Last Updated on June 29, 2022 by Rebecca Huff
Healthier meals
We all want to look and feel our best and we know that starts with eating healthy meals. With small changes and a little planning you can. Here are 7 ways to make your meals healthier.
1 Choose the Cooking Method Wisely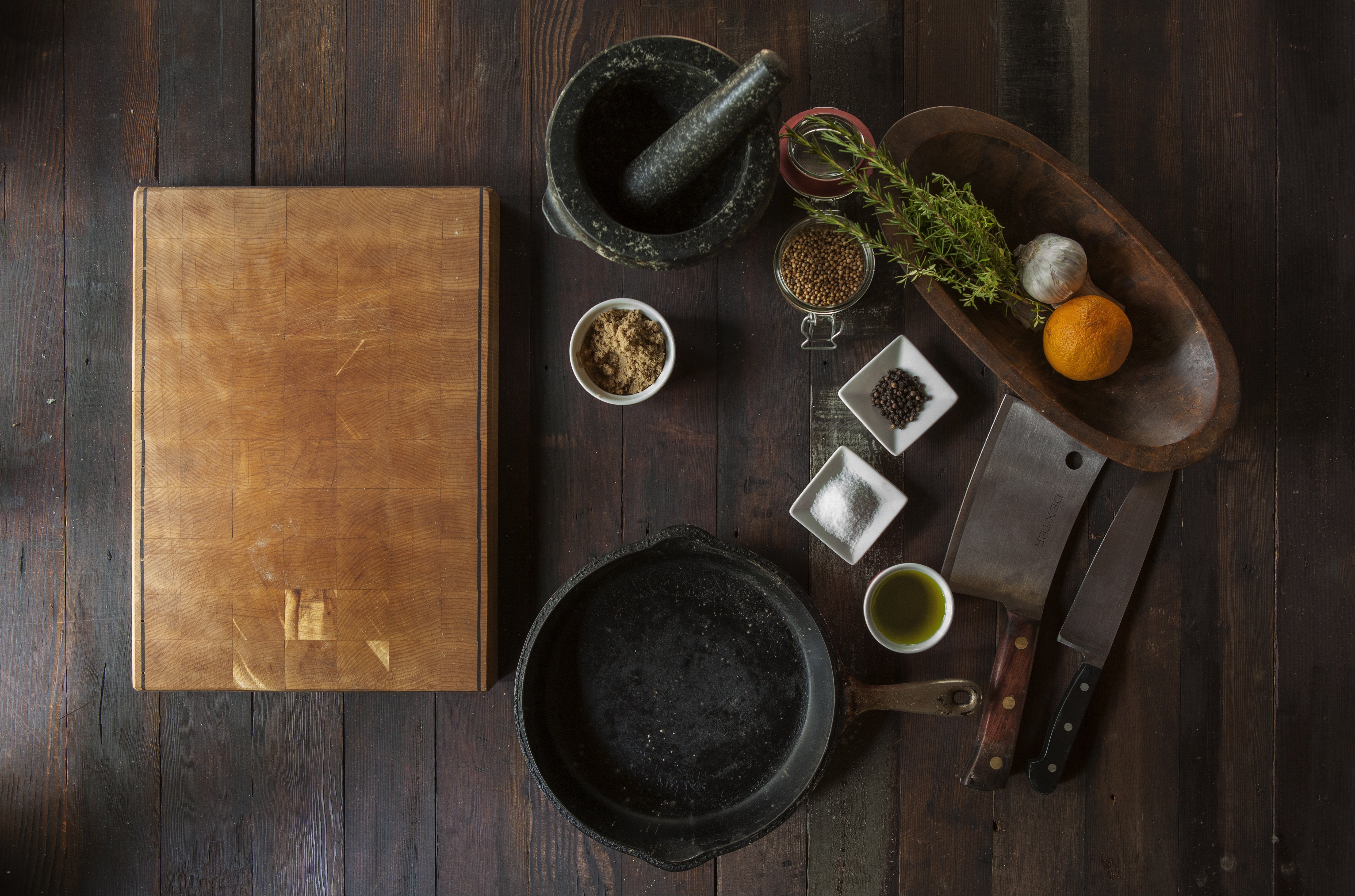 Healthy eating isn't only about the food you eat; cooking methods are also important. Make meals healthier by cutting back how often you fry foods. Instead, try:
Steaming
Roasting
Baking
Boiling
Slow cooker
Instant Pot
If you choose to fry foods, use a healthy alternative such as coconut oil which is a good source of vital medium-chain fatty acids (MCFAs). Vegetable oils can be unhealthy, so make sure you read up on how to choose the best oil for your chosen recipe.
I won't say I never fry foods, because everyone loves my fried and tasty chicken wings with four sauce variations. But I choose to reserve frying for rare occasions and use the excuse that I need to season my cast iron skillets.
Cooking method: Choose the right pans
When pan cooking, choose your pan carefully; avoid Teflon, and opt for healthier cookware. Cast iron is my personal favorite and many chefs agree. Here's why I don't use non-stick cookware and what other cookware I do use.
Grilling can be problematic if you are charring the food.
When deciding which healthy recipes you want to add to your meal plan, consider the cooking method. Healthy cooking ensures that the ingredients you choose retain nutrients.
2 Don't Overcook Your Veggies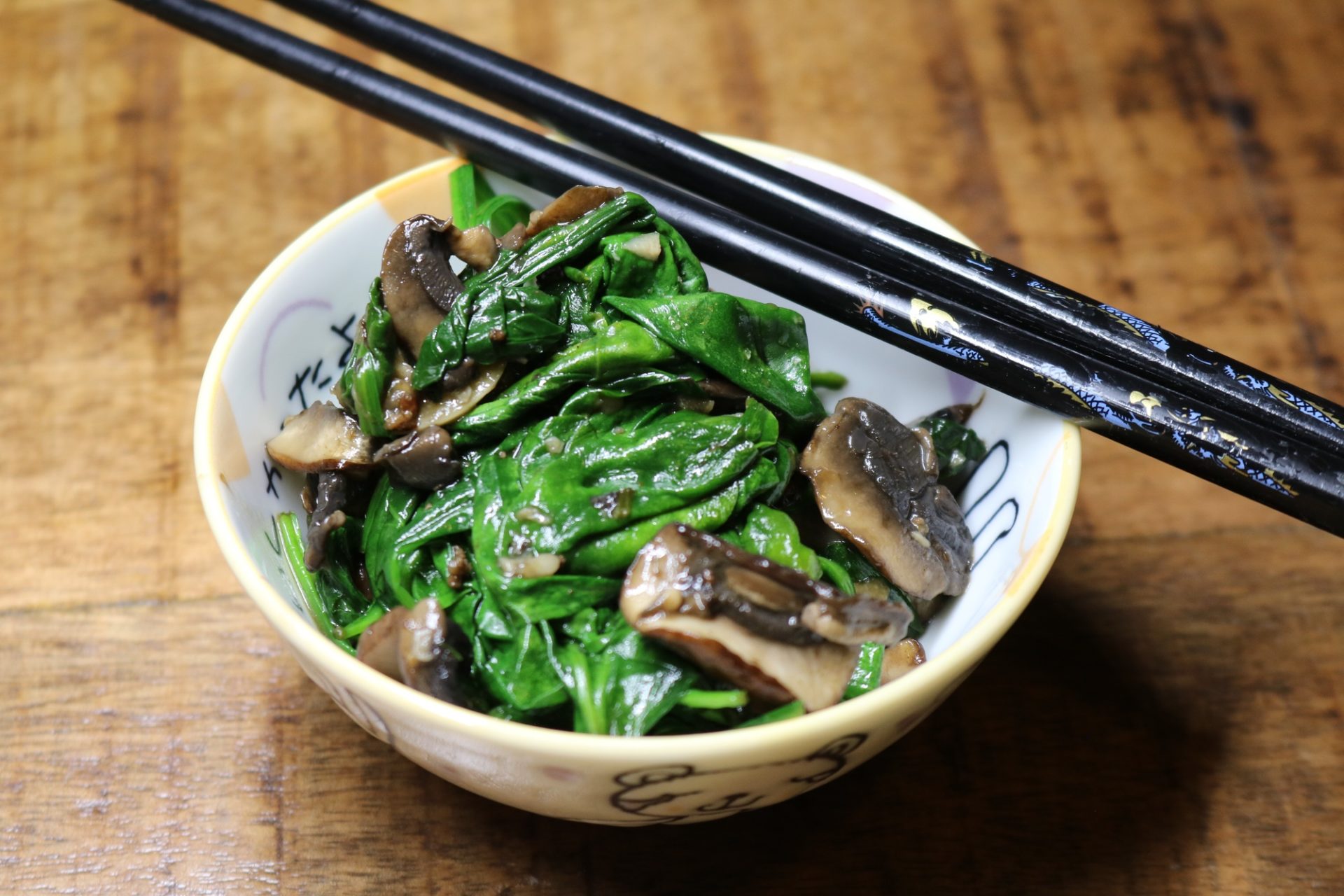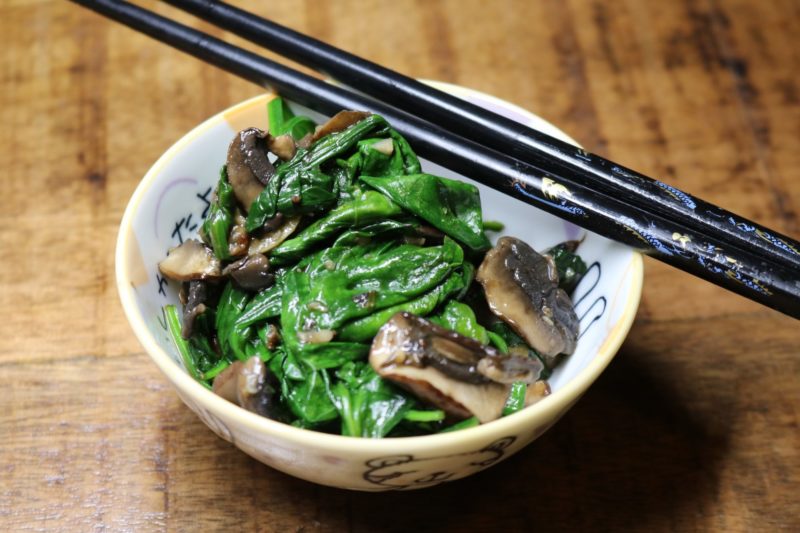 My favorite food group is vegetables. They are the star of a healthy diet. Kale, spinach, chard, collards and other leafy greens are an important part of our diet. You don't have to be a vegan to be obsessed with veggies. Besides there are so many ways to enjoy them and variations on cooking. One favorite is to stir-fry, but you will also love steamed veggies.
Sweet potatoes have an excellent nutrient profile and are worth keeping in your diet even if you follow a low-carb diet. You can eat a small amount and check your ketones if you're trying to lose weight on the keto diet.
They stay in my diet because some of my favorite recipes include sweet potatoes. Especially my rainbow loaded sweet potatoes.
Don't overcook vegetables; shoot for crisp-tender to maintain the nutrients. Don't worry about portion sizes when it comes to your vegetables. Cauliflower, broccoli, and even tomatoes can be healthier for you when cooked than raw. The lycopene in tomatoes actually increases when they are cooked.
Crispy veggies can satisfy your crunchy cravings. Bell pepper, cucumber, celery, and sliced carrots are a few good choices. Hummus is made with chickpeas (garbanzo beans) and is a healthy food that goes well with cut vegetables. For those who prefer low-carb, try hummus made with eggplant.
If you hate spinach, it may be that you've always had it overcooked. Try my Garlicky Sautéed Spinach with Mushrooms to see if you might like it better just barely cooked.
Another good way to incorporate more vegetables into your meals is to sprinkle parmesan on top or create a topping using a mixture of cream cheese and herbs, just don't over do it.
Quick Mention: As for fruits, I steer clear of fruit juice and opt for the whole fruit instead.
3 Heavily Garnish with Herbs and Microgreens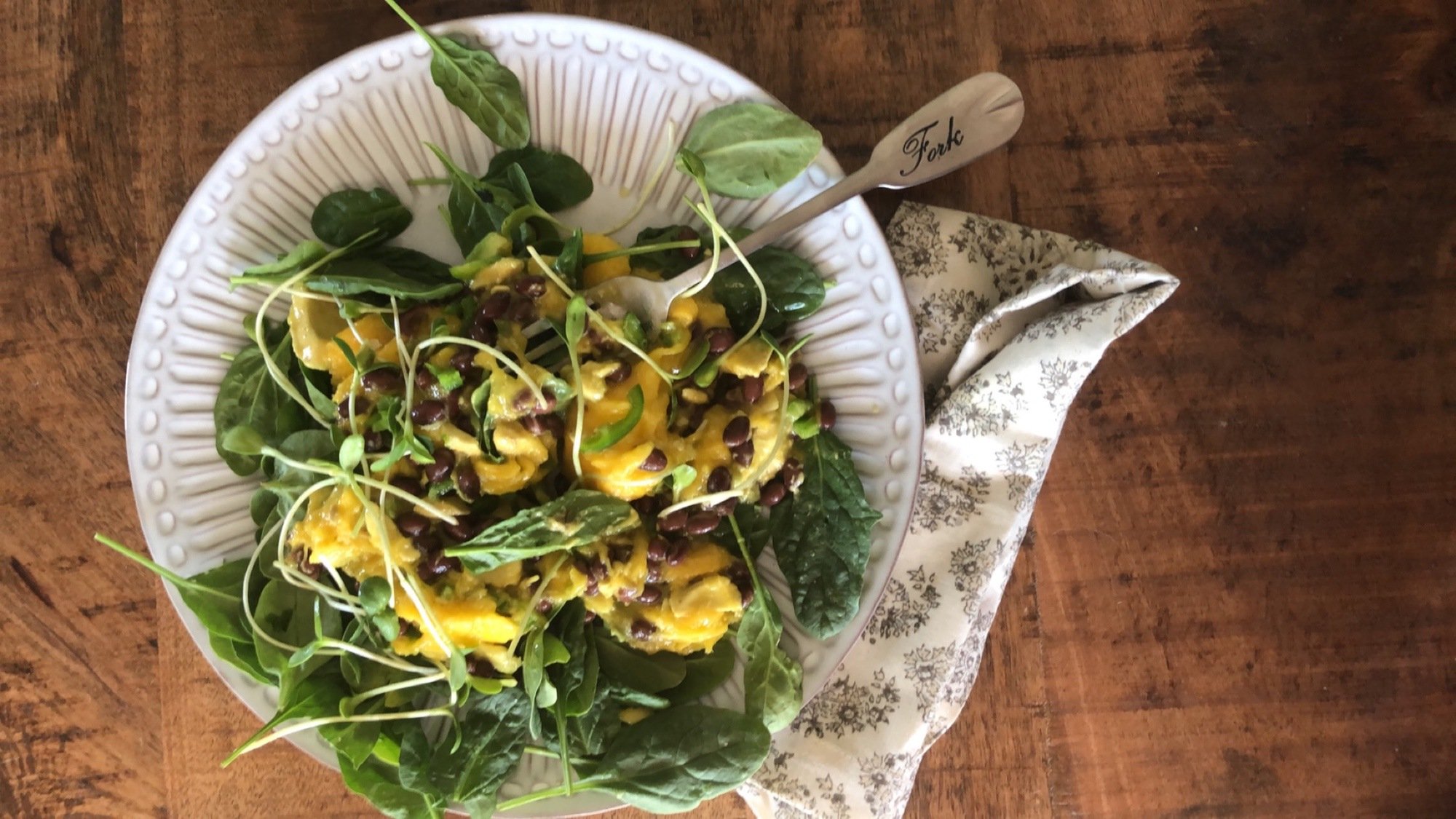 Use fresh herbs such as cilantro, parsley, basil, chives, and others to heavily garnish your favorite dishes. Make any dish look gourmet by simply adding fresh herbs!
Sprinkle some herbs on top of your freshly baked casserole dish. Add some pea-shoots to your salad. Pack some broccoli sprouts in your sandwich. Top your taco with clover sprouts.
Here's a recipe for healthier chicken nachos that I make and top with sprouts!
Get more flavor with fewer calories using fresh herbs and sprouts. Read more about the benefits of getting more microgreens and sprouts into your diet and try my pea shoot salad.
4 Squeeze a lemon on it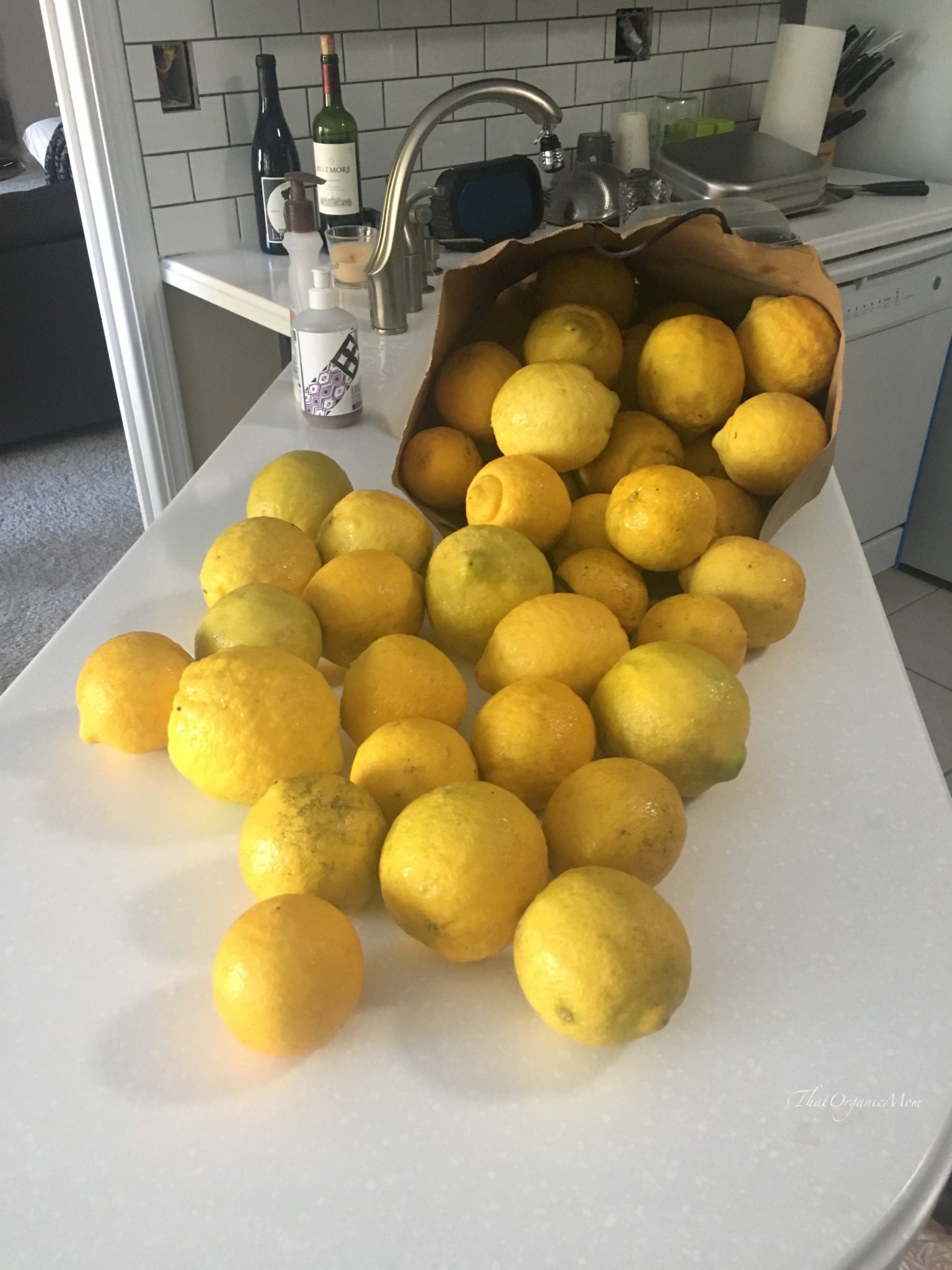 Lemon juice is another way to get more flavor without adding calories.
Here are some recipes that feature lemon juice
5 Avocado instead of mayo and sour cream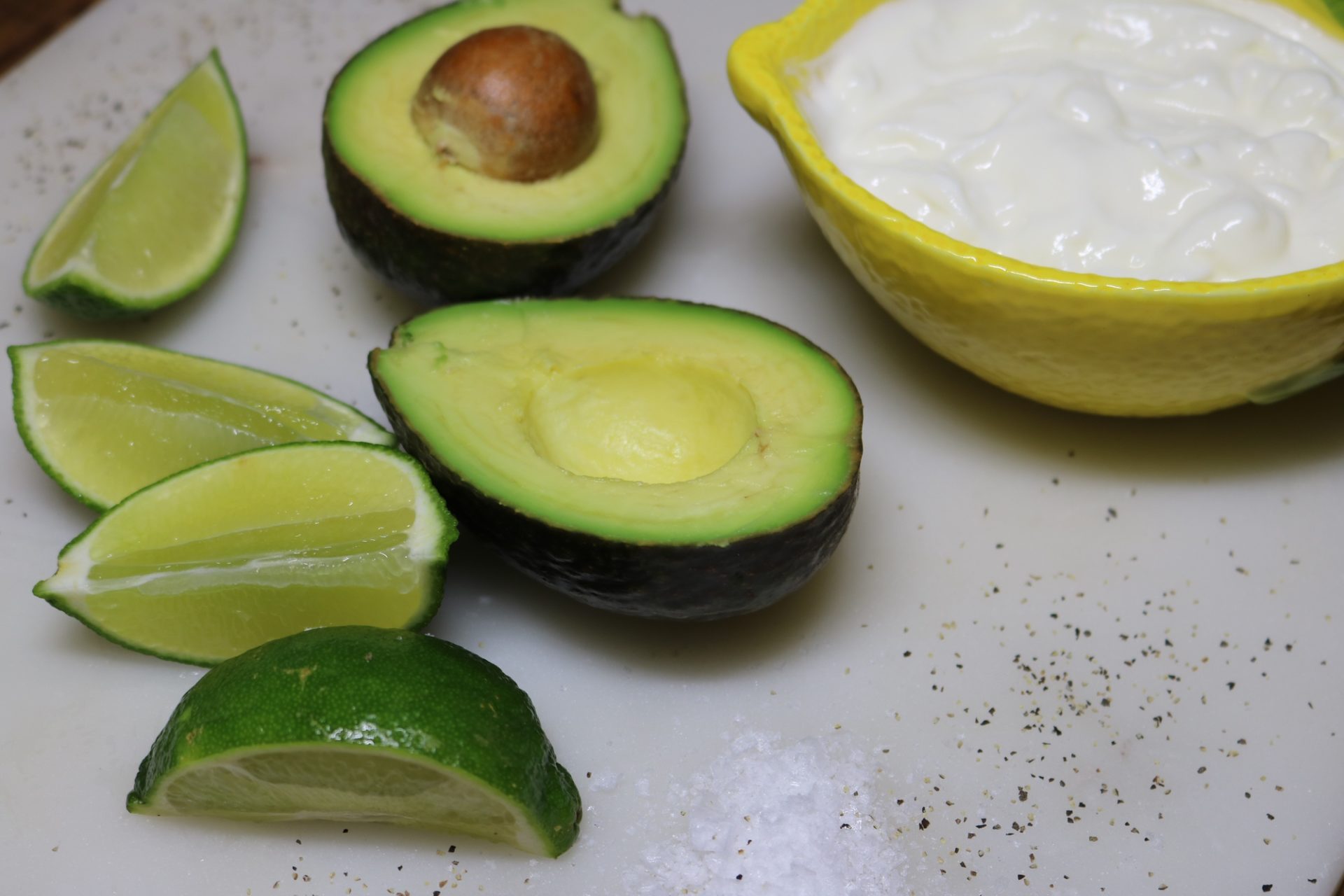 Avocado is rich in fatty acids use it to top dishes instead of always reaching for the sour cream. Instead of spreading mayo on your sandwich, try a smashed avocado.
Not only are they loaded with rich fat but are also an excellent source of fiber. They are packed with nutrients such as folate, vitamins B6, C, E, K as well as selenium and zinc. Added bonus: they are low in carbohydrates and sodium!
Unlike the unhealthy saturated fats, the fats in avocados are mono-unsaturated, similar to olive oil. These MUFAs (monounsaturated fatty acids) found in avocados are known to lower the risk of heart disease and other health risks.
Try these recipes that feature the awesome avocado:
6 Indulge in Fresh Fruit for Dessert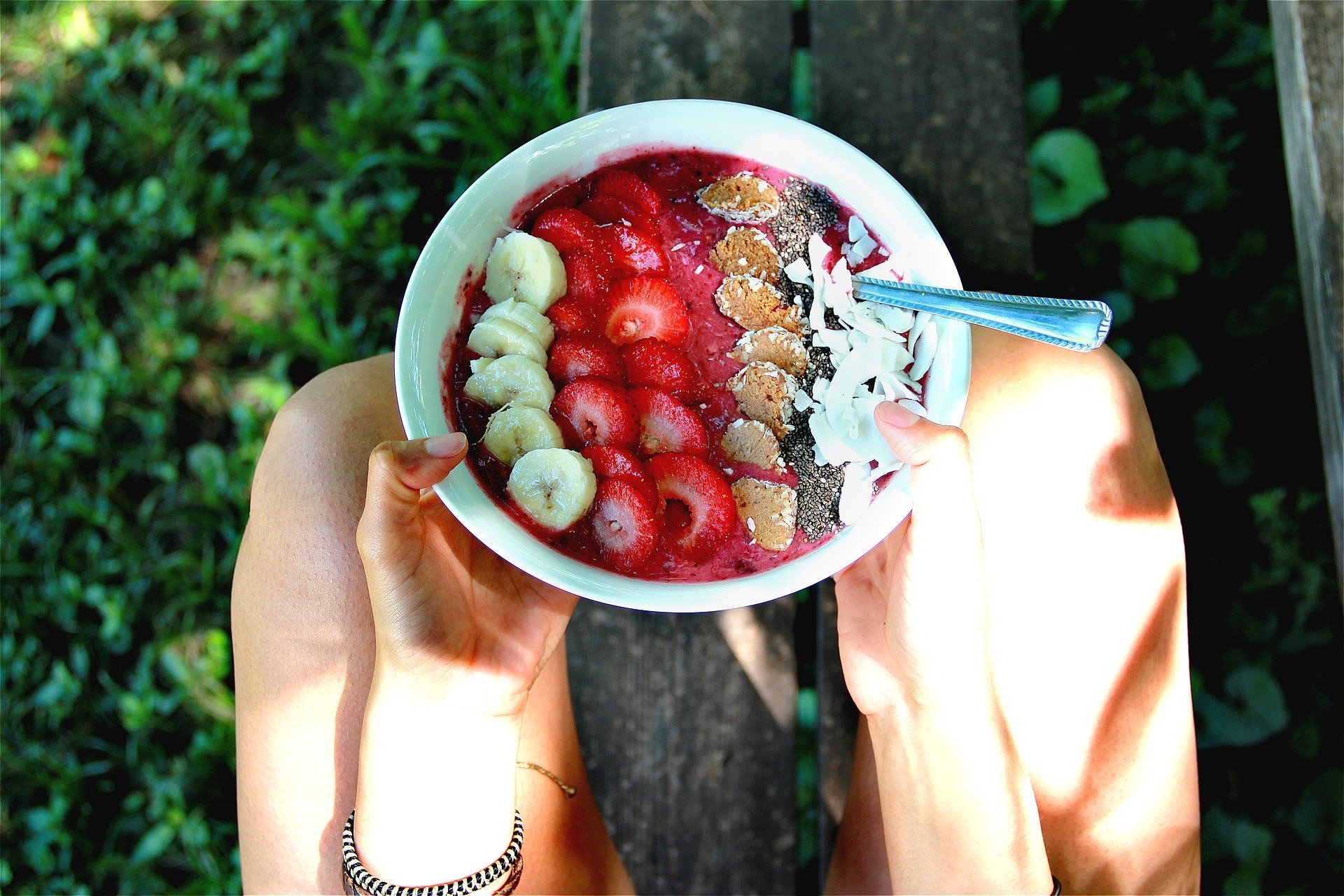 Round out that healthy dinner with a nutritious dessert! You can't beat a dessert that features fruit, but not all fruit fits our image of dessert worthy. There is often a good bit of debate about which are fruits and which are veggies. Some of the fruits that are most often mistaken for vegetables include: tomatoes
peppers
squash
zucchini
cucumbers
olives
pumpkin
If you visit my start here section you'll find that step 6 is to replace sugary desserts with fruit. Dessert has been the downfall of many good intentions when it comes to eating healthier. When we replace our sugary desserts with fruit or fruit desserts, we are increasing our intake of fiber. This helps in cutting back on the number of sugars we consume. Download my ebook to find out how to enjoy fruit for dessert and cut way back on sugar!
7 Limit, don't eliminate, whole grains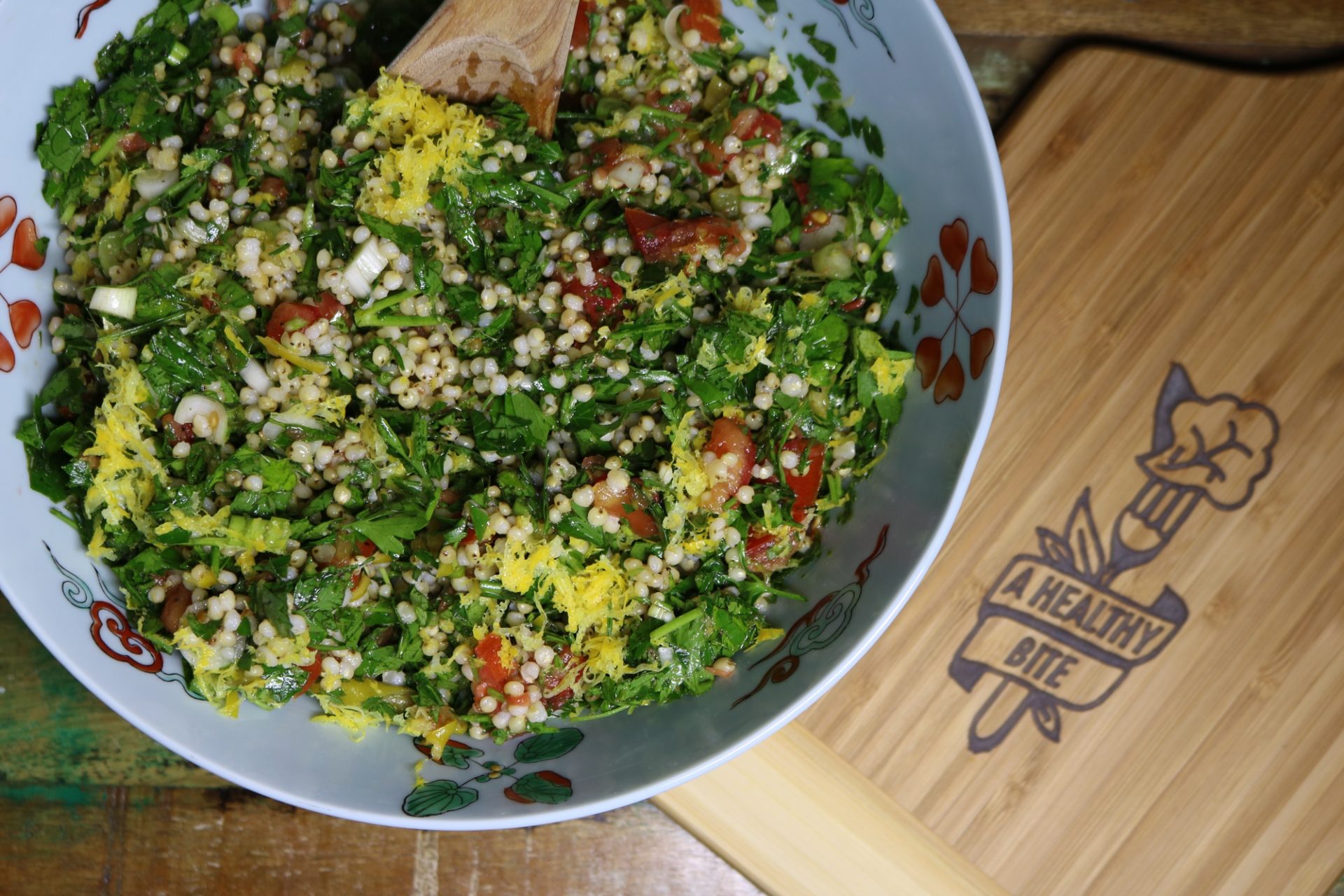 Low-carb diets are all the rage, and are a good way to encourage weight loss. There are several grains that are worth keeping in your diet in limited quantities.
Lentils – technically a grain legume harvested for their seeds. Choose red, brown, green, or black lentils.
Quinoa – has a decent amount of dietary fiber, and also contains polyunsaturated fatty acids. Best of all quinoa is considered a high-quality source of protein. Quinoa contains anti-inflammatory phytochemicals and can protect against inflammation.
Instead of bagels, pastries or cereal for breakfast enjoy a nice bowl of yogurt topped with fruit and honey. For lunch, enjoy a delicious burger wrapped in lettuce instead of a bun; many restaurants have this as an option. When dinner comes, instead of eating white rice, sauté some riced cauliflower. Many supermarkets sell cauliflower that has been diced to the size of rice grains. It is faster than rice to saute it or place it on a baking sheet while you prepare the rest of the dinner meal. ~ Grab my ebook on reducing grains here.
Remember to plan your meals and stick to it to maintain health and also prevent food waste. Work on incorporating these techniques and you'll be well on your way to making your meals healthier!
A Few More Swaps
Many healthier ingredients can be found at your average supermarket, or you can do what I do, place an order from Thrive Market for your favorite swaps.
Instead of soy sauce, choose coconut aminos.
Trade whole milk in and go for macadamia nut milk.
Banish canola oil in favor of healthy fats such as olive, avocado, or even ghee.
Make your own mayonnaise (low-fat and fat-free mayo are typically full of sugar and additives, remember it's not always about how many grams of fat, pure ingredients trump buzz words like "fat-free" or "gluten-free" don' t be duped into buying a product based on buzzwords.)
Swap milkshakes for smoothies (a frozen banana makes a base similar to ice cream!)
Chicken breasts are fine, but there's nothing wrong with using chicken thighs and they actually taste better.
While it won't work for baking, brown rice flour is a good substitute for regular wheat flour in other ways, for example you can use it to start a roux as a base for any "gravy" – just save the pan drippings from cooking and add in fat plus brown rice flour and salt, stir and cook, then thin with broth or stock.