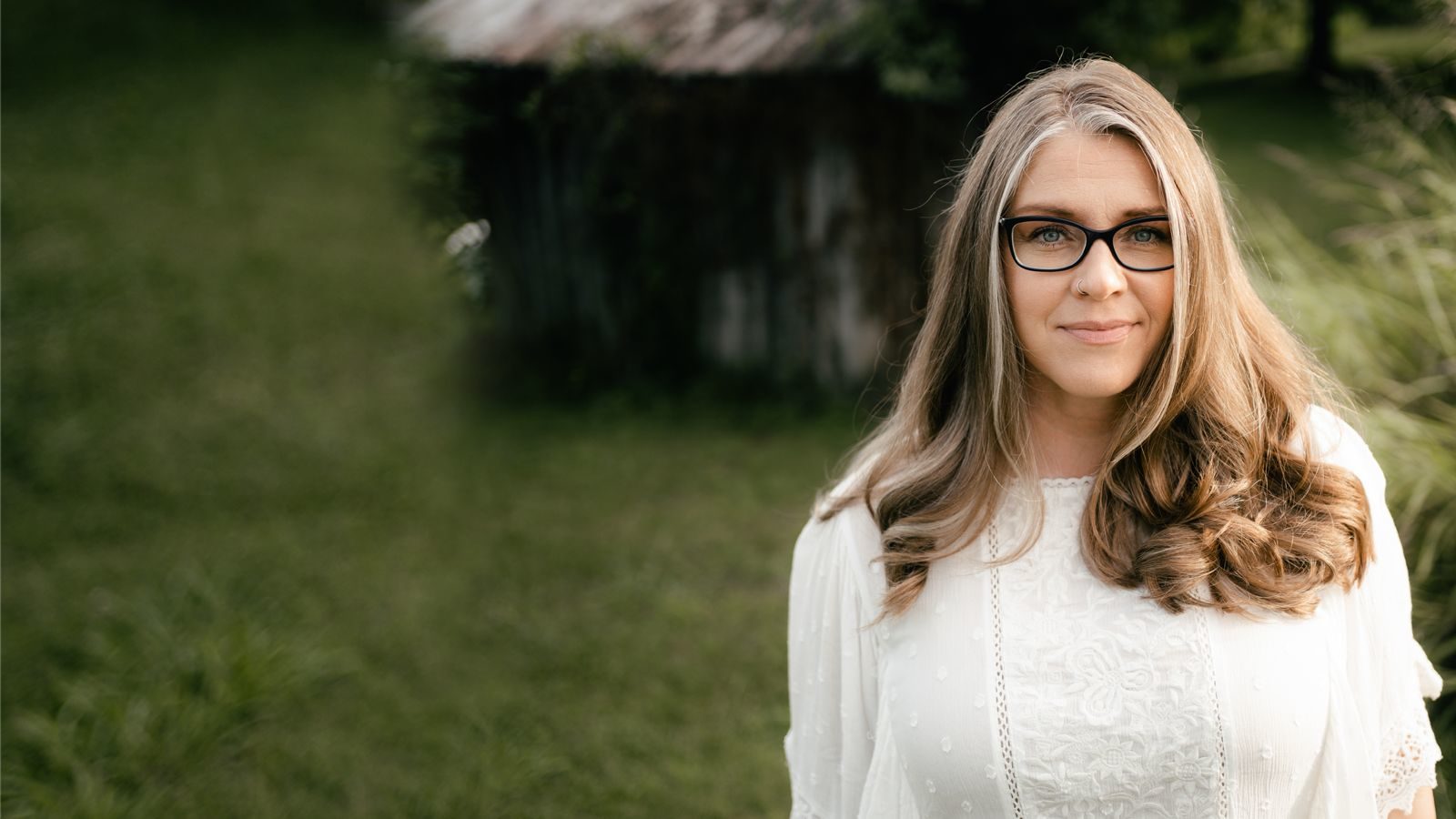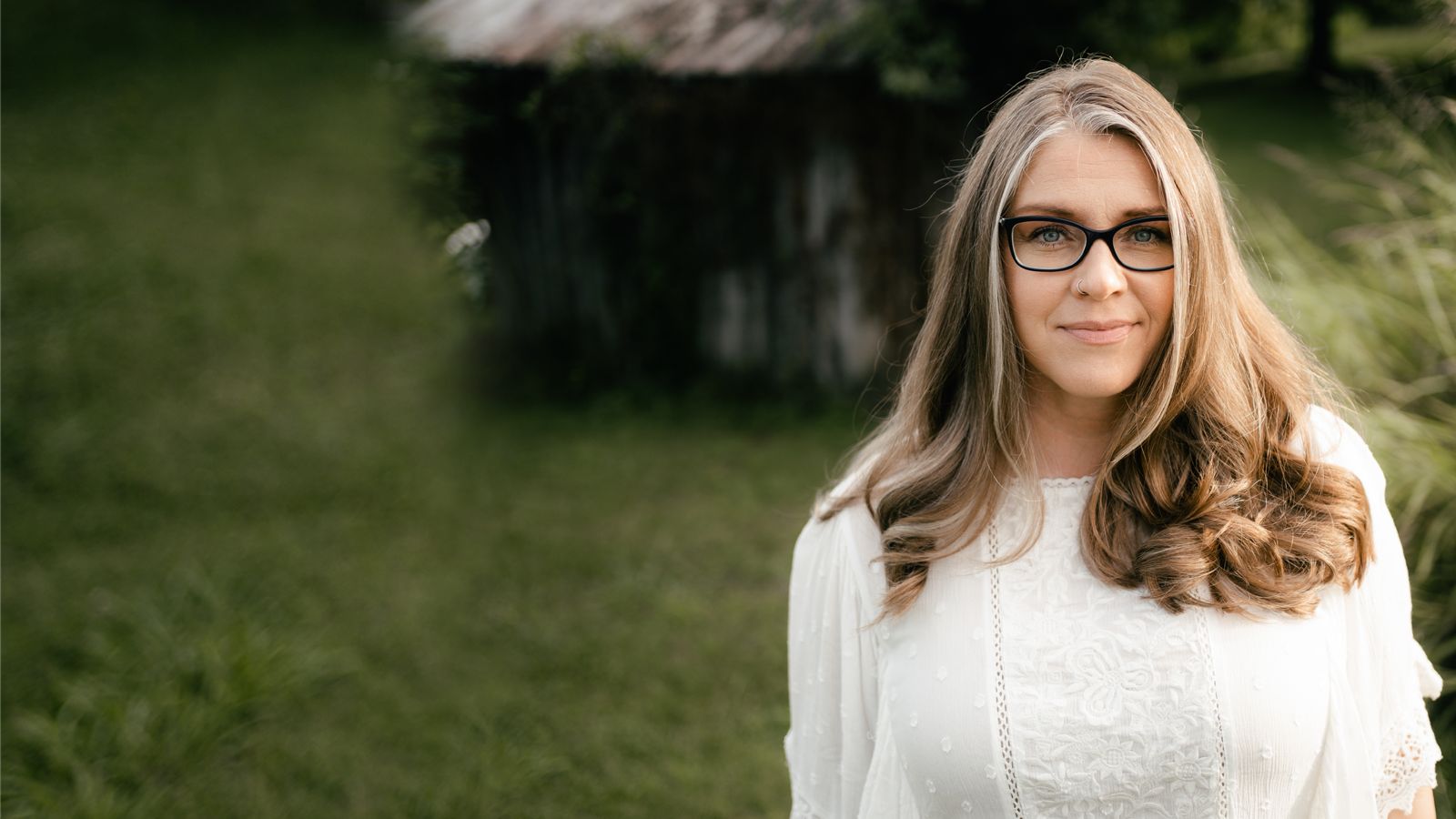 Helping
Moms

Transform the Health of their

Families

I help families get and stay healthy by teaching others how to create a toxin-free home environment, choose whole foods over processed foods, practice good sleep hygiene, get enough movement as a daily healthy habit, and use natural products.
Get Access Now!
Join the Healthologist Community and receive healthy motivation plus instant access to eBooks for healthy living, all printables past and future, plus support from other health nuts and much more!
Helping You Achieve
Optimum health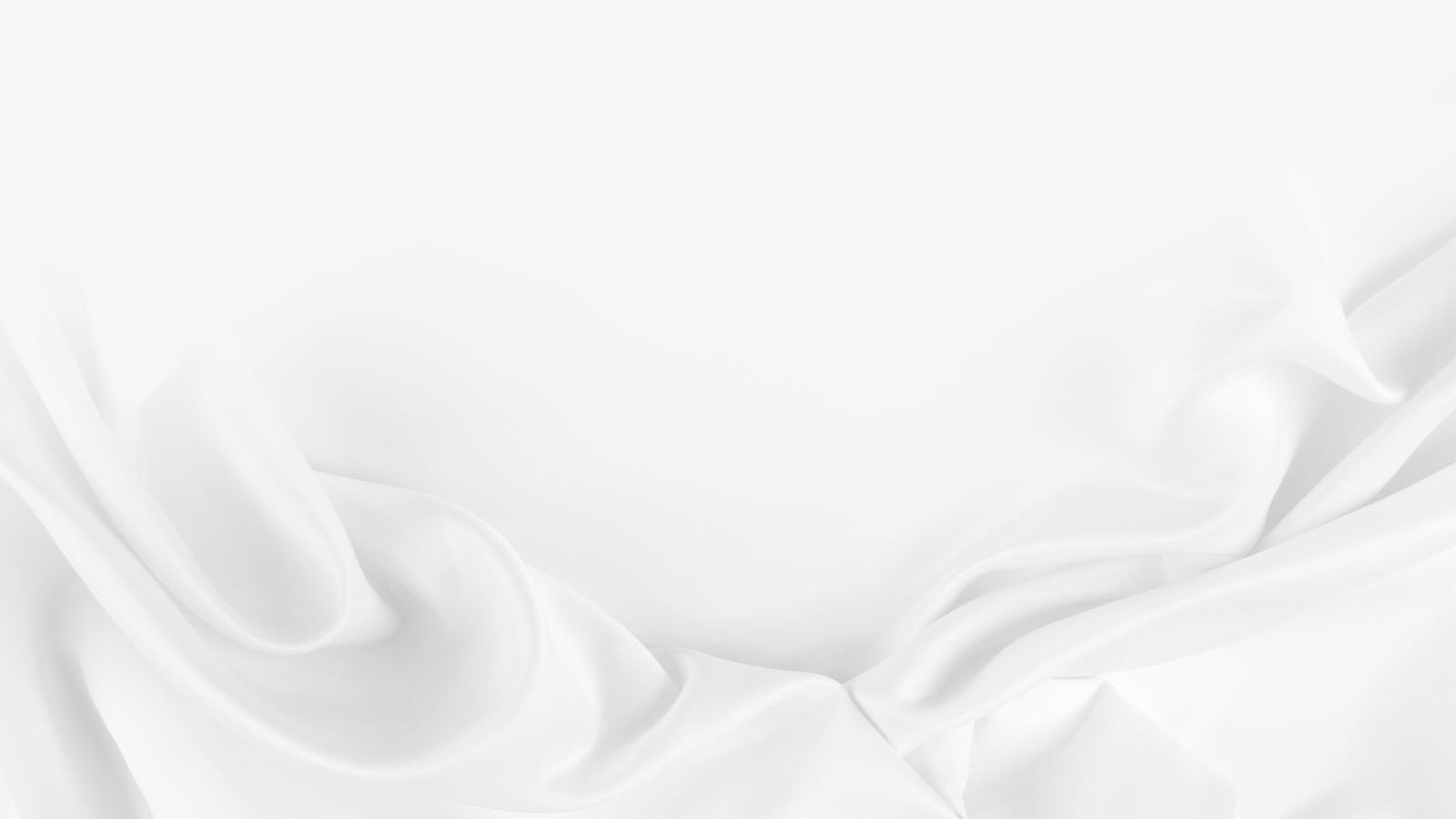 Over the counter beauty products are full of toxic chemicals; even big name brand cosmetics companies carry products full of chemicals and toxins – how do they get away with this? Well, the beauty industry is not regulated. It's up to you to look out for your health and well-being when it comes to ingredients in beauty products. Truth be known, many chemicals exist on the shelf when it comes to beauty, household cleaners, and even baby products!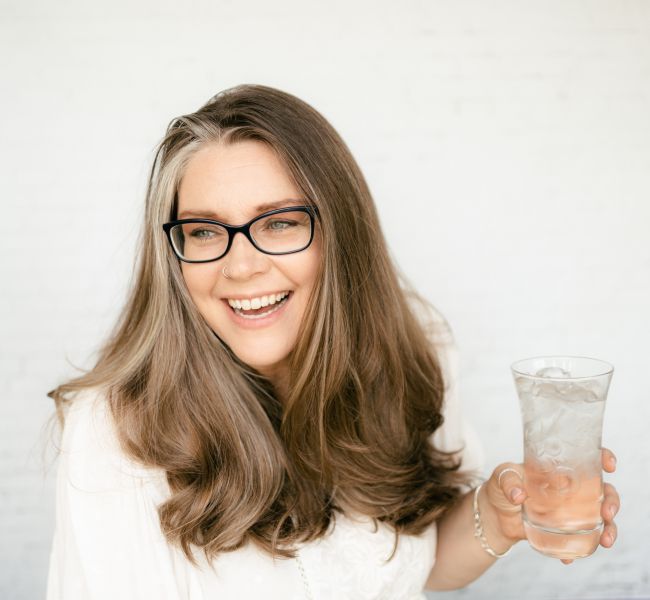 Get to Know
Rebecca
I'm Rebecca, "that organic mom" and together we can implement healthy habits that will give you more energy, vitality, and a positive outlook on life. I believe with patience, low stress, quality sleep and the proper diet, most modern illnesses can be treated effectively using natural methods.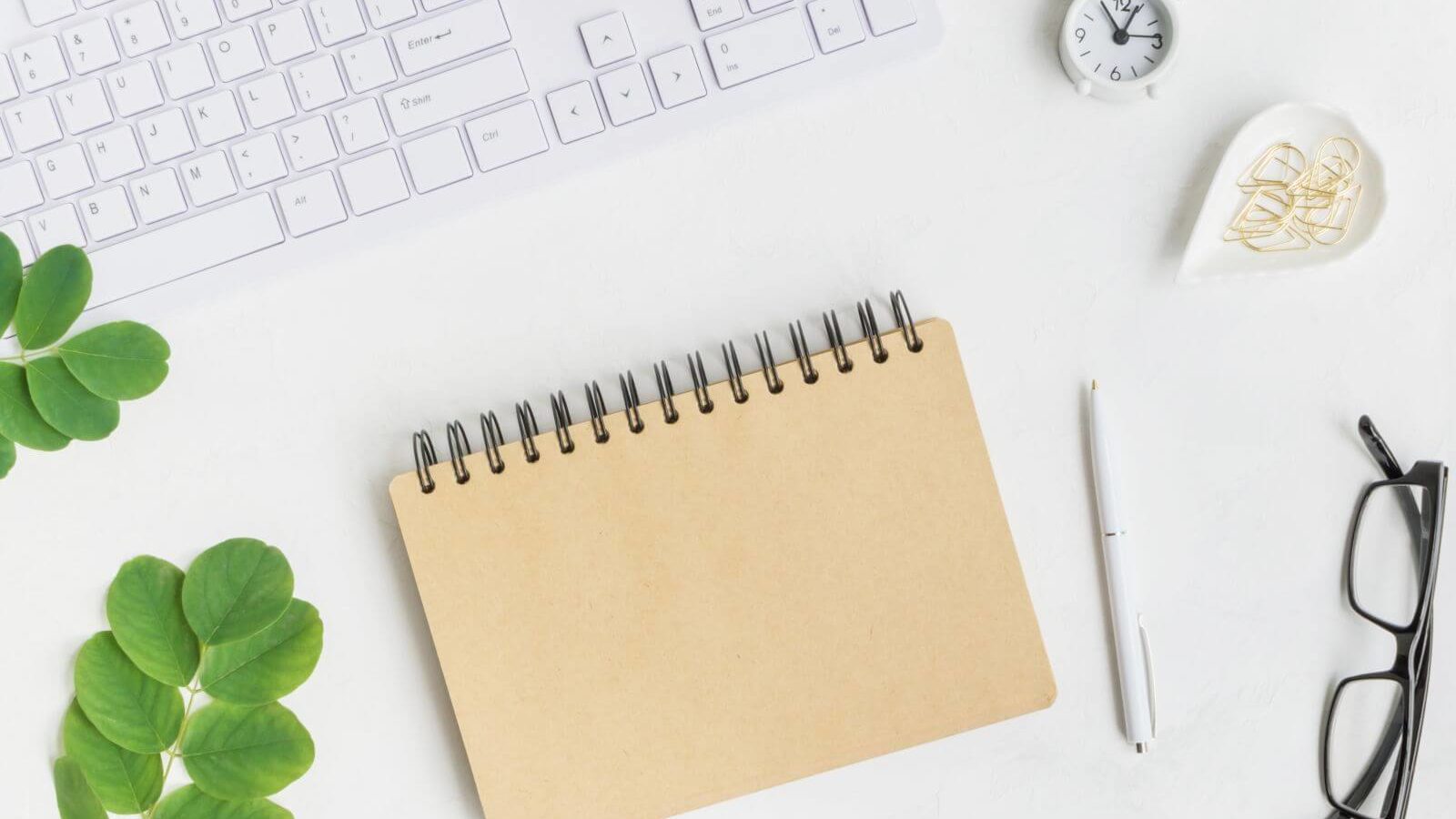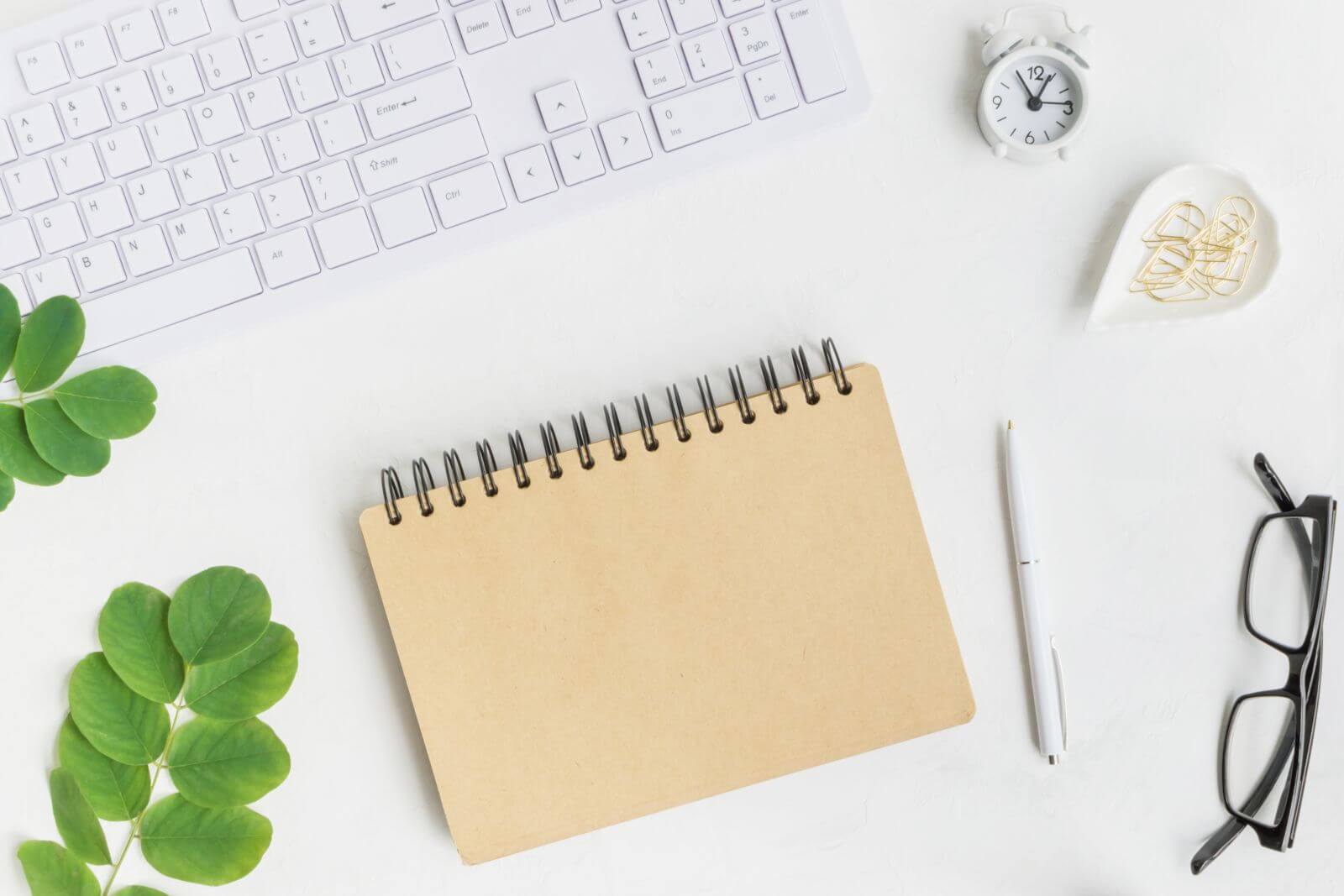 How Rebecca Can Help
Work With Me
I speak to women of all ages and can customize my presentation to fit your specific event.
Specializing in helping individuals and families reclaim their health through a real, whole foods diet.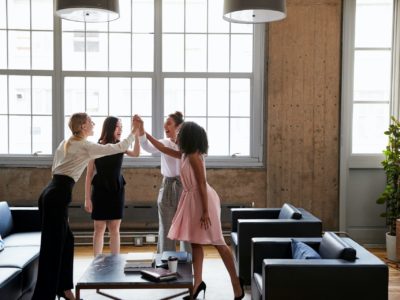 Successful collaboration and relationship-building is vital for any influencer partnership to be effective.