Last Updated on June 29, 2022 by Rebecca Huff
Veggies vs. Fruits
First, fruits and vegetables are both so good for you; we're not slamming either one of them!
Even though "vegetables have been proven to help lower your risk of chronic disease and support longevity, most Americans are not eating nearly enough of these natural, relatively inexpensive superfoods."
There is often a good bit of debate about which are fruits and which are veggies. Some of the fruits that are most often mistaken for vegetables include:
tomatoes
peppers
squash
zucchini
cucumbers
olives
pumpkin
Vegetables are considered the leaf, root, stem, or flower bud from a plant or tree and do not contain seeds. Celery, broccoli, cauliflower, carrots, and asparagus, etc. are examples.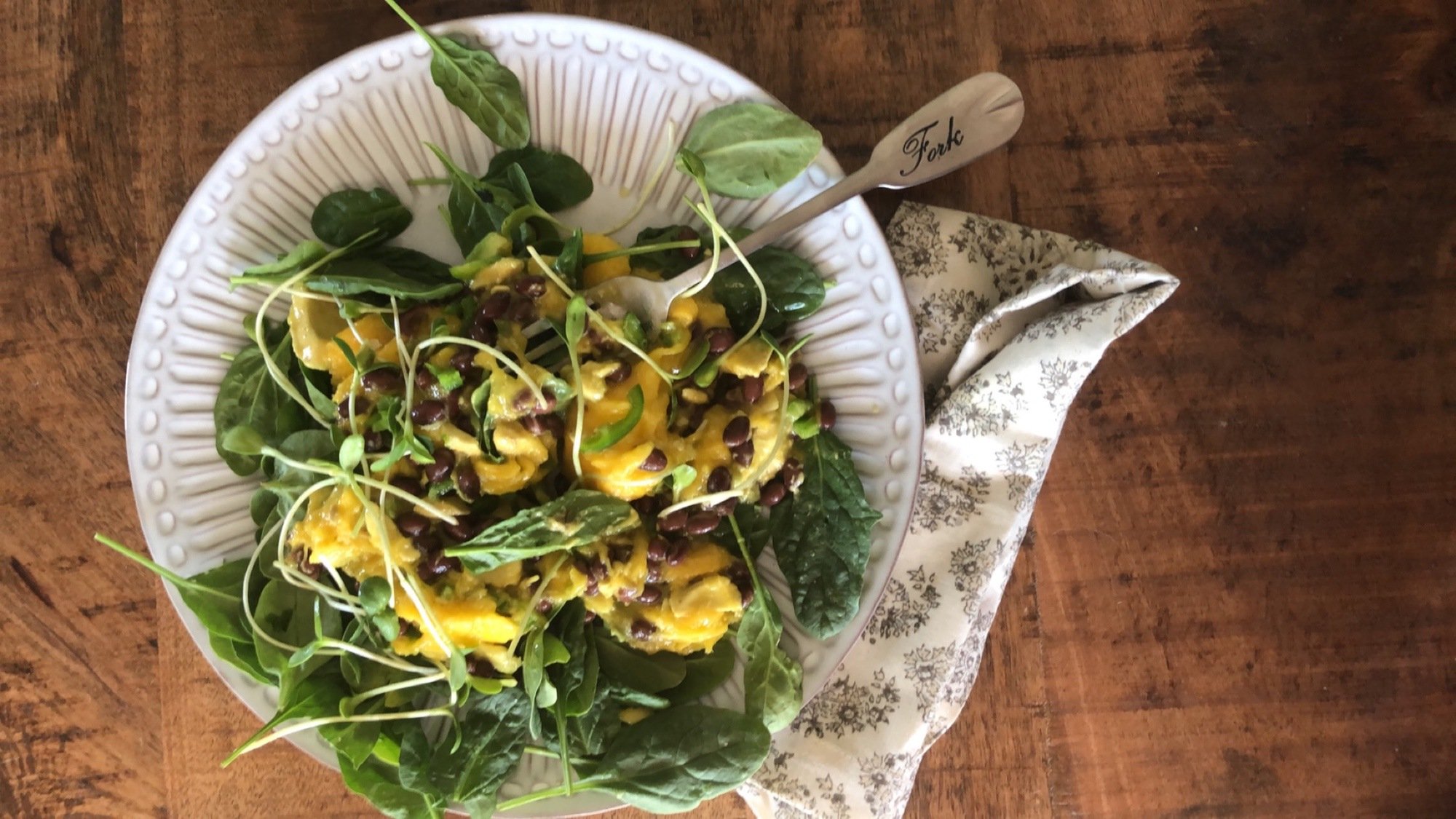 Fruits contain seeds, including pits, such as in apricots, olives, and avocado! So fruits develop from a flower and contain seeds. Get this: nuts are considered a fruit with a hard shell and seed. Mind blown? Me too.
Still, fruits and vegetables are not nutritionally the same; thus, the benefits are not the same.
Both are a good source of phytonutrients, antioxidants, and fiber. The vitamins and minerals occurring in fruits and vegetables are similar. Fruit, however, tends to be higher in natural sugars.
Vegetables and fruits are significantly different when it comes to the nutritional value of each. Fruit has a greater variety of vitamins, while vegetables have more minerals.
Vegetables are harder to digest in their raw state, and therefore many need to be, at least lightly, cooked to improve digestibility. Raw vegans
For those who are following a weight-loss plan, vegetables are your friend! Veggies are very low in calories, while fruits are higher in calories and sugars. So, for weight-loss, you may want to limit fruits. Although, if you must choose between a mango and a candy bar I'm going to say go with the mango.
Fruits vs. Vegetables
Cruciferous veggies alone contain the phytochemical, glucosinolate, which is a potent anti-cancer compound. Glucosinolates are found in Brussels sprouts, bok coy, cabbage, broccoli, kohlrabi, turnip, and other leafy greens.
On that same line, leafy greens should be in a category all alone as they are the best source of carotenoids. Immune function, brain health, and good skin are all benefits of getting enough carotenoids.
Polyphenols are found in berries and cherries, grapes, pomegranate seeds, and eggplant (with skin on) so if you want to lower your risk of Alzheimer's and cardiovascular diseases, eat more of these!
Both fruits and vegetables are good for kids!
When it comes to children, parents often find they have a picky eater who will refuse to eat their veggies. It's better to have fruits than nothing at all; however, keep in mind that fruit is higher in natural sugar and will contain more calories per serving than veggies.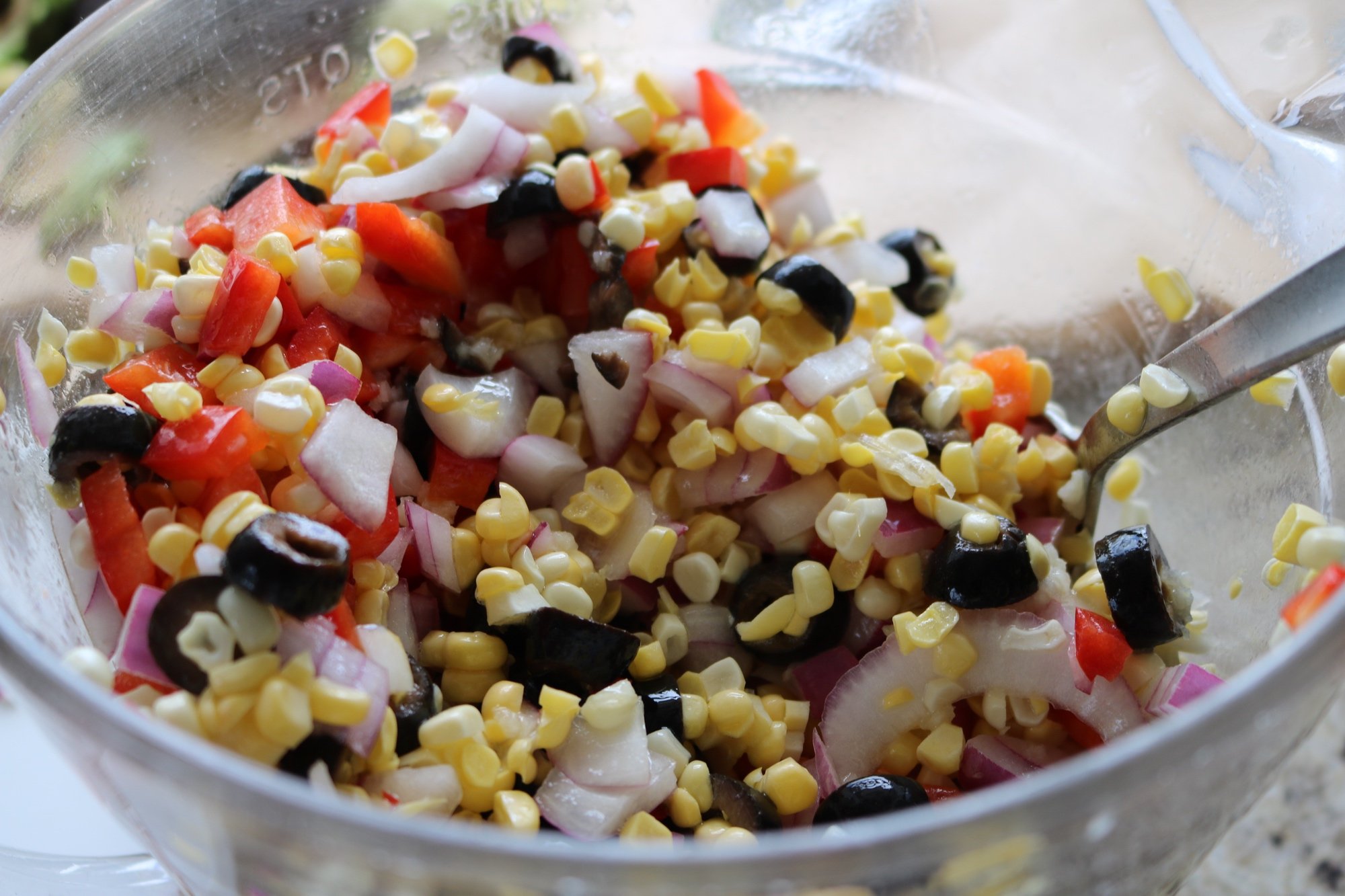 Babies will benefit from starting with vegetables before fruits, so they will not become too dependent on the sweetness factor.
Serving fruit whole as opposed to in juice forms is preferable, especially when it comes to bottled juice. Fiber keeps us full longer and is an essential part of a healthy lifestyle.
Likewise, dried fruit is higher in sugars than fresh fruit. Dried fruit can be a great sugar substitute when it comes to preparing desserts.
The Goodies in Vegetables and Fruits
Fiber is found in all fruits and vegetables, particularly high are artichokes, strawberries, bananas, oranges, apples, dark colored vegetables, and others.
Artichokes are among the highest-fiber veggies, at 10 grams for a medium-sized one.
Vitamin C can be found in bell peppers, kiwi, strawberries, papaya, cauliflower, Brussels sprouts, and of course citrus fruits and is vital for wound healing and a healthy immune system. If you find that you bruise easily, you may need more Vitamin C in your diet.
Potassium is an excellent blood pressure regulator, and all vegetables and fruits contain this mineral. Apricots, bananas, cantaloupe, sweet potato, and avocado are all a good source of potassium.
Vitamin K is essential, and a helper for Vitamin D – the sunshine vitamin. Blood clotting and bone health are both dependent on Vitamin K, found in leafy greens.
Most people know that carrots are good for eye health, which is due to beta-carotene. Closely related are Lutein and zeaxanthin, which also help to prevent macular degeneration. Eating leafy greens, squash, broccoli, yellow corn, and Brussels sprouts can give you plenty of these carotenoids.
Beets are a unique source of betaine, a nutrient that helps protects cells, proteins, and enzymes from environmental stress. It's also known to help fight inflammation, protect internal organs, improve vascular risk factors, enhance performance, and likely help prevent numerous chronic diseases
Folate which helps the body form red blood cells is found in many vegetables. Asparagus, leafy greens, Brussels spouts, broccoli, papaya and banana are good sources of Folate.
These are just a few of the nutrients found in vegetables and fruits. If you need more convincing download my FREE ebook, which is Step Three in my 12 Steps to better health: Color your plate. The entire bundle (all 12 steps) is available for $9.99 and covers each of the twelve steps to improve your health.
Fresh or Frozen?
Don't dismiss frozen vegetables; they may be healthier than fresh ones; they are at least comparable. Studies show that frozen fruits and vegetables may have even more vitamins and minerals than their fresh counterparts!
Eat fresh produce within a few days of purchase, which is part of why it's so handy to keep frozen fruits and veggies on hand. These fruits and vegetables are picked at the peak of ripeness, then individually frozen in an atmosphere rich in nitrogen which helps to preserve the nutrients.
Fresh vegetables bound for the produce section of your supermarket are picked before ripening, so they don't go bad before they hit your table. Because most of the nutrient formation in fruits and vegetables occur during the ripening stage, this means that they are less nutrient dense.
Shopping at a farmer's market is preferable since farmers tend to pick produce at peak ripeness the day before, or the same day of sale. Still, it is best to consume produce within a couple of days to get the maximum benefit nutritionally speaking.
One note, choose frozen vegetables that have nothing added. Avoid sauces and seasoned vegetables, opting for unseasoned versions. As for frozen fruits, avoid those with added sugars.
Another tip is to use lemon juice as a seasoning for vegetables to replace diminished vitamin C during cooking.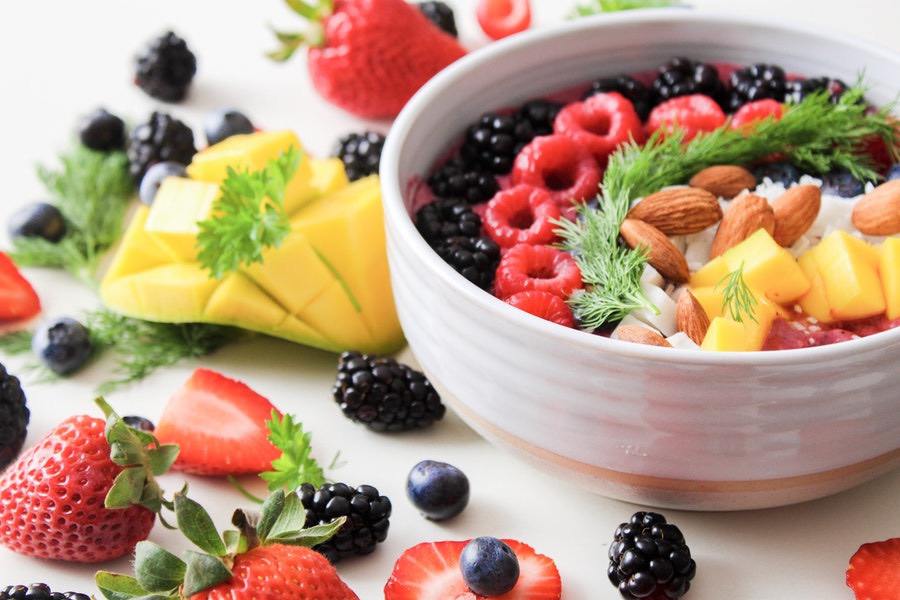 Raw fruits and vegetables: does cooking destroy the nutritional value of produce?
This is a touch subject, but according to Live Science a raw foods only diet is risky. I can vouch for this first-hand as I was a raw vegan for a couple of years, along with my family.
Misconception #5: "Raw-only foods" are natural: "No other animal cooks food," many a raw vegan has stated. One can just as well say that no other animal combines their kale and clover with tropical bananas in a high-speed blender to make the foods more palatable and digestible. Or, that no other animal plays chess.
Longevity
Eating more vegetables can lengthen your lifespan, especially when you hit the seven servings per day mark. It's not that hard to do if you make it a goal to add some form of produce to every meal. I have actually found the secret to getting more fruits and vegetables on my kids plates AND in their tummies!
Vegetables may have a stronger association with mortality than fruit, combined with the lower sugar profile; it is my conclusion that veggies win. I'm 100% sure that not everyone will agree with my opinion; feel free to share your friendly debate in the comments below! Which corner are you in? Fruits or Vegetables?
Let's make sure we include both in our daily diet. Pin this post to your Eat the Rainbow board on Pinterest!