Did you know pink lemonade is made with pink lemons? I'm not gonna lie, I never had thought about it.
So one day I was killing time in Fresh Market between appointments when I noticed a display of pink lemons. The summer had been dragging on so I couldn't resist.
The pink lemons went into my cart.
Isn't it fun to try a new fruit or vegetable that you've never used before? Using the pink lemons, we made the most refreshing and beautiful Pink Lemonade for a picnic we had planned with some of our closest friends.
Have you ever used pink lemons? I'm planning to go back for more because I'm sure they would be delicious on top of a lemon pound cake or on the grill! I wonder what lemon curd made with pink lemons would be like?
Pink Lemons
The lemons are lightly pink; they almost look like a pink grapefruit. Trust me though, they are lemons and they are sour! The pink color is very deceiving as you almost expect them to be sweet.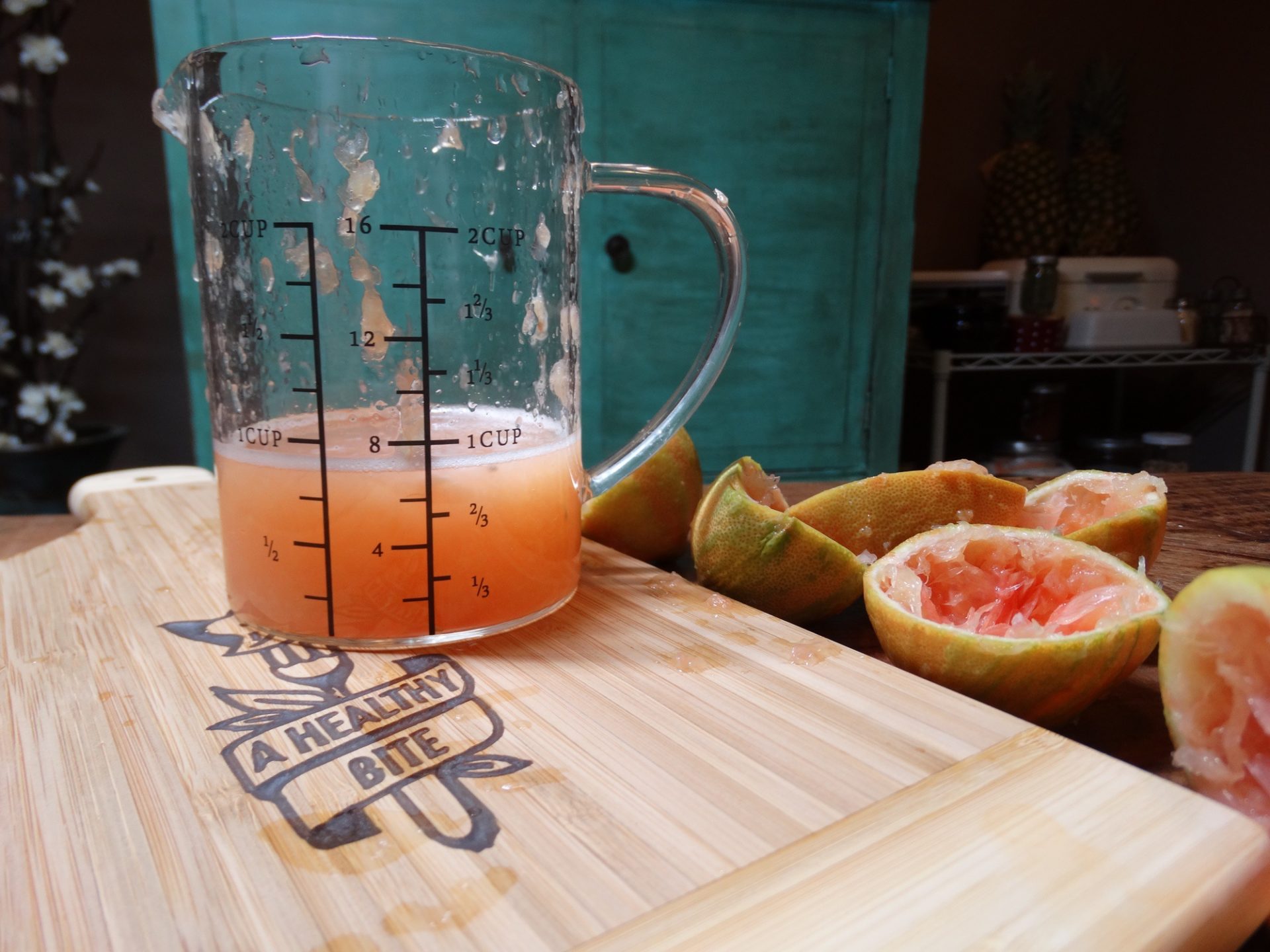 The juice is pink but when you add water it becomes a very light shade of pink. We wanted our pink lemonade to be a darker shade of pink but we didn't want to use food coloring.
Store-bought pink lemonade is artificially colored
We have avoided food coloring for at least two decades. The main reason is that artificial color has been proven to increase hyperactivity in children. Although, there are several other reasons. Would you like to read an article on the topic in the future?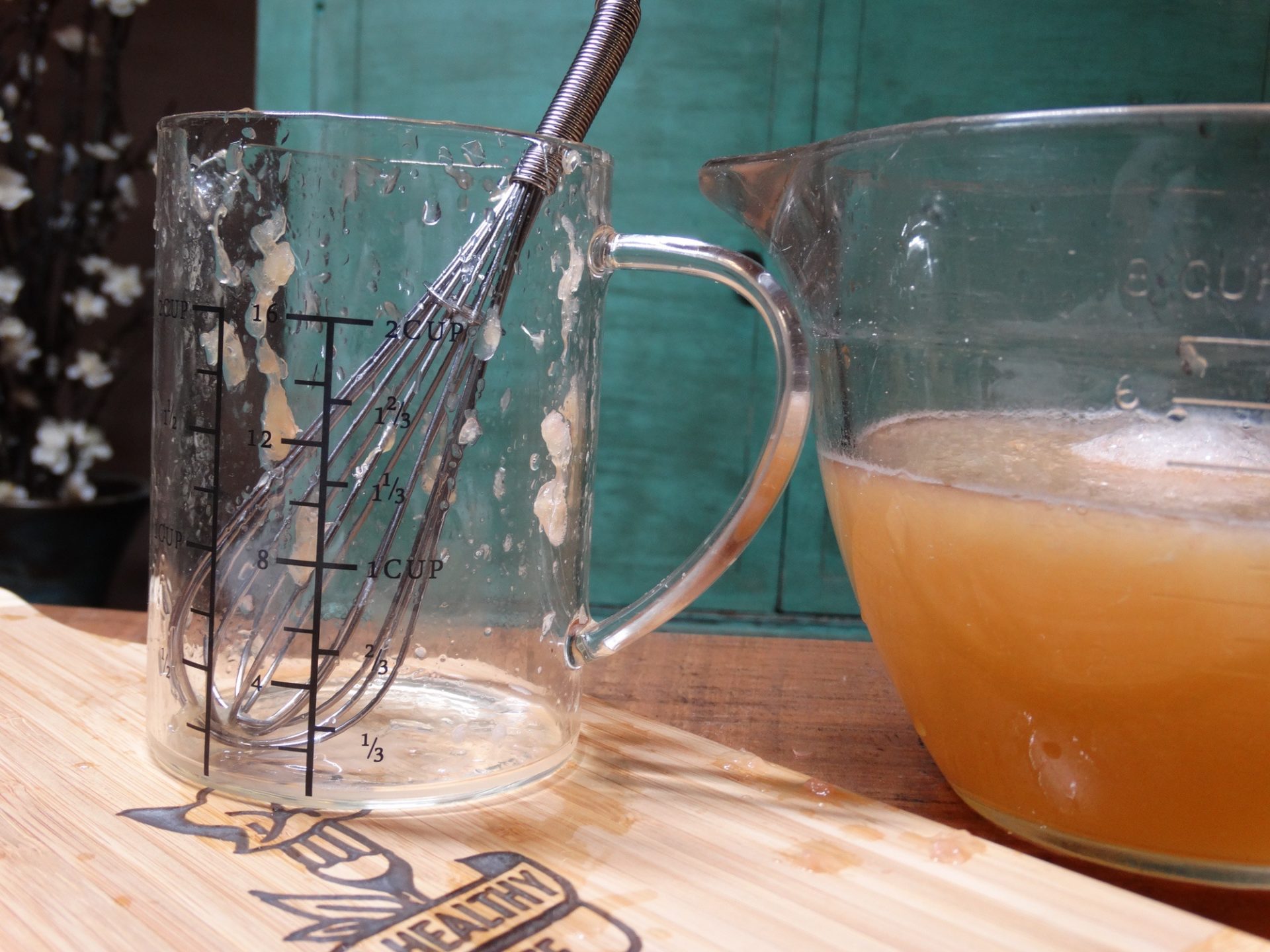 That's when it came to me; we had some beetroot powder. About a quarter to one-half teaspoon is all it takes to get the color we were hoping for.
I used products that I received from Pyure Organic Stevia to create this recipe.
While I usually drink plain water, it's nice to have a refreshing lemonade on a sunny afternoon. Still, I'd rather skip the calories. While my kids enjoy organic cane sugar; I prefer not to drink my calories. This lemonade recipe tastes absolutely delicious sweetened with stevia.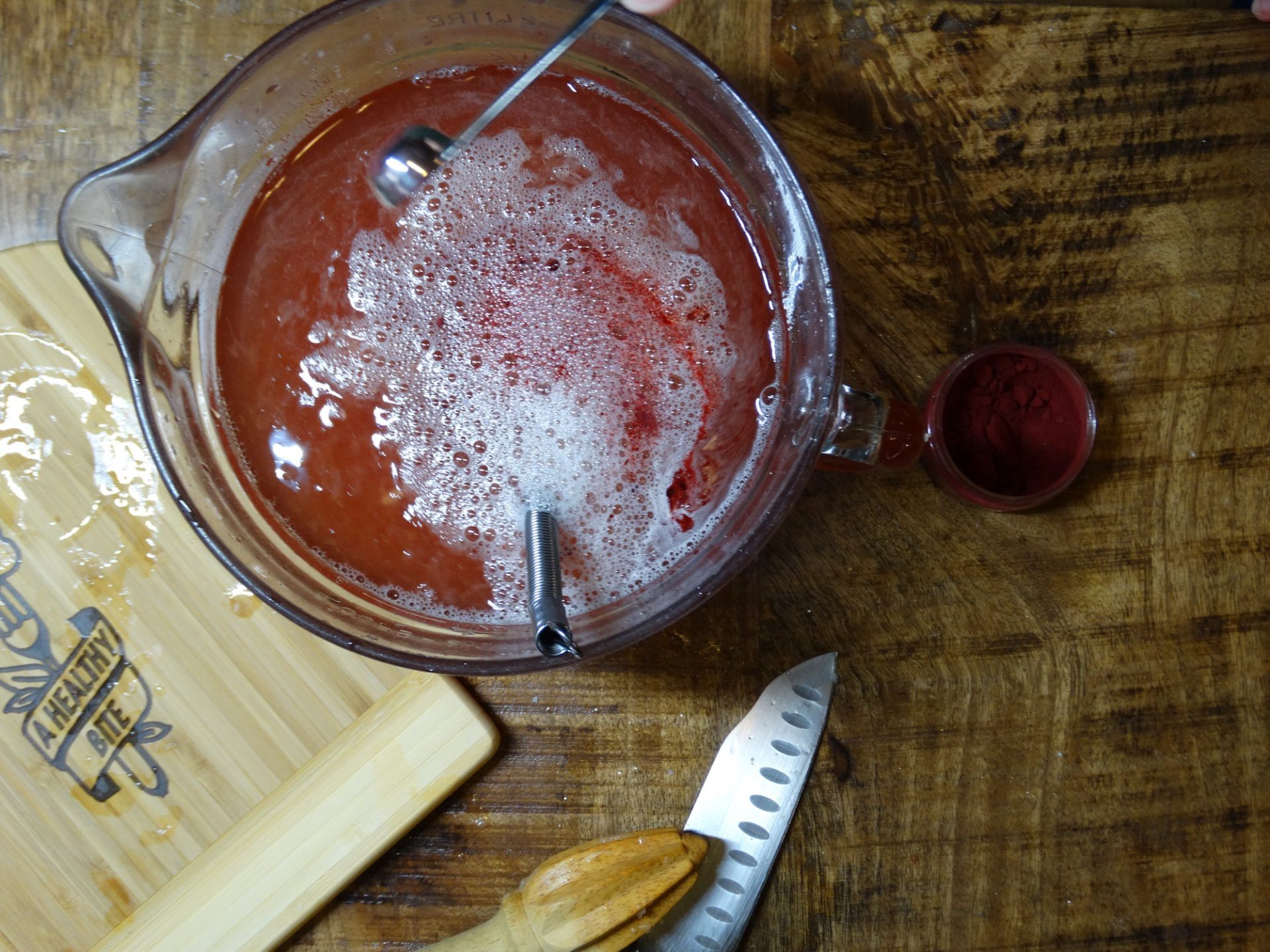 Naturally Pink Lemonade

Dairy Free

Gluten Free

Low Carb

Sugar Free

Trim Healthy Mama

Vegan

Vegetarian
Pink lemonade from PINK lemons! Okay, if you can't find them, there's a workaround. You will love this fresh squeezed lemonade on a hot day!
Ingredients
4

Pink Lemons

sweetener *see notes

2

quarts

water

divided

optional: 1/4 – 1/2 teaspoon beet root powder
Instructions
Wash and squeeze lemons

Boil 1 cup of water, add to sugar, stirring well, add 7 more cups water

Add pink lemon juice

If desired add 1/4 – 1/2 teaspoon of beet root powder to make your drink more pink!
Notes
As for the sweetener, my children prefer organic cane sugar but they will happily drink it with Stevia or Erythritol. I choose products like stevia or erythritol from Pyure to keep my carb count down. 
1/2 – 3/4 cup organic cane sugar
7-8 packets Pyure Organic Stevia (taste as you go to get it the level of sweetness you prefer)
Pink lemons will give you a beautiful light pink drink, however if you want a pinker drink, try adding 1/4 – 1/2 teaspoon of pure beet root powder. This can be found in the bulk spice sections of many health food shops. Locally, I get ours from Three Rivers Market.
If you can't find Pink Lemons just use regular lemons and add more beetroot powder!
My mom is like me in that she prefers to have anything she eats or drinks sweetened with stevia rather than sugar. She's a long time Pyure stevia user and finds that lemonade sweetened with sugar doesn't work for her. Thankfully she is a super healthy lady!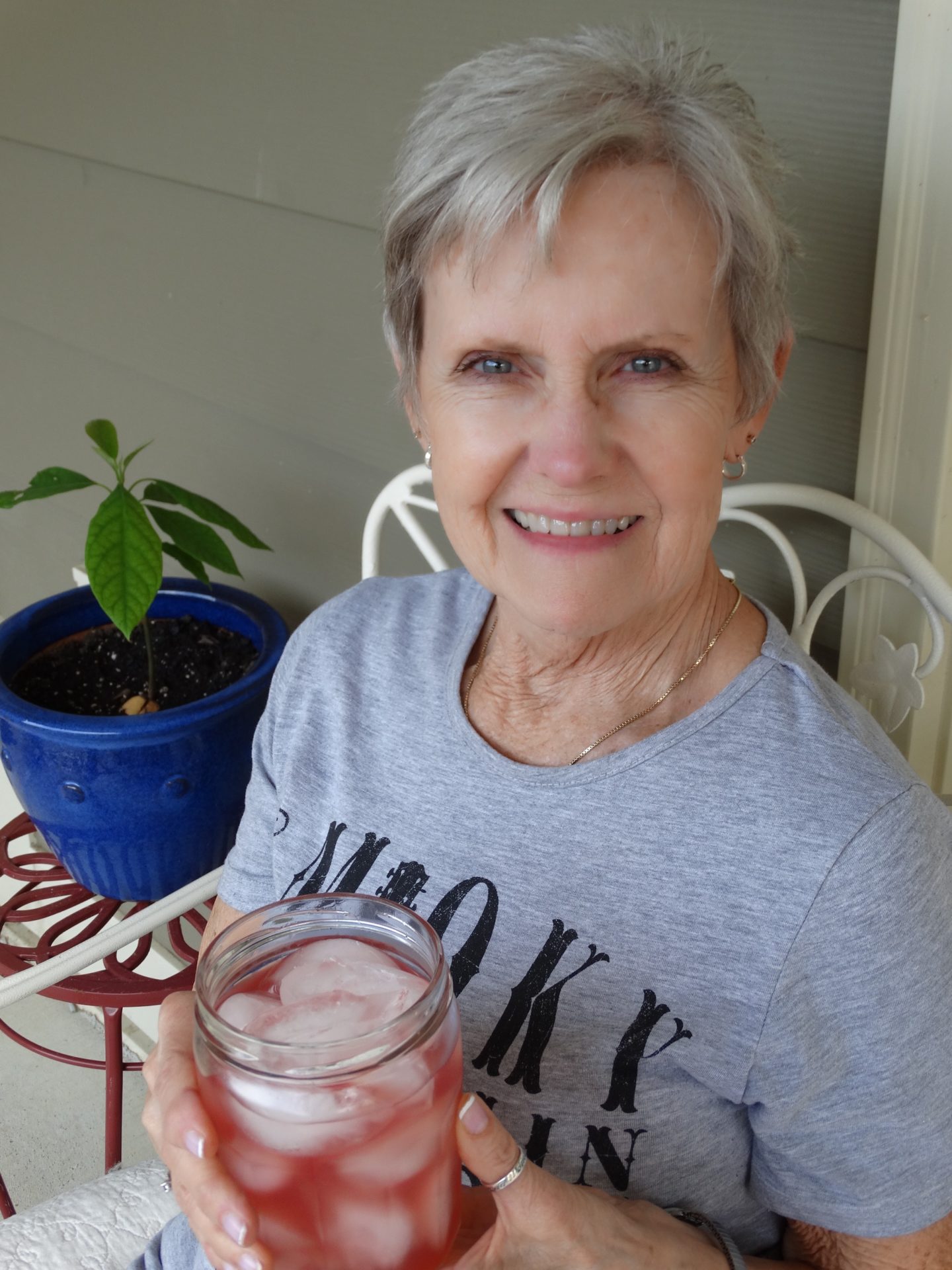 Do you prefer sparkling drinks? Give this Sparkling pink lemonade recipe a try. If you want to know more about why and how I quit sugar, or try some sugar-free recipes here are a few articles: