While not all links on my website necessarily lead to affiliate referrals, for the sake of FTC Disclosure purpose, please know that some of the links on my site are affiliate links and if you choose to purchase items from those links I will receive a small commission for the referral. The price is still the same for you, and sometimes even lower when you use my coupon codes. If you do choose to use my affiliate links, I want to say "Thank You for helping me share the message about healthier living by supporting my website!" Still unsure? Help understanding what affiliate links are.
Jump to: For The Home Supplements Beauty Weight Loss In The Kitchen Gifts Blogging & More
For The Home
We are bombarded with toxins in our environment on a daily basis, that is why I try to keep my home as toxin free as possible by avoiding fragrance and using more natural products. Here are just a few of my favorites.
Supplements
I purchase the following supplements through Life Extension Products because they are high quality.
U.T. Vibrance
You can also find many protocols for various health issues here: Life Extension Health Concerns
. This makes it easier to repair your health with step by step instructions and suggestions. I have used the Digestive Health protocol for myself and with my son and it has helped to repair mild leaky gut.
Collagen is another one of my favorite supplements, I keep it in a jar next to my coffee and tea area. My family and I use Vital Proteins Collagen Peptides.
SaveSaveSaveSave
SaveSave
SaveSave
SaveSave
Natural Beauty
All of my beauty advice comes from my beauty guru Macey! She graduated from Aveda Institute and currently works as an aesthetician. She spends a lot of time on researching safe ingredients so that she can recommend the most natural and effective products for you!
In The Kitchen
Seems like I spend a lot of time in the kitchen making food for my family. Here are a few of my favorite products for saving time and creating healthier and tastier meals.
Weight Loss
Losing weight isn't always easy or straightforward but here are some of the products I use to maintain my weight.
Gifts
Some people's love language is Gift Giving, which is true of several of my friends as well as one of my children. I like to give meaningful and useful gifts. Here are a few that I am crazy about.
Blogging, Podcasting, & Videos
Since I started blogging, these are the tools that have made getting things done easier.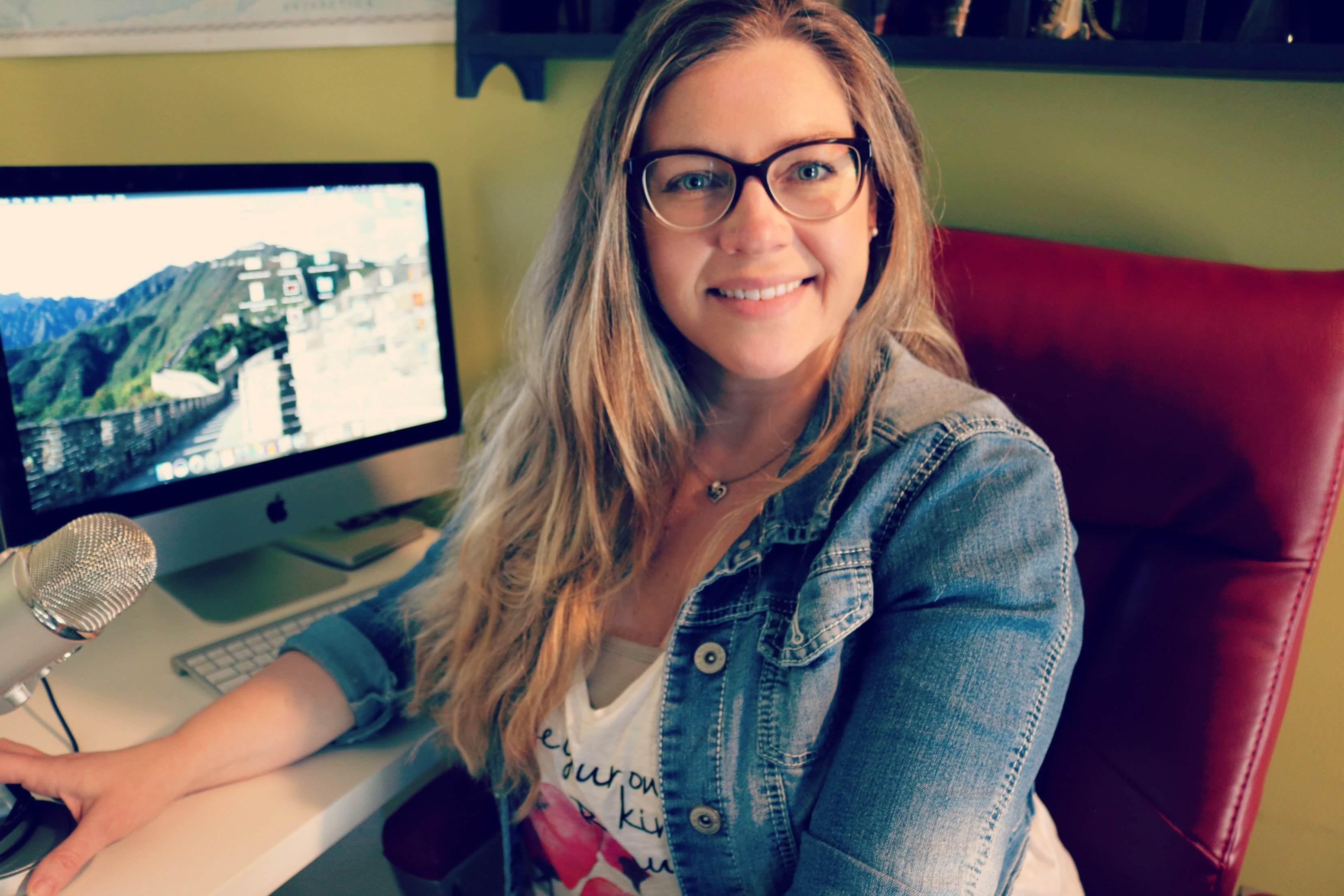 SaveSaveSaveSave
SaveSave
SaveSave
SaveSave