Let's face it, the hardest part of the battle is getting back on track after life derails your health plan, diet or exercise efforts. That is due to the law of inertia; things in motion tend to stay in motion while things at rest tend to stay at rest.
The question is how do you regain your momentum once you've come to a screeching halt? It's better not to get off track in the first place! However, let's say you are off track.  It is up to you to decide how bad you want to start moving again. There is more to the law of inertia that we seldom hear. The rest of the law is stated: "unless acted upon by an unbalanced force."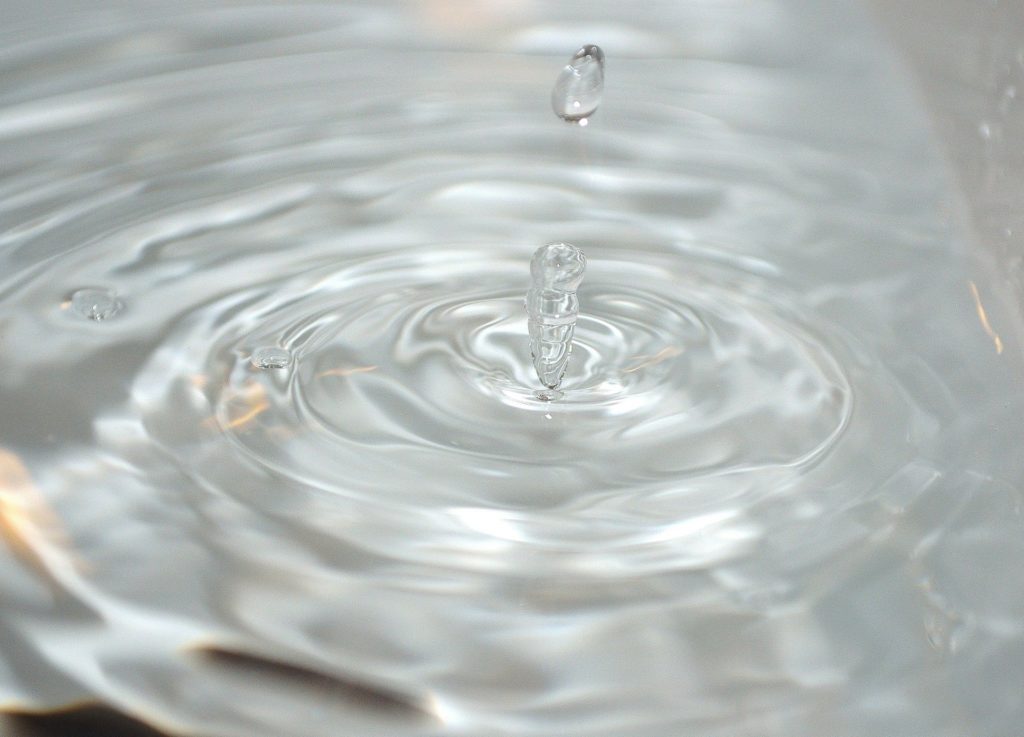 Stick with me because it's important! Let's learn the full letter of the law, "things in motion tend to stay in motion and things at rest tend to stay at rest, UNLESS acted upon by an unbalanced force." What, you are asking yourself, is an unbalanced force, especially when it comes to dieting?
I'm glad you asked! In our scenario, "diet derailed" the unbalanced force is YOU (and me).  You were the unbalanced force that stopped the thing in motion (your diet plan) and YOU must be the unbalanced force that gets it moving again. You must move it, change it, start it, shape it, but you must ACT! I know it's hard, but you gotta do it.  It's easier to roll a snowball down hill, right? Get the momentum started up again and it will just build, but you gotta start somewhere.
Only you can make the decision to get up, dust yourself off, stoke the fire and get the engine roaring so you will be headed in the right direction again. No one can determine for you, no one can keep you going. You are at rest. You must not remain at rest. (I hope you know I am giving myself a pep talk here!)
I know what you're thinking. It's not that simple. "I was tempted and succumbed to that temptation, then I figured, I messed up already so I'll throw in the towel for today.  Now I've been off plan for at least a month. You don't know how far I've fallen." We've all been there…
Maybe you started celebrating and got so caught up in the celebration you forgot to stop. That's happened to me before. Hey, it was champagne and cupcakes, I couldn't resist!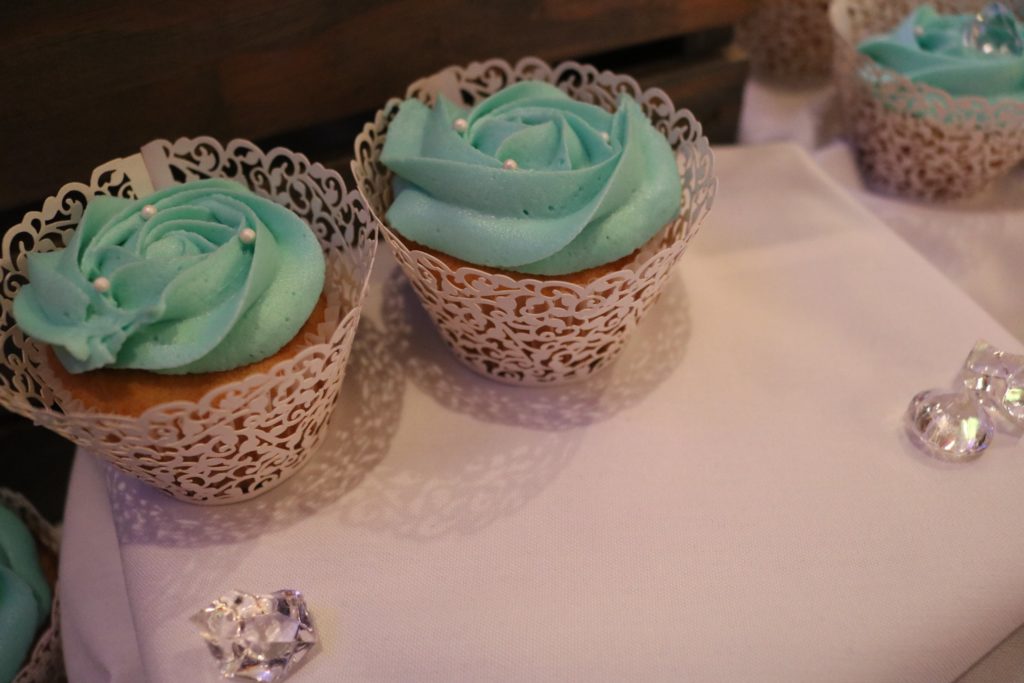 Resistance is futile… or is it?
I have been practicing a method to help resist temptation… you want to try it with me?
You know temptation is coming. You've been invited to yet another birthday bash and your weakness is cake. Before you go, practice how you will act when presented with the temptation. Even better if you do it in front of a mirror! Rehearse the scene with your best friend if necessary.
Recently, I shared in a blogpost about productivity, that my daughter was telling me how the human brain cannot really multi-task, instead it just switches back and forth quickly between the multiple activities. Our minds tend to do this with temptation as well, switching back and forth from what will be good for us now versus later. So to sway your brain to focus on the "long-term goal" start rehearsing the situation in your head.
Doing this one simple task makes it easier to resist temptation. If you rely on your instinct or determination to get you through temptation in a moment of spontaneity, you are setting yourself up for failure. I practiced this recently before a pizza fest and it worked for me. So that's my number one tip for staying on track in a tempting situation. Rehearsing  how you will react to temptation significantly increases your chance of resistance.
A few more tips for getting back on track are:
Drink plenty of water, thirst can often be mistaken for hunger.
Keep your freezer stocked with on plan meals.
If you've been on vacation, stop eating out the minute you get home.
Read over your goals again, if you don't have them written down, now is the time.
Focus on your original intention, whether it was to be healthier, lose weight, or gain improved endurance.
Go back to square one if necessary, journal your meals, write down every single thing you eat so you can take an honest look at what you are eating.
Do not, I repeat do NOT skip meals, this will set you up for overeating later. Stay satiated with on plan foods.
Fall in love with your plan again; read your book, flip through your notes, note your previous progress and hey, there's always Pinterest!
Remove temptation. If at all possible, keep the tempting foods out of your reach to start with. With my large family this isn't easy to do, but it's worth trying! If my children want a treat, I at least try to make them something that they like but I'm not tempted by… which is very little, my friends…
When you leave home, be prepared. Take a plan approved snack, or prepare your meals to take with you if you work or will be gone for the day.
Stay accountable. My accountability buddy knows if she doesn't hear from me, it's no good. No news is NOT good news when it comes to me and accountability, and she's the same way!
Pin this post in the off chance your diet ever gets derailed!
If you have tried and true methods for getting back on track, please share them with me in the comments below! I can use all the help I can get!
Thank you friends, xoxo, Rebecca