Week One Menu Plan of Breaking the Sugar Addiction
At the request of my nineteen-year-old daughter, I have devised a plan to break the sugar addiction she was battling on a daily basis. The struggle is real! The Pinterest Board for the recipes can be found on my corresponding Pinterest Board below, as well as by clicking on the links included in the text below.
In addition, I have also added pictures and links of the recipes I created to my Pinterest Board so that I could have as much as possible in one place. Please scroll to the very bottom of this post to find the Pinterest board link, I did not add pictures of all in the post, so I have shared them on my Pinterest Board at the bottom! *scroll down*
From Haley, "I have never felt so satisfied than I did this week. I was able to resist the temptation of sugar, which I haven't been able to do in years!"
Breakfast
Runner's Smoothie: here's the LINK
Energy Toast; smoked salmon with cucumber and sprouts on toast
Avocado and strawberry toast w/ feta and sprouts recipe
Quick Almond Chia Pudding (Pinterest with modifications)
Poached eggs on Ezekiel toast w/ spinach and onions
Baby quiche with spinach, ham (just add whatever you like to this basic quiche recipe)
LUNCH
*Rainbow Planetbox: Boiled eggs, bell peppers, carrots, olives, strawberries (see the video of these lunch boxes here)
*Tuna Salad Wrap with Tomato Salad, raspberries
Meatballs, Caesar salad, green and purple grapes (I substituted oat flour in this recipe)
Banh Mi Spring Rolls, cucumbers and berries
Grilled Chicken, cherry tomatoes, cheese, and blackberries
Leftovers or protein shake/smoothies (on weekend) (*Momables) actually I always fill in the gaps with protein shakes
DINNER
BLT bowl (Pinterest) + Rice for kids
Sweet Potato stuffed with Chipotle Chicken (Pinterest) and side salad (I posted a picture of mine on Pinterest but I forgot to add the spinach, but that's ok because we had it on the side mixed in with the RX Salad)
Buffalo meatballs (I used oat flour instead of Panko; use leftovers or extras for lunchboxes)
Grilled Salmon w/ avocado Salsa  & Zoodles Greek Salad
Miso Glazed Fish w/ Salad and Lentils (this was fun as the fish recipe calls for cooking with vodka!)
Lemon and Ginger Chicken Thighs, brown rice or quinoa, steamed broccoli, carrots and onions
*Guacamole Tostadas with Fried Eggs (Recipe from Momables)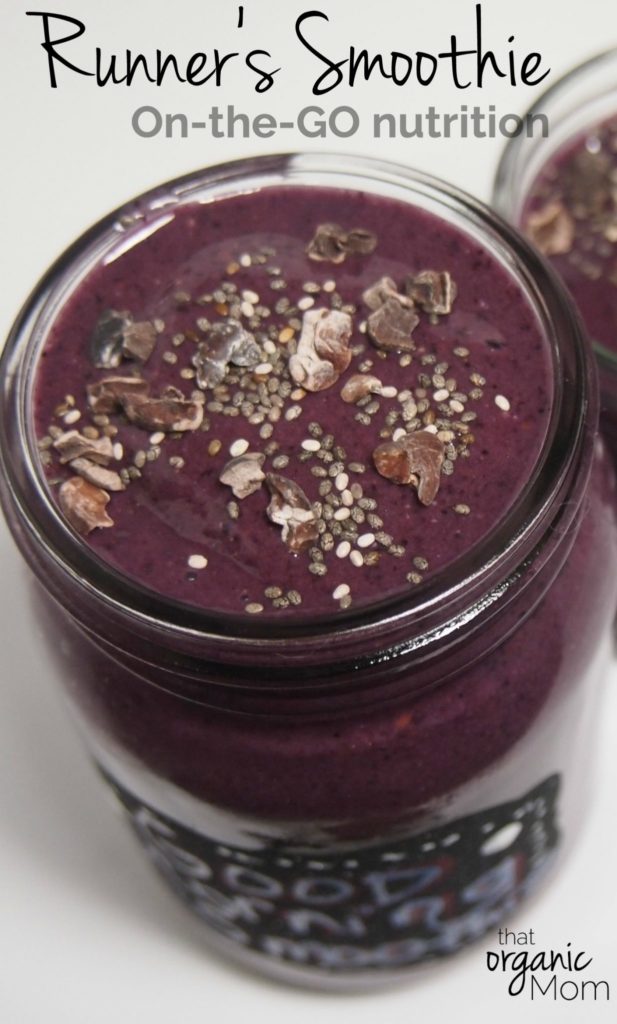 Breaking the sugar addiction means no honey, maple syrup, Sucanat or even coconut sugar, however stevia, erythritol and xylitol are considered safe for this type of diet. Xylitol has even been said to fight candida, the bacterial overgrowth that can contribute to sugar cravings. (see ref)
Here is a rough list of what I bought, although, I did not include amounts on most things, as I am shopping for 7-8 people on average in a wide age range, so my quantities will be very different from yours, please adjust your list accordingly.) Over the years some of the bloggers I followed and linked back to have shut down their websites, I've swapped out the recipes for new ones – so you will want to double-check your grocery list!
Whole Foods/Earth Fare or similar
Sprouts or other micro-greens Vegetables (Carrots, Daikon or Red Radish)
Unseasoned Rice Vinegar
Spring Roll Rice Papers
Balsamic Vinegar

Costco
cucumbers
2 bags avocados
smoked salmon
Frozen salmon
strawberries
Blackberries
Frozen blueberries
butter (Kerrygold)
spinach box
eggs (pastured, 2 containers)
cherry tomatoes
cucumbers
Boneless Skinless Chicken Breast
Limes
Dried Oregano
Cumin Chili Powder
Spinach
Greek Yogurt
Grape or Cherry Tomatoes
Kalamata Olives
Feta Cheese
Diced tomatoes
Jar of Capers
Trader Joe's, Kroger, Publix, Aldi type stores
Miscellaneous
Chili Garlic Sauce
Franks Red Hot (TJ does not carry)
Valencia Organic peanut butter
Neufchatel cream cheese
2 Bag of oats
Tofu (I prefer the sprouted tofu if you can find it)
Ezekiel Bread
Can of kidney beans
Tortillas for kids (whole wheat or something not white)
Produce
green onions
garlic
chipotle pepper or jalapeno
box of spinach
tomato, heirloom or organic
zucchini for zoodles 🙂
red bell pepper
red onion
Meat
bacon, turkey or other no nitrites
ground turkey, chicken, bison, or beef (for meatballs)
Anchovies, if they have them
Frozen cod (4-6 servings if not too expensive)
Ham with no nitrites
Dairy
block of raw cheddar cheese
I actually created this for us personally, but wanted to be able to save it for future reference. If you have any questions concerning this plan, please leave them in the comments below. I will get back to you as soon as possible! Also, take a minute to subscribe to my blog so you won't miss our Breaking the Sugar Addiction Menu Plan for Week Two!
Check out my Pinterest Board for this week Follow ThatOrganicMom's board Break the Sugar Addiction Week ONE on Pinterest. Find week two Break the Sugar Addiction here.