Podcast: Play in new window | Download
Subscribe: Apple Podcasts | Google Podcasts | RSS
Last Updated on June 29, 2022 by Rebecca Huff
Jennifer Cohen Harper's book about mindfulness needs to be part of your family bedtime routine! As parents, we want our children to sleep well because we know they will feel better and be healthier. When they sleep better we sleep better. Children can experience difficulty falling asleep for a number of reasons. Restlessness, over-stimulation, worry, fear, separation anxiety, and other factors can contribute to keeping a child awake.
One way to help them sleep better is to teach your child to practice mindfulness. Many parents practice mindfulness and experience the benefits.
In this podcast episode, we are talking about how mindfulness can help children sleep better and a sweet little book that will help children practice before bedtime.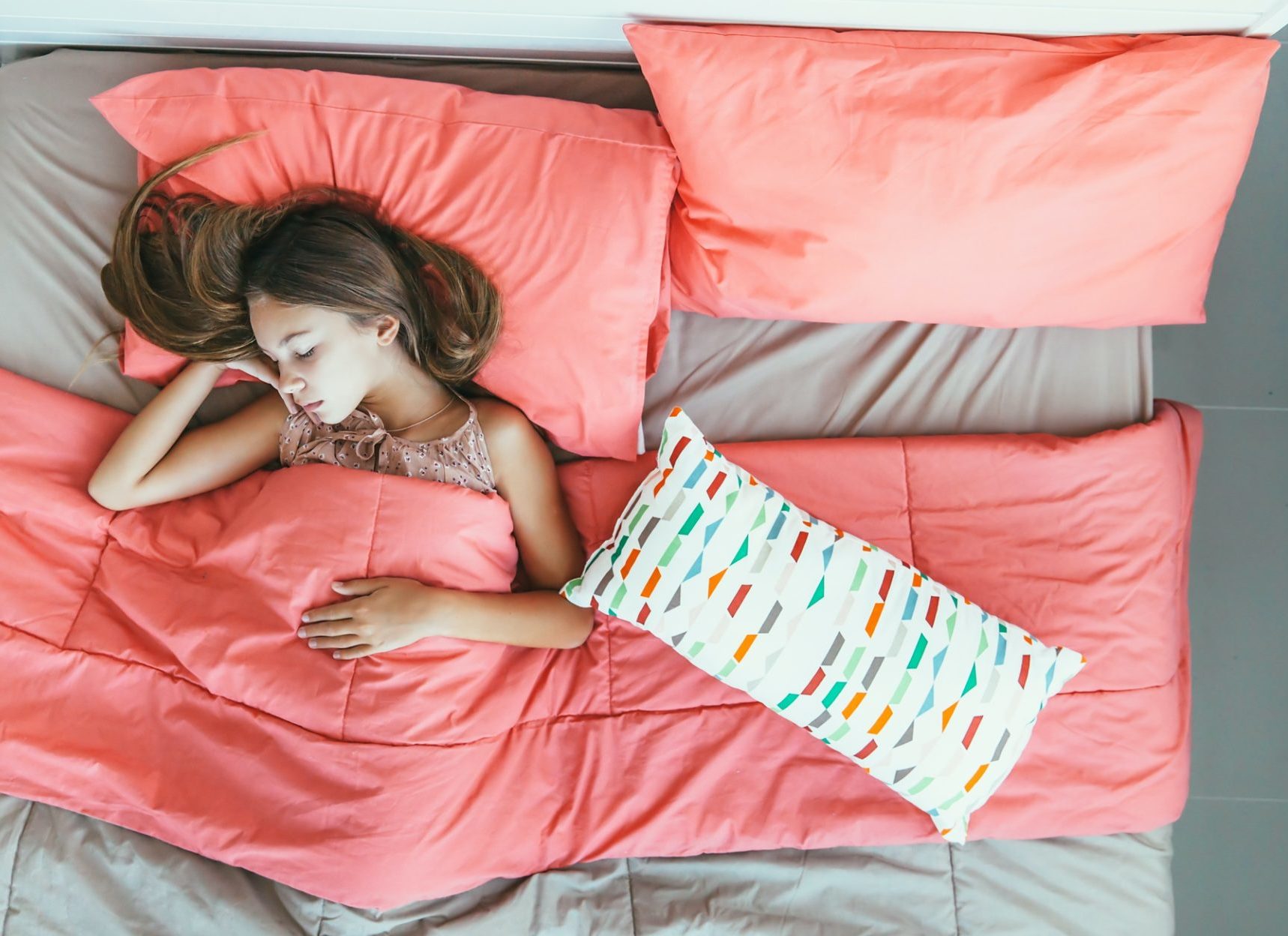 Practicing Gratitude
Jennifer Cohen Harper is an educator, public speaker, mother, and founder of NYC's Little Flower Yoga, and author of the new children's book, Thank You Body, Thank You Heart.
As a leader in the yoga and mindfulness world for 14 years, Jennifer has been inspiring and teaching children, their caregivers, and teachers how these powerful practices improve our mental and physical well-being.
As a mother of two young daughters, she understands the importance of children achieving peaceful rest, so they will be equipped to face their over-stimulating and pressure-filled world. Her latest project, Thank You Body, Thank You Heart, is the perfect nighttime practice to calm and connect with our bodies in a meaningful way.
There are many things that will shape a child's relationship with their own body," says Cohen Harper. "Many of them are outside of our control, but the more we can do to create a healthy identity early on, the more resilient our kids will be when faced with wildly competing messages about their worth.

One consideration is that often, as our kids get older, they relate more and more to their bodies based on the way it looks. Actually, I find the world already relates to my young daughters based on how they look!

If we can remember to help kids orient to their body in terms of function and feeling, we can help them become more embodied people, with better self-awareness, and an increased ability to understand and meet their own needs.
Watch this podcast episode so you can see the adorable illustrations.
Show Notes and Questions
In what way can we teach kids that their unique body, mind, and heart have a role in bringing peace to the world around them?
How can we help our children to have a healthy relationship with their bodies?
Your book is almost like a meditation guide to encourage our children to be grateful for everything the body is capable of, is that your intention, do some of these ideas come from your yoga practice?
Along with your book, do you have any other suggestions for young children who may experience some night time anxiety or trouble sleeping?
You seem to balance it all so well motherhood entrepreneurship, staying physically fit with yoga, how do you do it?
Meet the author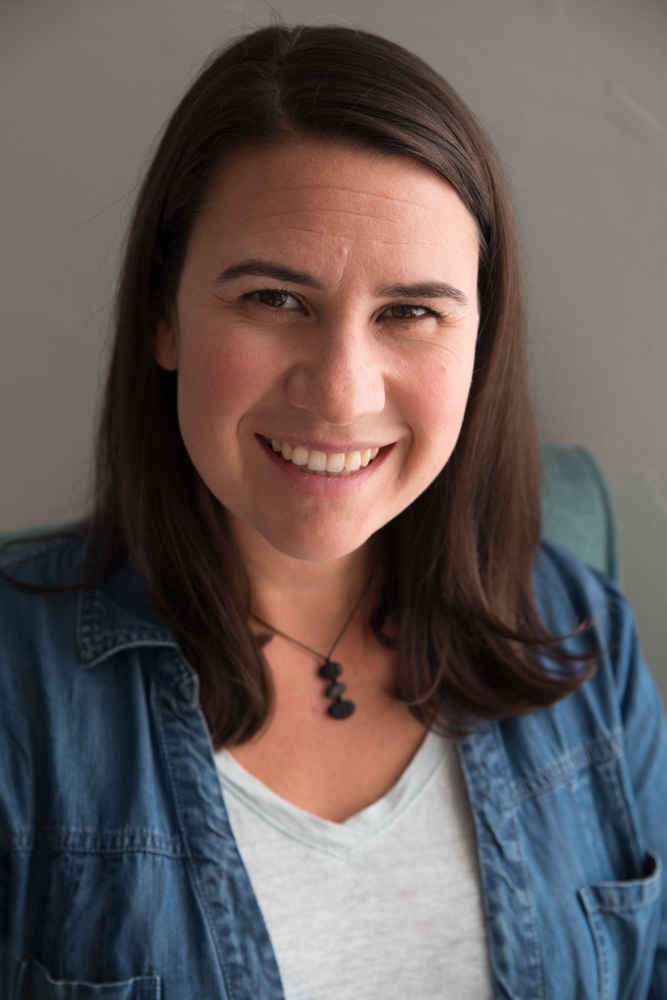 Jennifer Cohen Harper, MA, E-RCYT, is an educator, author, public speaker, and mother, who works to support all children and teens in the development of strong inner resources through the tools of yoga and mindfulness. Her goal is to help kids, and those who care for them, thrive in the world regardless of circumstances and navigate the many challenges they face with a sense of personal power and self-awareness.
Little Flower Yoga was founded in 2006 by Jennifer Cohen Harper, after her successful use of yoga and mindfulness at Harlem Children's Zone in NYC had led to requests by other students, teachers, and administrators for programs of their own.
As the Founder and CEO (Chief Everything Officer) of LFY, Jennifer brings embodied mindfulness programming and education to schools and community organizations nationwide, serving students, families, educators, and mental health providers.
Jennifer is the author of Little Flower Yoga for Kids: A Yoga and Mindfulness Program to Help Your Child Improve Attention and Emotional Balance, and the creator of many resources for schools and families, including the popular Empower Tools GoNoodle Video Series, and a variety of card decks and activity books.
Connect with Jennifer at: littlefloweryoga.com
More Articles on Sleep
Parents, put your sleepless nights in the past!
How sleep, exercise and food affect your mental health
5 Easy Workouts to Make You Sleep Better
Top 7 Products to help you get Great Sleep
Is beauty sleep for real? What you need to know.
Getting the Restorative Sleep You Need
Get more information about sleep and other health-related topics!