5 Easy Workouts to Make You Sleep Better
Sleep
There's nothing more frustrating than not being able to sleep. It's a common problem that almost everyone faces at some point. One of the best ways to help battle insomnia is to schedule in a workout at the right time. Regular exercise can do wonders for your sleep quality. Here are five easy workouts that will help you get a better night's sleep.
Cardio
Physical activities that get your heart rate up can be beneficial at improving sleep and beating insomnia. After any cardio workout like running, cycling or brisk walking, your body temperature increases and eventually cools down, making you feel tired later on. Doing just 30 minutes of aerobic exercise in the late afternoon can help you fall asleep faster at night and stay asleep for a more extended period.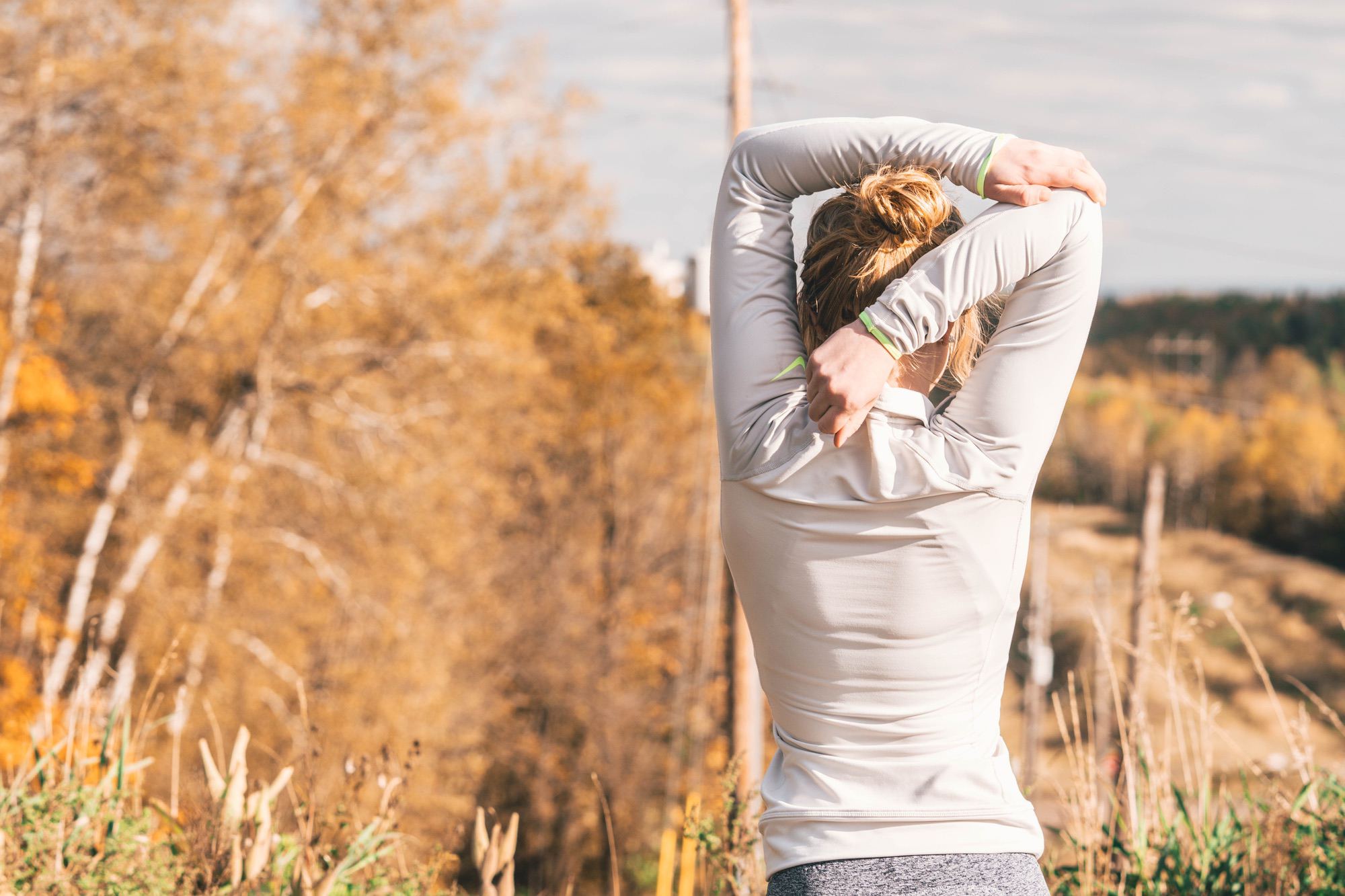 Weight Lifting
Weight lifting is known to be one of the most effective workouts to improve the quality of sleep. The process of building muscle is very demanding on your whole body, which helps you to become sleepy when it comes time for bed. When you challenge your muscles to become stronger, your body needs sleep more than ever to rejuvenate.
Consider investing in some free weights for your home so that you can keep up with your workouts regularly and conveniently. Aim to lift weights two to three times a week, doing simple strength training movements such as bicep curls or tricep curls. It's best to lift weights in the afternoon or early evening, at least 6 hours before you go to bed. Doing strength training too soon before bed can cause interruptions in your sleep.
Strength Band Exercises
Strength band exercises are an excellent addition to any strength training routine. Strength bands are an affordable and portable workout tool that can be easily stored and used anywhere, so they're great to add to your home gym. There are a wide variety of workouts you can perform using strength bands, including strength band push-ups, the strength band press, front squats, leg extensions, leg curls and more. Like weightlifting, implementing any type of strength band exercise will help you to sleep better at night because of the demanding impact it has on your body and muscles.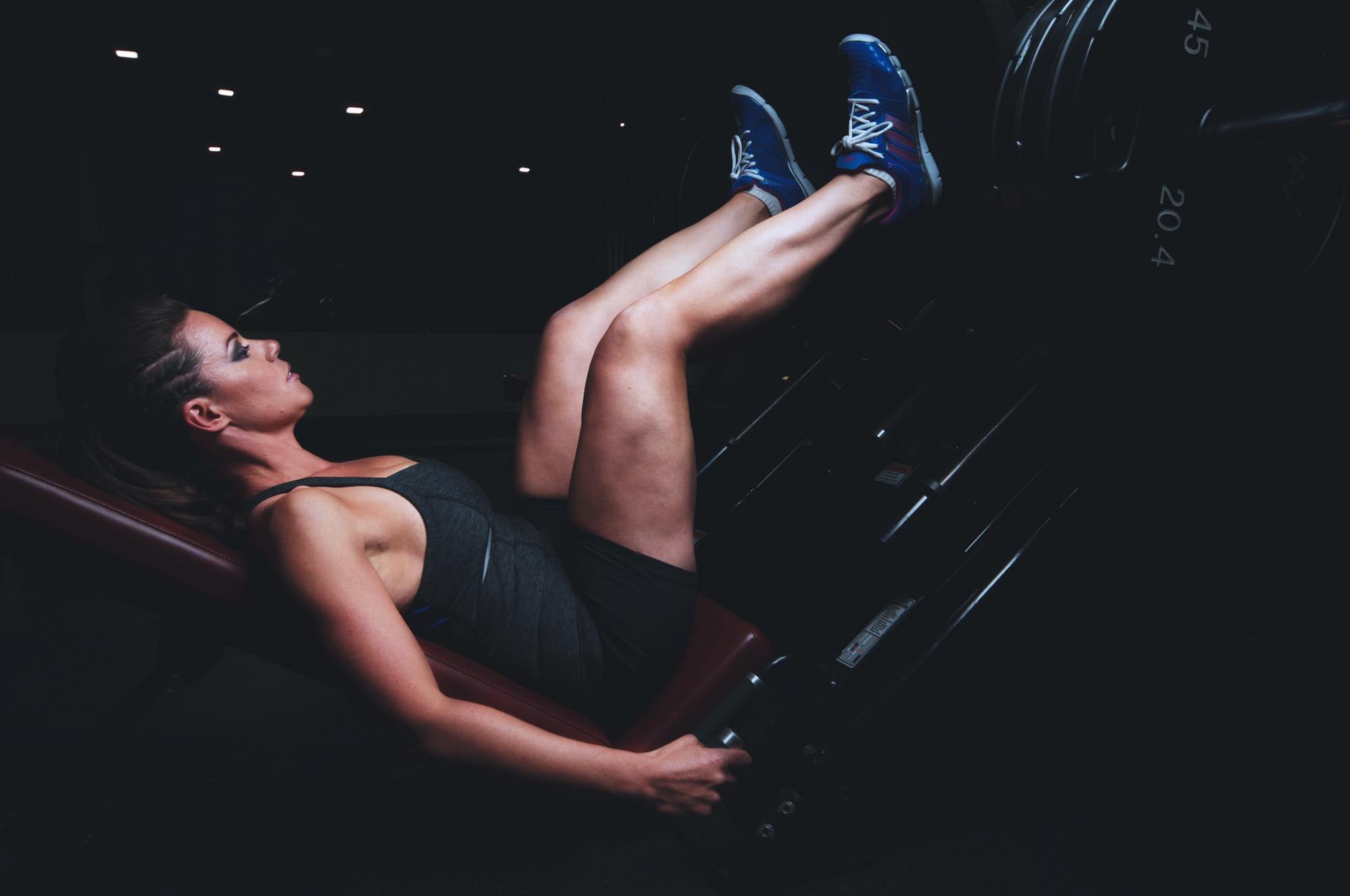 Bodyweight Exercises
Bodyweight exercises are the most simple and convenient form of strength training because they don't require the use of any equipment. Doing a few easy sets of crunches, lunges or sit-ups can help to ease the tightness in your hips and get you breathing steadily. Always aim to do bodyweight exercises within 3 hours before bed, as you don't want to increase your heart rate too much right before you go to sleep. The key is to keep your movements slow, controlled and steady.
Yoga
Yoga is the ideal workout to help you fall asleep. The soothing practice can take away body aches and pains, ease away any stress, and leave you feeling calm and content. By calming down your mind and body, yoga puts you in the best position for a restful night of sleep. There are a wide variety of poses you can try, and you can do them in the comfort of your own bedroom.
If you're a beginner, the child's pose is an easy one to start with. This involves folding the torso over your legs with your arms extended, and resting your forehead on the ground while taking long deep breaths. This is a standard resting pose taught in yoga classes and helps to relieve stress and tension in the mind and body. It's the perfect way to get in the relaxed zone for bedtime.
Harper Reid is a freelance writer from Auckland, New Zealand who has a passion for healthy living and fitness. When she's not writing, you'll find her sweating it out in the gym, practicing yoga or checking out the latest fitness trends. You can find more of her work on her Tumblr.
Download the 30 Days of Tips for Better Sleep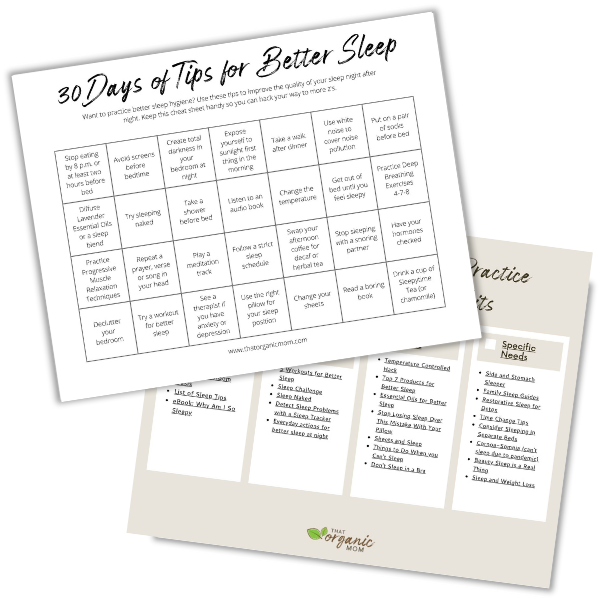 Reference:
https://sleep.org/articles/exercise-time-of-day/