Estimates show that around half of the population in America are suffering from sleep disorders.
Missing out on a good night's sleep is not only causing us to be sleepier, but also increases the risk for heart disease, diabetes, and hypertension leading to shortened longevity.
Unfortunately, this is not the end of the bad news. Sleep deprivation is associated with early aging. Weight gain, lower endurance levels, and fatigue are also a result of being chronically sleep deprived.
The demand for drugs to promote sleep is ever-increasing. In the US alone more than 55 million prescriptions were written in 2014. With these prescriptions come a dreadful collection of side effects.
Anxiety, stress, and depression are often present in those who experience chronic insomnia. These conditions have a significant impact on circadian rhythms which negatively affect both sleep quality and duration.
Restorative sleep can happen when we address the underlying problems. It's hard to tell if our stress causes poor sleep or vice versa. However, when you reduce stress, it can only improve sleep quality.
There are natural compounds that have been shown to ease anxiety and improve sleep. Some natural compounds that have a positive impact on sleep include the following:
Magnesium has a calming effect and many people take it before bedtime to promote relaxation.
Ashwagandha is an adaptogen that is found in many adrenal support supplements because it has a beneficial effect on insomnia, stress, and anxiety. Ashwagandha has also shown to reduce the stress hormone cortisol. (1) Based on self-assessment, participants also reported weight loss, possibly due to significant reductions in food cravings, increased happiness, and more positive perception of stress. (and the way we perceive things is incredibly important)
Animal studies suggest that Ashwagandha has a powerful impact on stress due to the calming neurotransmitter GABA which is also the target for benzodiazepine drugs used in the treatment of anxiety and sleep problems. Some studies suggest that Ashwagandha is comparable to Valium and Prozac.
Lavender has been used throughout history for relaxation. Smelling lavender helps us relax by reducing our heart rate and decreasing blood pressure. Diffusing lavender at night can promote relaxation before sleep.
Melatonin is a hormone produced by the pineal gland when we sleep in darkness. Sleep/wake cycles are controlled in part by Melatonin; as we age hormone levels fall which can contribute to sleep disorders. This drop in hormones explains why sleep deprivation is more common among the elderly.
Human studies now show that increasing the level of melatonin can improve overall sleep. The good news is that we can find melatonin in some foods such as:
Goji Berries (incredibly high in melatonin content!)
Tart Cherry Juice
Almonds
Raspberries
Orange bell peppers
Walnuts
Flaxseeds
Spices such as fenugreek or mustard seeds
Tomatoes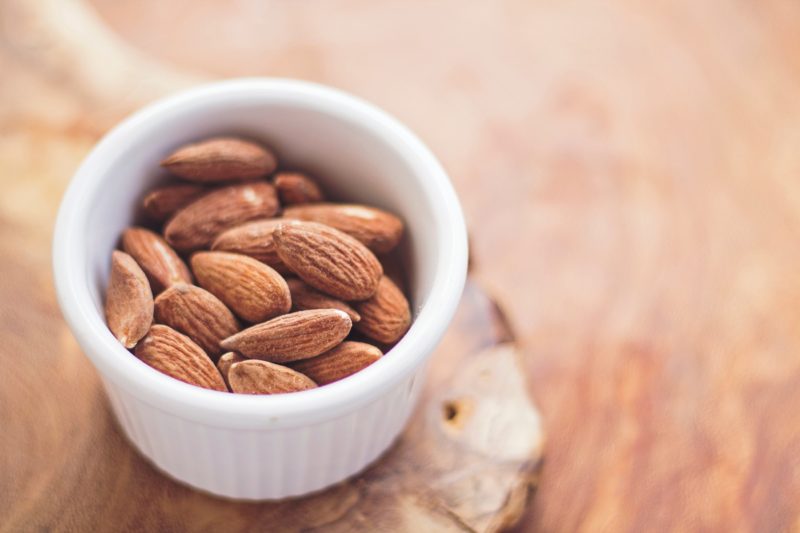 It's important to note that some medications suppress night-time production of melatonin including beta blockers and ironically, anti-anxiety drugs such as Valium or Xanax. This interference creates more dependence on the medication for sleep. (Bonus for pharmaceutical companies.) Researchers have tested supplementing melatonin to counteract the effect of these prescriptions with excellent results. (2)
When taking supplemental melatonin, it is usually recommended to start with the lowest amount possible (look for two-tenths of a milligram) then increasing if necessary to determine what dosage works. It's important to start with the lowest effective dose because too much melatonin can be counter productive.
Those who have problems falling asleep should take their dose of melatonin at night right before bedtime. For those who want to fall asleep at 10 pm but usually don't get sleepy till well after midnight, it can be more beneficial to take the melatonin a couple of hours before the desired sleep time.
Early light exposure can also be beneficial for people who have trouble falling asleep, including night owls who want to fall asleep earlier. This is known as light therapy or phototherapy. For example, in mild cases taking a morning walk outdoors can help to reset the body's sleep cycle.
Some people with sleep disorders can benefit from using a light box which produces a bright light. A light box is used by keeping the box in your peripheral vision while looking at something else, such as while reading or using your computer.
The light exposure times vary depending on the condition. For example delayed sleep phase (night owls who want to fall asleep earlier) will want to get the light exposure first thing in the morning. On a side note, light therapy is often successful with people who have seasonal affective disorder (SAD) otherwise known as winter blues!
Shift work sleeping disorder can happen to people who work night shift and need to sleep during the day.
Then there are those of us (like me) who tend to get sleepy way too early then as a result of an early bedtime end up wide awake at 4 a.m. This condition is called Advanced Sleep-Wake Disorder and can be helped by light exposure in the evening. People with this condition may also benefit from taking a low dose of melatonin first thing in the morning. (Keeping in mind that taking melatonin during the day may cause daytime drowsiness – better to try this on the weekends!)
I have personally used light therapy in the late afternoon to help me become sleepy at the appropriate time, and it worked. I have always been an early bird, but being ready for bed at 7 p.m. makes parenting incredibly hard.
Speaking of parenting, teens have unique sleep requirements, so if possible, let them sleep in! Teenagers have developing circadian rhythms and brains that are still maturing. The sleep drive in teens tends to be shifted, yet they still require about 9 hours of sleep per night. Because teens tend to feel more awake later at night many often miss out on sleep causing them to be less alert during classes or worse – while driving.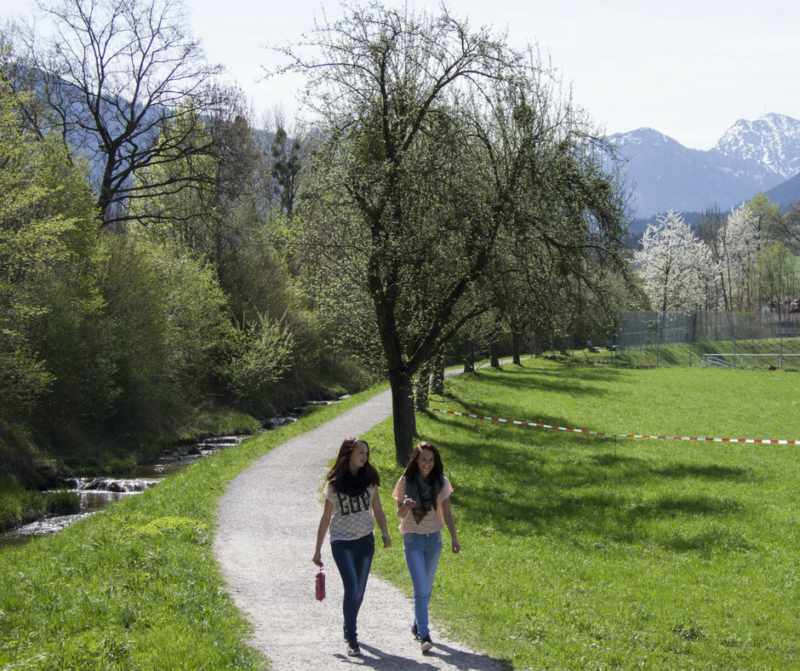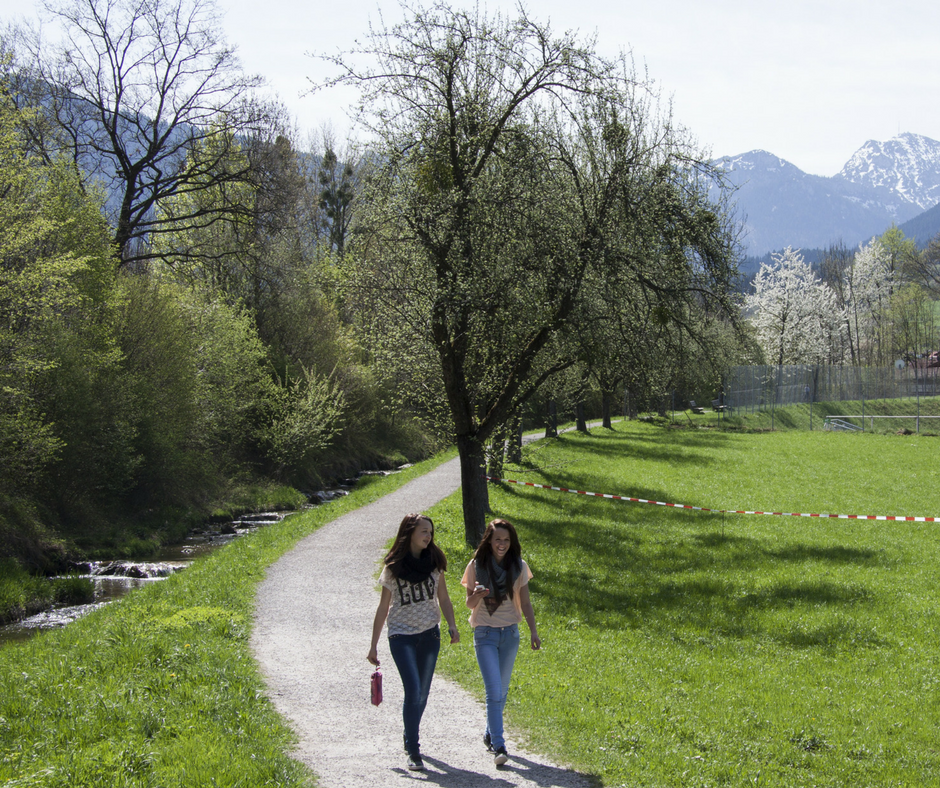 Some school districts have started delaying school start times for high schoolers with positive results. If a delayed school schedule is not possible for teens, it can be beneficial to get morning sun exposure within half an hour of waking.
Many sleep problems can be corrected by simply altering our habits or environment, which is why it is important to try these methods first before taking sleep medications. Following Good Sleep Hygiene habits can make a big difference in the quality and quantity of your sleep.
Another precaution for people who take antihistamines or other PM type medication simply to sleep better, beware that these do not promote normal sleep cycles and can also be habit-forming. Taking a Natural Sleep supplement is preferrable to medications if insomnia continues after implementing the good sleep hygiene habits.
Insomnia is a serious condition which if not treated properly can lead to many health problems. So if your insomnia is disrupting your daily life, it might be time to make an appointment with a Sleep Specialist to address underlying conditions.
Use the coupon code TOM20 to upgrade your mattress, which should be replaced at least every seven years! We've been sleeping on The Bed Boss mattresses for over a decade.

Sources:
1 https://www.ncbi.nlm.nih.gov/pubmed/23439798
2 https://www.ncbi.nlm.nih.gov/pubmed/3757924