Insomnia is at an all time high in America, so you'll find lots of advice and products to help you get more z's. The TOM team is here for you with our best recommendations to get great sleep! Not only are we recommending some great products, we're also giving some away!
Check the bottom of this post for details on how to enter our TEN PILLOW Giveaway!
A Sleep Mask
The Dream Sleeper mask to help you block out the light when you don't have light blocking curtains or
when you are traveling.  The mask blocks out 100% of light, no light between your nose. It's perfect for side sleepers too, as it is fully adjustable and has a velcro closure. For those with allergies it's hypoallergenic and latex free. 
Blue light blocking glasses
Blue light blocking glasses are a must if you watch TV or work on a computer close to bedtime. I've been using these for many years and I always, always get GREAT sleep! The first pair I tried were clear but I have upgraded, since I had to start wearing glasses, to the kind that can go over my glasses. Works for me!
Sleep bulb
The Sleep bulb C by GE. I've shared numerous times about these bluetooth light bulbs that are programmable to go off and come on at the time you set. You can see me demonstrate these bulbs on My Favorite Things: Sleep Bulb and Bible Studies on my YouTube channel. I actually use this bulb instead of an alarm clock. The sleep bulb creates the perfect bedroom light – warm and calm at night, crisp and vibrant in the morning. You can sync C-Sleep bulbs to transition through three settings "PM" for warm light, "AM" for crisp light, and "Day" for regular light. 
Safe, non-habit forming sleep aid
Calms Forte Sleep Aid promotes sleep naturally and works especially well for sleep deprivation due to stress. Safe, non-habit forming homeopathic formula suitable for the entire family. My kids have used this formula sometimes during the time change or when we've just been overwhelmed with activities.
White noise that also cleans the air
At our house, we use the Enviroklenz Mobile UV Model air purifier to eliminate nasty germs, odors, mold spores and more. It has a super quiet whisper mode but turned up all the way it makes a nice soft white noise that helps me fall asleep!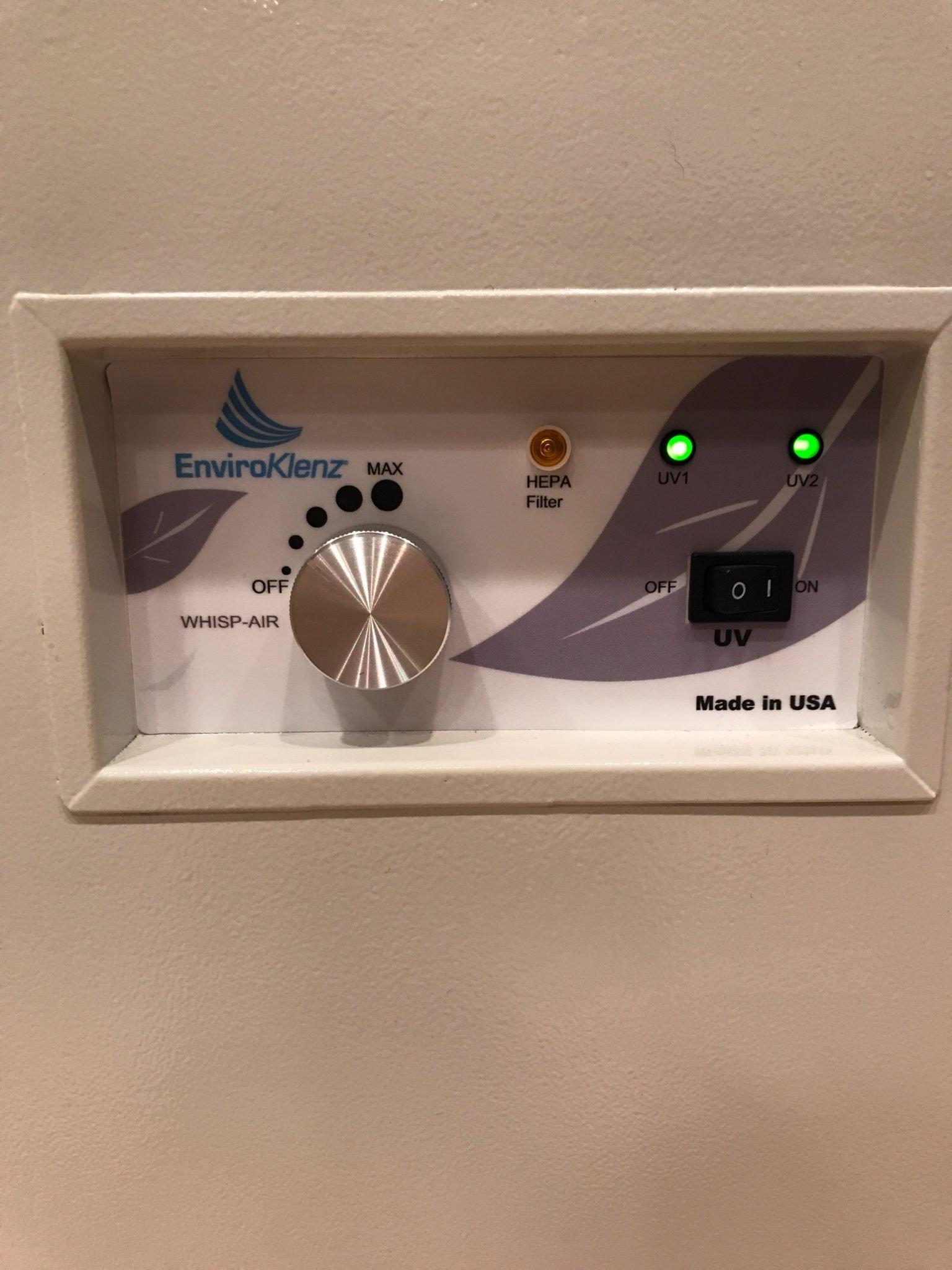 The best mattress for YOU!
So many people sleep on old dilapidated mattresses and wonder why they wake up in pain! One of the best things you can do for your sleep is to get a good mattress. There's no one perfect mattress for everyone, so pick the one that works best for you.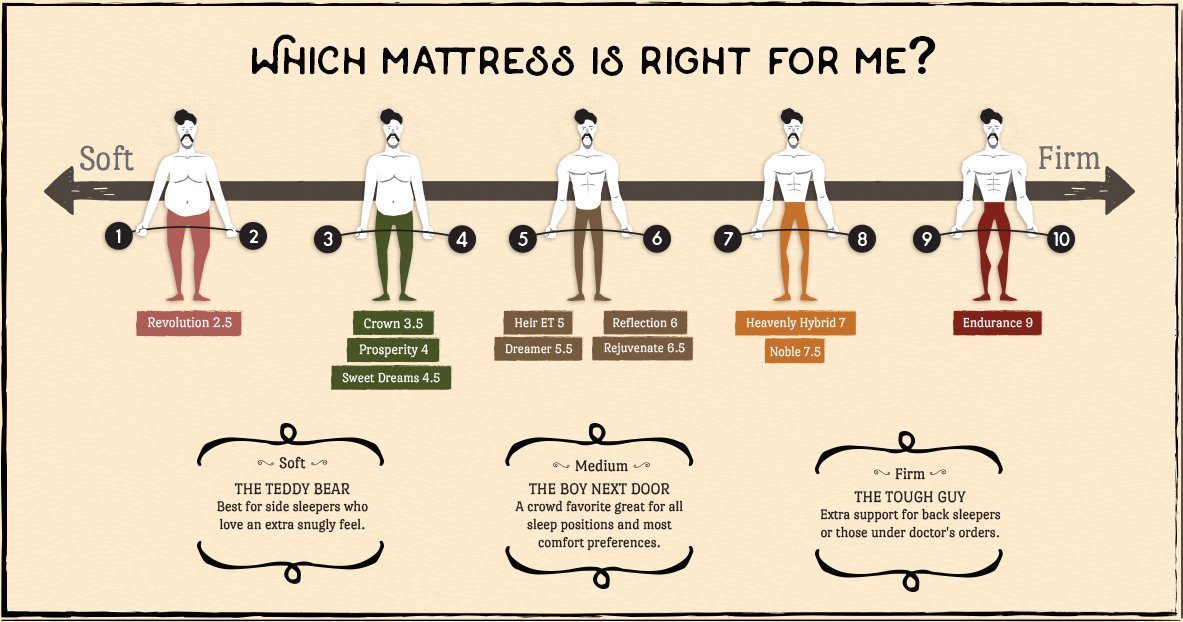 When it comes to soft beds, not all mattresses are created equal. Innovative, indulgent, and uncompromising, the Revolution has a decidedly American style that's ultra plush without sacrificing support.
For those seeking a firm mattress that can keep up with a busy lifestyle, the Endurance helps you to rejuvenate each night, not only to survive, but to thrive each day.
And of course, everything in between…
Save 20% on your purchase at The Bed Boss with coupon code TOM20.
The right pillow
The right pillow for your sleep position can make a world of difference in the quality of your sleep.
 So make sure to choose the one that works best for you. I'm a side sleeper, so I prefer a contoured pillow like the Crown by The Bed Boss. It has a unique shoulder notch for side sleepers or stationary neck support with two sloping positions and a high-density memory foam and a luxurious bamboo cover.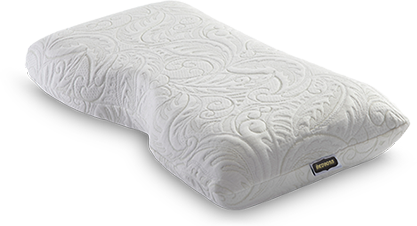 You'll find lots more help for getting a great night's sleep in our Sleep Section! Now don't forget to enter the giveaway!
We're giving away 10 Superb Pillows!

Winners Contact Me for details to collect prize