Podcast: Play in new window | Download
Subscribe: Apple Podcasts | Google Podcasts | RSS
Last Updated on June 29, 2022 by Rebecca Huff
There are so many reasons to study foreign languages at every age. With all the tools we have available to aid us, there's no excuse not to learn a second (or even a third) language. Foreign languages are one of the most important parts of our homeschooling experience.
In fact, I even downloaded Duolingo on my mom's phone so she could keep her mind fresh learning another language! Learning to speak a second language is so rewarding, especially when you have the opportunity to put all that effort into use.
That is why I was thrilled to speak with Stefanie Naumann, the granddaughter of Tadeusz Haska. Her grandfather spoke nine languages! He was born in 1919 in Mikołajki, Poland, and was orphaned at the young age of thirteen.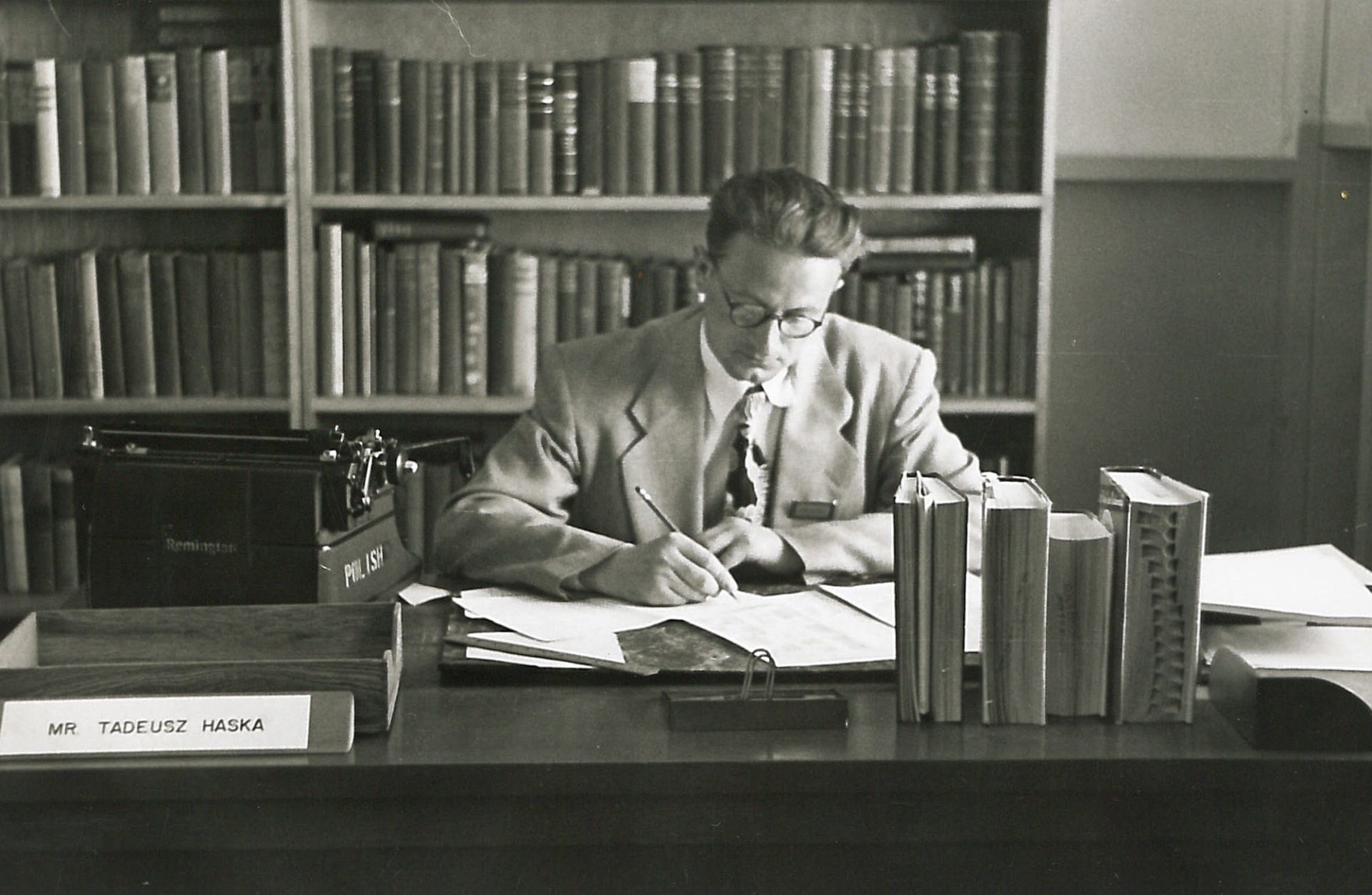 Education was so important to him, that he and his younger brother continued going to school while living alone. They were able to pay their way by tutoring other students.
Unfortunately, a bomb dropped on the university he attended and he had to put his education on pause. However, his knowledge of languages helped him survive World War II. He persevered and miraculously survived in many situations.
Languages saved his life on multiple occasions, as told in his memoir.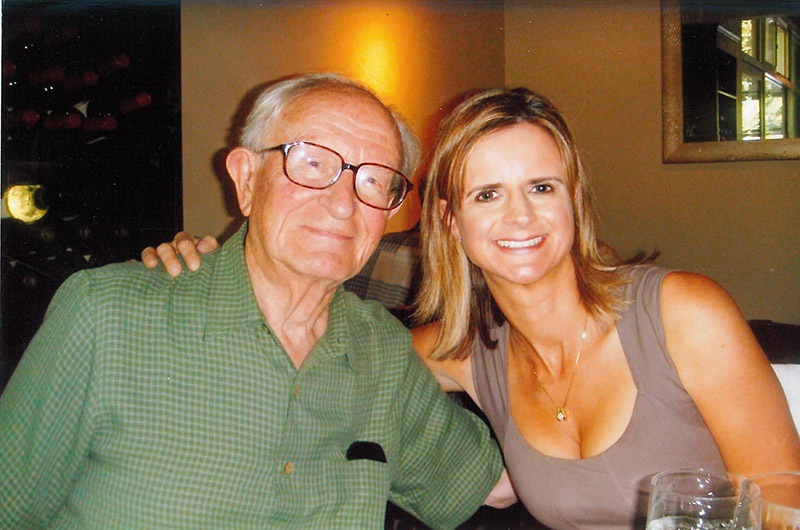 Haska's granddaughter, Stefanie Naumann, co-authored the book How Languages Saved Me: A Polish Story of Survival. It is her grandfather's biography that he was unable to finish at the time of his passing at age 93. Stefanie was able to finish the book using video interviews, letters, and other documents made during Haska's lifetime.
How Languages Saved Me: A Polish Story of Survival earned 1st place in the 2019 Royal Dragonfly book awards in the autobiography and historical nonfiction categories. Not at all surprising since his story is astonishing and inspirational.
When I was arrested, my whole world crumbled. I knew that leaders of political parties had been arrested, and never heard from again. My only chance at survival was to find a way to escape from the jail.
Tadeusz "Tad" Haska survived World War II on the run, narrowly evading the Nazis every step of the way. After the war, he daringly escaped jail by the Soviet Secret Police, fled to Sweden, and launched an elaborate plan to smuggle his wife in a coffin on an all-male naval ship.
Languages Saved His Life
Through reading the book, we are able to observe how Mr. Haska's knowledge of nine languages helped him survive in the face of unspeakable adversity.
Interestingly, his ninth language was English and was the language in which he earned his Ph.D. in Linguistics at the University of California, Berkeley.
He taught and served as chairman, in the Polish Department at the Defense Language Institute in Monterey, CA for 35 years. His work was featured on the TV program The Big Picture. (source) See footage on Stefanie Naumman's website.
My children also wanted to read this book and were inspired to continue their pursuit of learning other languages. We have studied Spanish, Korean, Mandarin Chinese, German and Russian languages over the years we have homeschooled. I'd love to know what languages you know or which ones you study, so make sure to mention them in the comments below.
Stefanie Naumann is an award-winning author and Professor of Management in the Eberhardt School of Business at the University of the Pacific, where she has taught for 20 years. She earned her Ph.D. from Louisiana State University and has published over 30 journal articles.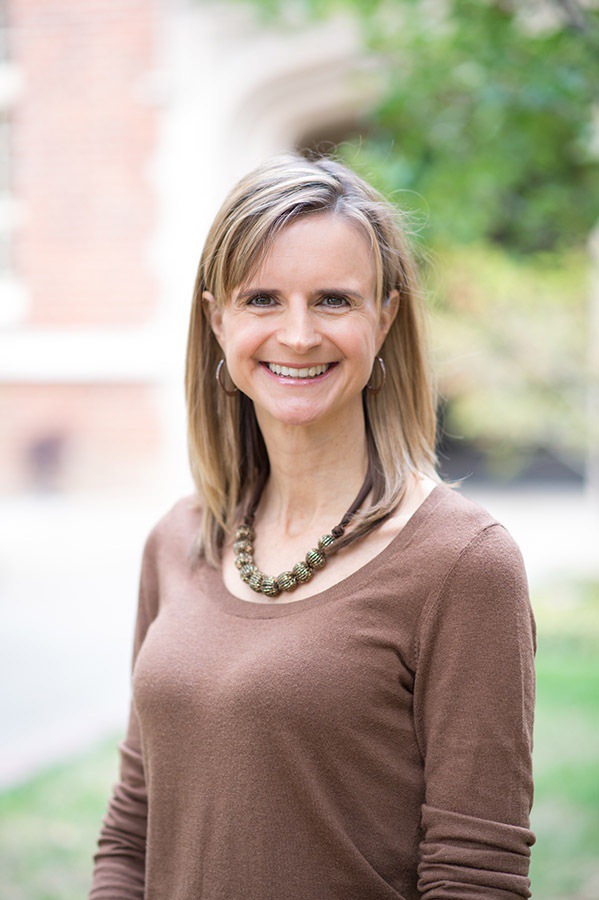 She is a 20+ year member of the Academy of Management, a lifetime member of the Polish American Genealogical Society of America. Stefanie has earned awards for her research, teaching, and service. Her book, How Languages Saved Me: A Polish Story of Survival, is an award-winning finalist in American Book Fest's 2019 Best Book Awards.
Show Notes
So tell me how you came to decide that you would share his story?
Your grandfather knew nine languages, can you list them for us?
I understand your grandmother learned English in addition to her native language, did she speak any other languages?
Your grandfather ordered an English course from the Linguaphone company and bought a Gramophone to listen to the records he received. When he played the first record, it sounded garbled and impossible to understand, prompting him to write a letter to Linguaphone, sending the records back, and requesting a course for beginners, not advanced English learners. At which point they responded that this was indeed a course for beginners, and advised him to listen to each record hundreds of times to get a feel for the language – so he did – keeping tally marks of each time he listened. By doing this, he was able to learn to speak English.
And you are learning to speak Polish now using an app. You say your "lesson is not just about re-learning my forgotten Polish words. It's a way to connect with my heritage and honor my grandpa's extraordinary life."
Share this post on Pinterest and other social media! And don't forget to share which language you are learning in the comments below!