Last Updated on June 29, 2022 by Rebecca Huff
Eating "healthy" but it's not working the magic you were promised? You're not alone! Here are two areas often overlooked when it comes to maintaining our health.
1. Toxic emotions
Worry, anxiety, fear, bitterness, stress, anger, and other toxic thoughts can have a negative impact on your health.
"According to a new study, individuals who are consistently sad or angry are more likely to have increased levels of inflammation in the body, which may raise their risk for cardiovascular disease, diabetes, and some cancers." Brain, Behavior, and Immunity, December 2018
For those of us who read the Bible, this is nothing new, after all, Proverbs 17:22 says that a joyful heart is GOOD MEDICINE but a broken spirit dries up the bones.
During a recent webinar, the subject of autoimmune disease came up in relation to divorce. One doctor noted upon digging deeper into the underlying cause of illness, several of his patients dealing with chronic illness had recently divorced. Is there a link? Many professionals believe the answer is yes.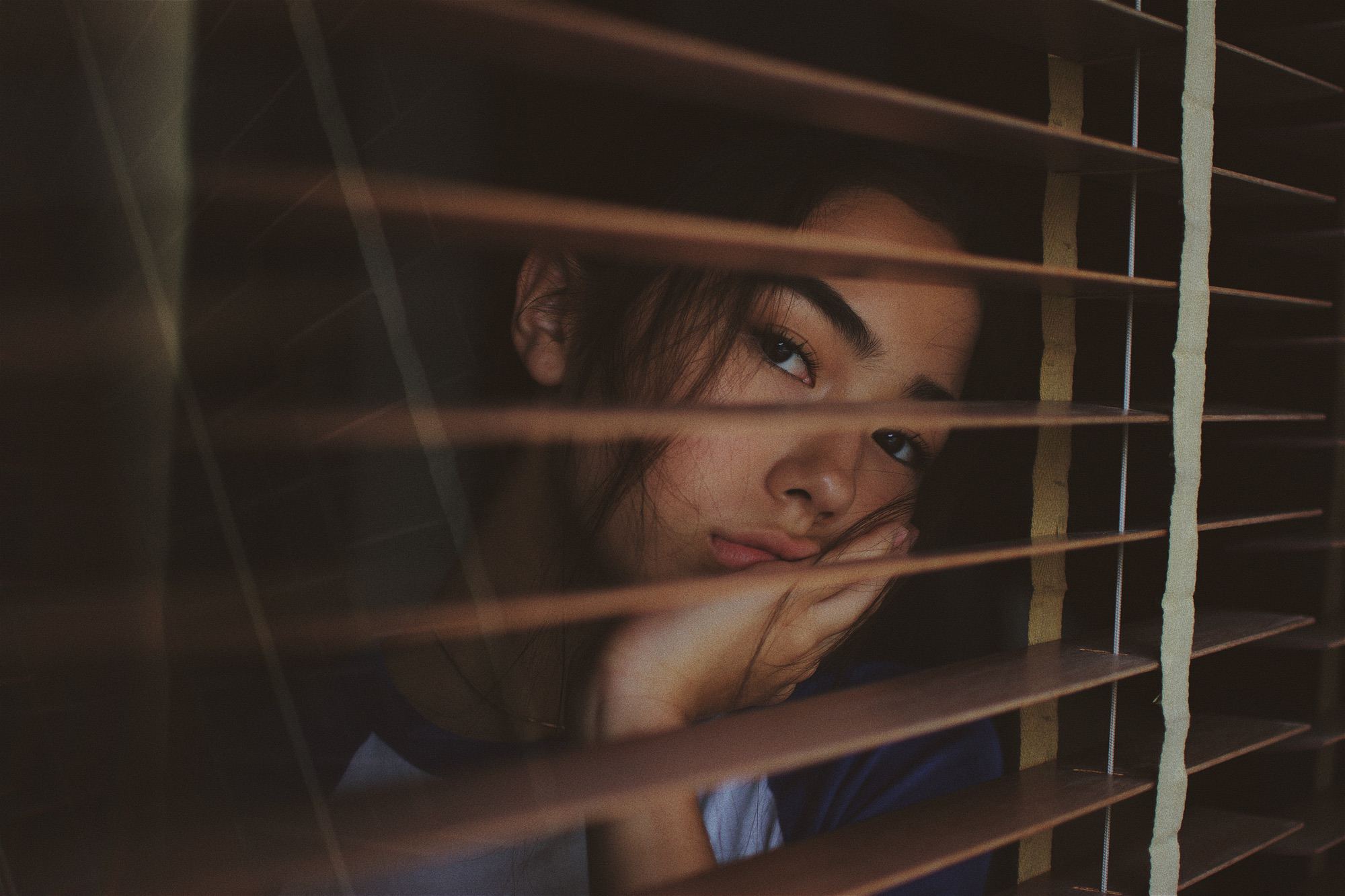 A look at life around us confirms that a broken spirit dries up the bones. Here's why: part of the immune system lies in the bones! Our bone marrow produces white blood cells or leukocytes; these cells are a major contributor in defending the body against disease. Of course, the immune system is more complicated than this, but simply put, negative emotions can have a significant impact on your health.
Dry bones are brittle and dying. In contrast, healthy living bones are slightly wet, somewhat flexible, full of marrow, and are a necessary part of a strong immune system.
A Broken Spirit
A "broken spirit" may occur after life smacks us around a bit. When we focus wholly on the events of life that keep us feeling sad, bitter about our regrets, anger at the people who treat us unfairly, and so forth, these negative emotions can certainly crush our spirit. There is an irrefutable correlation between our physical health and our mental state of mind.
According to Harvard Health Publishing, managing your emotions could save your heart. In one study, a cardiologist noted that abnormal heart rhythms and lowered oxygen levels occurred in healthy physicians during the first 30 seconds of an emergency call. These changes were confirmed in a more recent study with stress, anxiety, and depression. Participants with no prior heart disease had a doubled risk of dying from heart-related causes due to major depression.
A cheerful heart
On the flip-side, a cheerful heart is the best medicine, so how do we go about sustaining one? How do we go about keeping our spirits unbroken during the trials of life? First, it's important not to deny the negatives in life; acknowledge them but do not dwell on them. Replaying negative scenarios, self-hate, holding on to grudges, and the like is the opposite of keeping a cheerful heart.
As Christians, we can fill our mind with the things that our Father wants us to dwell on. In Philippians 4:8 we get a bit of direction, "Finally, brethren, whatsoever things are true, whatsoever things are honest, whatsoever things are just, whatsoever things are pure, whatsoever things are lovely, whatsoever things are of good report; if there be any virtue, and if there be any praise, think on these things."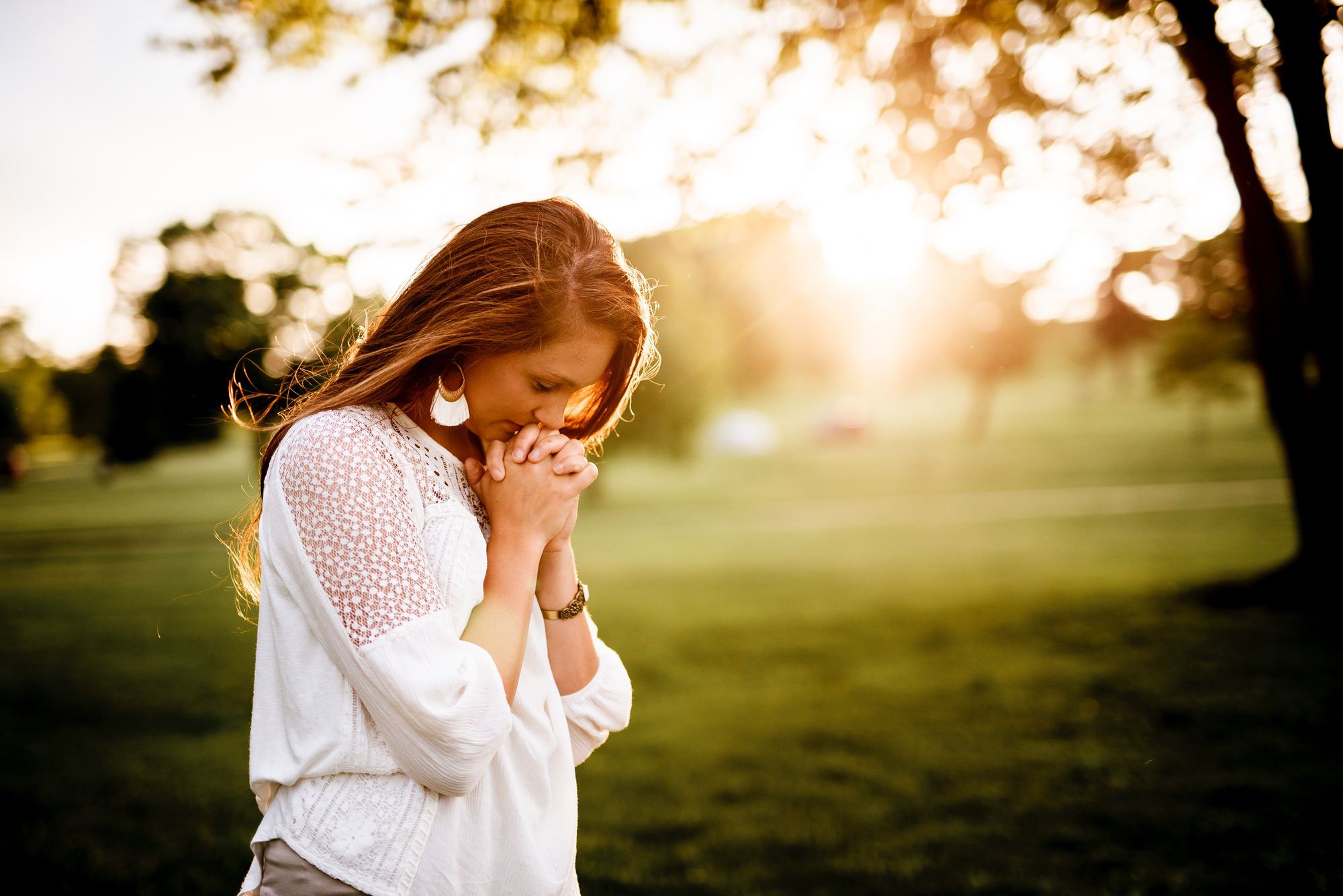 Causes of depression
However, life's hardships are not the only cause of depression, various other factors are associated. Some people are more prone to depression due to genetics, hormones, or even neurotransmitter defects. Certain medications can also increase one's risk for depression, so ask your doctor about the side-effects before taking a new prescription.
Women are twice as likely as men to experience depression. Those who are between the ages of 45-64 have an increased risk of depression. People without health insurance are also more likely to experience depression. (source)
Pain, illness, and chronic fatigue can also bring about depression. In some cases, the ailment itself may cause a biochemical change that manifests as depression. Often, lingering pain and loss of the ability to function normally in daily life may bring about depression.
Another area that may contribute to depression is pursuing unattainable goals. An example of this would be a Hollywood star who attempts to change their appearance but is never satisfied with the results of the latest procedure.
[Tweet ""The opposite of depression is not happiness, but vitality and resilience." — Andrew Solomon — An Atlas Of Depression"]
Not surprisingly, some of us have personality traits that cause us to be more susceptible to sadness and depression. For example, those who frequently are self-critical or have low self-esteem may battle depression more often simply due to a constant barrage of negative thoughts.
Get help
When someone is dealing with clinical depression, they should seek the help of a qualified medical professional. There is nothing wrong or unchristian about taking anti-depressants prescribed by your doctor.
At times, we may become depressed and aren't sure of the cause. A mental health professional may help in discovering the root cause. In addition, here are some other suggestions that can help you heal a broken spirit.
Tips for dealing with depression
Talk therapy, stress management, biofeedback, relaxation techniques, meditation, and prayer are beneficial for managing toxic emotions.
Exercise – swimming, walking, gardening, dancing, biking, hiking and other types of aerobic exercise have all been proven to reduce anxiety, depression, and improve self-esteem. These benefits are possibly due to the increased blood flow to the brain.
Try to surround yourself with positive people if possible; spend less time with people who feed your negativity. Build a community of supportive friends and family. Go to a small group at your church.
Stop beating yourself up! Work on changing your negative self-talk into a positive.
Write down at least one thing per day that you are thankful for, even better if you can do five a day or more.
Try not to pile on your stress; stay focused on the present. Instead of recounting the list of all the bad things that have happened to you this year (or in your entire life) focus on what is happening right now. Leave the past where it belongs. Behind you! [Tweet ""Complaining not only ruins everybody else's day, it ruins the complainer's day, too. The more we complain, the more unhappy we get." — Dennis Prager"]
Practice Forgiveness. If you find that you are easily offended, quick to anger, frequently make snide or sarcastic and biting remarks, or find yourself thinking the worst case scenario, you may need to deal with some underlying unforgiveness. Only you can choose your reactions, emotions and feelings.
Learn how to get unstuck when you are feeling like you have no choices in life.
Don't be ashamed or down on yourself if you implement some or all of these to get back your cheerfulness! Releasing bitterness can improve your metabolism, immune system, cardiovascular and especially your mental health.
[Tweet "Fall forward, keep moving, even if you must pick yourself up first. "Mariko" from the novel Flame in the Mist"]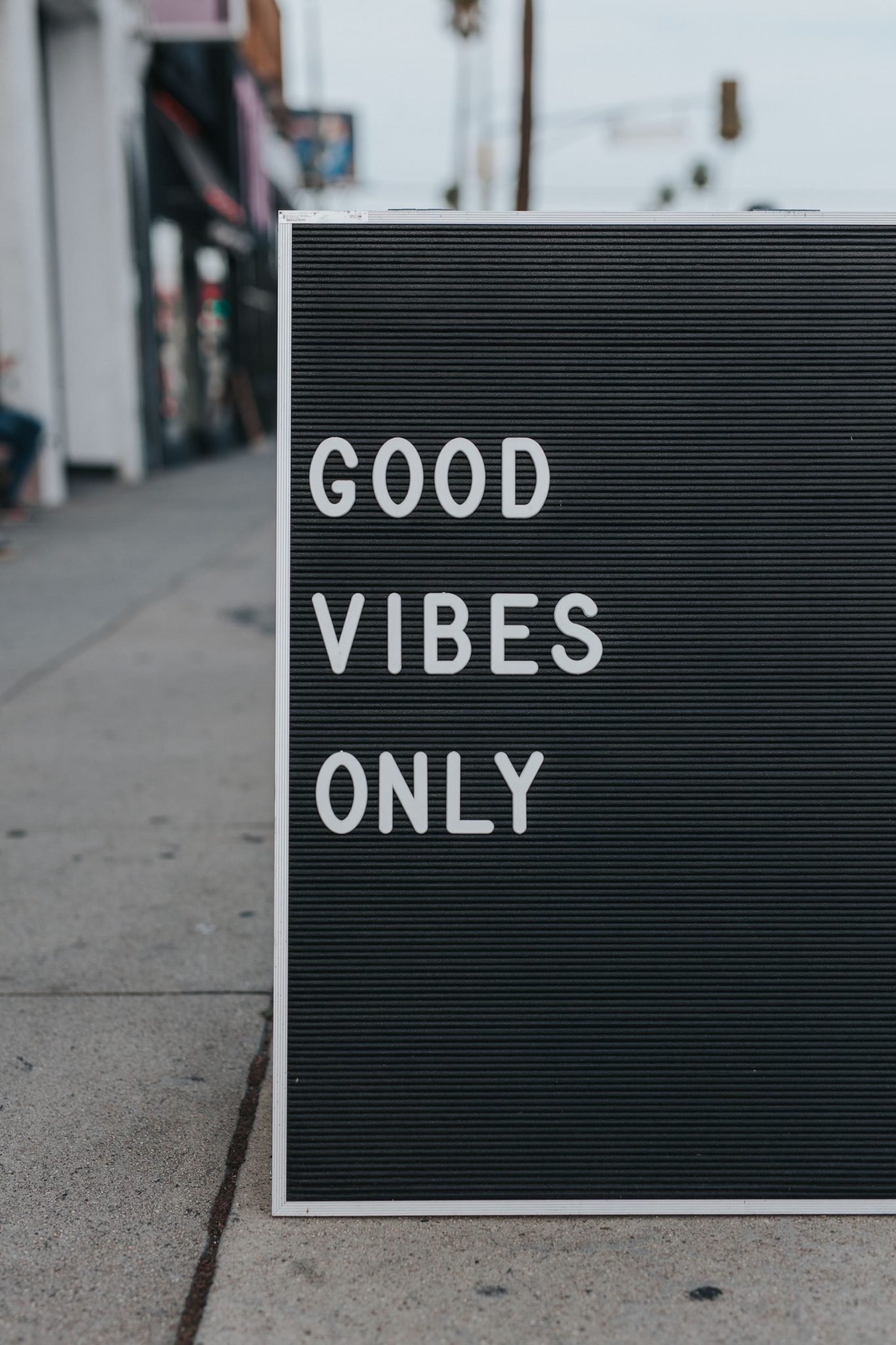 2. Lack of Sleep
Insufficient sleep is notorious for creating grumpy people but it can also impact your personal health. A single sleepless night can bring about irritability and a drop in cognition. However, a string of restless nights could possibly lead to chronic mood disorders such as depression or anxiety.
Studies have shown that sleep deprivation can lead to a variety of harmful side effects. Missing out on sleep on a regular basis is associated with health problems. Namely, heart disease, high blood pressure, diabetes, and other chronic medical conditions, which can contribute to a shorter lifespan.
On the flip-side, studies show that habitually sleeping more than nine hours is also a drain on your health! So it's important to find that sweet spot and get just the right amount of sleep. Try charting your sleep for a while to see what your regular sleep patterns are.
Lack of sleep has been linked to obesity due to lower levels of leptin, the satiety hormone and higher levels of ghrelin, which stimulates the appetite. A recipe that can undermine weight loss goals.
There are plenty of ways you can experiment with getting a better night's sleep. Here are a few articles to get you started.