What is Alternative Medicine?
Alternative medical practices are generally not recognized by the medical community as standard or conventional medical approaches. Think of acupuncture, chiropractic, homeopathy, naturopathy, Traditional Chinese Medicine, acupressure, aromatherapy, reflexology. Alternative and complementary therapy have been my go-to for treating just about everything that has been an issue with my mind or body for more than a decade now.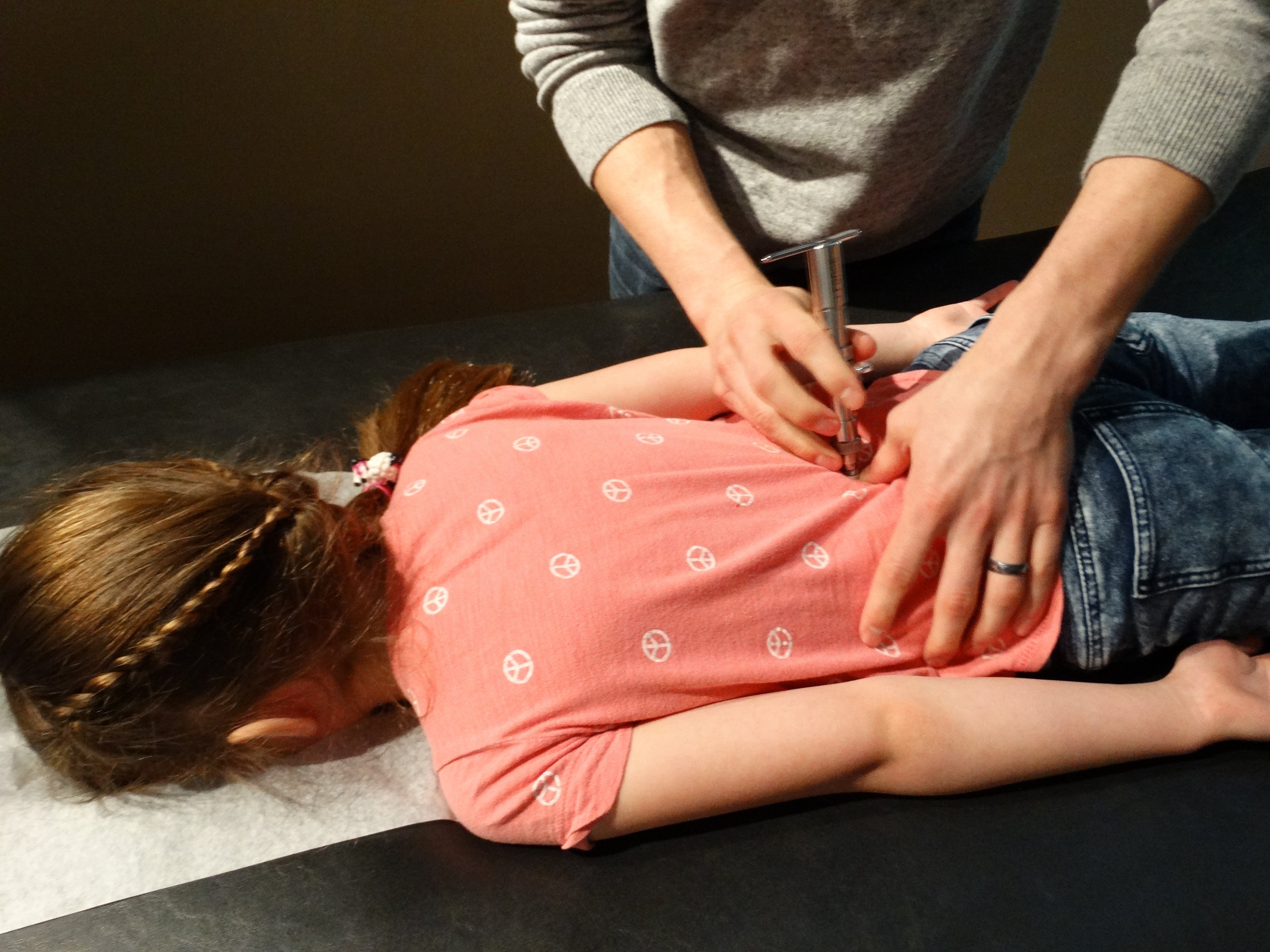 Alternative medicine therapies that I have tried include dietary changes, dietary supplements, megadose vitamins such as Myers Cocktail, herbal preparations, special teas, massage therapy, acupuncture, Tai Chi, and Yoga.
Alternative medicine has worked for me for multiple reasons.  I have been able to avoid conventional doctors for many years.  In the past when I did end up seeing them it was almost always a bad experience. 
In my experience, doctors who practice conventional medicine are often in a huge rush, therefore I ended up not feeling heard. Another problem was if I had an opinion of my own I was condescended to. Just my personal experience, but most practitioners of alternative therapies seem calmer and less rushed to me.
Also, I prefer to avoid the whole hospital scene and many doctors offices feel too much like a hospital-y environment. That's just my personal preference…
One deciding factor that caused me to start exploring Alternative Healthcare is because I have been the recipient of poor bedside manners, borderline malpractice, doctor error, nurse error, receiving the wrong prescription, receiving prescriptions with the wrong instructions and so much more. 
Don't get me wrong, if I'm broken or bleeding, give me some doctors and an Emergency Room! For everything else, I choose Alternative Medicine…
Why health insurance isn't working…
In 2016 the average cost of insurance for a family of four is over $17,500. (1) This is just the cost of the insurance. If you're like us you might have a high deductible to lower your monthly out of pocket, which means IF anyone needs medical attention you are also paying those expenses out of pocket.
Read more about how the Affordable Healthcare Act is considered a failure by both political parties here, and how Aetna opted out here, about dropped coverage and bankruptcy here, see news coverage of a woman who was on hold with customer service with Blue Cross Blue Shield for 20 hours plus 10-15 more hours "talking" here…(how is this even possible!?)   
There are other options out there that we are beginning to look into due to the fact that my health insurance covers basically little to nothing. Someone I know recently canceled their family insurance plan because "we never use it and it is very expensive – doesn't cover any course of treatment I would be likely to follow if I did get a serious illness – same with the children." While I do not suggest canceling your insurance policy, I feel better options must be available but what are they…
One friend of mine who works for the city is very happy with her insurance. Although, she has to go in for preventative medical tests that I refuse to do and she doesn't opt for Alternative. So, I'm not sure it would work for us even if we had the coverage she has.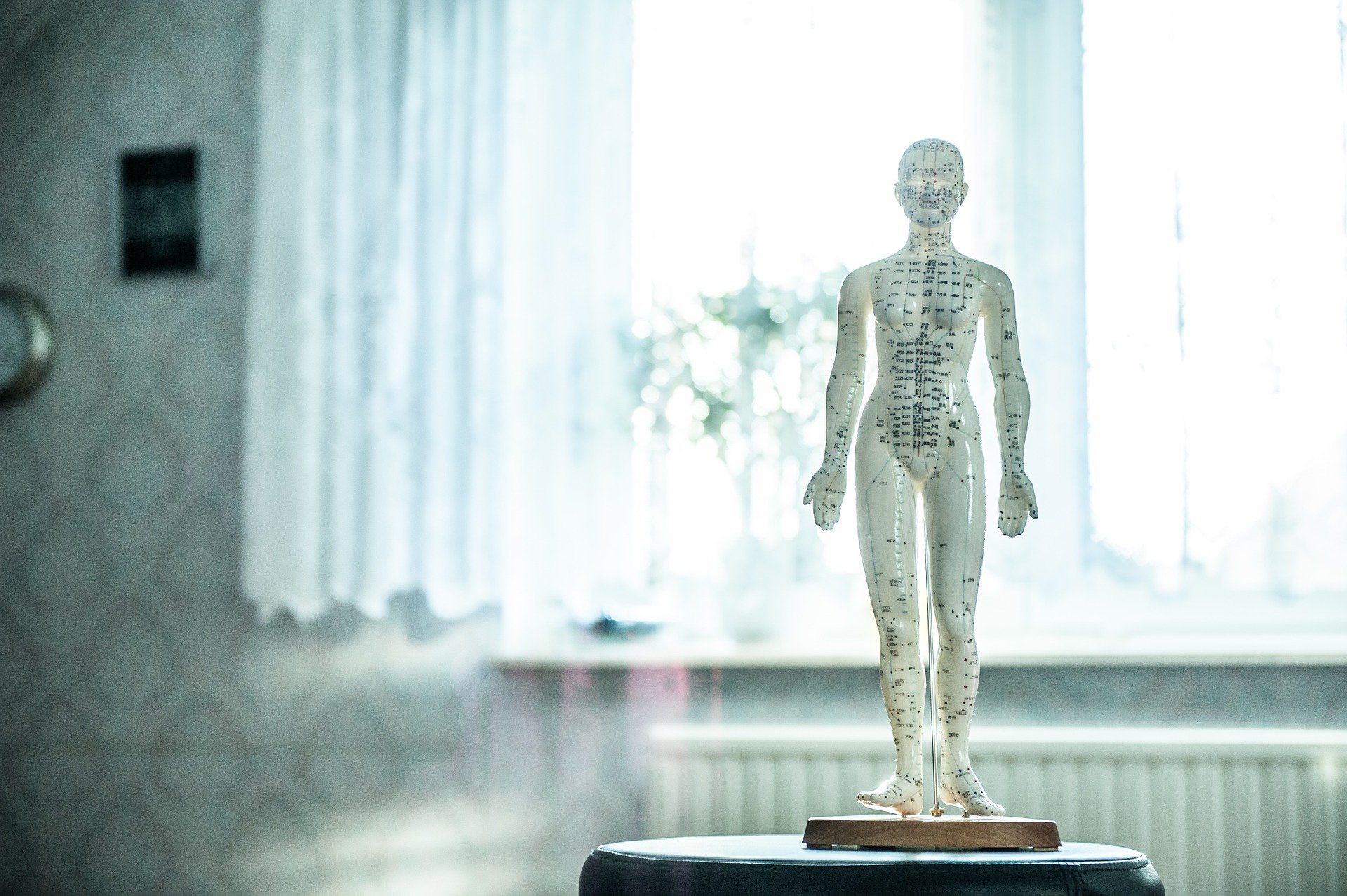 My personal health insurance policy leaves much to be desired.  I have an exclusionary rider on my insurance policy. (an exclusionary rider is an amendment permitted in individual health insurance policies that permanently excludes coverage for a health condition, body part, or body system).
What's even worse is the fact that the rider was a complete misunderstanding in the first place.  (I kind of feel like a prisoner who cries "not guilty" just saying that)  A rider, as explained by health insurance companies is there to provide coverage for otherwise "uninsurable" patients. Let me tell you why my insurance policy has an exclusionary rider.
Five or six years ago, I went to the doctor because I had pain similar to what I experienced when I had a kidney stone long long ago. The Physician's Assistant performed tests, and my kidneys were deemed completely healthy. At this visit we had  the following conversation:
PA: "Your kidneys are fine. Is there anything else that could be causing you to have pain in  your side or back?"
Me: thinking…."no not really"
PA: "have you ever fallen?"
Me: thinking back… "once a long time ago, I fell on roller blades, but I didn't even go to the doctor for that." It was literally eight or more years prior to this appointment, so why I felt the need to bring it up, I don't know, I'm just an honest person so when she asked if I'd ever fallen, I thought about it and told the truth. Of course, I hadn't been schooled in the rules of insurance at the time  — rules like like don't bring up things that do not apply!
*BAM*  At this point, the PA wrote my response in her chart and a just a few months later when I applied for health insurance, the people that screw you over, ahem, I mean the insurance company, found this statement and said I had a pre-existing back condition.  An exclusionary rider was added on my coverage which is the insurance saying they will not pay for any treatments that are "back pain" related.  "They say" I had a pre-existing back injury. That's like saying I can't get coverage for anything foot related because one time I stubbed my toe.
Therefore anytime I went to the doctor if the word "back" or anything related to my back is brought up, nothing is covered because of the "rider" … For example, the pain I had which caused me to go to the PA in the first place back then (which was really on my side, not my back but because I described it as pain similar to a kidney stone it was labeled "back pain") caused me to go to a Physical Therapist to receive treatment that cost me thousands out of pocket.
How does this happen? Insurance companies hire employees with no experience or education and "train" them to work claims in an office environment much like a factory. I have a friend who went through the process and then worked for a large insurance company in Chattanooga. The process is hard to believe… it's incredible how they decide what gets denied.
As I was doing some searching to come up with a better solution for health coverage, I came across this juicy bit of info:
"In the context of healthcare in the United States a pre-existing condition is a medical condition that started before a person's health insurance  went into effect. Before 2014 some insurance policies would not cover expenses due to pre-existing conditions. These exclusions by the insurance industry  were meant to cope with adverse selection by potential customers. Such exclusions are prohibited after January 1, 2014, by the Patient Protection and Affordable Care Act."
I immediately sent this info to my husband (the one who deals with all the stressful issues like this one) and asked him if he knew about this, which he did not. At this point, we decided a conversation with our insurance provider was in order. What I found out was that this "rule" is only true on the plans considered Obamacare or ones considered compliant with the federal government. I also asked what were the ways that I could appeal the exclusionary rider and was told that I would need to visit the physician who made the note and then appeal the decision. Sounds like a snowball's chance in hell to me.
Which is honestly not something I am willing to create stress in my life over because I don't have back pain to speak of and have no need of medical care that my insurance company is willing to cover… I'll just stick to taking care of myself, listening to my body and practicing good health *whispers* no sugar!
So that's where I am. I've run out of words for this rant. The bottom line is I'm pretty fed up. Sometimes I wonder if I'm the only person with horror stories from simply going to the doctor or maybe I'm the only one with a bad insurance deal…am I?  What's the solution? What are your thoughts on health care, alternative medicine, and health insurance? Do you have any suggestions for affordable insurance or ways around the messed up system? Please leave your suggestions in the comments below.
If you'd like to Make or Break #31habits to help you lead a healthier life then Join Me and many others in my FREE program that will take you through 31 days of habits that will have an impact on improving your health!