Stuck!!! Really?
By Janetta Jamerson, Ph.D., Licensed Clinical Psychologist
You feel stuck. That's valid. Your perception is your reality. There are likely significant environmental factors that are actually outside of your control that greatly impact your circumstances. However, I would bet hard earned money that you have the power to choose something that could change your experience.
Resist the urge to dismiss this idea, and hang in there with me. I recognize that although I know a lot about a lot of things, you are the expert on you. Hopefully, I can help you see strength that is already inside of you that is not readily accessible to you in the current moment.
You feel stuck. That's valid. Our thoughts and feelings are magnificent dance partners. Our feelings are SO powerful and are experienced as automatic. We are often intimidated by them. Others are often intimidated by our feelings; give them grace as they, like you, might not be comfortable with their own feelings and don't have much chance at appropriately responding to yours.
None of this means that our feelings are wrong. If you don't absorb anything else of what I am saying, please know: OUR FEELINGS ARE NEVER WRONG and should not be disregarded or ignored. It is true that our feelings can be based on erroneous information. It is also true that what we do with our feelings or in response to them can be problematic. Our feelings make us uncomfortable but provide a wealth of information. Most powerfully, our feelings significantly influence our thoughts.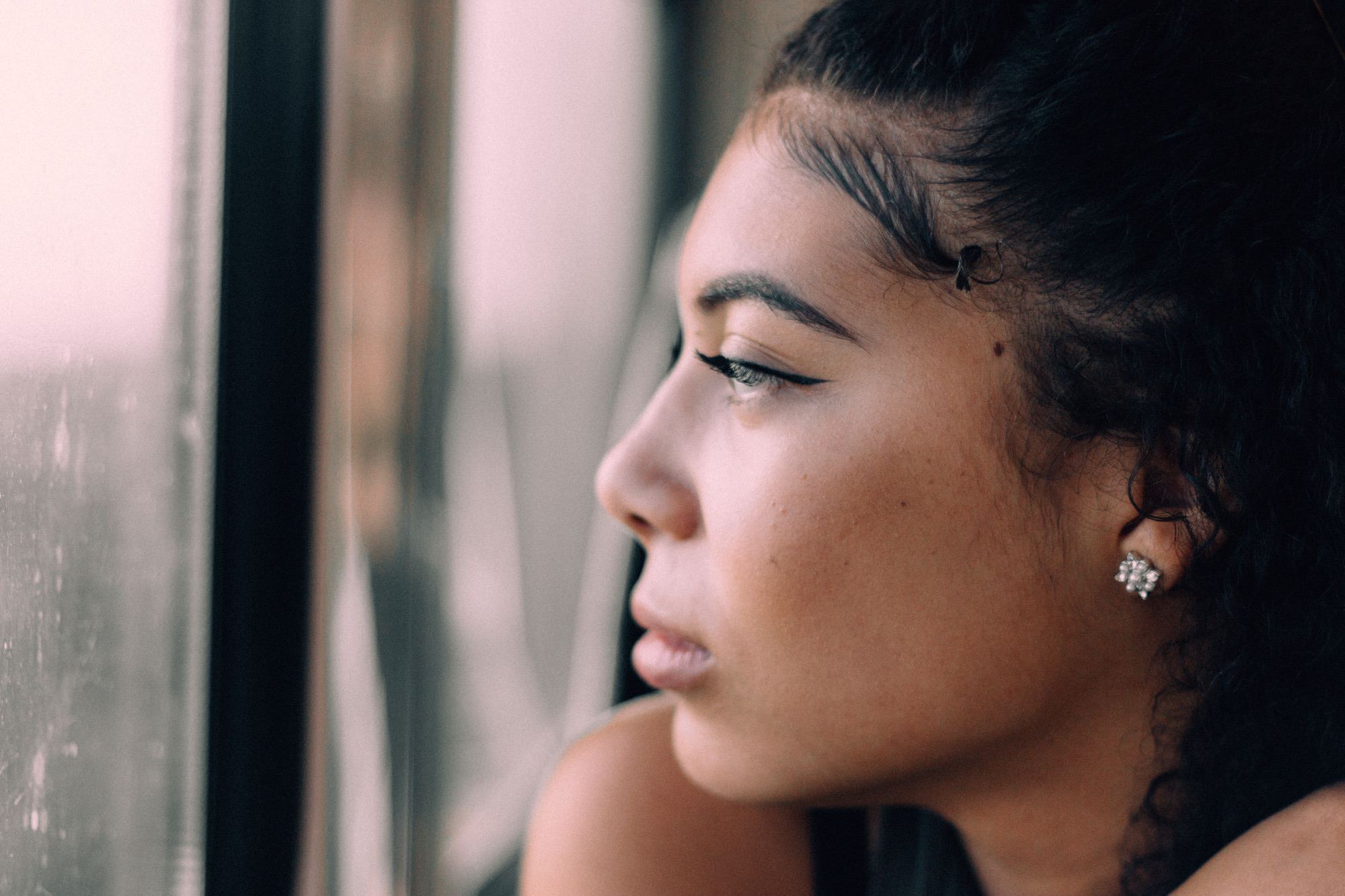 You feel stuck. That's valid. Your thoughts reflect your feelings. You think that you're stuck. You are viewing the world through your "stuck" lenses. You are disproportionately attending to information that confirms your thoughts and feelings. We don't like to exist incongruently, so information contrary to your "stuckness" is not being absorbed or contemplated as part of your current experience.
Hear me out; you are contributing to the inertia that is keeping you stuck. Please don't read "blame." Your brain is just dancing with your feelings and maintaining congruence; it is a remarkable organ with incredible capabilities. However, you as a whole are greater than the sum of your parts. You have the power to influence your brain! You can have an impact on your thoughts…when you're ready.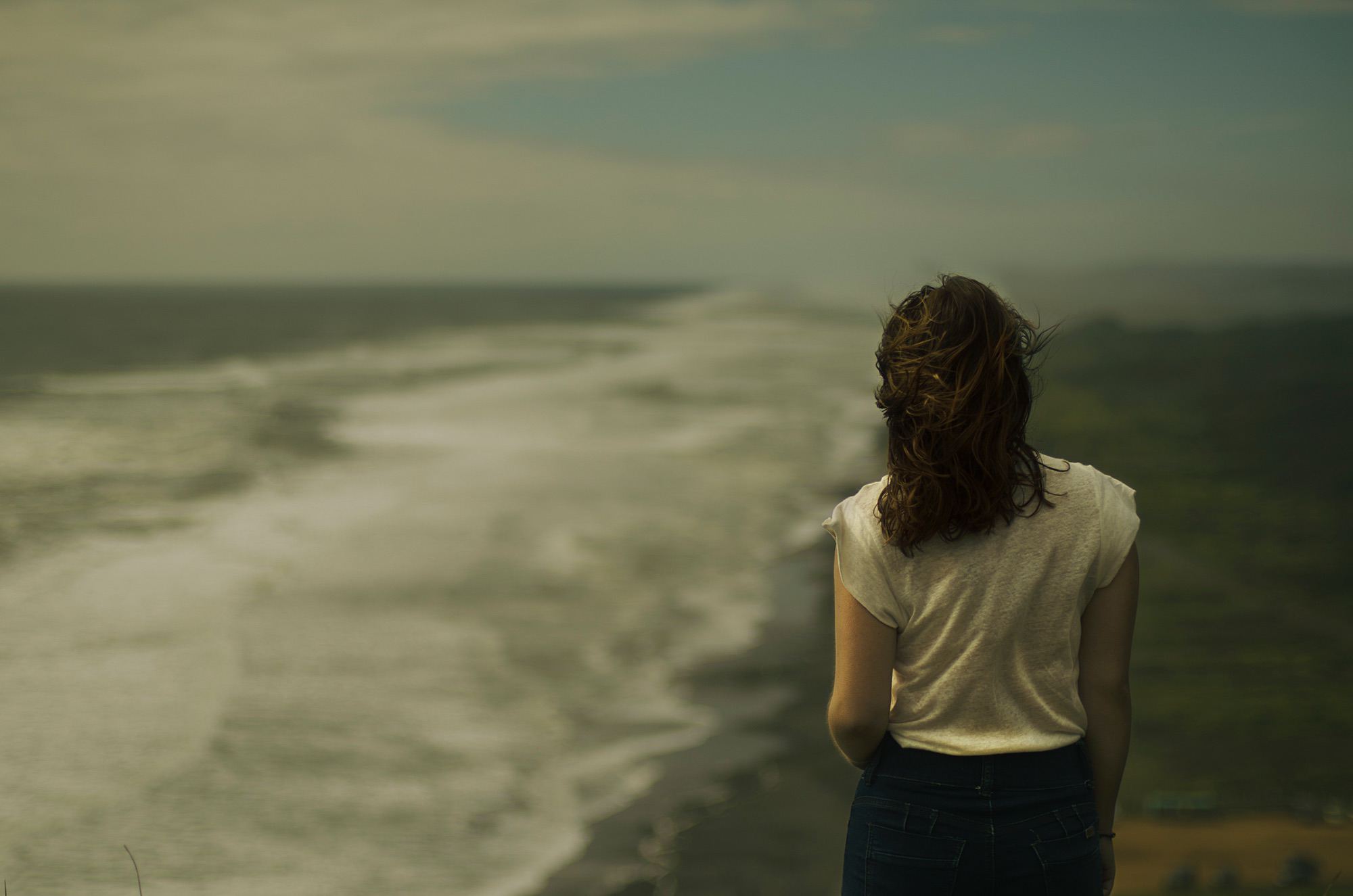 You feel stuck. That's valid. Why? What are your feelings trying to tell you? What is missing from your life? What do your perceive is paralyzing you? The answer to the last question probably has something to do with fear. Fear is an instinct; we're born with it. Fear protects us, and we believe that it will keep us safe. So much of the time fear does keep us safe. Fear also keeps us STUCK. Examine your feelings. Give them the attention that they deserve. Do not allow the discomfort of self or others rush your process.
Our fears are usually vague and ill-defined. As long as what you fear is avoided, it grows into something you're certain you can't face. You believe that a terrifying monster exists on the other side of the door. You aren't fulfilled, but you know how to navigate life safe from the monster. What if you did open the door? What if you decided that facing your fear was worth the risk for the potential of greater fulfillment?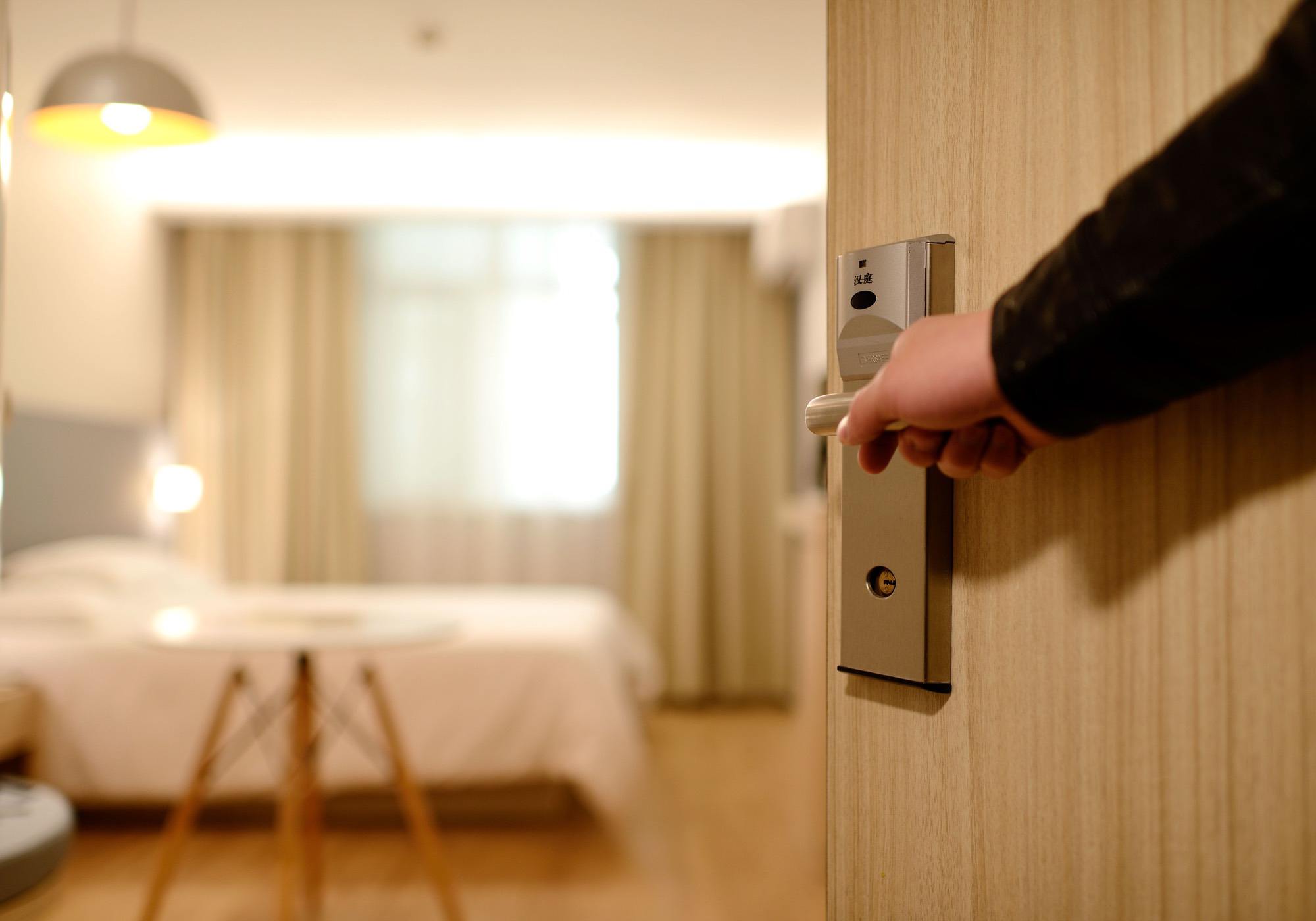 Contemplate the worst case scenario and determine if you could survive it. The truth continues to be that you are the expert on you, but this is where my expertise comes into play. I know you CAN open the door. I will respect if you don't want to do so, but I will not underestimate your abilities.
You FEEL stuck. Although your feelings are NEVER wrong, what you are doing with your feelings may not be working for your benefit. The combination of your feelings is negative, and thoughts about yourself and your situation are congruent. How do you want to address feeling stuck? Please note that I did not ask what you "should" do; I asked "What do you want to do?"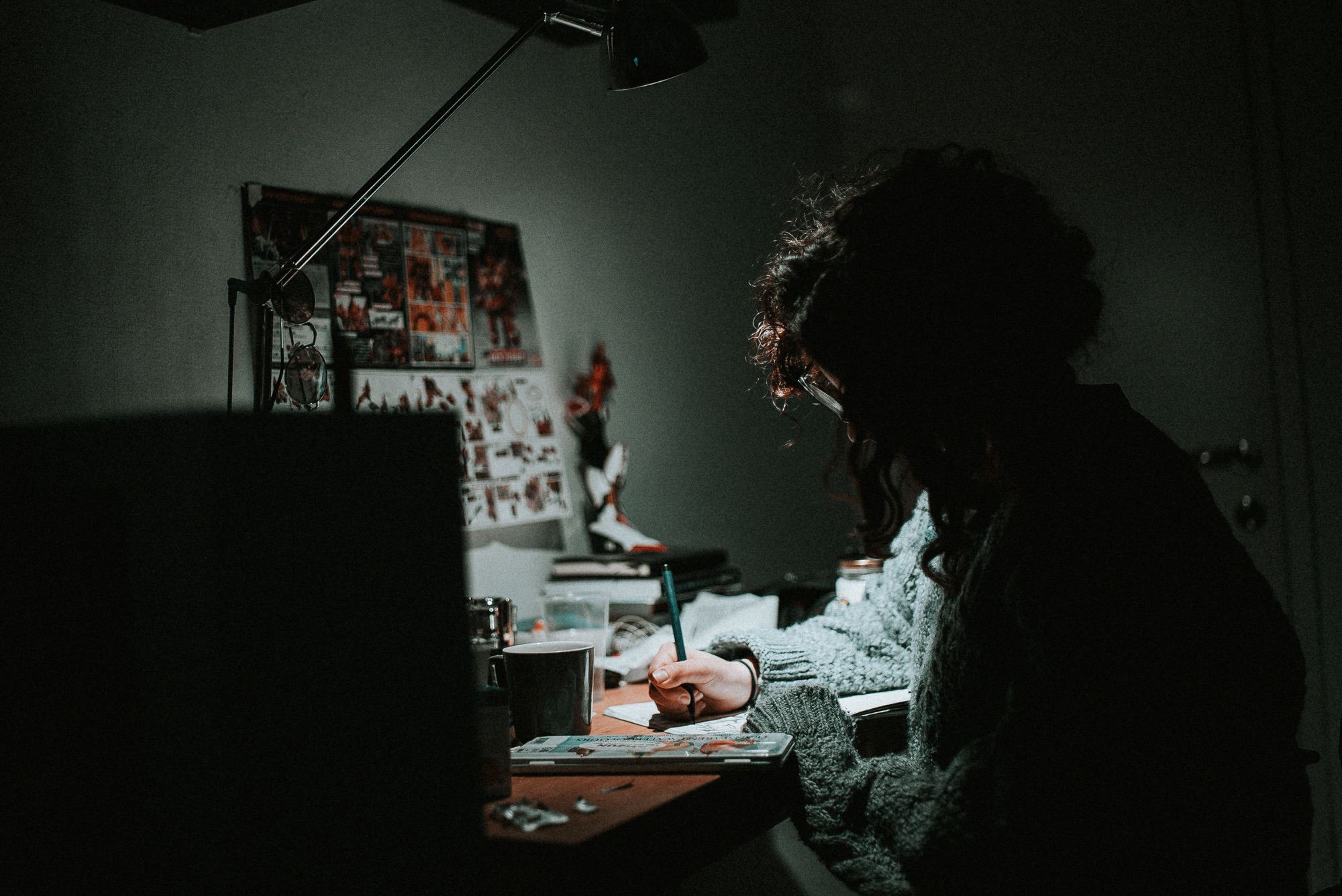 It is likely that part of you wants to open the door. It is also likely that part of you wants to remain safe in your "stuckness." The latter part of you has been winning and fueling your inertia. You will continue on that path until some other force interrupts your journey. Be that force…when you're ready. Sometimes we are not ready until we are miserable enough or have lost too much to continue avoiding change. No one but you has the power to decide when. You are in charge. Use your power to choose.
Practical steps to make a change
Now that you have some insight into your perception of being stuck, here are some practical steps to change.
Identify your feelings. Validate them and glean necessary information.
Determine your readiness for change. Recognize that part of you might never be ready.
Identify the worst case scenario, decide that you can survive it, and develop a plan.
Open the door. Behave in the direction of bravery even if you don't feel brave.
You feel stuck. You KNOW that you are not. Allow yourself to work through your feelings until you can believe that you have some freedom and power to make some choices that can promote desired changes. Choose to behave in line with your values and towards the life you want especially when you don't feel like doing it. Strengthen the part of yourself that does feel like engaging in change by making smaller behavioral adjustments that will help you build confidence in your ability to face your fear and open that door.
When you do open the door, you might actually find a monster. You might even find a fire-breathing dragon. Decide that you can slay that thing or that you would rather go down trying.
NOTE: This post is not intended to be in place of psychotherapy or psychotropic intervention. Clinical depression and anxiety are best treated by seeking a mental health professional.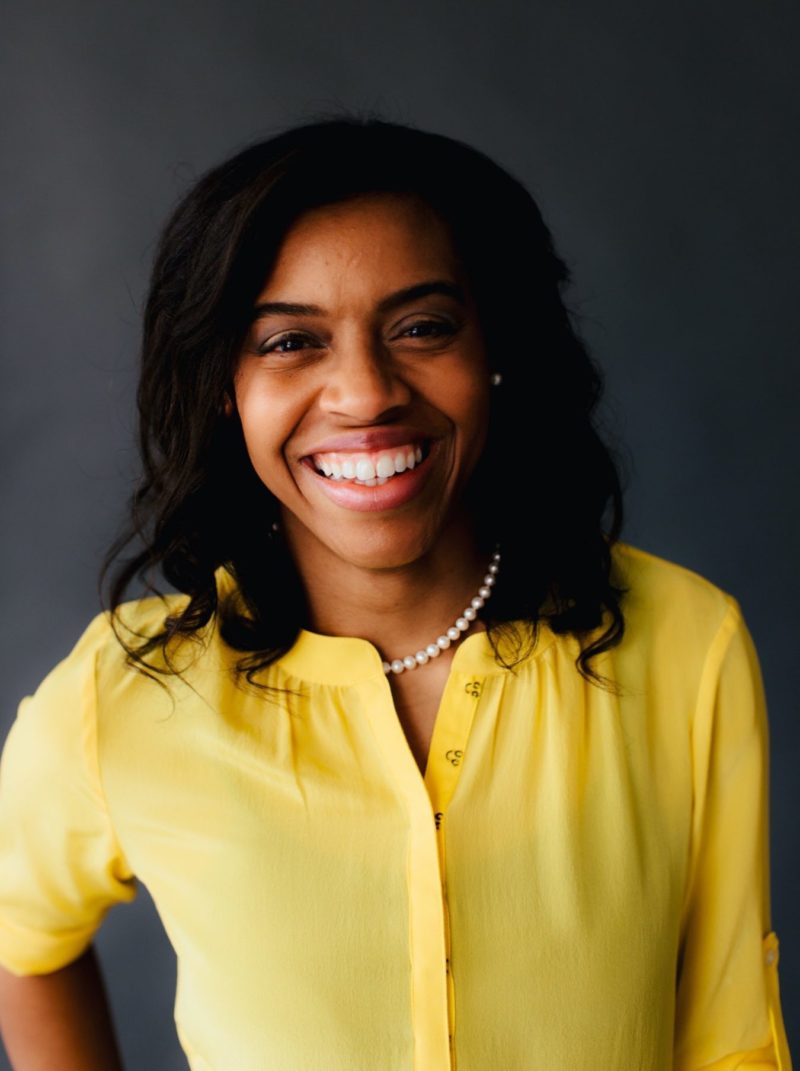 Dr. Janetta Jamerson is a Licensed Clinical Psychologist practicing in Knoxville, TN. Dr. JJ believes in you and your ability to celebrate a healthy existence. Dr. JJ asserts that she does not work from home plate but is rather rounding the bases of this life right along with you.