Podcast: Play in new window | Download
Subscribe: Apple Podcasts | Google Podcasts | RSS
Last Updated on February 11, 2021 by Rebecca Huff
So, you're looking to gain more energy. How about exercise for energy? I know it sounds counterintuitive, but it is true that exercise can create energy. Don't get me wrong; if you do it too much or in the wrong way, it can undoubtedly drain your energy. So don't overdo it either.
There are many ways to Exercise for energy. But I have found the best way is to do something that you genuinely enjoy. Why is there such a misconception that exercise has to happen in a gym or that it has to be grueling? Do what you love, and you'll stick with it longer. If that's tennis or walking with a friend, or swimming, dancing, whatever, just move your body and get your heart rate up. Don't overanalyze this thing.
The Fred Hutchinson cancer research center proved that restorative yoga helps maintain or lose weight and reduces stress. Experts say Yoga can reduce binge eating, maybe because it helps to reduce stress. One yoga per week can create more energy, confidence, boosts energy overall. But if you hate yoga, don't do it!
This year I took on a three-month ballroom dancing course. Even though the class was under an hour; it was an excellent workout for me. I love dancing, so it didn't feel like a workout until the next day when my legs were sore!
Another way I have exercised in the past is martial arts. I enjoy Kung Fu and Tai Chi, kickboxing and stuff like that. My daughter goes to Taekwondo almost every day. Why? She enjoys it; as a result, she's lean, active, and energetic!
Kids just automatically exercise for enjoyment, so where do we lose that? When do we stop getting our exercise in ways that we love and start seeing it as one more chore on our to-do list?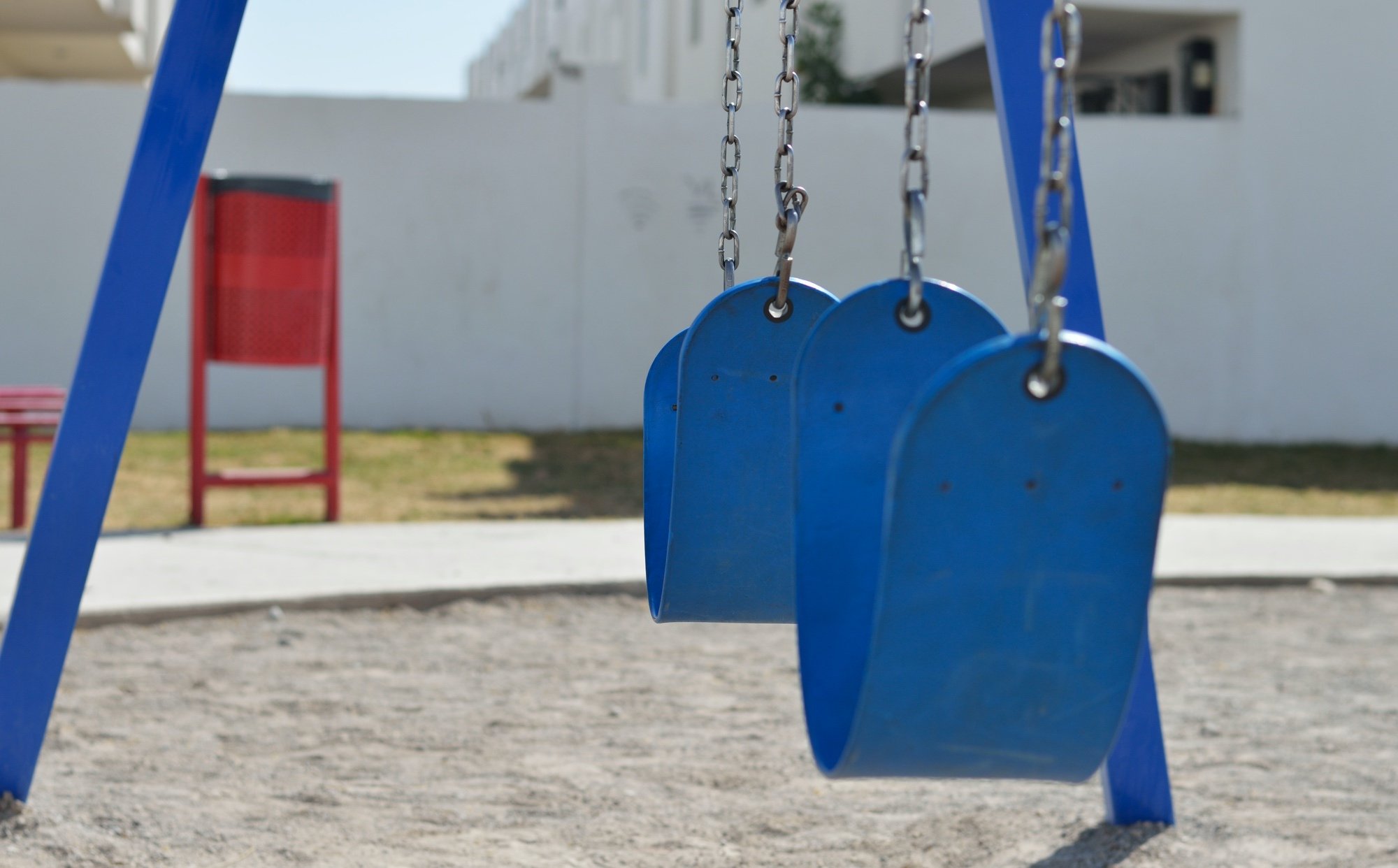 A friend of the family lifts weights and genuinely enjoys going to the gym. If he has to miss a workout, he is seriously bummed. Not because he's not making progress, but because he enjoys the process.
This mindset of forcing yourself to workout is a severe drain on your energy! So the best way to exercise for energy is by moving your body doing something you love. Maybe you don't know what that is yet. If that is you, I encourage you to start trying different physical activities until you find what you want to do.
Make it your goal this week to create a list of activities that you think you might enjoy. Choose a couple to try and just get started. If you find you don't like a particular exercise, cross it off your list and try something new. Get out of your comfort zone. You'll gain more energy by doing an activity you enjoy than the one you do reluctantly.
PS – If you're looking to create energy, check out the podcast Eating for Energy as well.