What happens inside your body when you are stressed?
It's more than you think.
Stress, real or perceived, has a devastating impact on the human body. Stress can affect your cardiovascular system, making your heart pump faster, your blood vessels to constrict, and your blood pressure to rise making your heart work too hard for too long. This puts you at risk for heart attack and stroke.
The rush of stress hormones can cause a disturbance to your digestive system making you more likely to have heartburn or acid reflux, diarrhea or constipation.
When the body is stressed, muscles tense up. Chronic stress means your muscles aren't able to relax as much which can lead to headaches, back pain, body aches and more.
Stress stimulates an immune response that is beneficial for avoiding infections and healing wounds but over time chronic stress weakens the immune system and lowers the body's ability to defend against viral illnesses and other diseases. Chronic stress also increases the body's recovery time.
Stress can affect sex hormones and even lead to a woman missing her menstrual cycle or having heavier, more painful periods. Stress can cause testosterone levels to drop in men.
My daughter recently posed a question to me. "Do you think our generation is under more pressure than previous generations? I'm tired of feeling not good enough." The answer is yes, this generation faces much more pressure!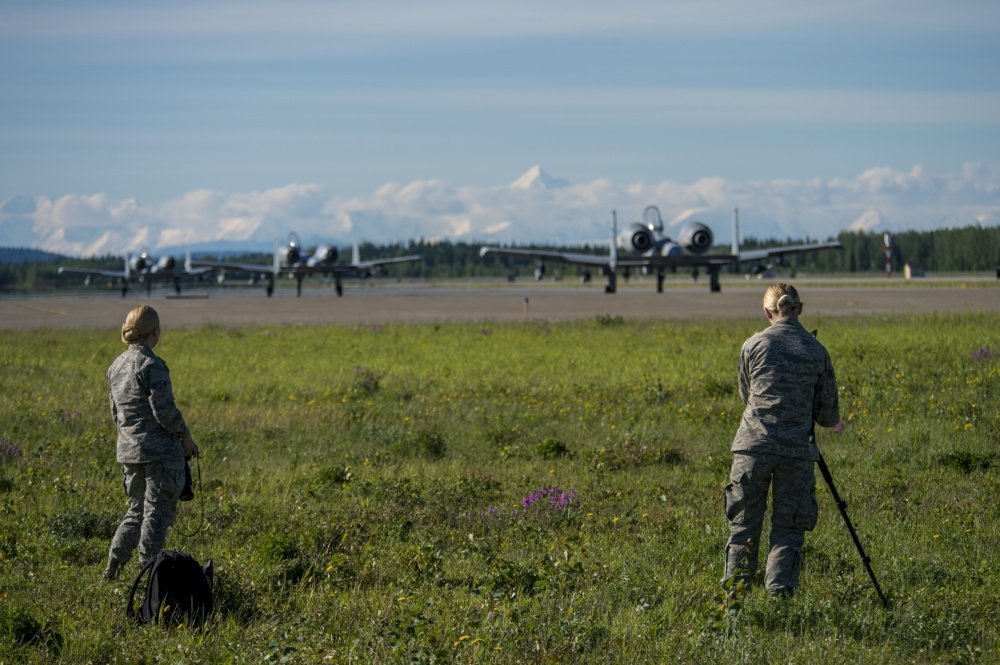 Unfortunately, I believe she is right; this generation of over informed and over obligated people are constantly bombarded with social media expectations. It's too much.
Stress is a killer, literally. Not only does it contribute to weight gain, expanding the waistline, and Type 2 diabetes, it also destroys your immunity. Because stress can indeed raise blood sugar levels and contribute to belly fat, it creates a metabolic dysfunction that leads to insulin resistance and diabetes.
Hormones like cortisol and adrenalin are released by the adrenal gland when we are stressed. These hormones then flood our body causing a rise in heart rate and blood pressure. From there a cascade of events occur that causes damage to our brain, metabolism, nervous system, and cardiovascular system.
What we eat can contribute to or alleviate stress
All of this is compounded by what we put in our body! Sugar, caffeine, alcohol, trans fats, white flour, and processed junk foods all contribute the problem. Insulin increases, cortisol goes up, inflammation occurs, and your stress hormones go haywire even if you aren't under stress at that moment. These foods cause stress in the body, and many people eat like this all day long contributing to the hormonal imbalance that leaves you feeling crappy.
Fortunately eating real whole food and avoiding the Standard American Diet can reverse this stress, restoring balance to your entire body. Eating regular meals of whole foods such as leafy greens, healthy fats, berries, gluten-free grains, clean protein, cruciferous vegetables, and fermented foods helps your body to balance and restore hormones, blood sugar, metabolism, and reduces the damage from stress.
What to do about stress
Sleep is vital to reducing stress. Shoot for a minimum of eight hours of sleep per night. Practice good sleep hygiene which will contribute to lower stress levels.
Also, it's important to learn stress reduction techniques. Keep in mind that we have control over stress because it is something that happens inside of us, not something that happens TO us. A panic attack is a perfect demonstration of how stress is a form of mental tension resulting from unbalanced thoughts.
A panic attack can occur just from the thought of something that we perceive as a threat. Whether the idea is true or not, imagining the threat cause a rise in stress levels which creates the same response in the body whether it is real or perceived.
Learning to control thoughts is helpful when it comes to reducing stress. Many of our stressful thoughts are negative thoughts. While I am not one to suggest positive affirmations or practicing positivity, I do recommend replacing negative thoughts with realistic ones. First, we have to recognize and evaluate our thought patterns that are causing stress. Start looking for realistic alternative thoughts.
Exercise can be an excellent stress reducer. Walking, yoga, stretching, swimming, playing tennis, whatever form of exercise you enjoy is the one you should do! Don't add stress by forcing yourself to do a kind of exercise you hate. The best exercise you can do is one you will show up and DO! If you are looking for a highly efficient form of exercise, try Variable Intensity Interval Training.
Supplements can also help reduce stress. I use vitamin C and  B-Complex (including B5, B6, and B12.) Of course no stress reduction supplement list would be complete without magnesium which is known as the relaxing mineral! I also take an herbal blend created to support the adrenal gland.
Also, try essential oils for stress reduction. Lavender can be really calming. I love Chill Pill by Aura Cacia. Get a diffuser to keep in your car, office, and living space at home. Not only will it help you calm down, it makes the room smell nice without the chemicals in air fresheners.
Sleep can help you manage stress. Lack of sleep increases stress hormones. Get eight hours of sleep every night. If you are not getting eight hours of sleep try to make that a higher priority by following the tips in my Sleep Hygiene Guide.
In addition, my Reduce Stress Guide can help you learn and implement strategies to reduce the stress in your life!
SaveSave
SaveSave
SaveSave
SaveSave
SaveSave