Coffee Pajamas by P.J. Salvage
that I'm wearing in the Sleep Hygiene Tips Video.
Good sleep hygiene is the healthy habits you practice to help your body establish patterns that contribute to a good night's sleep night after night.
Tips for falling asleep
Tips for going back to sleep at night and staying asleep till wake up time
Sleep environment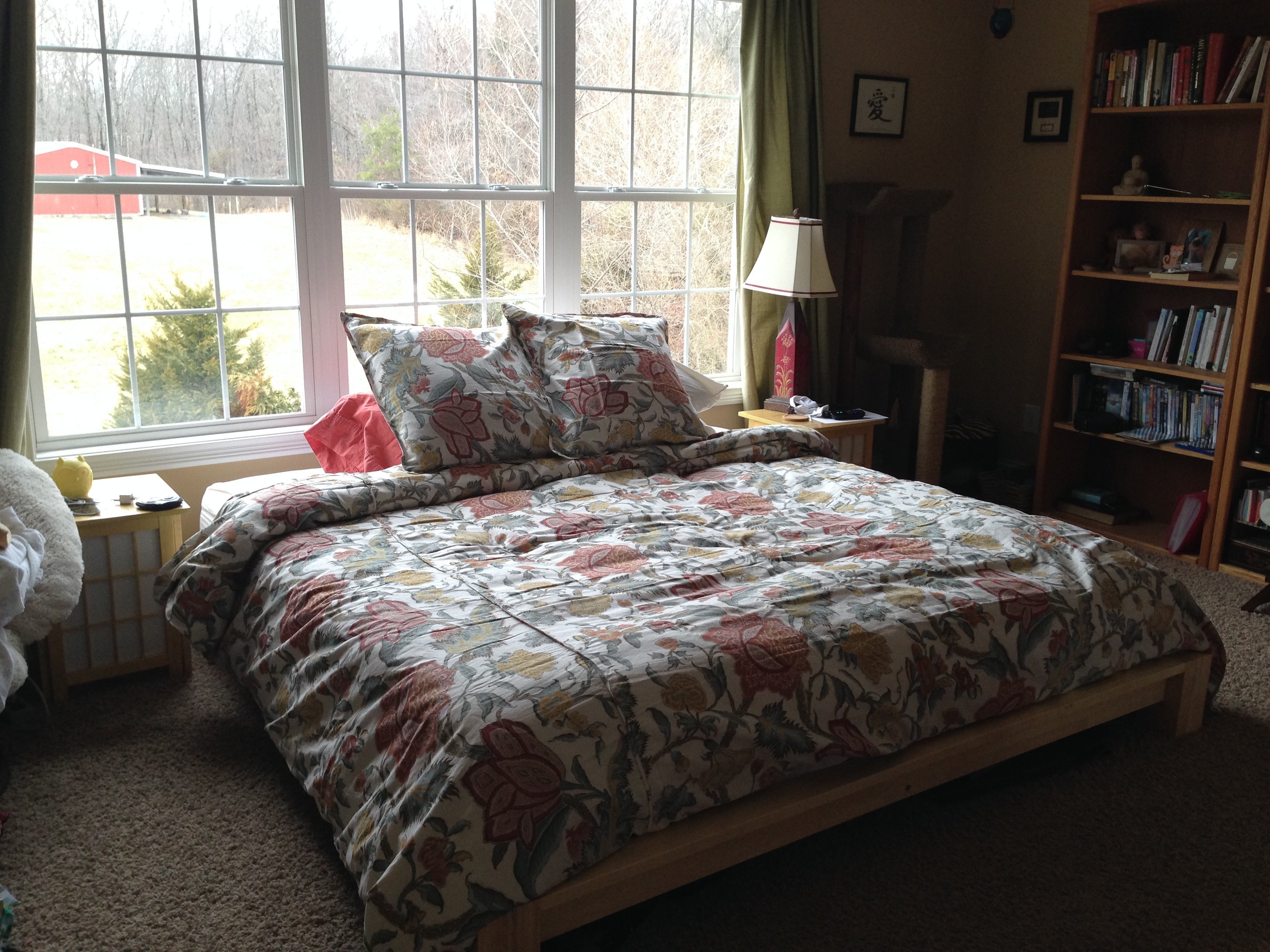 The Bedtime Routine
Whatever you choose to do before you fall asleep each night just remember to do those same things each and every night. Doing so will create a trigger that will get your mind and body in sleep mode!
Some suggestions for a bedtime routine include:
These sleep tips will work for kids and teens, but there are other factors when it comes to sleep hygiene for kids and getting a good night's sleep as a teen.
The Bed Boss is offering my readers an exclusive 20% discount using the coupon code TOM20. So if you do need a new mattress, now is the time and The Bed Boss is the place! You won't find coupon codes for The Bed Boss anywhere else online right now!
The Sleep Challenge was a huge success as many of my readers have contacted me to let me know they are getting better sleep!