You wake up and head to the kitchen to make your coffee and realize you're out and forgot to replenish your supply. So, you shuffle off to take a shower hoping to leave the house early enough to grab a cup on your way to work. Later, you realize in your haste and caffeine free state, you left the file you needed on the kitchen table. To top it off, you end up working through morning break and by lunch, you're fully engulfed in a BAD day.
We've all had them, those days that start to spiral out of control and one thing after another goes wrong. Many times it seems as if nothing is going right and it starts to become harder to move forward.
Today, I'm sharing some powerful strategies you can use to turn around a bad day. Use one or all of them the next time you want to rescue a day that makes you want to say bad words.
Validate your own feelings
First, let's call a spade a spade. "Well, this is starting to feel like a bad day." Acknowledge whatever feeling you are having but be gentle with yourself; treat yourself the way you would treat a friend who was having a bad day. "But I think I can turn it around with a little effort."
Label it
Could stress, anxiety or frustration be at the heart of the issue? If so, label it as such. "I'm so frustrated with my client for rejecting my proposal, now I have to start all over again." Attaching a label in this way can help you to feel less frustrated, angry or anxious.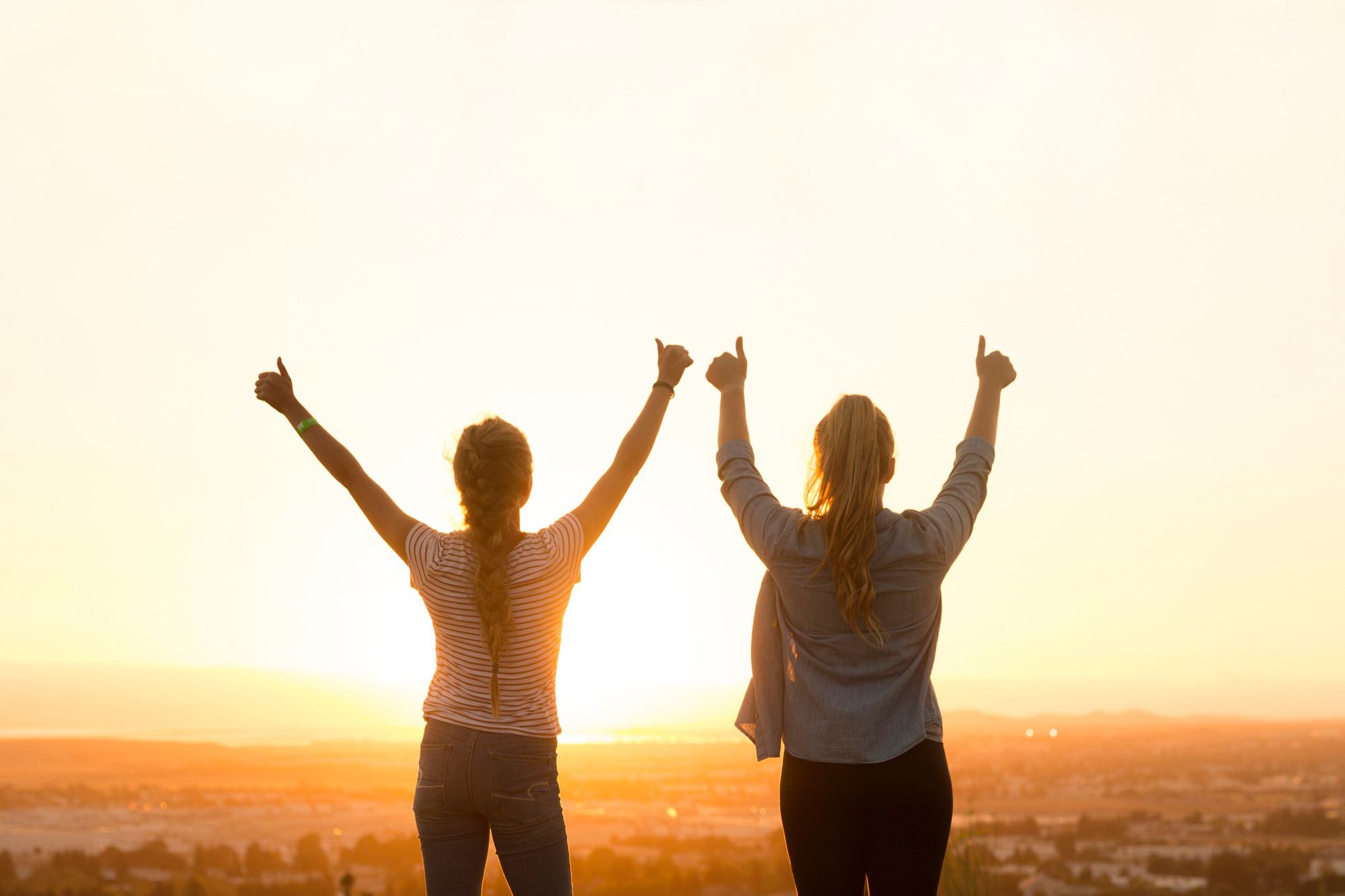 Take Action/Change location
A change of scenery can often alter our perspective on things. Take a break and change your environment. If you are at home having a bad day, try running an errand, a quick trip to the post office or just to fill your car with gas. At work, try going to the break-room, walk around your office, or grab a healthy snack.
If you work from home, try packing up your laptop and heading to a juice bar or coffee shop where you can access free wifi. Just do something to change your environment.
Do something/anything
Just start something, anything, but preferably something you can complete in half an hour or less. Some suggestions would be:
answer an email
file some papers
clean the kitchen
sort one drawer and organize it
clean off your desk
listen to a chapter of an audiobook
do a quick workout
Turn on a cheerful playlist. If you don't have one, make one. I recently asked my community group members to make suggestions for creating a new playlist. Before long I had an excellent and uplifting playlist full of songs that make me feel good.
Change of activity/change of pace
Sometimes our bad day is connected to a project we are working on or we are just getting bogged down in the monotony of our work. When this is the case, try putting your current activity on pause and begin something different. Set a timer if you must, spend 15 minutes on the new activity and then get back to the project you were working on.
Many times altering your usual routine can stop a bad day in its tracks. Switch things up a bit and see if it can help reverse a day going in the wrong direction. At work, if you usually are sitting, try standing up. Go on a hike if you usually workout indoors. Just try something different; something new.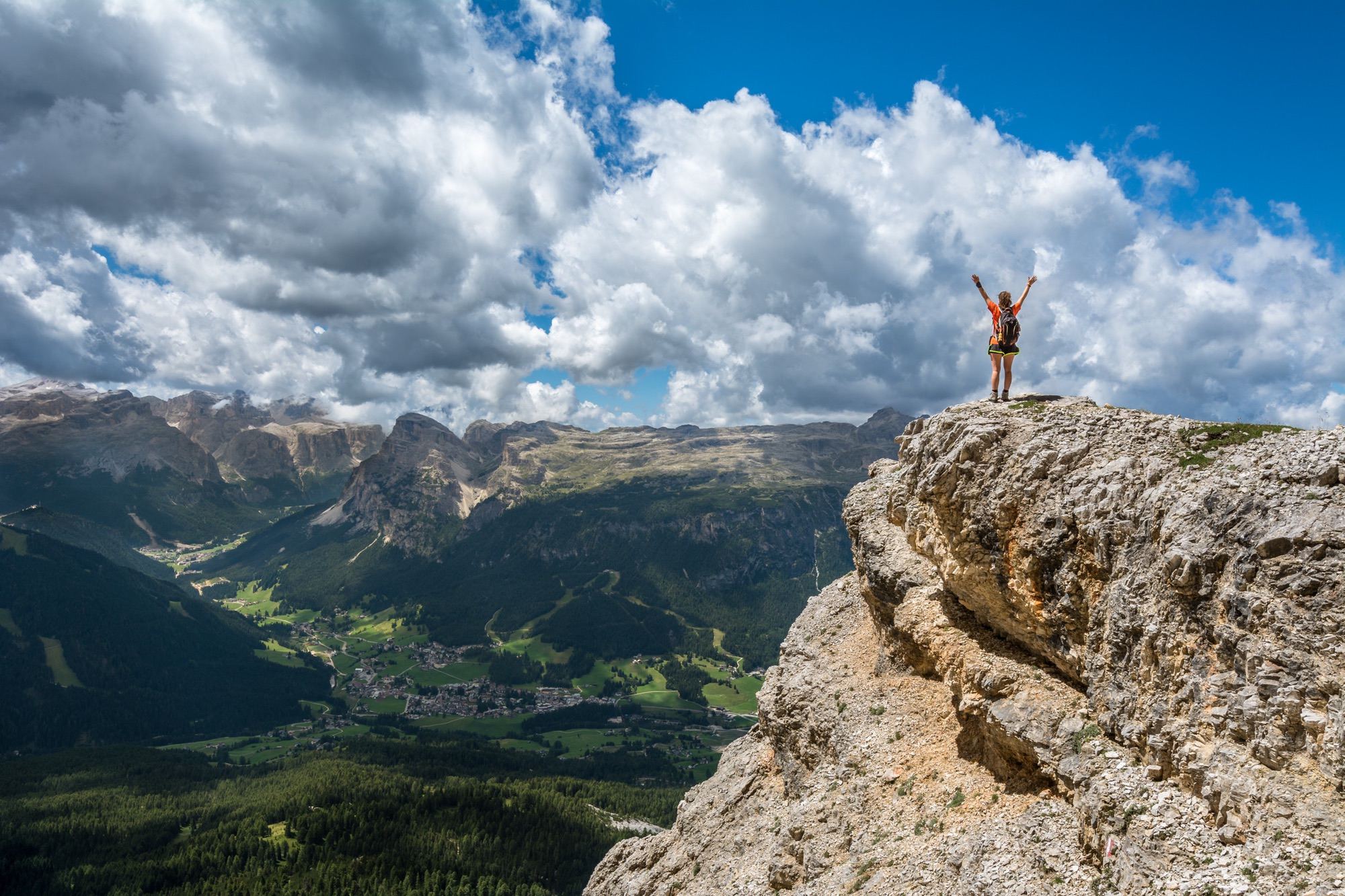 Fuel your brain
Eat a snack that is good for your brain. Great suggestions can be found in the book: Happiness Diet. Purposely choosing a healthy snack will derail any tendencies to self-medicate with food.
LOL
That's right, laugh out loud. Don't feel like laughing? So what! Just start doing it. If you need some help, create a haha board on Pinterest with funny memes. Watch a sitcom. Ask Alexa to tell you a joke. Listen to a stand-up comedy routine or funny podcast. Do whatever it takes to make yourself giggle.
Speaking of podcasts, make sure to listen to today's podcast on Jubilee Road; Jami and I are discussing Being Present! Also read Jami's companion post here.
Send your inner mean girl to Charm School
Be nice to yourself! Even more important, learn to shut down your inner mean girl. If necessary, you can send that inner mean girl to Charm School. Maybe she needs to learn to be more charming and less judgmental. To reset a day that is starting to go downhill, avoid engaging in self-critiquing and negative thinking. Take it easy and try not to unfairly judge yourself.
Charm School For Your Inner Mean Girl
Charm School for Your Inner Mean Girl​ – If you have ever experienced a time in your life when you couldn't stand to look in the mirror​, i​f you spend time talking bad about yourself​, i​f you battle negative self-talk, join me ​in ​​Charm ​S​chool ​for your inner mean girl. This Christian devotional will help you see yourself through God's eyes.
Call someone who cares
Find someone who cares about you, call them (don't text) and chat it up. If you can do something together outside that's even better. Sometimes it helps to vent about what's gone wrong in your day to someone you trust; however, avoid people who tend to "pile on" as that may fuel the fire of the bad day.
Be a hero
Seal the deal by performing a random act of kindness towards someone else. Pick up lunch for a coworker, put money in someone else's expired parking meter, pay it forward in whatever way you can. When you "prove" to yourself that you can help someone else to have a great day you'll realize that you can also do that for yourself.
Practice Gratitude
Write down 1-5 things that you are thankful for and really think about how great they are. Get in the habit of acknowledging things that are good in your life and being truly appreciative.
Hack your brain
On the philosophical side of things, there really is no such thing as a "bad day" only our perception and expectations of how days are supposed to go.
When things are not going according to your plans, don't just accept that the whole day is going to be "bad" or you could be creating a self-fulfilling prophecy. In other words, if you expect bad things to happen, you are more susceptible to having bad things happen to you!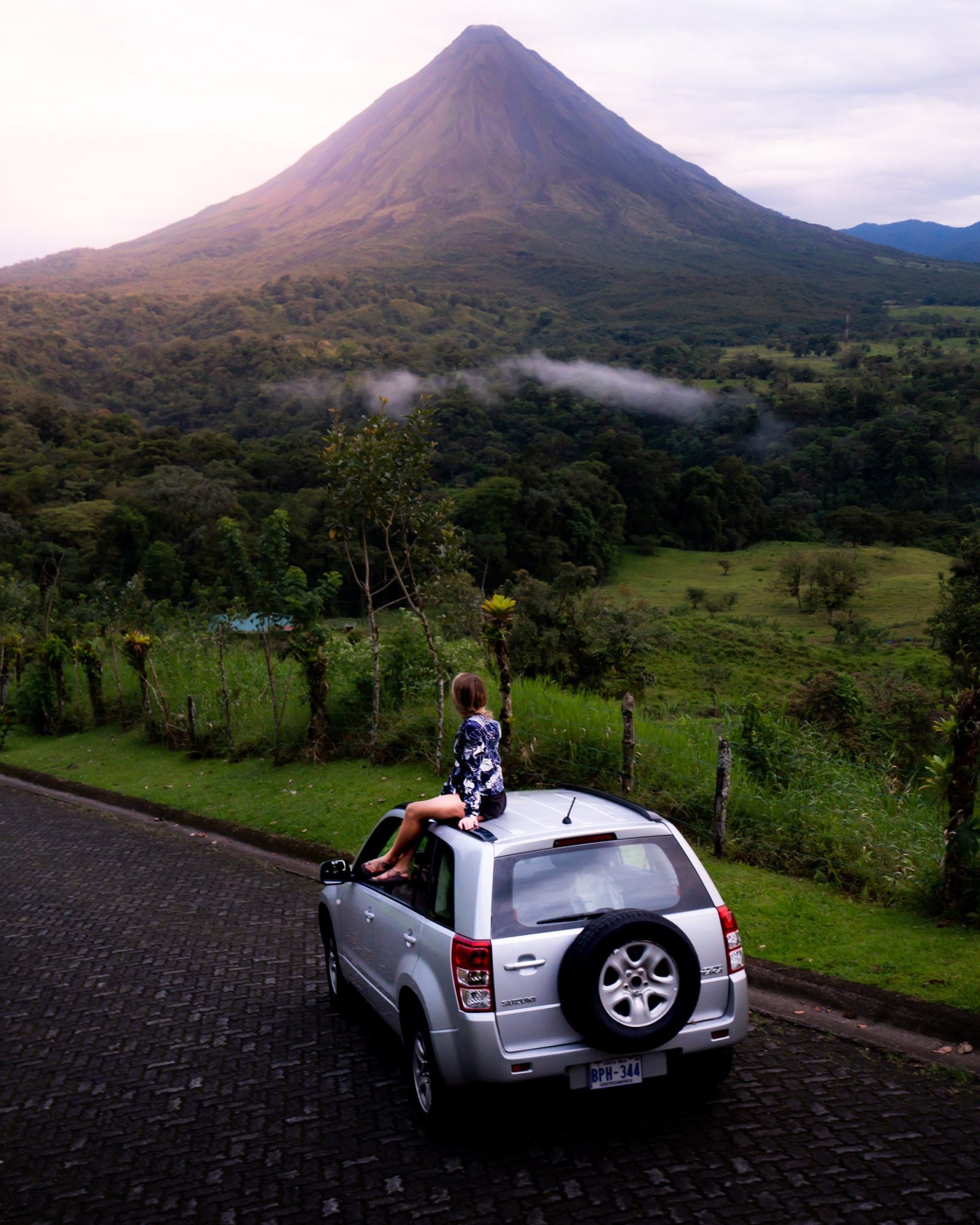 Join the Healthologist Community and receive healthy motivation plus instant access to eBooks for overall well-being with an emphasis on eco-minimalism. In the community, members have access to all printables past and future, plus support from other like-minded health nuts and much more!