Podcast: Play in new window | Download
Subscribe: Apple Podcasts | Google Podcasts | RSS
Technology is here to stay and leaves many parents wondering, what are they doing online? There are lots of questions when it comes to kids and online activities.
We can't just bury our heads in the sand and hope for the best. Instead, we need to be proactive. Ask questions, and keep the lines of communication open. Kids are on social media, in chat rooms, and they're playing addictive video games.
As parents, it's our job to stay on top of what kids are doing. We need to know who they are talking to online.
Video Games
You may be asking, "Will letting my child play violent video games make them more violent? Probably not, but psychologists agree it may be harming them in other ways" according to Nicole Beurkens, PhD, Clinical Psychologist.
At first glance, it seems logical that more exposure to violence would lead to more violent behavior. But, given the massive exposure to violent games kids have, wouldn't kids today, after years of violent gameplay, be far more violent? Yet, they are not."
Did you know that watching videos on YouTube is the main activity for kids aged 5 to 11, and one of the main activities enjoyed by all kids up to age 17? YouTube is the most used social network for kids aged 5 to 14 in Spain and all kids in the U.S. Kids with iOS devices spend a massive 40% of their time on YouTube, while 25% of active kid's devices report browsing activity on youtube.com.
Qustodio announced a new feature for parents to monitor their children's experience on YouTube; to keep them safe from inappropriate and harmful content.
Qustodio mined it's platform (see infographic at the bottom of this post) for data from 200,000+ users in the U.S. over one month and developed an infographic of its findings, including:
Data shows a potentially dangerous discrepancy between which games kids play most and which games parents block
Parents are blocking only half of the most addictive video games
All of the top games kids play contain some violence
The top 3 games played by girls: Roblox, Fortnite, Minecraft
The top 3 games played by boys: Roblox, Minecraft, Clash Royale
In this episode of A Healthy Bite, Qustodio's Head of Product and Analytics, Manuel Bruscas, joins me for a chat about video game data and what their findings mean for parents.

Watch this episode on youtube:
You can save 10% off a subscription to Qustodio using coupon code ORGANICMOM.
Read also:
Manuel Bruscas, VP of Product & Insights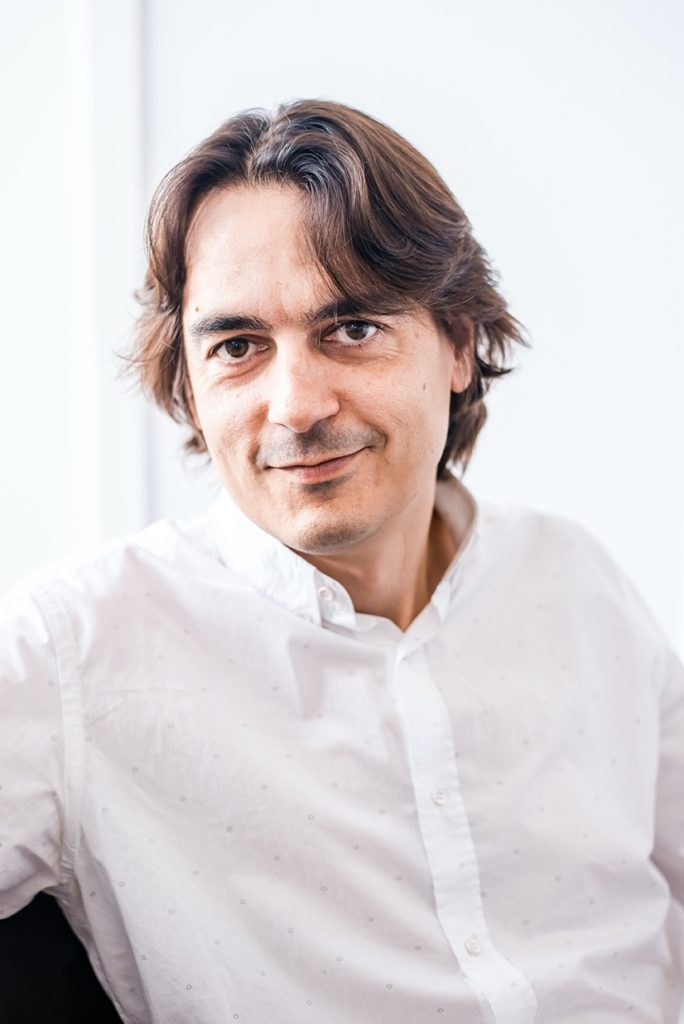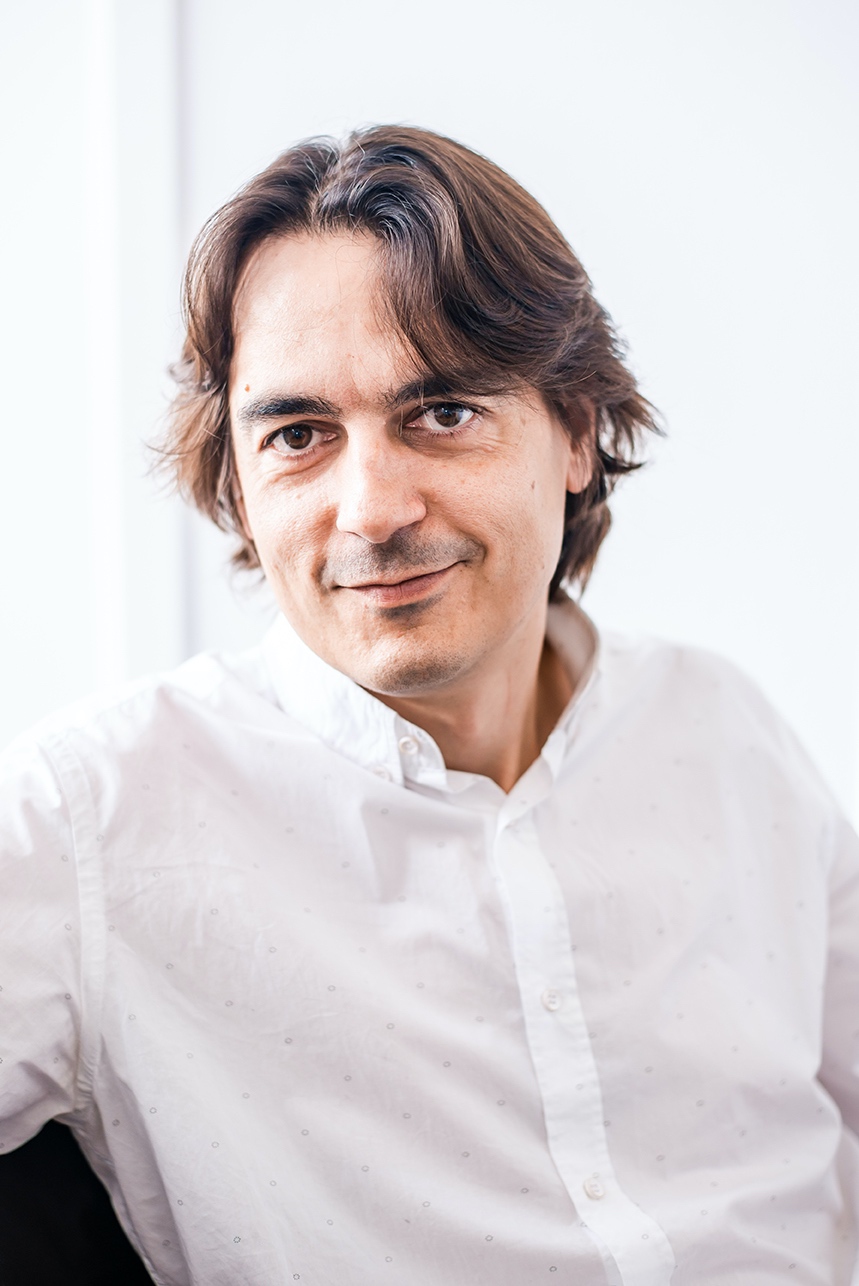 Manuel Bruscas Bellido
VP of Product & Insights
Manuel Bruscas Bellido (Castellón de la Plana, Spain, 1975) is Qustodio's VP of Product & Insights. He leads the company's product strategy to ensure we provide families with the best digital safety and wellbeing experience in the world.
Prior to Qustodio, he spent 20 years in analytics, mobile, digital commerce, and product roles, working across the globe for various companies including Vistaprint, Desigual, and eDreams. He holds a degree in Business Administration from ESADE in Barcelona and participated in an exchange with Georgetown University in Washington D.C.
Manuel loves telling stories with data and co-founded BcnAnalytics, a non-profit organization, to help Barcelona become a European hub for analytics. His other mission is to curb food waste. Manuel co-authored a book to increase awareness about the issue, "Los Tomates de Verdad Son Feos", in 2018.
He also loves music, especially heavy-metal. He admits to being a not-so-good guitar player but an excellent listener. Above all, his greatest loves are his wife Celia and his daughter Andrea.
In general, he likes people who show passion and a willingness to question the status quo in order to make the world a better place. His current motto is a quote from Nelson Mandela: "It always seems impossible until it's done".
Save this post and share it with your friends.