Last Updated on October 6, 2021 by Rebecca Huff
Spring is almost here and there's no better time to focus on your health.
A cleanse or short detox can help you to do a spring reset or just stay on track with your health goals.
A detox is simply a way to rid your body of toxins that have built up. Spring is the perfect time for a detox because many of the foods that are naturally detoxifying are in season during at this time. Take advantage by adding plenty of fresh cruciferous vegetables, berries, and leafy greens to your diet. Supplements can also be a part of detoxing.
Cleansing is also a way of detoxing with a focus on clearing out via the digestive tract, sometimes using added supplements. Ask your health care provider to assist you in creating a cleanse if you feel that you need one. A cleanse may be helpful if you have been experiencing digestive issues because cleansing usually involves eliminating foods that are often allergens such as gluten, dairy, and soy.
Both a cleanse and detox should exclude alcohol and caffeine, as well as substances that cause toxicity such as cigarettes.
Plants are powerful, so don't underestimate their ability to help detox or cleanse the body. When you consider that some plants have the ability to make us very sick or even die, it is easier to understand how they also have the ability to help the body as well.
We are bombarded by toxins on a daily basis no matter how much we try to avoid them. These toxins come from air pollution, including indoor air, as well as foods, cleaning products, beauty products and more. Even cookware can release toxins, depending on the type you use. Sadly, thinking you are exempt from toxins for any reason is a mistake. According to the environmental working group,
Of the 287 chemicals we detected in umbilical cord blood, we know that 180 cause cancer in humans or animals, 217 are toxic to the brain and nervous system, and 208 cause birth defects or abnormal development in animal tests. The dangers of pre- or post-natal exposure to this complex mixture of carcinogens, developmental toxins and neurotoxins have never been studied.
The article goes on to mention that even more would have been detected if they had tested for a broader range and goes on to explain why that wasn't possible. Even though this is a scary fact of modern life, we can combat these toxins by avoiding them when we can as well as by scheduling a detox or cleanse from time to time.
There are lots of ideas and areas that come to mind when planning a spring reset
Incorporate these foods into your diet to detox:
Green Tea
Ginger
Lemons
Apples
Garlic
Onions
Asparagus
Grapefruit
Pineapple
Kale
Beets
Here are some supplements to consider for a spring reset
Another great product is Brain Dust to help reset your brain, an adaptogenic potion that will increase mental flow by feeding neurotransmitters and brain tissue. Just add one teaspoon to any hot or cold liquid and get your brain into high gear. Perfect mind boost for a spring reset after we've been hibernating all winter.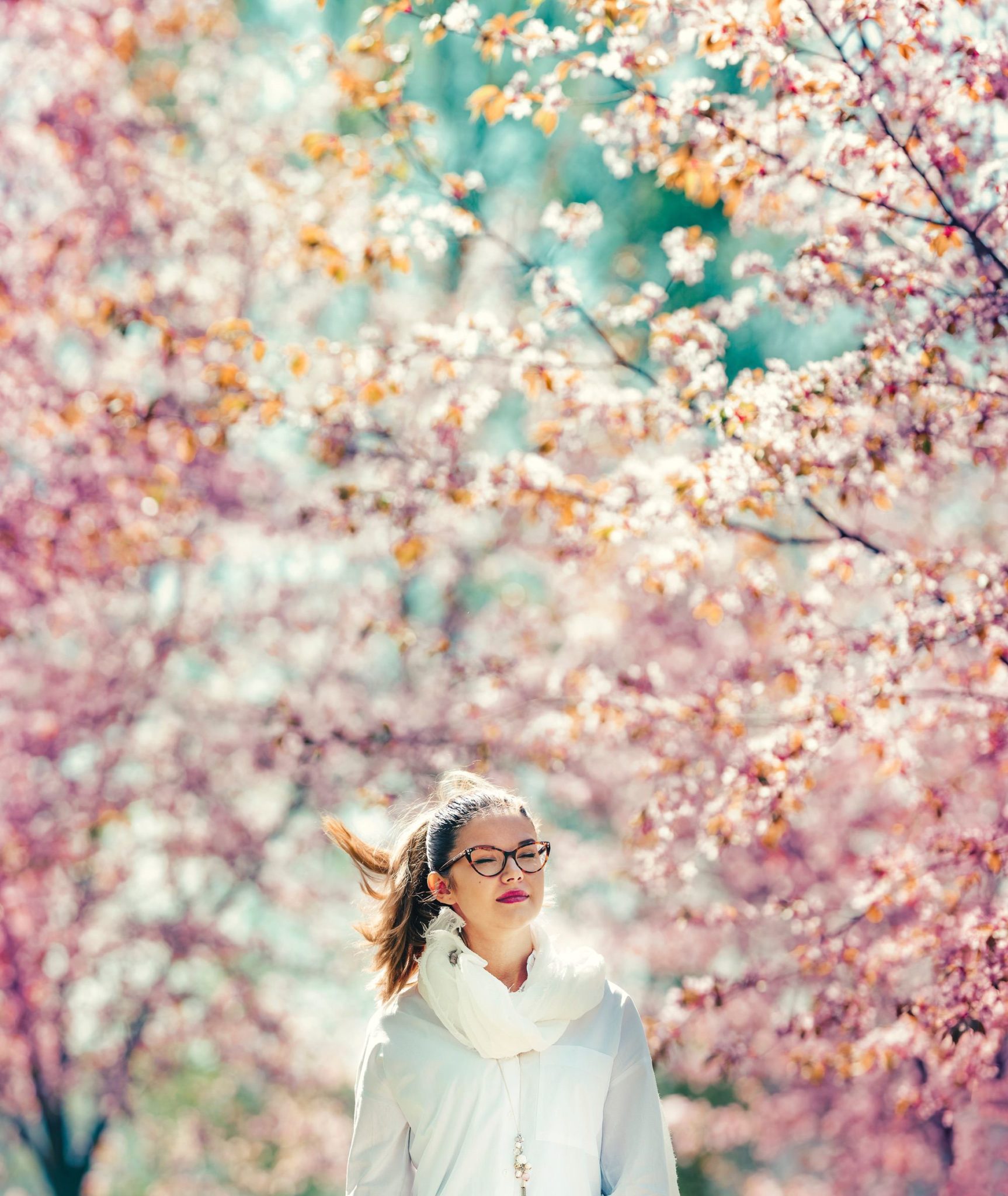 Home Spring Reset
If you're looking to detox your home, try using safer cleaning products. Upholstery, paint, and even carpet are full of volatile organic compounds (VOCs) that are harmful to your health. Avoid adding more chemicals when cleaning by using a biodegradable, natural, toxin-free carpet shampoo instead.
We like to use salt lamps for their ability to help cleanse and improve the quality and freshness of the air in the home. Himalayan salt does this through emitting healthful negative ions that lift off from the surface when it absorbs water and particles from the air and releases cleansed water vapor back into the air. Salt lamps are said to be great for those with allergies or asthma, but who wouldn't benefit from cleaner air?
So take advantage of springtime and plan your detox or cleanse in whatever way fits your lifestyle best. I'd love to hear about it in the comments below this post.