You want to get dolled up and be pretty, but you don't want to use toxic beauty products. We've all faced this dilemma. I'm blessed to have a daughter in the beauty industry, and I'd like to share that blessing with my friends! (that's you!) Soon, you'll also find this section on my site where you'll find lots of Macey's personal recommendations.
Macey has always been passionate about using the purest beauty products she could find. She started out using natural beauty products when she was in her early teens working for the creator of a natural beauty company, Real Purity.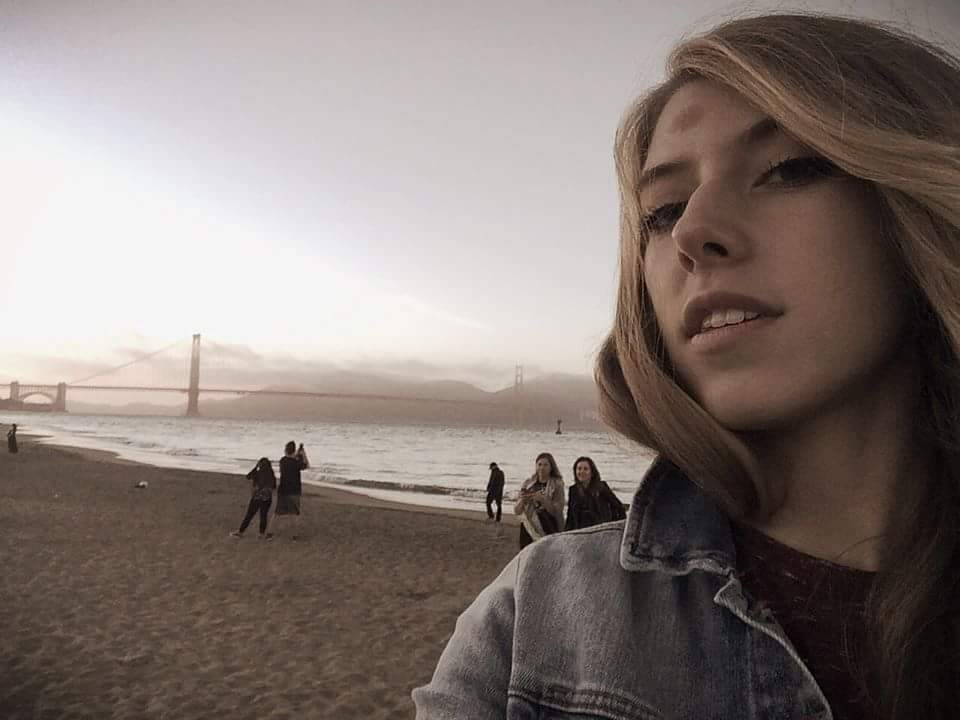 Later, Macey continued learning about pure and natural beauty products when she enrolled at the Aveda Institute. Since graduating, Macey has studied even more about skin care and is currently working as a Cosmetologist at a five diamond resort spa.
Now we have Macey's expertise here on the TOM site! So feel free to ask her your beauty questions by emailing her directly at [email protected] Now, I'm going to hand this post over to Macey: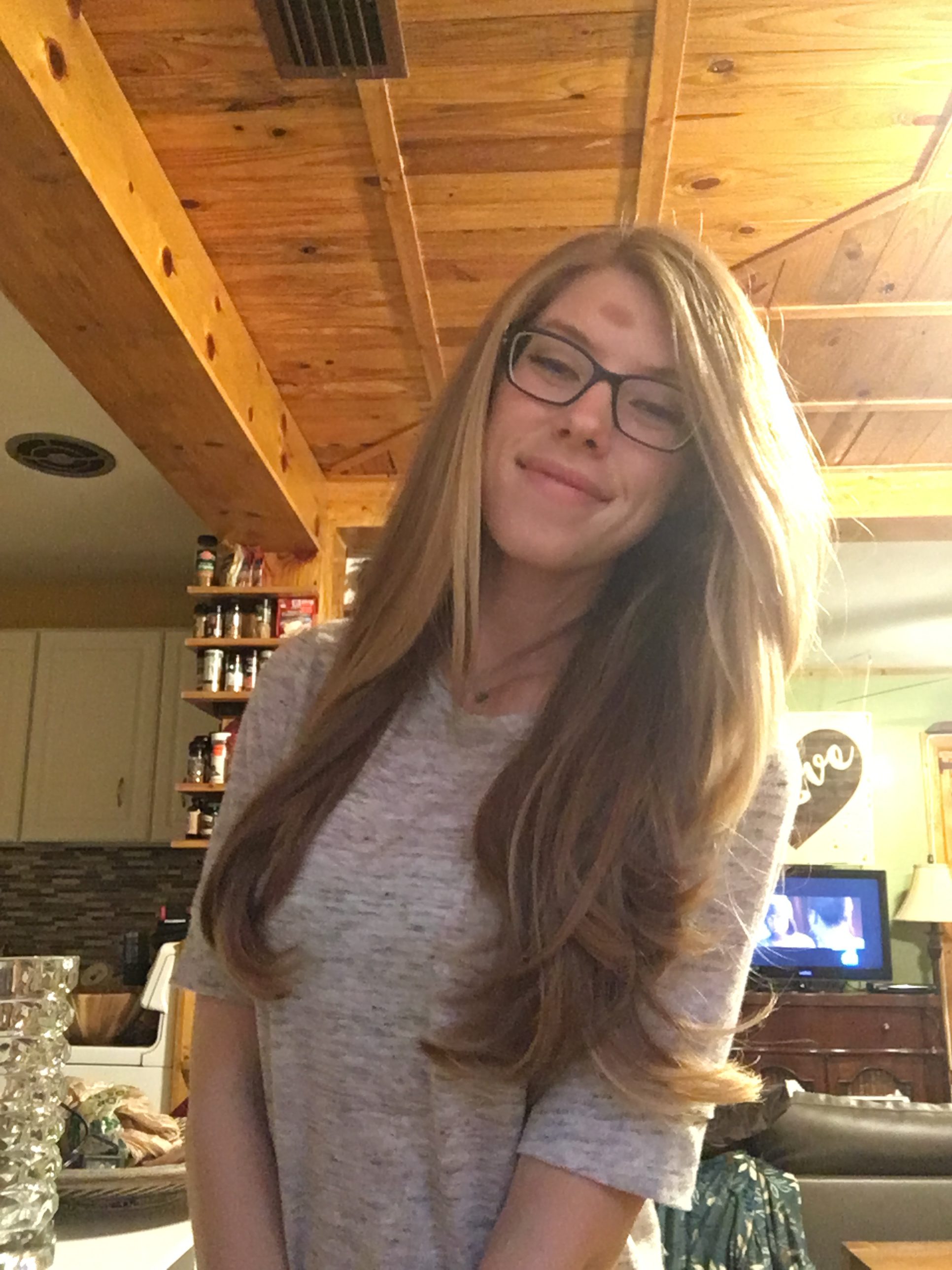 Hello, friends! I'm ecstatic to be a part of my Mom's health empire! I too have a passion for health and especially that of the skin. I'm always looking into new makeup and skincare products, and I might just take up two-thirds of our bathroom with my… collection. Haha!
I think taking care of our body, from the inside out, is one of the most important jobs we have. We only get one, and there (unfortunately) isn't a "reset" button. That's why it is so, so important to start with being healthy on the inside and then helping our body out on the outside.
Many of the problems that plague our skin start from internal issues. Then things we do on the outside (for example; getting sunburned, not cleaning our skin properly, etc.) adds to the chaos. I've been in this industry for six plus years, and I have come in contact with a TON of different products and skin conditions. I'm not saying that I know everything because I am always learning new things, but I've been around the block! I love helping people improve and transform their skin, and I'm here if you have any questions.
top 5 Favorite products
Top 5 beauty tools:
Some upcoming Natural Beauty Posts include
Looking forward to getting to know you!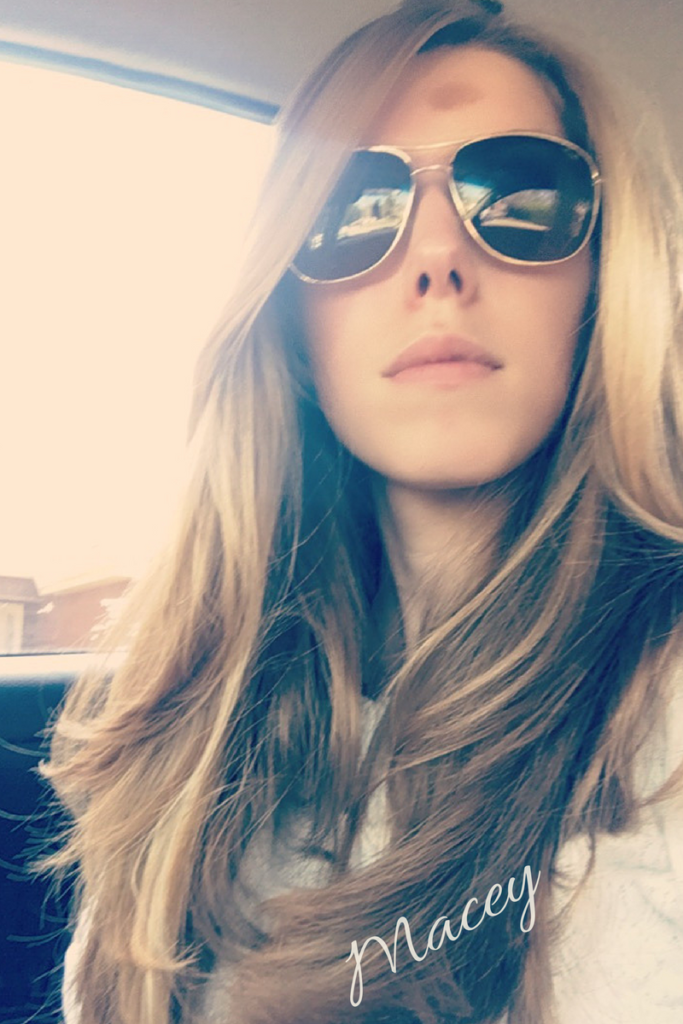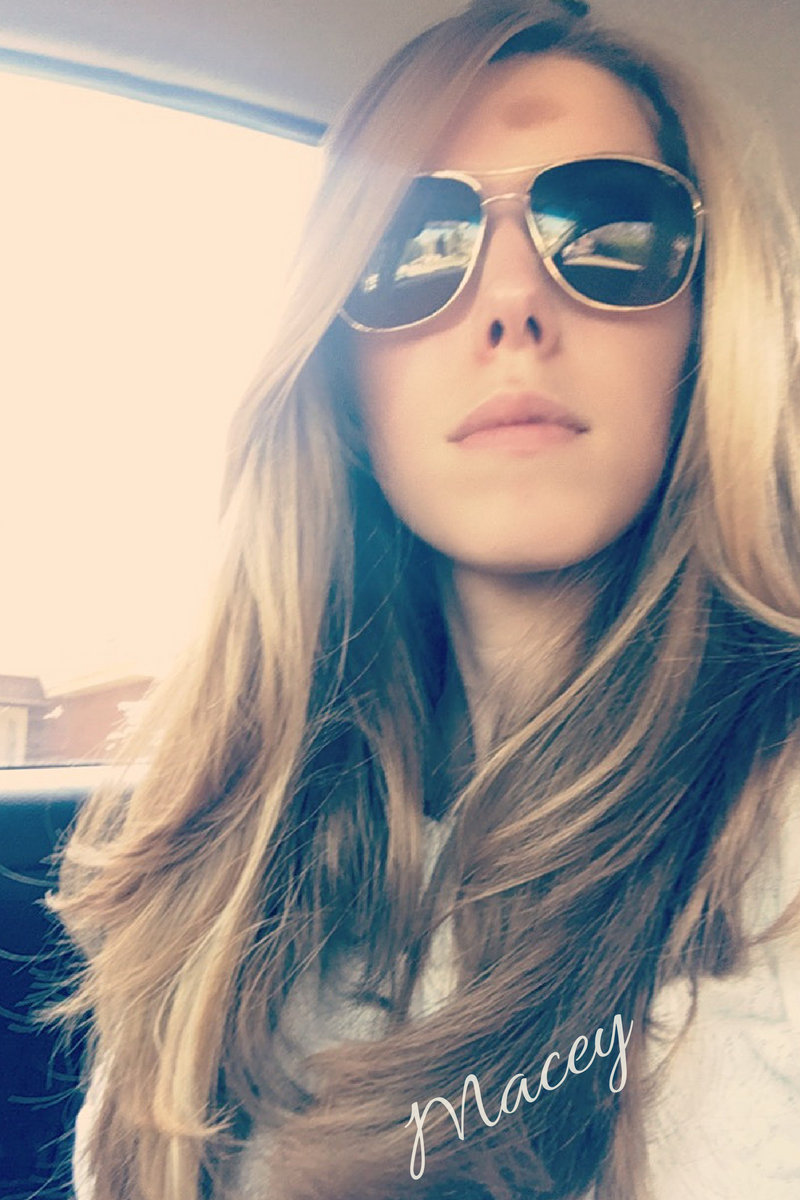 ~ Macey
Rebecca here again!
Also check out the Beautifying Cleanse Program as well as Detox Your Beauty Routine!
Last of all, because sometimes people are curious about Macey's birthmark. Here's the story:
I was very young when I was pregnant with Macey. She was born when I was only twenty-one. Being in the military, I lived about eight hours from family. Back then Oprah was "in" and I never missed an episode. One day while watching there was an episode about babies that got accidentally switched in the hospital nursery. This was back when "in-room" was not a thing.
My nerves got the better of me and I became anxious that my precious baby that I had been carrying for months might get switched at birth. I wanted nothing more than to raise my OWN child. At this point, I prayed a desperate prayer to my God.
Please, Lord, please let my baby be born with some way of identifying her as mine. Let her have a unique trait that can't be missed so that I will know beyond a shadow of a doubt that I am taking home the baby I have in my womb right now. Amen.
As the last weeks of my pregnancy played out, this was my prayer. After a long, grueling labor and delivery my baby was born! My sweet Macey! When they held her up for me to see, the first thing I noticed is that God had granted my wish. He had put His thumbprint on her forehead. She was undoubtedly my baby.
Over the years, many people have suggested to her (and to me) that I have her birthmark removed. Macey is adamant that she keep it unless of course it causes a health concern but I don't believe that will happen. As I believe it is an answer to the prayer of a desperate mama who just wanted to hold her own baby in her arms. And a promise that through the years, He would always be with her.
And He has.
---
Make sure to sign up at the bottom of this page to get notifications of new material from this site.
SaveSaveSaveSaveSaveSave