Podcast: Play in new window | Download
Subscribe: Apple Podcasts | Google Podcasts | RSS
Last Updated on August 12, 2022 by Rebecca Huff
The Raw Vegan Diet is a great cleanse. It's an excellent way to detox for a short period of time. For some that could be a few days, others could benefit from a few weeks. However, for those who plan to follow a Raw Vegan lifestyle for an extended period of time, say more than a month, please listen to this episode. You want to be aware of the red flags for raw vegans that your body might send if you start to have nutrient deficiencies.
Again, it's important for me to clarify that I am not against the diet per se, however, a "diet" is not a "lifestyle" it is a short term means to reach a goal. I am against chalking up feeling bad to "detox symptoms" and "not going deep enough into raw veganism."
Any extreme way of eating means excluding certain food groups or cooking methods. For those following the Raw Vegan diet, meat, eggs, dairy, honey, and all cooked foods are excluded. That means no steaming, frying, boiling, baking, or grilling vegetables as well.
Same diet, different results
Because people have varying degrees of compliance to any type of diet, someone who adheres to one strictly will have different results than someone who bends the "rules" often. Another factor is genetics. Environment also plays a role in the results individuals will get from following the same type of diet.
One big problem with our Raw Vegan diet experience was eating too many nuts. Many of the dessert recipes called for massive amounts of raw almonds, cashews, macadamia, or other types of nuts. Raw Vegan Tacos and imitation meatloaves were also dense with too many nuts.
We understand now that regular consumption of large quantities of nuts, seeds, and oils is not healthy due to their high levels of omega 6s— which can contribute to negative health conditions including slowed metabolism, inflammation, and obesity. ~ Boutenko VegNews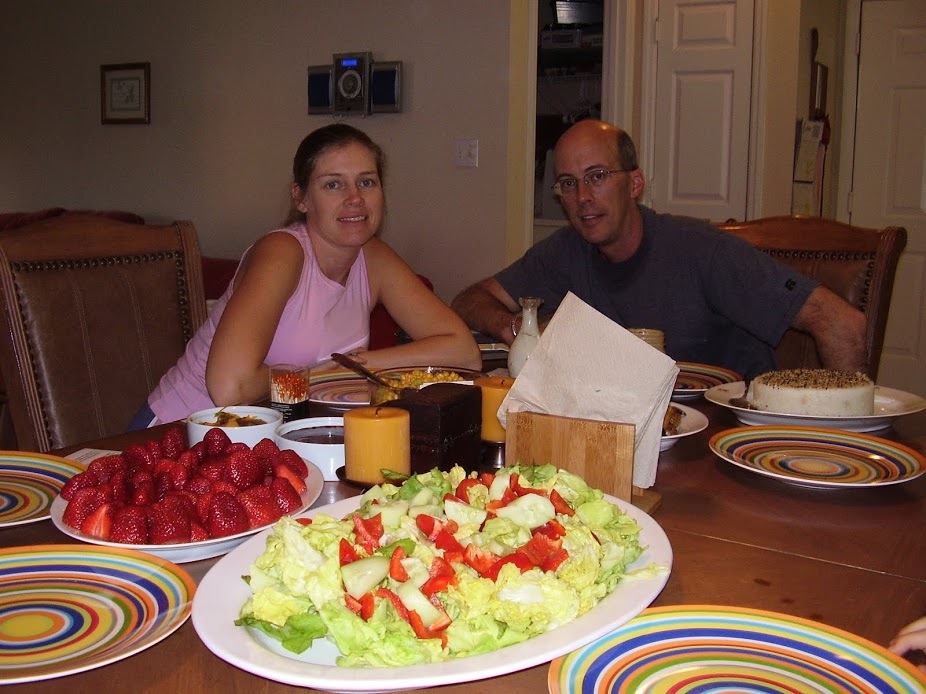 Another possible red flag is hypoglycemia or other blood sugar imbalances. Eating too many fruits can wreck your metabolism and blood sugar levels in a way similar to eating too much sugar.
Books I mentioned in this episode:
I still enjoy using Raw Vegan cookbooks because they have so many delicious vegetable recipes in them. I believe eating veggies is crucial to a healthy diet. Up until three years ago, I had a huge collection of Raw Vegan books. A new friend borrowed an entire box full of them and promptly moved, taking my books with her. Then I never heard from her again. Sad.
Here are a few of the books I started out with on my Raw Vegan journey and other books I mentioned in this episode. They are older publications because this is my story from nearly 20 years ago.
Natural Cures They Don't Want You to Know About by Kevin Trudeau
Raw Food Detox Diet by Natalia Rose
Raw Family: A True Story of Awakening by Victoria Boutenko – From what I can find Boutenko now allows some cooked foods into her diet, particularly those I mentioned which have goitrogens.
I consider a high-raw diet, meaning 80–95 percent raw vegan food, to be optimal for everyday life. I have stopped eating most nuts, all nut butters, and most oils, and have added cooked foods into my diet like steamed broccoli, asparagus, and cabbage.

I think a 100-percent raw-food diet is an effective practice as a way of healing. That was extremely beneficial for my family. Now my experience and research has brought me to a high-raw diet for sustainable living. ~ VegNews
Raw Food Real World by Matthew Kenney and Sarma Melngailis
Raw: The Uncook Book by Juliano Brotman
It's not something you're doing wrong as a Raw Vegan
If you are a stubborn, determined, militant or legalistic person, do a reality check or have an accountability partner keep you in line. When the red flags appear, heed their warning!
Turns out I felt good for a few weeks and then it went downhill until I finally stopped seven months later after being severely sick, malnourished, underweight and tired. I was feeling like a skinny old man and at 120 pounds and six foot tall, I didn't have much to spare. My teeth were becoming loose, I had a protruding belly, I was losing my hair, my skin was flaking and at one point my digestion was so slow that I had a bowel movement only every four or five days. I always felt full even after eating very little food. I also had frequent urination problems and extreme thirst during the night, which are often signs of diabetes. ~ Paleo Leap
The risks for women are even greater.
While six years of raw veganism "elevated [Yovana Mendoza's] consciousness," recently, her health had begun to suffer. She lost her period, she was "basically anemic," and she was riddled with digestive issues. Eventually, she said, she couldn't take it anymore, and started eating fish and eggs to alleviate her ailments. ~ Vice
Nutritionist Samantha Gilbert had a similar experience, as described in Mind, Body, Green. (1)
Looking back, there were so many warning signs that I chose to ignore — major digestive issues, severe hypothyroidism, chronic fatigue, and multiple skin rashes to name only a few. Sadly, this false label was more important than me loving myself. Sadly, being rail thin trumped not having any energy to enjoy life. Sadly, all I cared about was being able to fit into a size 0 dress.
Risks associated with extended Raw Veganism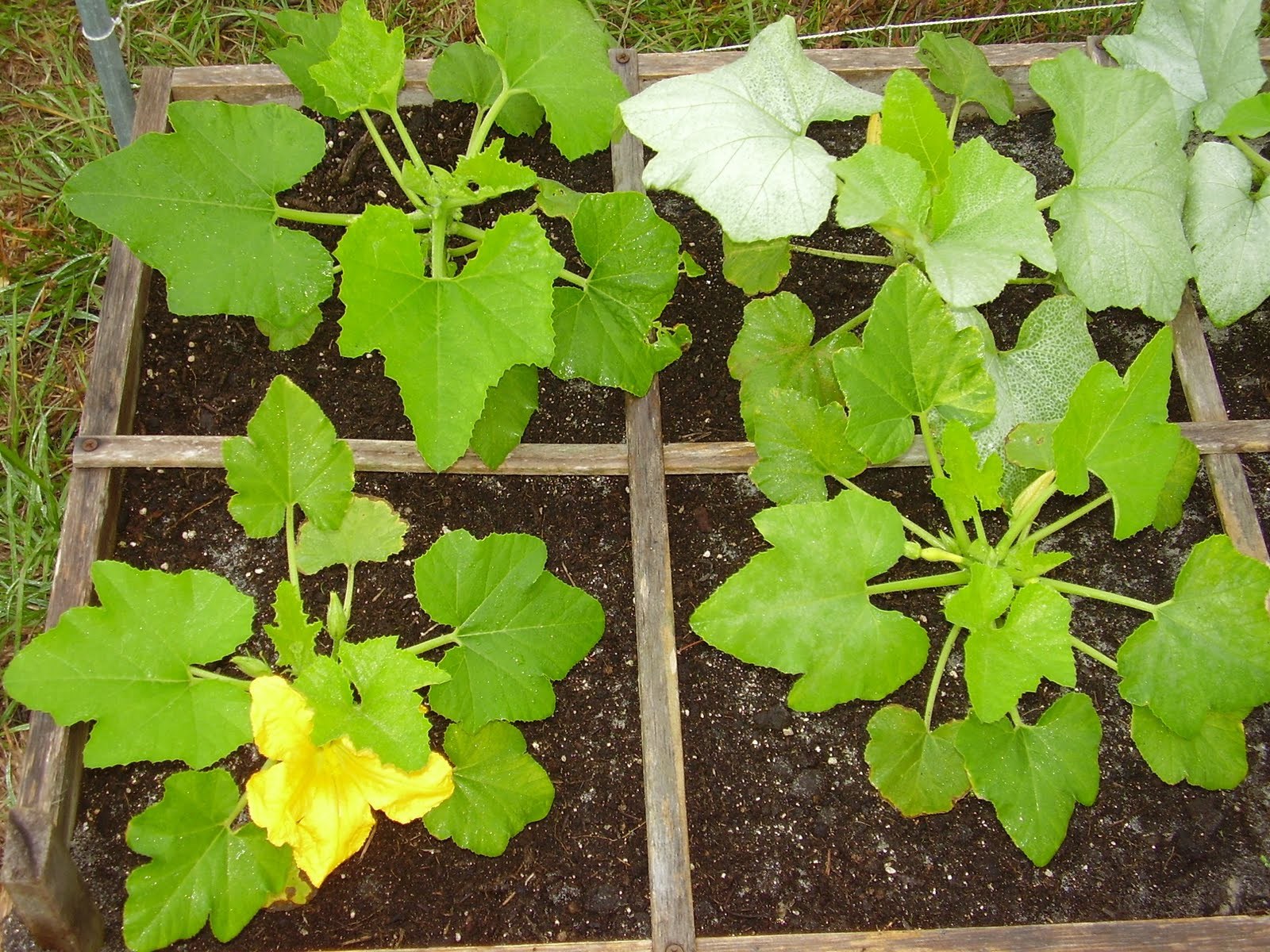 I did not see my symptoms as raw vegan red flags but as a shortcoming on my part from having not executed the lifestyle properly, even though I had access to plenty of vegetables, fruits, seeds, and nuts. We were part of a CSA (Community-supported agriculture – basically work in exchange for a share of what's grown) and we grew our own vegetables in our square foot garden beds on our 10-acre ranch.
Tooth decay: Some people on a raw food diet rely so much on fruit that their teeth begin to erode: from acids in the fruits that wear down the tooth enamel, from sugar promoting decay, from dried fruit sticking to the teeth and further promoting decay, and from a general mineral deficiency.

Nutritional deficiencies: On a raw vegan diet it's difficult or impossible to get vitamins B12 and D, selenium, zinc, iron and two omega-3 fatty acids, DHA and EPA, without taking supplements. Vitamins D and B12, and Omega 3 fatty acids are nutrients that women particularly need as they age.

Child development: A child raised on a raw, vegan diet without proper supplementation would likely develop severe neurological and growth problems due to a lack of vitamin B12 and other nutrients. (2)

Awakenings
I'm thankful for my doctor at the time who knew what tests to run to look for deficiencies. By the time my son was born, I was receiving the B vitamin shots and starting to add other foods, otherwise, I'm not sure how I could have had the ability to breastfeed him.
Make sure you subscribe to A Healthy Bite, in the next episode, I'm going to share the foods I added and how I transitioned back to eating a Whole Foods balanced diet. In the photo below, I was due with my fifth child, the one who weighed 12 pounds.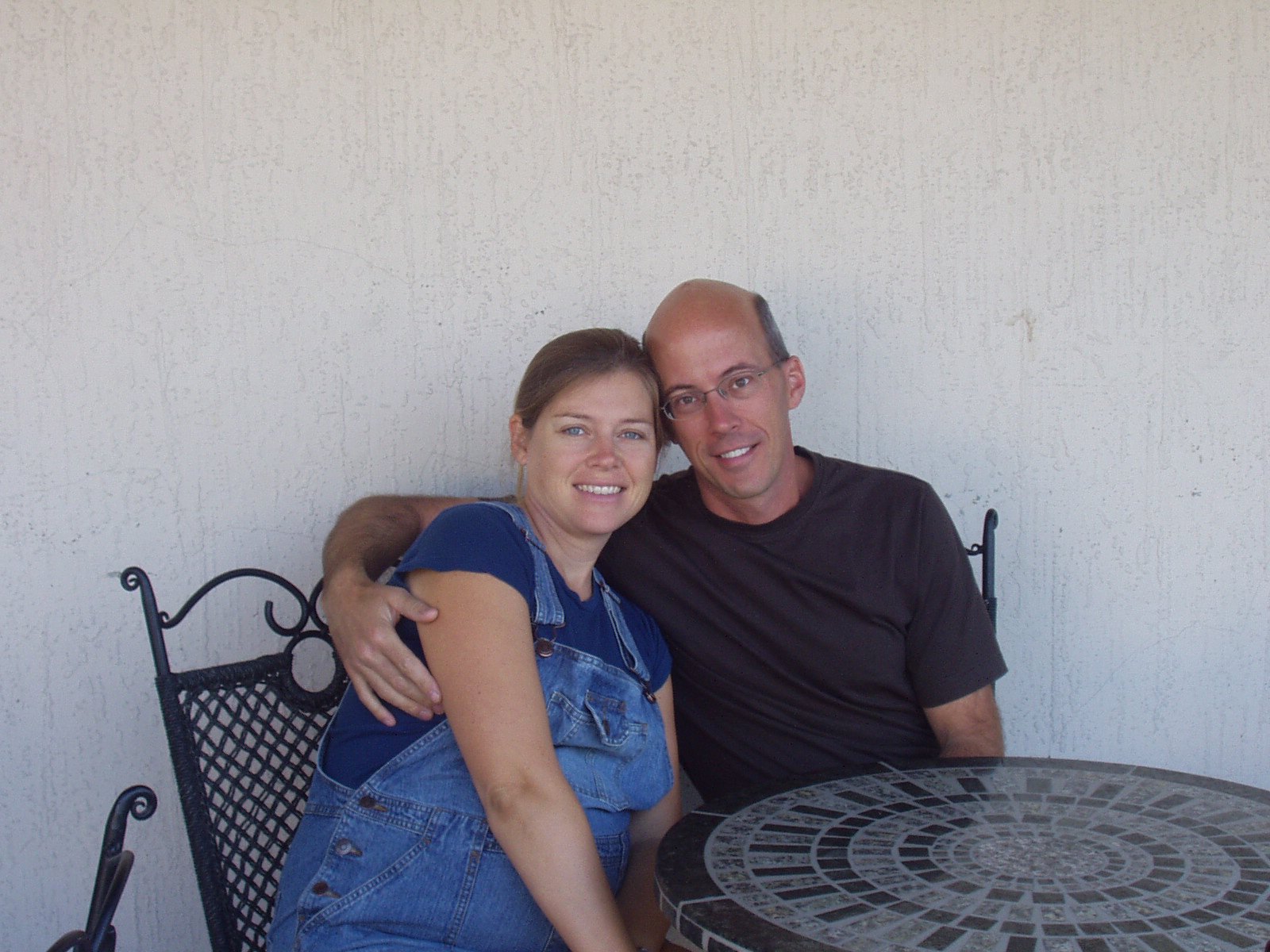 Sadly, when parents take the Raw Vegan Diet too far the consequences could be fatal. As in this case where
Vegan parents accused of starving 18-month-old son to death on raw food diet.
The mom told officers that the family was vegan and her four kids were on a raw food diet that consisted of mangoes, rambutans, bananas and avocados.
Articles I mentioned about anemia and digestive enzymes:
Let's hear from you
What's your experience with the raw vegan diet? Have you ever followed a fad that caused harm to your health? I'm interested in hearing about it. Leave your story in the comments below, or if you like, leave a recording here (90 seconds or less) and I'll share it on an upcoming episode of A Healthy Bite. If you'd like to be on the show, pitch your story to me at [email protected]
Stay healthy!
Sources

1- https://www.mindbodygreen.com/0-12752/i-was-a-raw-vegan-for-more-than-3-years-because-i-was-insane.html

2- https://www.awakeningsme.com/raw-deal-eating-raw-food-isnt-always-right/