Podcast: Play in new window | Download
Subscribe: Apple Podcasts | Google Podcasts | RSS
Last Updated on February 11, 2021 by Rebecca Huff
What are the nutritional principles you should follow if you are eating for energy? Seems simple enough, right? Just fill your diet with healthy foods! Unfortunately, it's not that simple. Ironically when we are tired, that is when we reach for the junk food.
Avoid sugar if you are Eating for Energy
Sugary foods and processed foods are simply not good for creating energy long-term. Eating too much sugar can even make you look more tired. Research shows that too much sugar breaks down collagen and accelerates aging.
Having good fats in our body is very important. Fats help make us feel full and satisfied allowing us to use energy more efficiently. Also, Low-fat diets can make pain worse for those who have to think about pain management.
What about Coffee when you are Eating for Energy?
Caffeine! Coffee early in the day, meaning before noon and also limited to about two cups a day can have a positive impact on our energy levels as well as prevention of dementia. Drinking caffeine before noon is beneficial but after midday, it will affect your sleep. Three servings of caffeine per day may reduce the risk of Alzheimers and dementia. Coffee drinkers are less likely to die early than non-drinkers and help recover your energy faster after exercise.
Stick to coffee and tea for caffeine though, energy drinks with the combination of caffeine and taurine can cause your heart to speed up and have abnormal contractions. MRI research proves this doesn't happen with coffee. It's the combination of taurine and caffeine
Sleep and Eating for Energy
Losing sleep can be a drain on energy, and it can have a cumulative effect. Tart cherry juice is good for chronic insomnia, participants of one study were able to get 1.5 hours more sleep with Montmorency tart cherries. They also can help treat chronic pain. A bedtime snack that contains tryptophan can help you sleep.
When not to eat when you are Eating for Energy
It's a good idea to time your meals. Stacking meals can help with weight loss and energy. If you use intermittent fasting, try it both ways starting with a hearty breakfast and then tapering off towards the end of the day then fasting after a light dinner until breakfast the following morning. So fasting for 12-15 hours, with a window for eating 9-12 hours. Then reverse it and try the opposite, skip breakfast and eat a hearty dinner to see which makes you feel better. Most people feel best with a light dinner.
Keeping cell phone plugged in constantly can wear down your battery, and it's the same with our body, eating all day gives you less energy than if you practice intermittent fasting. Research shows that mice eating the same high-calorie high-fat food within an 8 hour period maintained their weight or lose weight, while those that ate the seam high-calorie high-fat foods spread out every two hours throughout an entire day gained weight.
So shut down the kitchen after dinner (hopefully around 7 pm), and you'll find yourself with more energy. Night owls eat about 250 calories more per day than others, with most of those calories consumed after 8 pm.
Health psychology research shows that when you think a particular food is healthy your body requires fewer calories to process it, levels of ghrelin are influenced by what we believe. If you feel like eating ice cream, go ahead – but don't feel guilty, tell yourself that you are choosing to indulge and enjoy it. The guilt causes stress and contributes to weight gain.
Do you want the taste or do you want to be nurtured? Maybe you want crunchy foods because you need an outlet for your frustration or stress? Does eating to nurture and energize you or are you continually fixated on food? If you are always thinking about food, spending all your energy obsessing over food, then you are wasting your energy? That's why I remove the decision-making process about certain foods. I talked about this in my New Years podcast.
What are you doing? Be mindful of it. If you're washing the dishes, wash the dishes! Apply this principle to your food. Don't' multitask while eating. Business lunches are such a bad idea. Eating in front of the tv is also a bad idea. Food can be one of the true pleasures of life so don't spoil it by not being mindful. If you're going to eat a treat, actually enjoy it. But implement this rule, stop eating it when you're full.
Have you ever started to eat a meal and thought this doesn't taste as good as I thought it was going to… but you eat it all anyways? Don't confuse stuffed with full! Practice eating until only 3/4 full, as the long-lived Japanese peoples do; it's called Hari Hachi Bu. That's fun to say, right? It takes your brain 20 minutes to process the fact that you've eaten, so give it a chance to catch up!
Don't forget to share this podcast and Pin it to your favorite health board!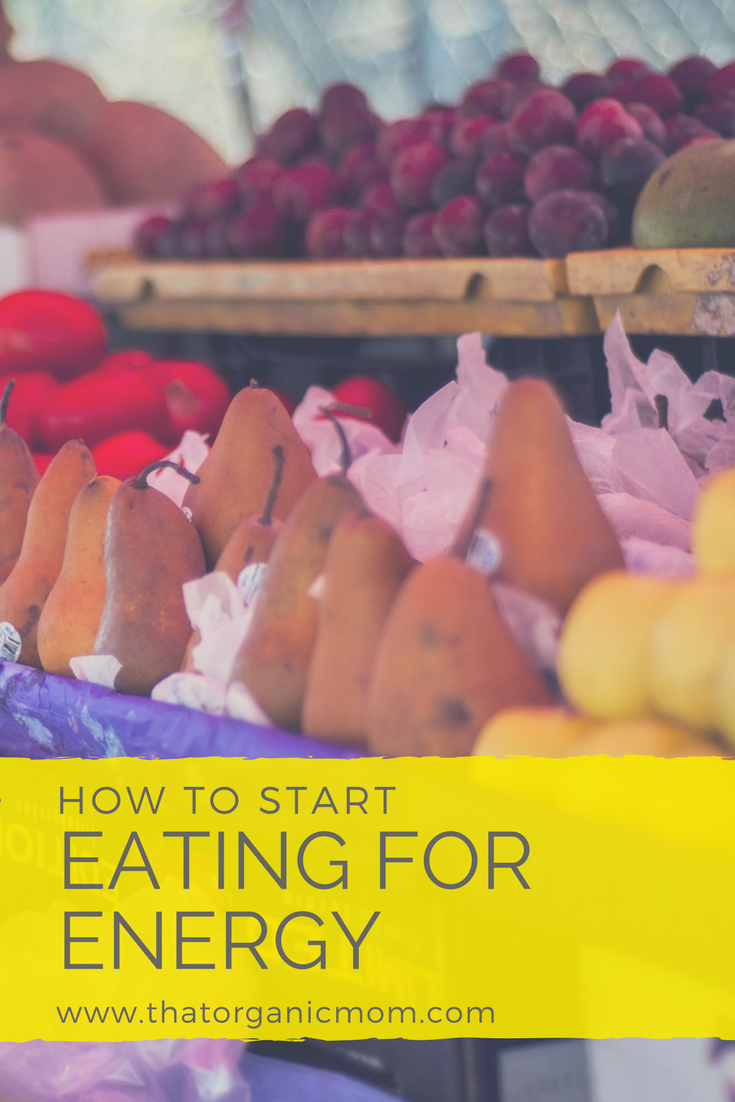 Sources:
https://www.thrillist.com/news/nation/new-studies-suggests-coffee-drinkers-are-less-likely-to-die-early