Podcast: Play in new window | Download
Subscribe: Apple Podcasts | Google Podcasts | RSS
Last Updated on June 29, 2022 by Rebecca Huff
Has your child ever been bullied? Cyberbullied? The range of emotions I experienced as a parent when my child was bullied swung from one extreme to another.
My generation dealt with bullying. I remember very well my first day of high school, being on the receiving end of bullying. However, our children also have cyberbullying to add to the list of things they have to deal with.
Cyberbullying and Social Media
Cyberbullying can happen with complete strangers, or it can occur with classmates. In some cases, cyberbullying leads to bullying at school. Even with all the measures schools put into place with anti-bullying programs, it still happens. Sometimes bullying can even be fatal.
Social media presents a unique set of challenges for youth today. It's a place where a mistake can be made in a matter of seconds, that will have a lasting impact. Cyberbullying can cause some children to feel that their situation is completely hopeless and could lead to suicide. This is the case as I mentioned in this episode of a young man who took his life after being cyberbullied.
Not only can users be bullied on social media, but it's also a place where teens can be influenced to cause self-harm. There is a culture of suicidal ideation that is pervasive on social media. Sadly, in some worst-case scenarios, this culture can lead to suicide. We see this in the case of a young 14-year-old girl who took her own life after exploring depression on Instagram.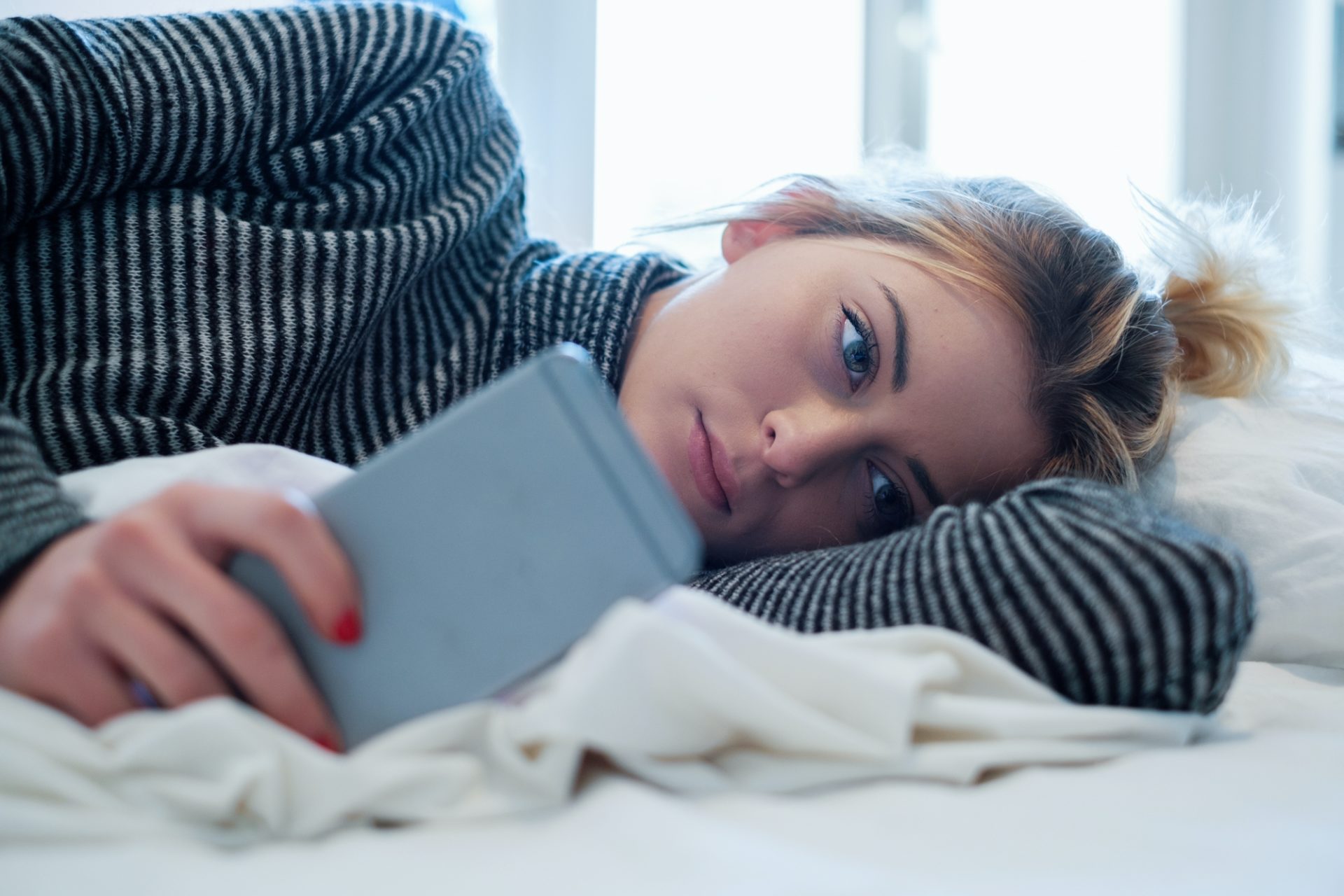 What can parents do?
All of this can lead parents to feel overwhelmed and helpless. Kids have access to the entire world with their devices. That doesn't mean that parents are helpless. (Make sure to check out my other posts about using Qustodio: Potentially Dangerous Discrepancy Between the Games Kids Play and the Ones Parents Block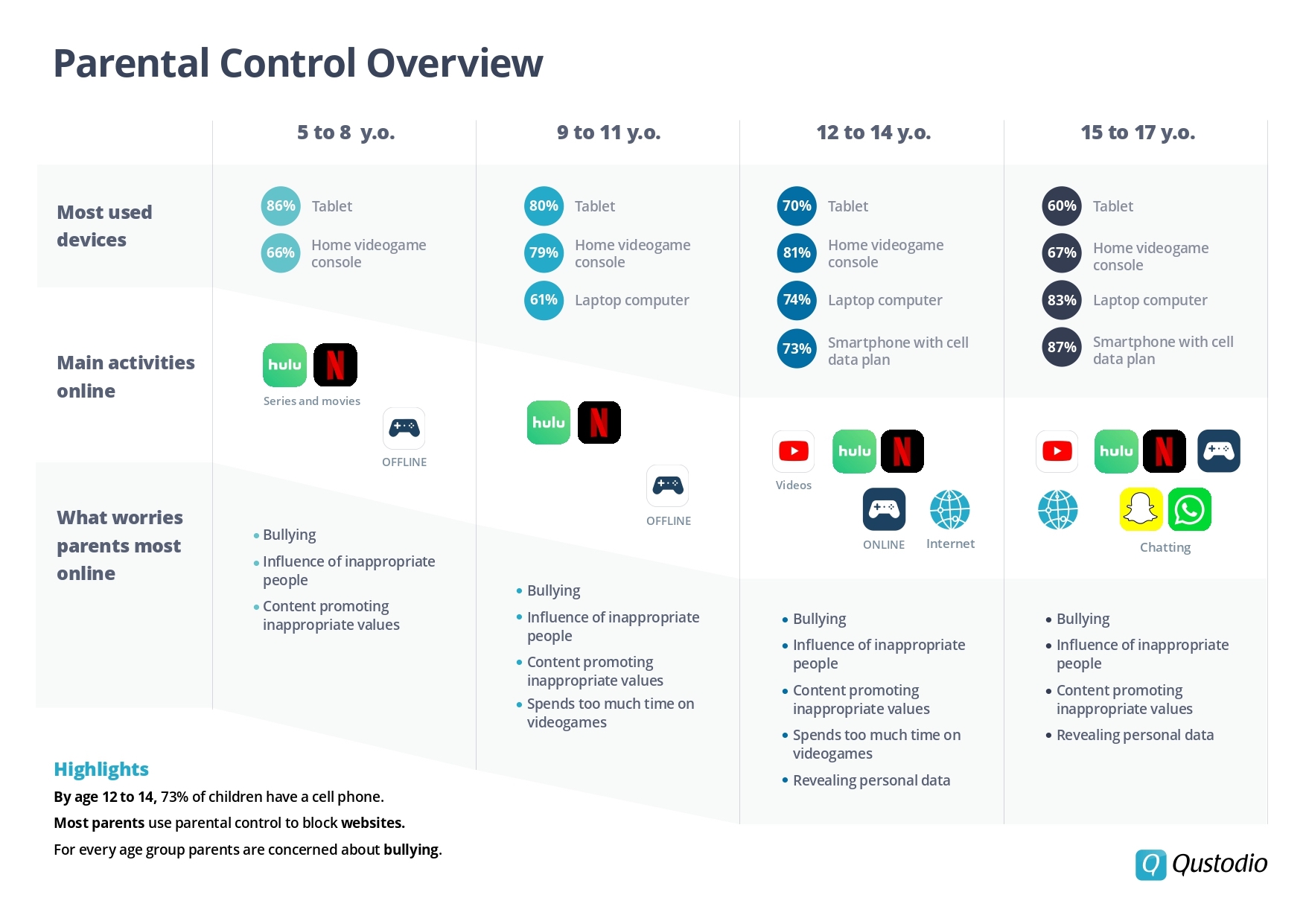 Less than half of parents are using parental control tools.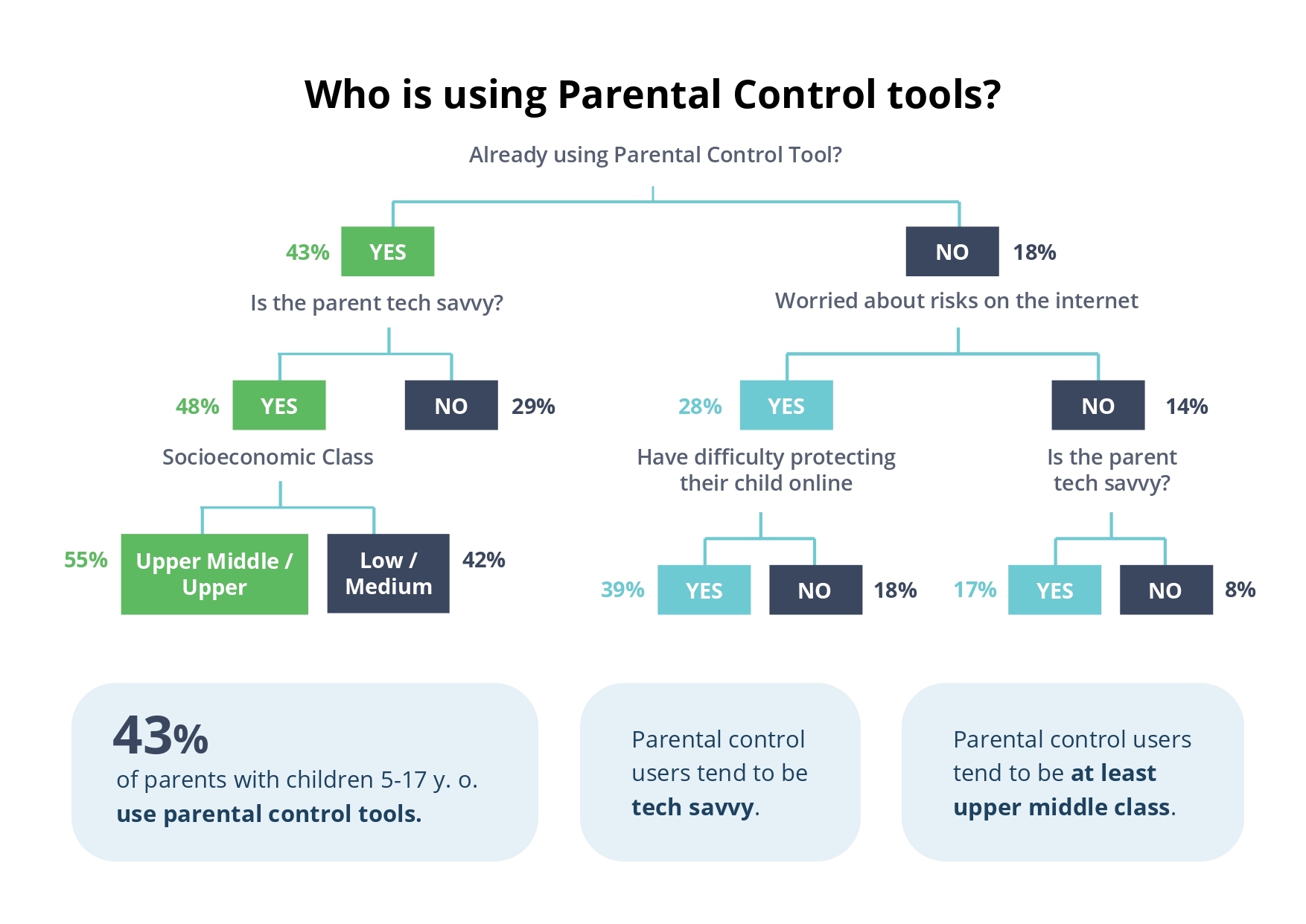 Educating and Empowering Parents to Help their Children
Dr. Nicole Beurkens is helping us figure out how to deal with bullying, in particular, cyberbullying. She's sharing her tips on how to help our children not only when they are being bullied, but when they are the bully.
Dr. Nicole supports parents in engaging with their kids about how they use their devices and keeping the lines of communication open.
Another tip she shares is how to deal with a strong-willed child and physical power struggles, for example, when a kid won't give up the phone. Using Qustodio means you don't need to get into that kind of physical altercation; a parent can simply shut the access off to the phone with Qustodio.
Save 10% off a subscription to Qustodio using coupon code ORGANICMOM.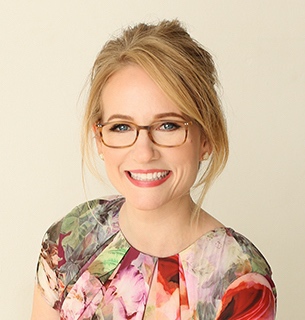 Dr. Beurkens specializes in resolving problems that many families and professionals deem unsolvable.
She recognizes that beneath the many challenging symptoms children and young adults exhibit are people capable of more.
Her patients and their families affectionately refer to her as the learning and behavior "detective." Many people believe that the symptoms they experience are the problem, but the symptoms are actually clues to the real problems.
A unique combination of psychologist, nutritionist, and special educator, Dr. Beurkens has 22 years of experience supporting children, young adults, and families. She is an expert in evaluating and treating a wide range of learning, mood, and behavior challenges including ADHD, autism, anxiety, mood disorders, brain injury, and sensory processing disorder.
Dr. Beurkens holds a doctorate in Clinical Psychology, master's degrees in Special Education and Nutrition, and is a Board Certified Nutrition Specialist. She is the Founder and Director of Horizons Developmental Resource Center in Grand Rapids, Michigan where she leads a multidisciplinary team dedicated to exceptional evaluation and integrative treatment services, research on innovative treatment protocols, and professional training on best practices.
She is a highly sought-after international consultant and speaker, award-winning therapist, published researcher, and best-selling author. Her work has been highlighted in numerous publications, and she's an expert media source. When she isn't working, Dr. Beurkens enjoys spending time with her husband and four children.
Find Dr. Nicole Beurkens at her website drbeurkens.com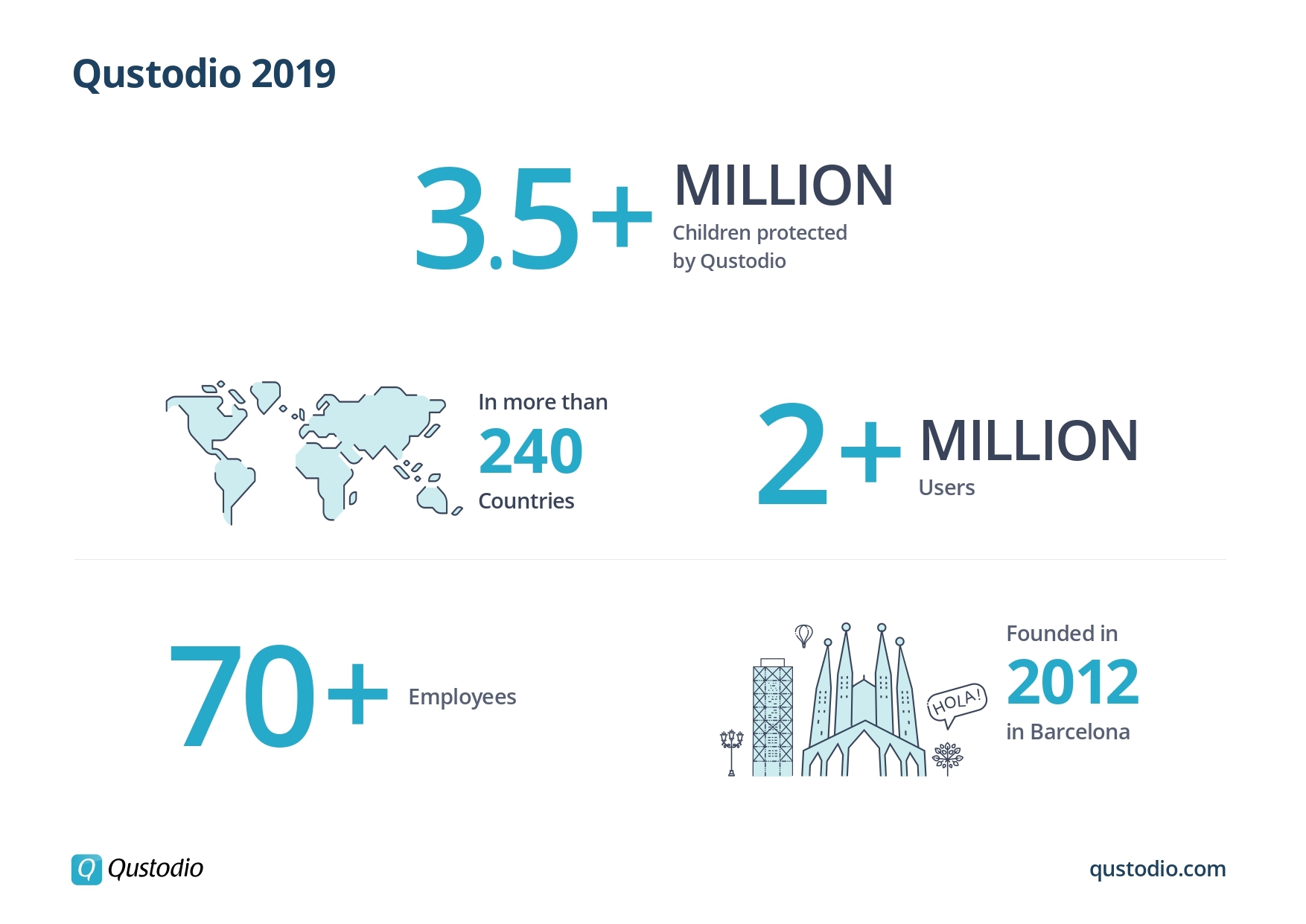 Save 10% off a subscription to Qustodio using coupon code ORGANICMOM.
If you prefer to watch this episode of A Healthy Bite, it is available on Youtube.
You can save 10% off a subscription to Qustodio using coupon code ORGANICMOM.
Read also: