Last Updated on June 29, 2022 by Rebecca Huff
Don't let the cold weather keep you at home, try some of these winter field trip ideas for avoiding cabin fever with kids. These tips work for families with kids who go to school away from home as well as at home. Kids who go to school Monday through Friday can still have fun winter field trips with parents on the weekends.
It's easy to get in a rut of staying home indoors during the cold months of the year. That's what was happening at my house so I decided to start scheduling short winter field trips to prevent cabin fever. I'll add some tips for those who homeschool at the bottom of this post, but for now here are some ideas to get you started exploring during those cold months.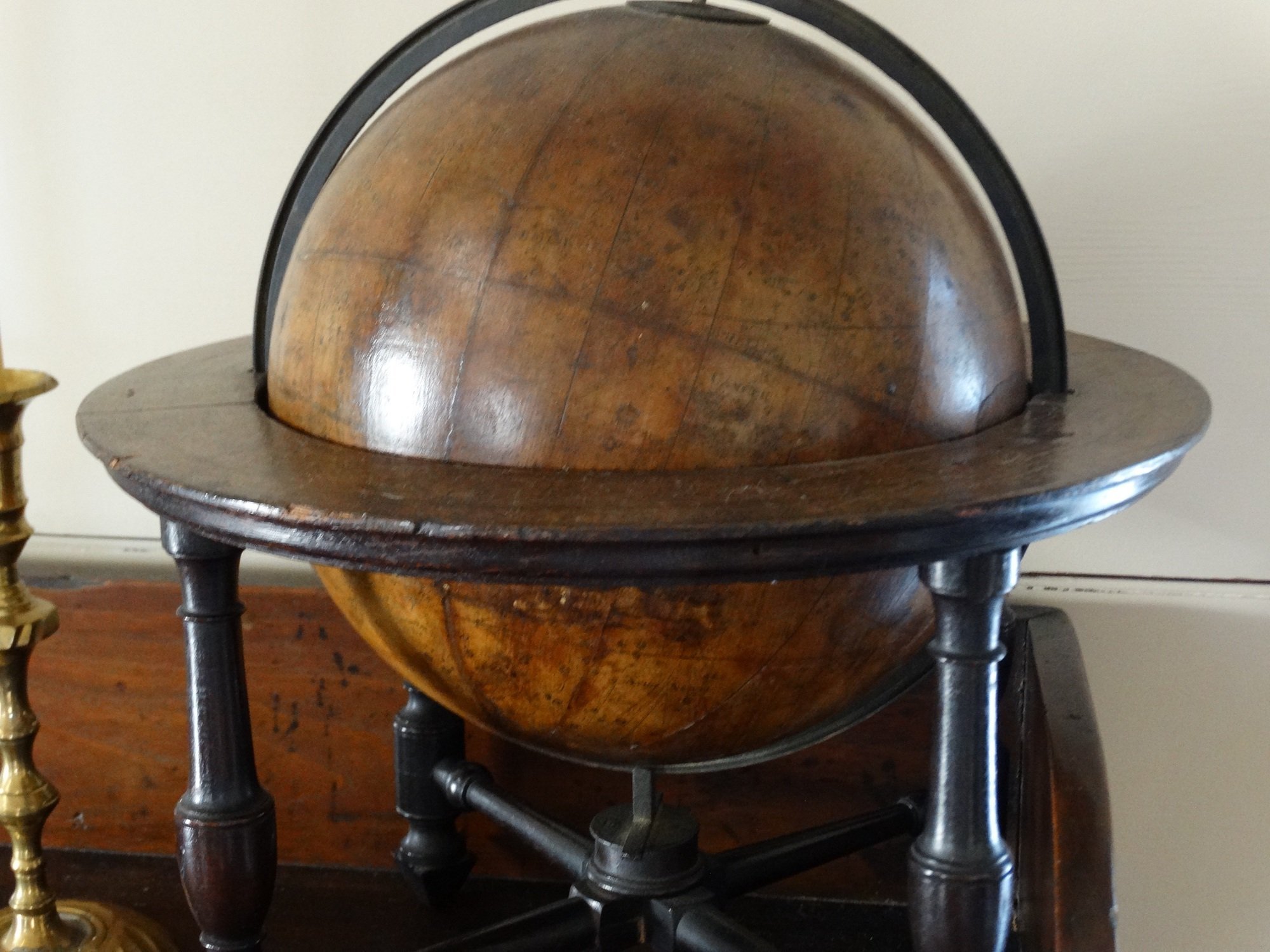 Theaters and Theatres
Check Theatres (the art form variety) near you for family-friendly productions including various holiday productions; for example, this year the kids went to the Nutcracker. Particularly enjoyable because my son loves to study Russia, and the Nutcracker is a Russian Ballet.
The Nutcracker, Op. 71, Russian Shchelkunchik, ballet by Pyotr Tchaikovsky. The last of his three ballets, it was first performed in December 1892.The story of The Nutcracker is loosely based on the E.T.A. Hoffmann fantasy story The Nutcracker and the Mouse King. (source)
For four years in a row, we went to see Shen Yun one year we came out to find the entire street blanketed in beautiful white fluffy snow! It was magical except for the drive home. So, don't forget to check the weather when you head out for winter field trips.
Even the movie theater (the film variety) can be a source of some educational field trips if the selection is well thought out. Documentaries like Kedi, March of the Penguins, Born to be Wild, and Well-fed can be beneficial supplemental tools to our kid's education as well as our own.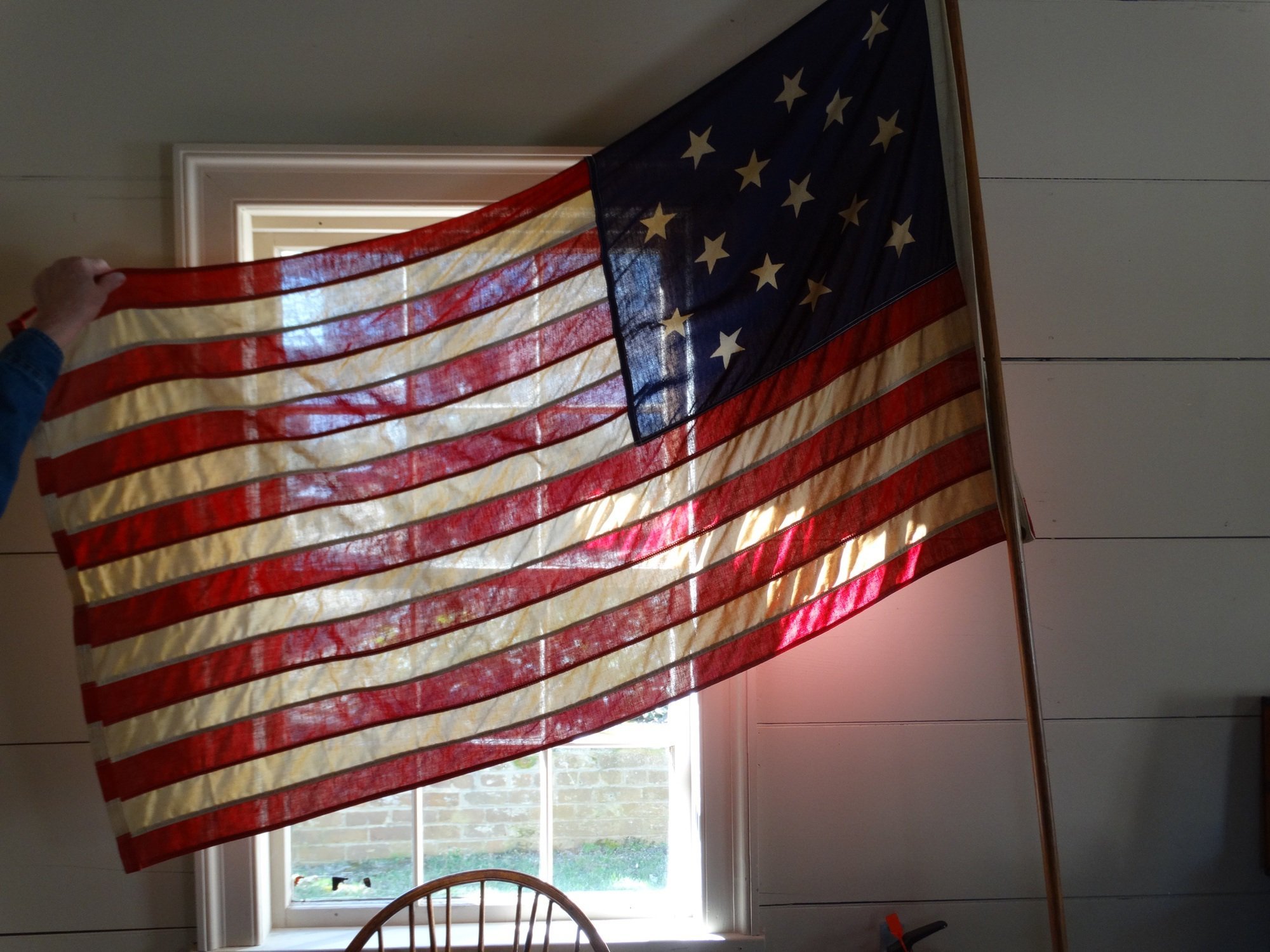 Farms, Gardens, and Greenhouses
Tour a sustainable Christmas Tree Farm (bundle up!) around the holidays. Tree farms can be a way to teach sustainable farming methods. Many of the tree farms will have snacks and hot cocoa for sale.
Greenhouses are another great place to visit in the winter. If you can find a botanical garden that stays active during the winter, or even a park that has greenhouses, see about getting a gardener to show you around.
Some parks offer educational events to homeschoolers but even if you go solo, there's a lot you can learn in a park or on a winter nature walk.
Check your city website for Home and Garden shows! These can be an outlet for energy and maybe just spark interest in gardening. If nothing else, they're usually free.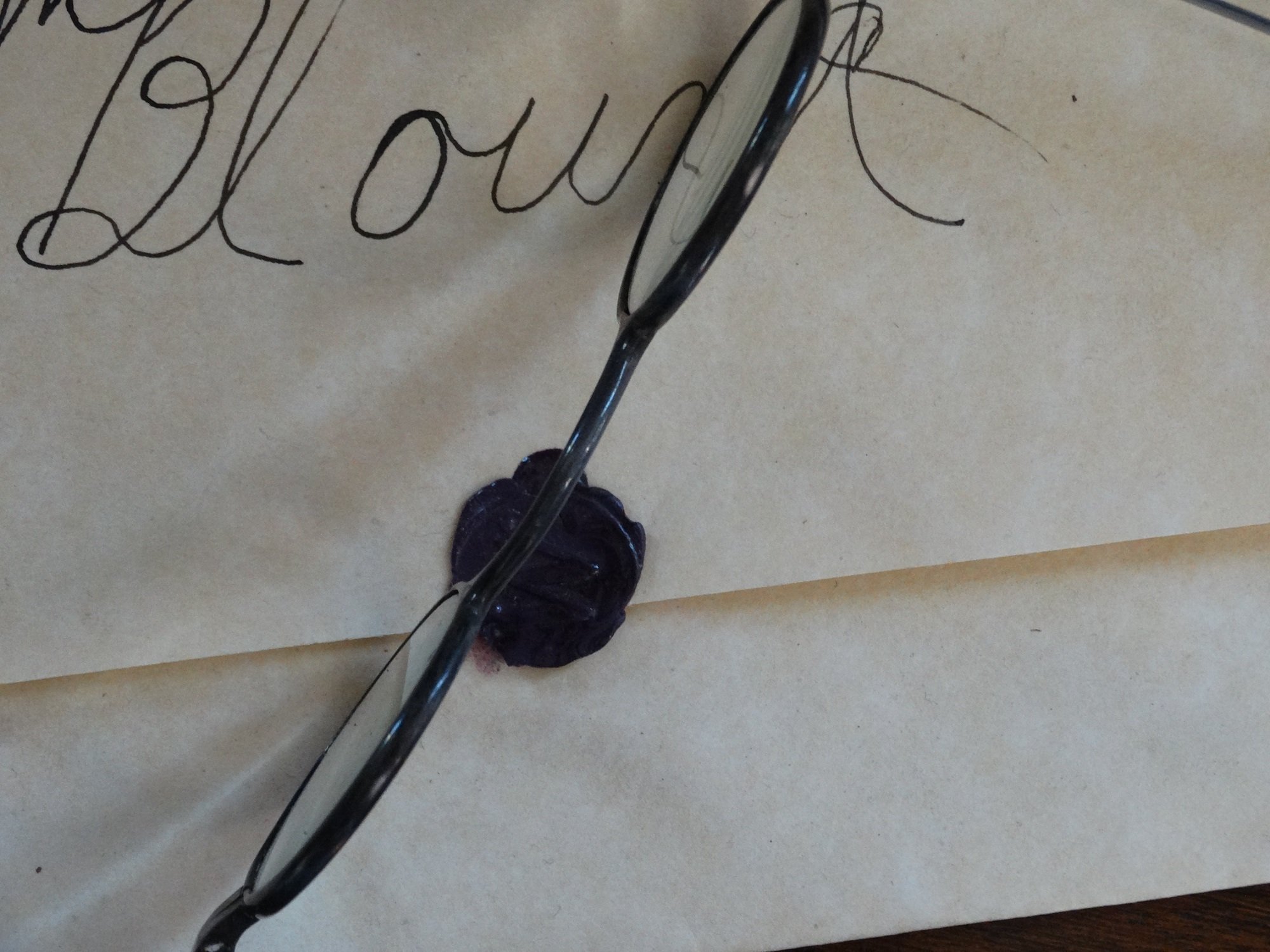 Water and Ice
When you need to pretend it is summer even if just for a minute head to the closest indoor pool. Our gym has a pretty impressive indoor pool complete with water slides that help us to stave off winter boredom and cabin fever. The pool is surrounded by huge windows from floor to two-story ceilings which helps expose us to at least a little sunlight during the winter.
Ice skating (indoors or outdoors) or even roller skating is fun and an excellent way to let children expend some pent-up energy. Just make sure if you are going to get on roller blades that you know how to use the brakes and where they are located! Don't ask.
Museums and Art Galleries
There are many types of museums from Art to Science, so get on your computer and search the 60-90 miles around your home and set up some Field Trips! We are familiar with all the Art galleries in our area and within a three hours drive.
Many cities have art gallery districts. Greenville, South Carolina has a particularly nice art gallery area where you can visit one gallery after another. We explored these in one of our one tank road trips, during which we were inspired by lots of different artists that took the time to chat with the kids.
Some museums offer special classes or events for homeschoolers. We recently went to an "I Spy" adventure at The Hunter Museum of Art. Nana has an open invitation to our field trips anytime she wants to go. Field trips are fun at all ages!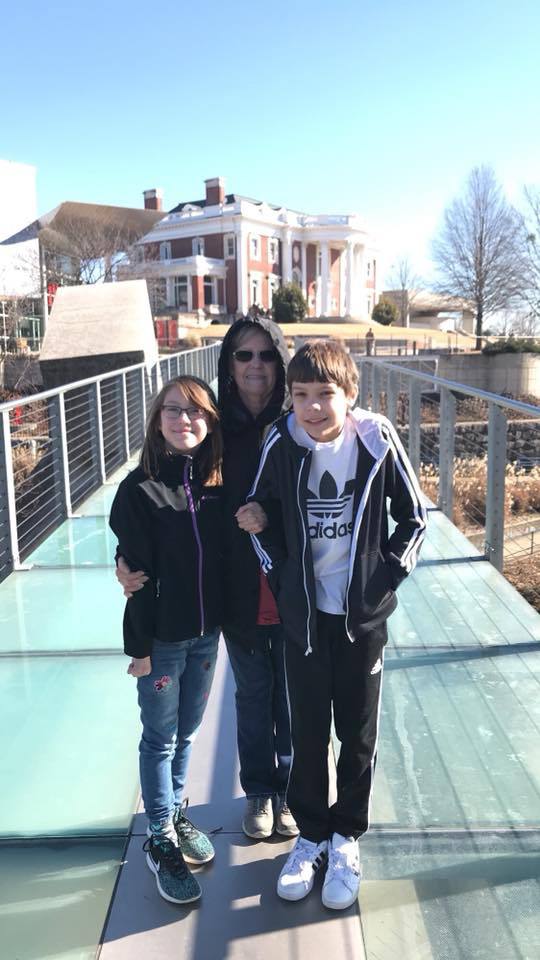 [Tweet "Field trips are fun at all ages!"]
Historic Homes
We find historic homes particularly fascinating. In fact, I used to live in a house that was on the National Register for Historic Places. If your students are studying American History, find some homes that were around during the Civil War, or even some early settlements.
We spent a couple of hours touring the Historic Ramsey House, built in 1797, only a short drive from our house. Unless I had been planning these field trips, I never would have known of its existence. Now we know about one of the founding families of Knoxville, the city we call home.
Another local historic home is the Blount Mansion a home built by one of the signers of the United States Constitution! Visiting places like this can spark an interest in the history of our nation.
Animal-related field trips
What a great way to spend the winter by becoming a volunteer at the humane society or pet shelter. One of my teens volunteered at all throughout high school and into her first year of college.
Another pet-related idea; you can volunteer to be a dog walker. Or if you are willing to take on a longer-term project, volunteer to be a puppy raiser. We raised three guide dogs from four months through eighteen-months-old. At that point, they return to the guide dog facility to go through training and be matched with the person who needs them.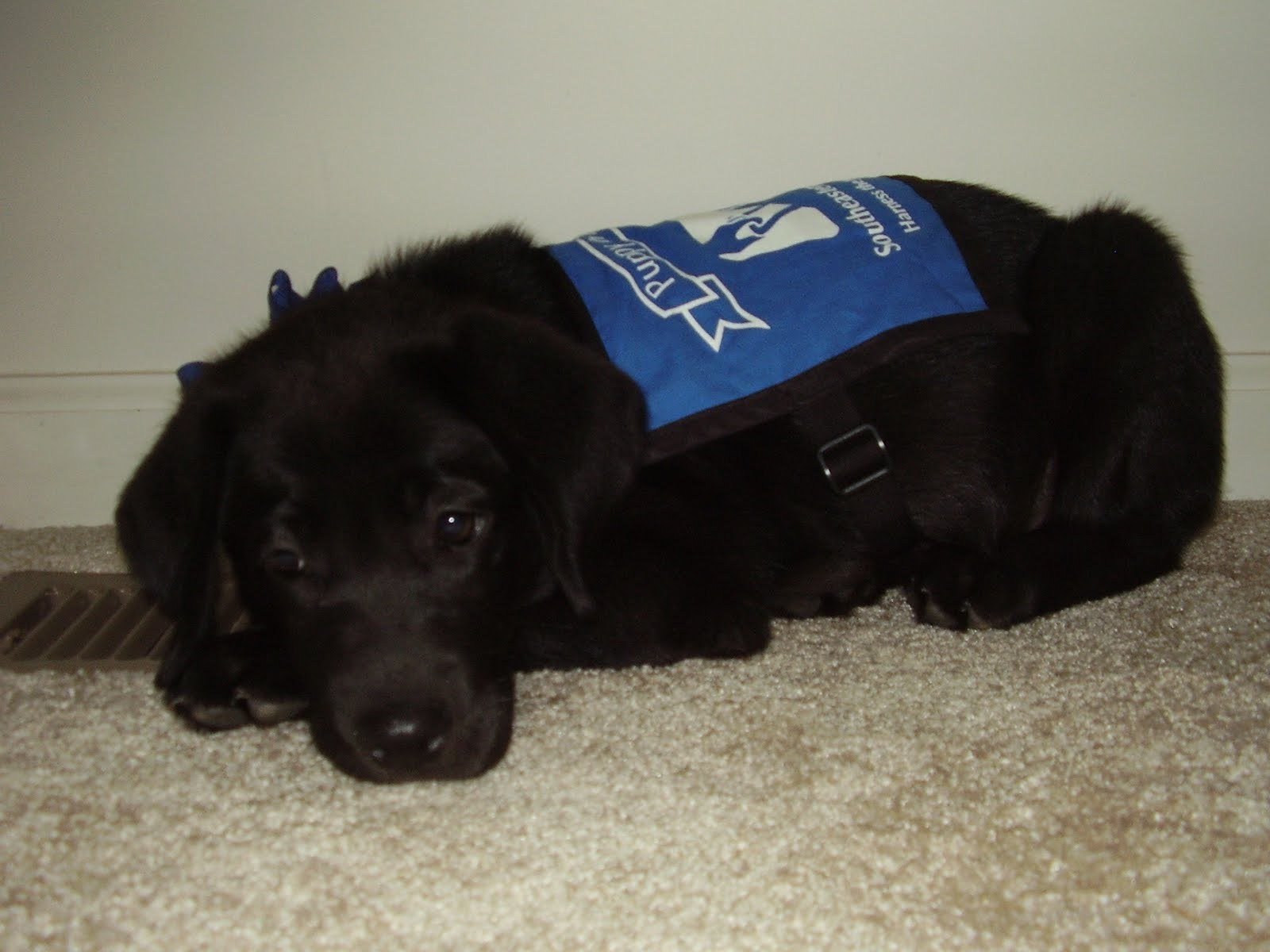 Aquariums are often a good winter field trip as there may be fewer crowds. Some aquariums are mostly indoors such as the Tennessee Aquarium in Chattanooga. Visiting an aquarium can be part of a science lesson.
Hatcheries can also be a place to learn about ecology, biology, chemistry, and science. Do a search for hatcheries nearby and ask for a tour. In our state, the Tennessee Wildlife Resource Agency has listings for local hatcheries.
Hands-on Field Trips
Pottery Studios and Painting studios are a fun way to take a Winter Field Trip. If it weren't for keeping within our budget, I'd take the kids to studios every week! Try a paint your own pottery studio or a painting studio if you have a loved one with a birthday coming up. That way your kids get the joy of making something to give away and the recipient gets a gift made with love!
Planetariums and observatories are a fun and different place to enjoy a nighttime field trip. Many offer regular stargazing nights when you can study the winter constellations. Grab some blankets and a thermos of hot cocoa, hot tea or coffee and head to a local planetarium to view the night sky and study winter constellations.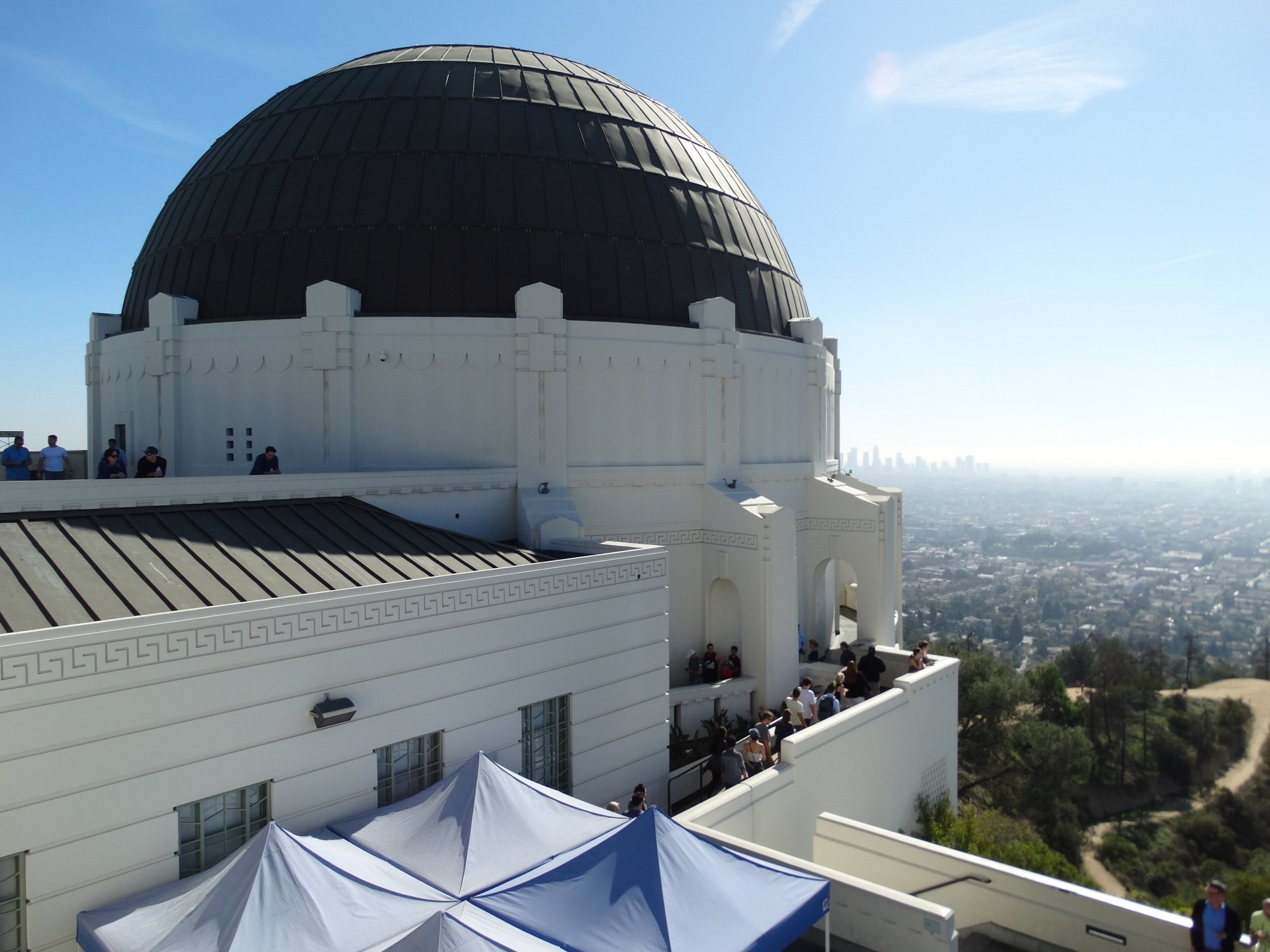 Side note for those looking to make field trips a bit more educational
If you want to make your field trips as educational as possible, it pays to do a bit of research before and after your adventures. I use Cozi to schedule our trips and in the "notes" section I add links and other items I want to remember to talk about with the kids.
For example, the note I shared in the beginning about the Russian Ballet came from my research. Discuss who wrote the music, where it originated, what's the history behind it?
In the case of Shen Yun, after one performance, I was speaking with my Chinese tutor about the political message portrayed, somewhat subtly, in the show. She suggested I read more about the politics surrounding the event, which I did. That led to the discovery that Shen Yun was founded by the Falun Gong or Falun Dafa, a religious group opposing communist Chinese government. That fact led to more research on the Chinese government, the history of China, and plenty of discussions about different religions.
Before you go stargazing check out some star charts and guides. Find lots of documentary ideas at an IMAX theater if there is one close by.
The internet is a great place to start planning your field trips, but don't pass up the opportunity to get ideas from friends, teachers, neighbors, and coworkers. Many times a tour guide on one field trip will have recommendations for other places to explore, so make sure to ask.
Use your imagination to when it comes to Winter Field Trip Ideas! What would you add to this list? As always, we love to hear your suggestions, what winter field trip ideas did we miss? I can't wait to read your suggestions in the comments below.