Podcast: Play in new window | Download
Subscribe: Apple Podcasts | Google Podcasts | RSS
Last Updated on June 29, 2022 by Rebecca Huff
Kelli Foster is a staff writer and editor for The Kitchn, which more than twenty million people visit each month, and the author of The Probiotic Kitchen and Buddha Bowls. A graduate of the French Culinary Institute, Kelli lives in New York City.
Probiotics have been part of my life for a long time. Like many people, I am a huge fan of sauerkraut, kimchi, miso, yogurt, kombucha, and many other fermented foods and beverages.
I'm also a fan of Kelli's other cookbook, Buddha Bowls which you can read more about in this blogpost about bowl meals trending.
The Probiotic Kitchen

The recipes in Kelli's newest cookbook, The Probiotic Kitchen, will help you to incorporate more probiotics into the meals you eat daily.
Kelli's Tangy Deviled Eggs are amazing! I made them for Christmas, but I put a little twist on them. I soaked the eggs in pickled beet juice. The intention was to make the eggs a deep red, but I underestimated how long I would need to soak them. Next time I made these, I will soak my boiled eggs in beet brine for a full day to get a deep red color.
The yogurt was even more delicious to me than using mayonnaise in the deviled eggs. I loved the addition of a little splash of sauerkraut juice in my yolk mixture to add probiotics and flavor.
You can watch this interview episode on Youtube:
A delicious cookbook you'll want on your shelf
I also enjoyed Kelli's smashed chickpea salad sandwiches, a quick and easy lunch. I'm still exploring many of the recipes from Kelli's stash on Kitchn. For example, she has this amazing Meal Prep to help you get 2020 started off healthily. The post has every last detail planned out for you.
With all of the probiotic foods available in stores today, you don't have to make your own at home. However, they're not all difficult. I started making kombucha back in 2003 and my kids grew up drinking it. I started making my own kimchi in 2015 and I love it. It's so delicious!
The Probiotic Kitchen makes probiotic cooking easier and tastier than it's ever been before. As they do with vitamins and minerals, doctors recommend naturally occurring probiotics in real food over artificial supplements. In earlier books on the subject, almost all of the probiotic foods were fermented things like pickles, kimchi, kombucha, and the like.
Recent discoveries have greatly expanded the range of foods that are now known to be rich in probiotics. These include cheeses, green peas, and even chocolate, among many others. Foster's enticing and reliable book covers fermented foods, to be sure, but also adds loads of recipes for more familiar and more versatile ingredients—more than 100 recipes in all, each one as delectable as the next.
Show Notes
What are probiotics, and what do they do for us?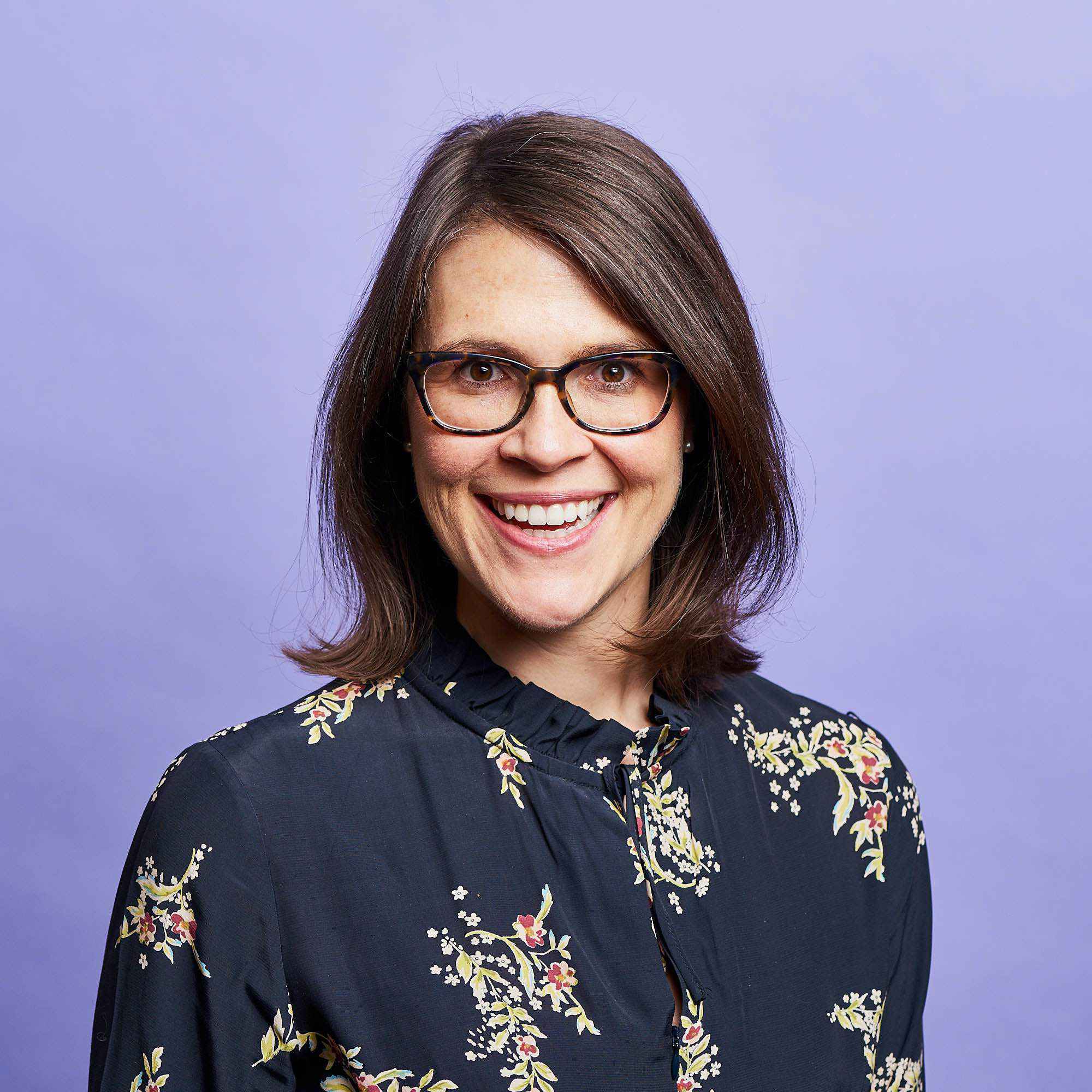 I think most people have heard of probiotics at least to some small degree, but we don't hear nearly as much about prebiotics, can you introduce us to prebiotics?
Can you give us some examples of foods that contain probiotics?
Is there a difference between "cultured" and "fermented"?
What about pickled foods, how is that different, for example, the regular store-bought pickles on the shelf, are they beneficial to the gut at all or are they just more flavor on our sandwiches?
I love that your cookbook is helping us to incorporate more probiotic-rich meals into our diet. What are some ways we can do this with minimal effort that will still make an impact?
Sourdough bread has a fermented a starter, do the probiotics survive the baking process?
Can you explain why fermented salsa may be superior?
I recommend the smashed chickpea salad sandwiches!
Tell me what's on your plate – what are your favorite meals?
Follow Kelli on Instagram for yummy recipe inspirations!
Explore Cookbooks like Kelli's in the Tasty Bite Cookbook Club. I love cookbooks and decided to give one copy away to a TOM Tribe reader! To enter the giveaway, join the cookbook club, and comment on the post about Kelli's book. If you're already a member, you can enter by commenting on this post.
Get a BONUS entry by reviewing A Healthy Bite podcast.
Remember to share this post on social media! Tag me, @thatorganicmom for an extra entry into this giveaway!