How to Leave a Podcast Review on iTunes
Leaving a podcast review on iTunes helps other people find A Healthy Bite. The more people listening to the podcast, the more good stuff we can bring to our listeners. Like interviews with top doctors, best-selling authors, information about new products, and of course, giveaways!
Honest reviews are critical to algorithms, and the discoverability of podcasts. 
So, if you've got a few minutes, and you've enjoyed listening to A Healthy Bite, here are the steps. If you have an iTunes account, it's not hard to do and even if you don't have an account, you can easily create one. You don't even need an apple product! 
Before I explain how to leave a review, if you're looking to listen to A Healthy Bite somewhere else besides iTunes you can also find it on Spotify, Stitcher, or watch the episodes on Youtube!
How to Leave a Podcast Review at iTunes
Step 1: Go to the iTunes Preview page for A Healthy Bite Podcast.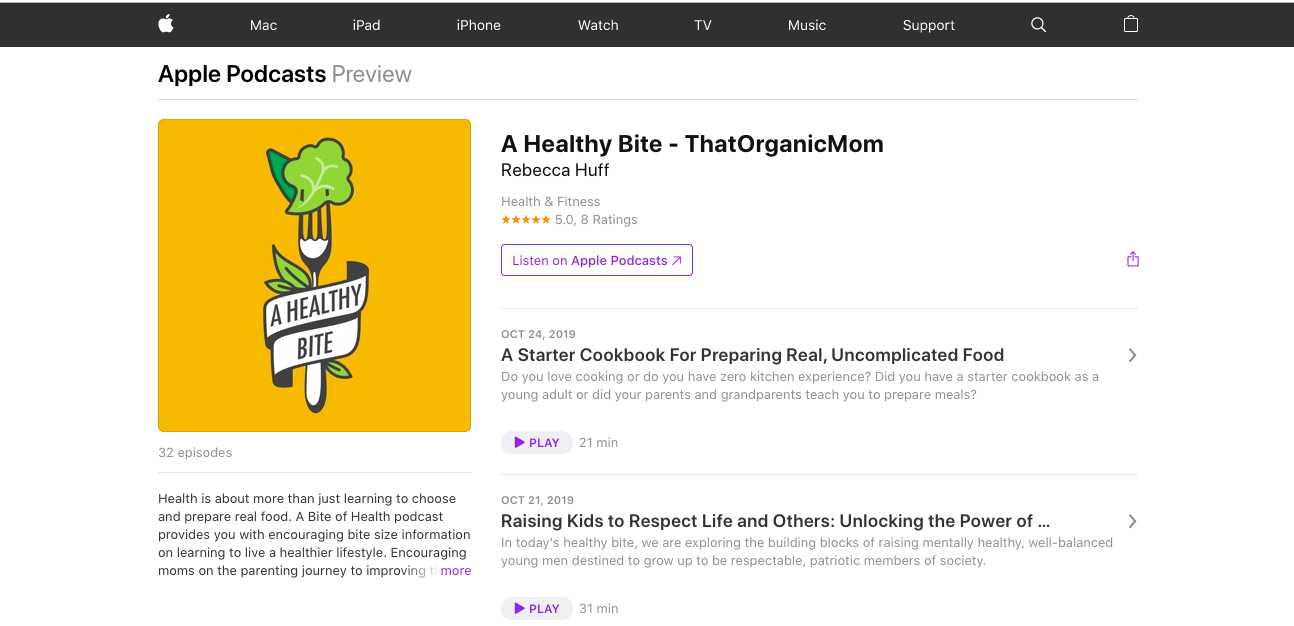 Step 2: Click the "Listen on Apple Podcasts" button which will launch iTunes, where you will be prompted to log in. Once you login you will see: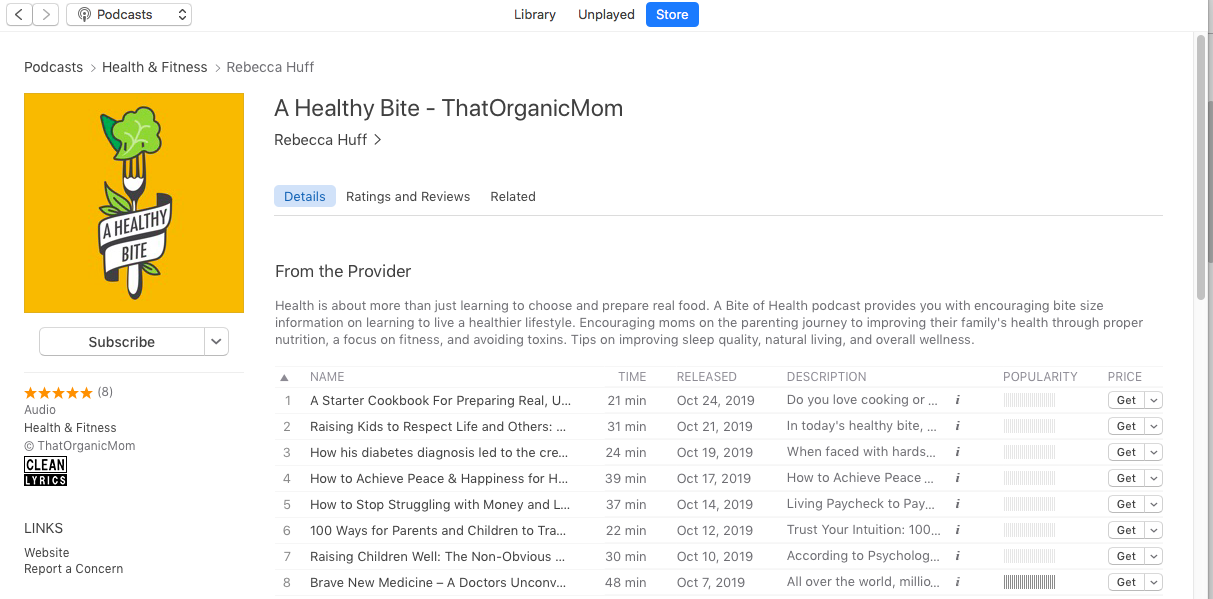 Step 3: Now click the Subscribe button below the cover photo so you will be able to find A Healthy Bite easier next time and also helps us rank higher.
Step 4: Click the Ratings and Review tab and go to step 5.

Step 5: Click on "write a review" as seen in the photo below. This will open up a window where you can rate and then write your review. Rate the podcast by selecting 1 to 5 stars (If you enjoyed A Healthy Bite, please consider a 5-star rating! We are working really hard to bring you quality content!)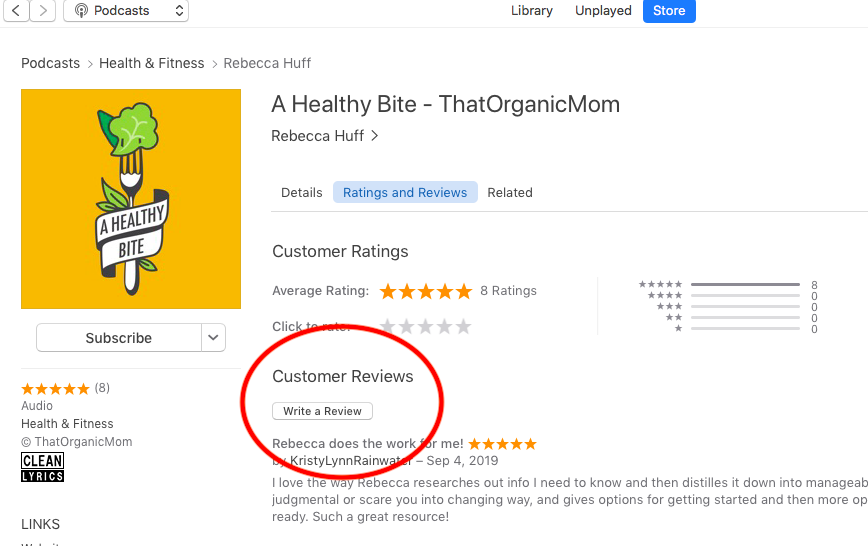 Step 6: Write your honest review; 1 to 3 sentences is ideal. 
The review box will disappear when you finish without showing any confirmation, and it may take several days before the review shows up. 
Thank you!
Thanks for taking the time to rate and review the podcast. I recognize how valuable time is and I appreciate that you gave yours to help out!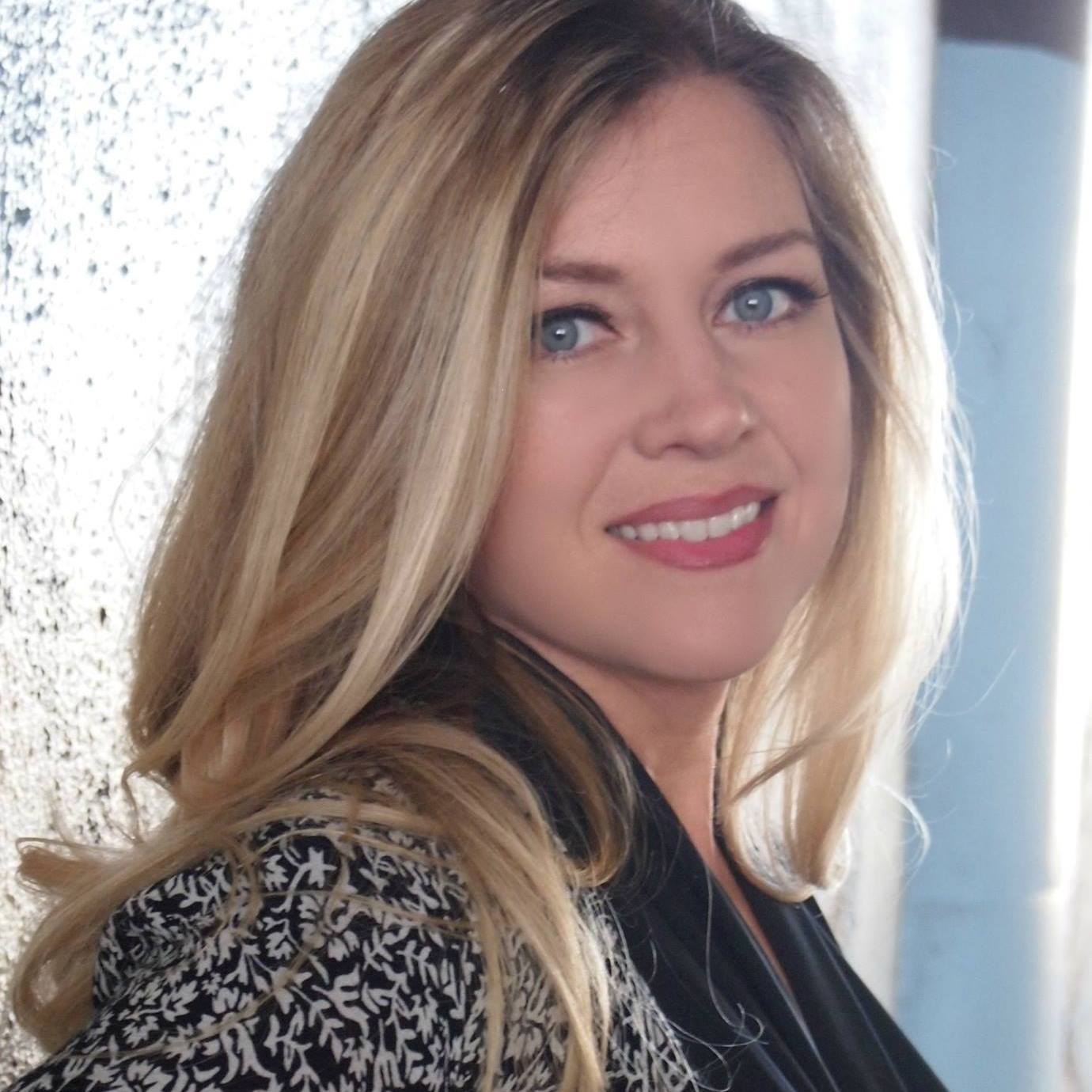 PS – You can also listen to A Healthy Bite on Spotify, Stitcher, or watch the episodes on Youtube!