Last Updated on June 22, 2021 by Rebecca Huff
Women tend to joke on the subject of aging and what actually constitutes old age. While it's completely fine to poke at the subject of getting older, you should never actually start believing that being 30, 40, or 50 years of age means you're old. Quite the contrary, you're stronger than ever before and now is the time to take advantage of the amazing potential you hold in your hands.
With that being said, you cannot expect to pave the road to long-term health and vibrancy, or even reach your full potential right now, if you don't make fitness and healthy eating a habit. So, let's take a look at some great fitness tips for all you 50+ gals out there and how you can take your healthy lifestyle to the next level.
Set the bar higher than ever before
Just because the number on your ID says you're over fifty, this doesn't mean that you need to act like it. In fact, why not show the world that 50 is the new 20 by showing exactly what you're made of? Don't worry; your body is still able and strong, you just need to believe in yourself and not be afraid to push for greatness in and out of the gym. So instead of joining a Pilates class, why not hit the weight room and set the proverbial and literal bar higher than ever before?
Nail your nutritional needs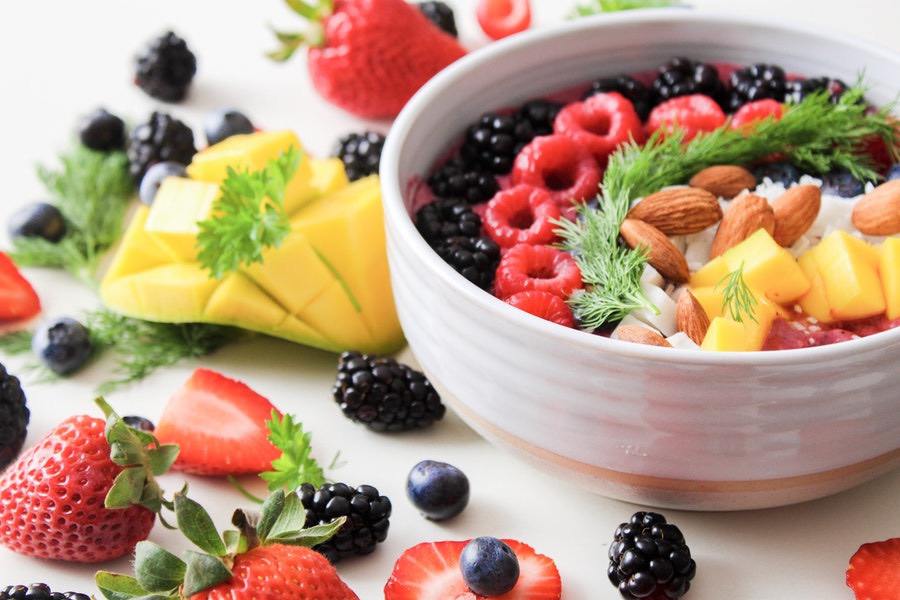 Good nutrition must follow a sound workout plan if you want to provide your body with the energy it needs to push through the toughest of challenges and grow in the right direction. First off, it's important to understand your daily caloric needs so that you can control your weight, and then nail down your macronutrient and micronutrient requirements to provide your body with the essential nutrients for a healthy lifestyle.
Hydrate copiously during exercise
One of the most important aspects of a healthy fitness habit women regularly forget about is proper hydration. Given the fact that your body is more than 60% water, it only stands to reason that you want to have a big water bottle close at hand when you're working out in order to fuel your muscles and banish fatigue. Remember, if you allow a single percent drop in water levels in your body, you can expect your performance to suffer, ultimately delivering lower-than-expected results.
Introduce some strength training into the mix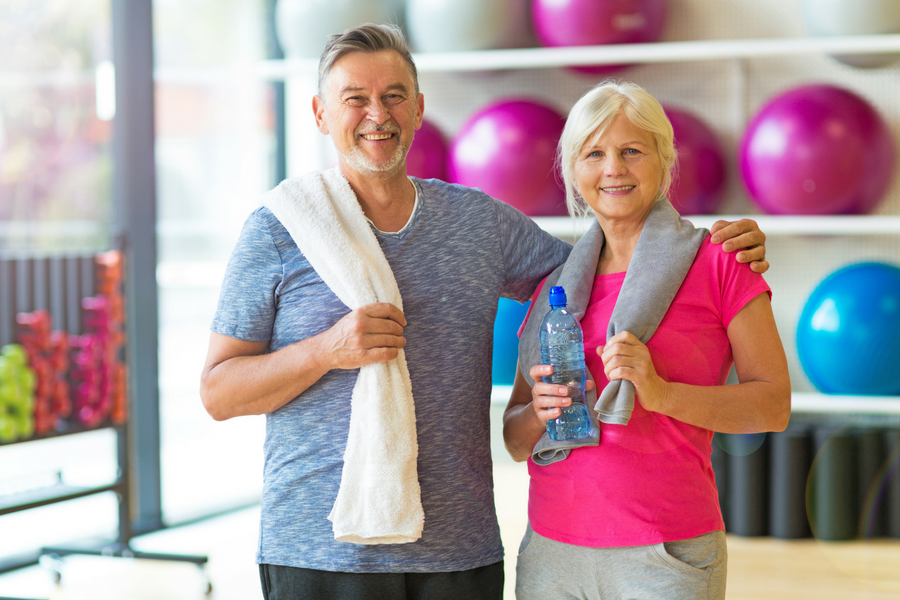 Remember how we said Pilates and similar workout methods are not the ideal solutions for a woman in her prime? Well, you want to take that to heart and instead introduce some much-needed weight training into your weekly routine in order to increase total-body strength that will keep you fit, able, and vibrant. After all, how do you expect to pick up your grandkid if you have a weak lower back? That's right, so be sure you incorporate strength training at least twice a week.
Build your cardiovascular strength with HIIT
Strong muscles and bones are but a single part of the power equation, and another crucial piece is cardiovascular endurance. You not only want to be strong, but you also want to be able to run, jump, and do all kinds of stuff your kids wish they could.
To achieve this, you can incorporate a lengthy jogging session twice a week, yes, but if you want to be a real bad-ass mom, you want to focus on HIIT training. The benefits of HIIT are numerous, and they are bound to help you build a fast, explosive, and capable body your much younger counterparts are bound to envy. Plus, it will help you tone your waistline, so what are you waiting for?
Too often you hear women over 50 complaining about aches and pains that shouldn't bother them at that age, all because they refuse to hit the gym and discover where their true potential lies. With that in mind, be sure to use these tips to take your fitness routine to the next level and pave the road to lifelong health and happiness.
---
Luke is a fitness and health blogger at Ripped.me and a great fan of the gym and a healthy diet. He follows the trends in fitness, gym and healthy life and loves to share his knowledge through useful and informative articles. Find him on Twitter and Facebook.