Last Updated on June 29, 2022 by Rebecca Huff
In the Start Here section of this site, you'll find twelve baby steps to get you on your way towards leading a healthier lifestyle. These are an excellent starting point for someone who is just beginning to focus on achieving the best health possible.
The last step in the start here section is to work on replacing toxic cleaners and body products with non-toxic ones. So many of us tend to focus on what we eat first. Then we turn our focus to the products we put on our skin. So many of us tend to overlook one area that can be problematic:
Feminine hygiene products
Disposable pads and tampons are a nightmare from an environmental standpoint. Not only that, they're a poor choice for those who want to take control of their health.
When it comes to those of us who choose to reduce waste, disposable products are out. You may be shocked to know that it can take anywhere from 500-800 years for a sanitary napkin to disintegrate.
Another environmental aspect of this problem is that many women make the mistake of flushing tampons. Removing flushed debris such as tampons, wipes, and paper towels cost millions in unnecessary spending each year.
Tampons and pads should be wrapped in tissue and discarded in the trashcan. An even better alternative is to skip the disposable products altogether, saving yourself money and easing the burden on our environment.
Most pads and tampons contain phthalates, rayon, synthetic absorbers (super absorbent polymers) and fragrances, none of which are healthy for your body, especially in your lady parts! Vaginal tissue is more porous than the rest of your skin, so putting bleached, conventionally grown cotton can expose you to unhealthy levels of many toxins.
Unfortunately, menstrual products are considered medical devices by the FDA and therefore are not heavily regulated, which means that manufacturers are not required to disclose ingredients. What we do know from third-party testing is that most of the over the counter products have hidden hazards and harmful chemicals.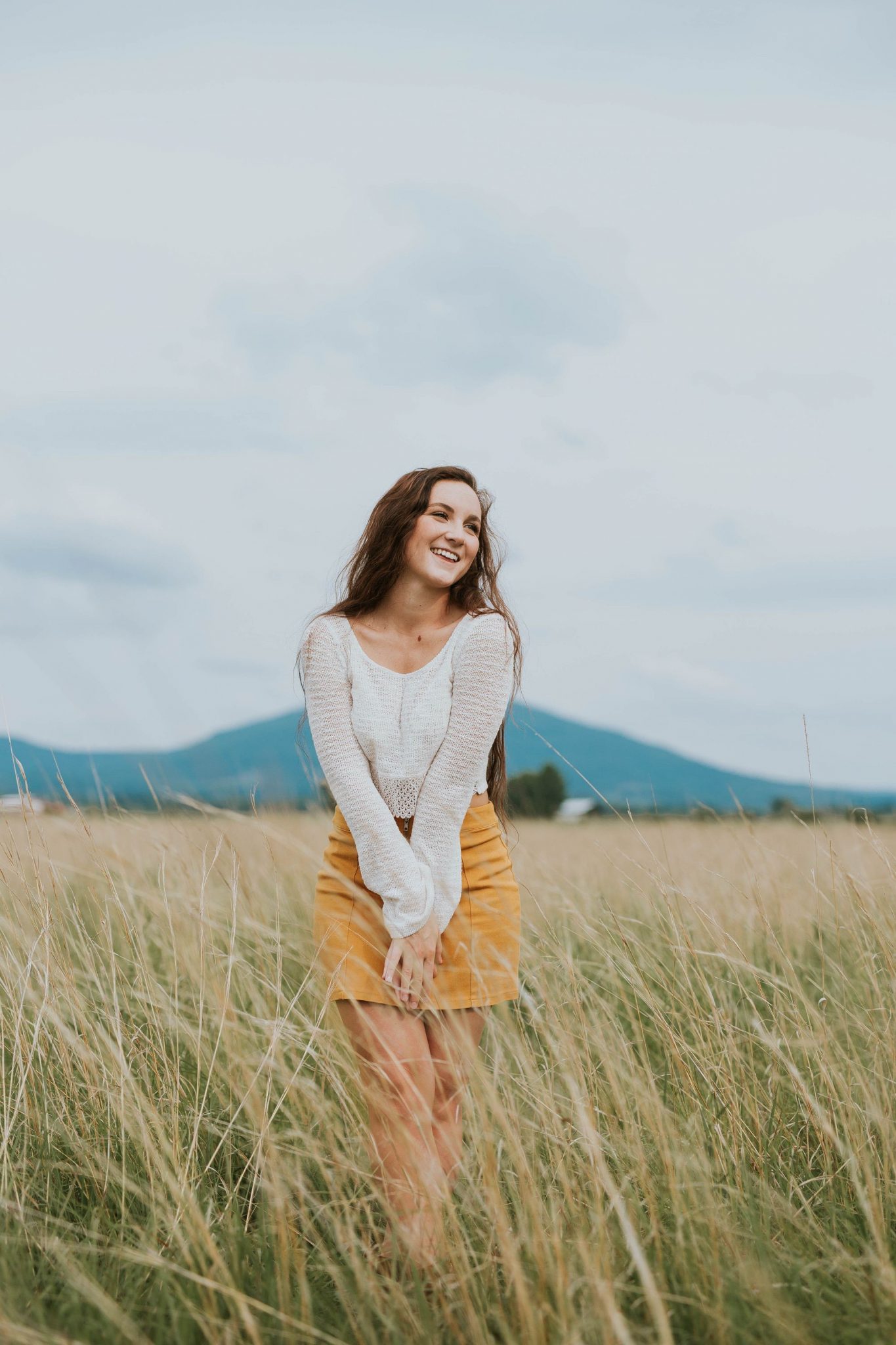 Reusable products are better for your body and the environment.
1. Period panties  (if you have heavy cycles, these make a great back up method)
2. Menstrual Cups such as the Luna (check for size)
3. Sea sponges, natural and reusable
4. Reusable pads, make your own or buy them on Etsy.
Nothing beats the eco-friendliness and sustainability of the menstrual cup. However, if you still prefer the disposable route, at least choose products that won't harm your body. Look for organic, unbleached cotton without fragrances.
Organic, biodegradable cotton pads and tampons still break down very slowly, so a reusable product such as the menstrual cup is optimal when considering the environmental aspect of periods. Some women find reusable products inconvenient when traveling and such. During these times an organic cotton disposable might be a good option.
Choose pads such as L pads, made with GOTS Certified Organic Cotton & plant-based materials. L pads are free of chlorine bleaching, rayon, fragrances, dyes or harmful chemicals. I have personally purchased these "in an emergency" at Target.
Another favorite brand free of fragrance and whitened without chlorine is Seventh Generation which are often found in health shops and are also available on Amazon.
When in doubt look for companies that prioritize transparency and have a list of all ingredients on the label. If a company takes the time to disclose the ingredients or boasts 3rd party testing the product is worth considering.
Which choice is the best?
As I round the corner on the end of my need for these products, I frequently get asked which ones I use. The answer is that I've used them all! The ones I have mentioned in this post are my favorites. Two decades ago I sewed all my own pads, then I graduated to sponges and cups.
If you choose to use the menstrual cup, I cannot emphasize enough how important it is to get a size recommended for your body. Consider these points as well:
How light or heavy your monthly flow is
How active you are (sports, etc)
Whether you've experienced childbirth
Your age
These points are all factors to consider when purchasing a menstrual cup.
What's your experience with these products? Sharing your experience means helping your fellow PMS'ing friends out 🙂