Last Updated on October 6, 2021 by Rebecca Huff
In need of lunch box inspiration to get you started packing a healthy lunch for you and your family?
I hear you, now you are motivated to pack your child's lunch but you are wondering, what do I pack in the lunch box? Are your children growing tired of peanut butter and jelly, doritos and a snack cake? Now, you need some inspiration! I will share with you some secrets for success in lunch packing. I'm going to give you the top 3 places for you to get your daily lunch box inspiration.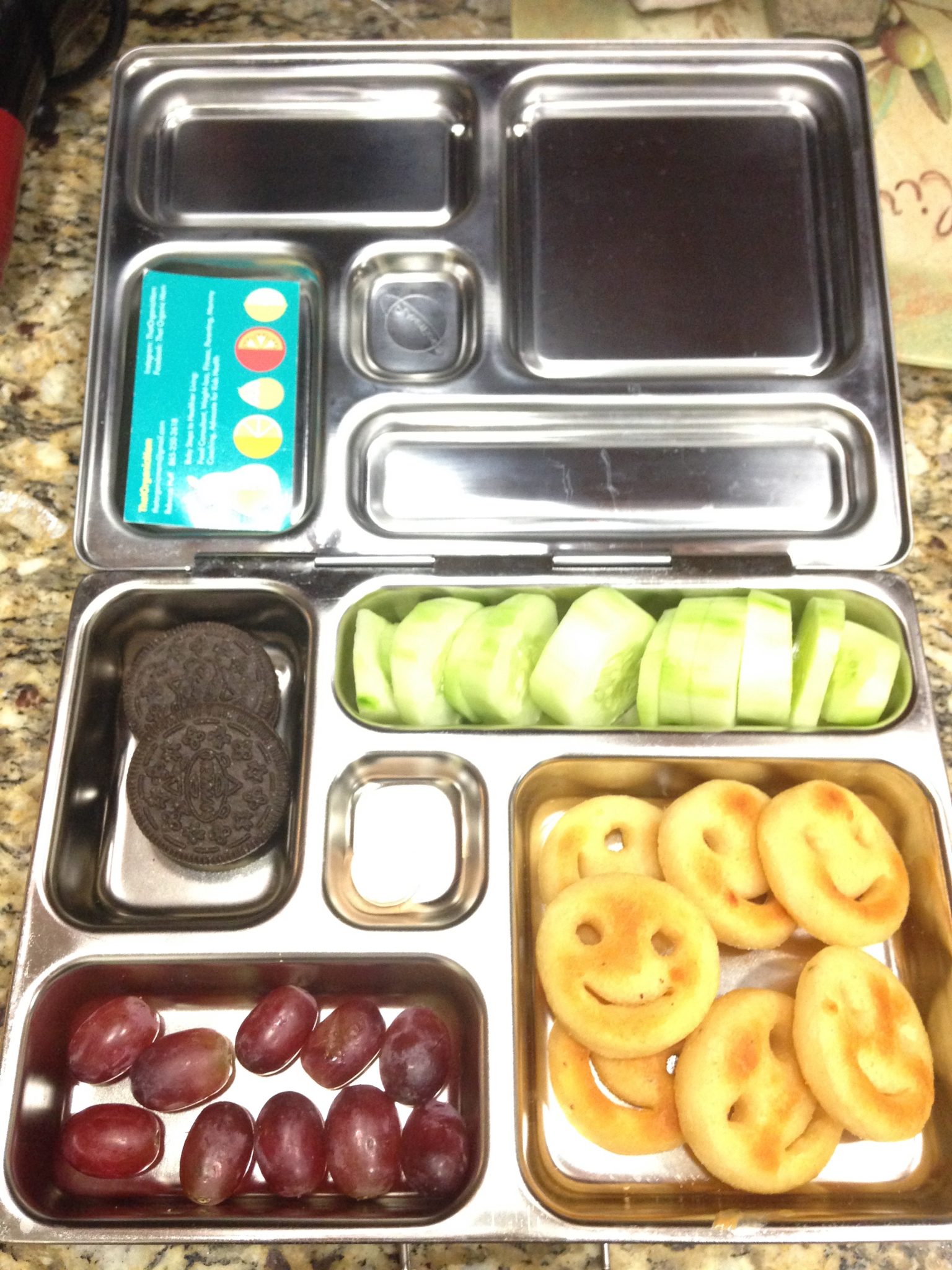 If you have no idea where to start and you really would like to begin packing lunches for yourself or your children right away Laura Fuentes is your new best friend. You will want to subscribe to Momables to receive weekly lunch menu plans. Not only does she have great lunch plans with everything you need: the menu, shopping lists, and step-by-step recipes with pictures, but she also offers a gluten-free plan!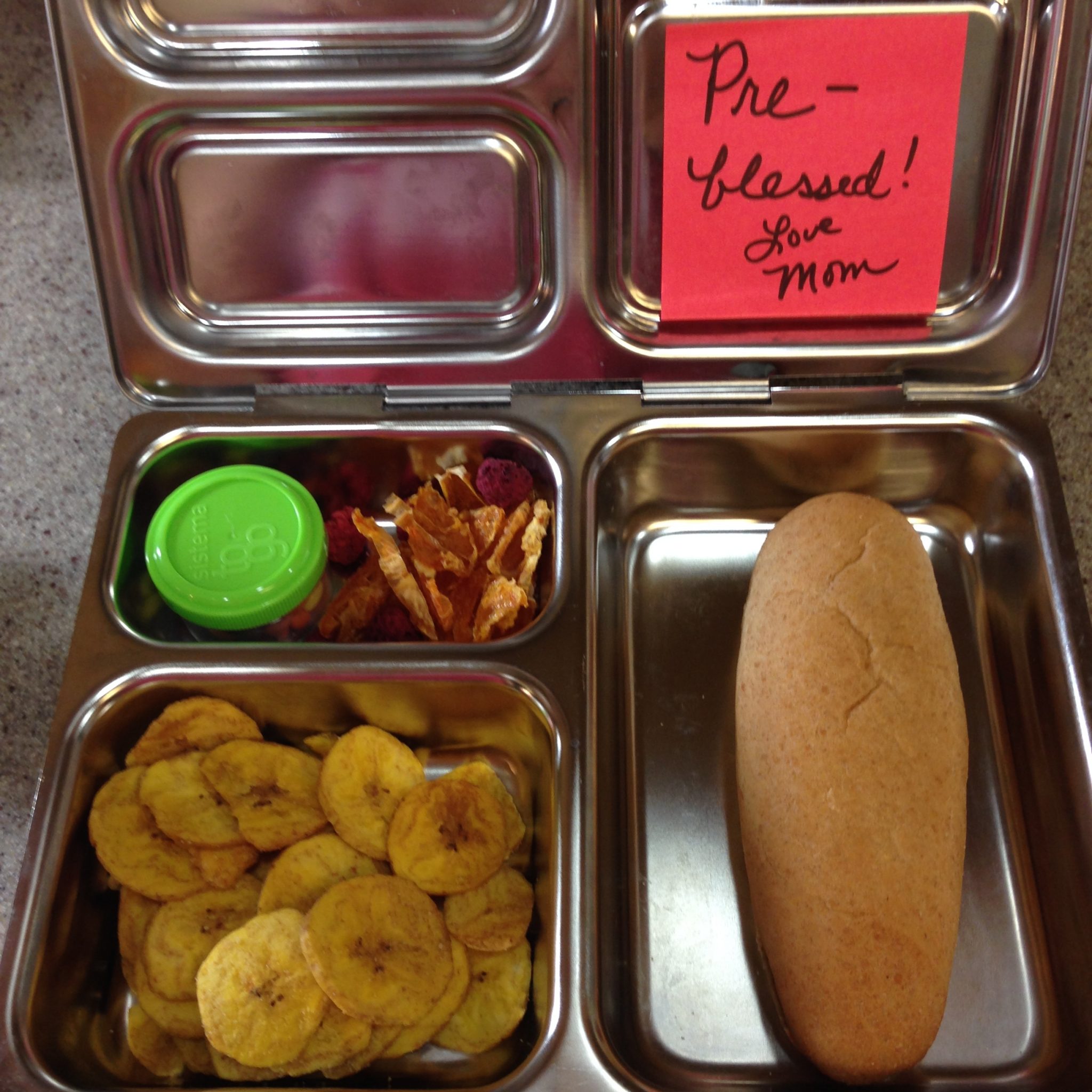 Her cookbook is also a great source of inspiration, but you will really enjoy using her menu plans. She has everything done for you, simply print the plan, go shopping, then prepare and pack the meals.
My second favorite place to get lunch box inspiration is from none other than the folks over at Planetbox! Did you know they have a page where you can upload or create your own lunch box ideas and get inspiration from other people? It's so great. Often, I like to browse through the pictures when I get in a rut or just can't think. It's free to sign up to browse, so what are you waiting for? Go to Planetbox and get started! In case you haven't read it in my previous posts, I do not work for or receive any benefits from the folks at Planetbox, I recommend their lunch box simply because I love using them, I am not an affiliate!
Now here's some inspiration for you, this is a great way to prep all your lunches ahead of time. For all the moms who work outside the home who keep asking me how they can do it without preparing the meals in the mornings, here it is! Your inspiration for packing a great lunch is here! Kelly Lester has nailed it over at Easy Lunch Boxes where she will show you how to pack 8 lunches in one night in less than an hour. I know it is hard for you to find one hour to squeeze into your already busy schedules, but maybe it is something you could do together? I like to meal prep with my kiddos.
I pack lunch for my crowd every day of the week and I admit, sometimes it's not easy, but once you get in a rhythm and it becomes a habit, you will just do it without thinking much about it. Try doing my 5 day lunch challenge for yourself or your loved one to get started! Then get in touch with me to let me know how it goes! You can find me on social media sharing lunches weekly!