Last Updated on June 15, 2020 by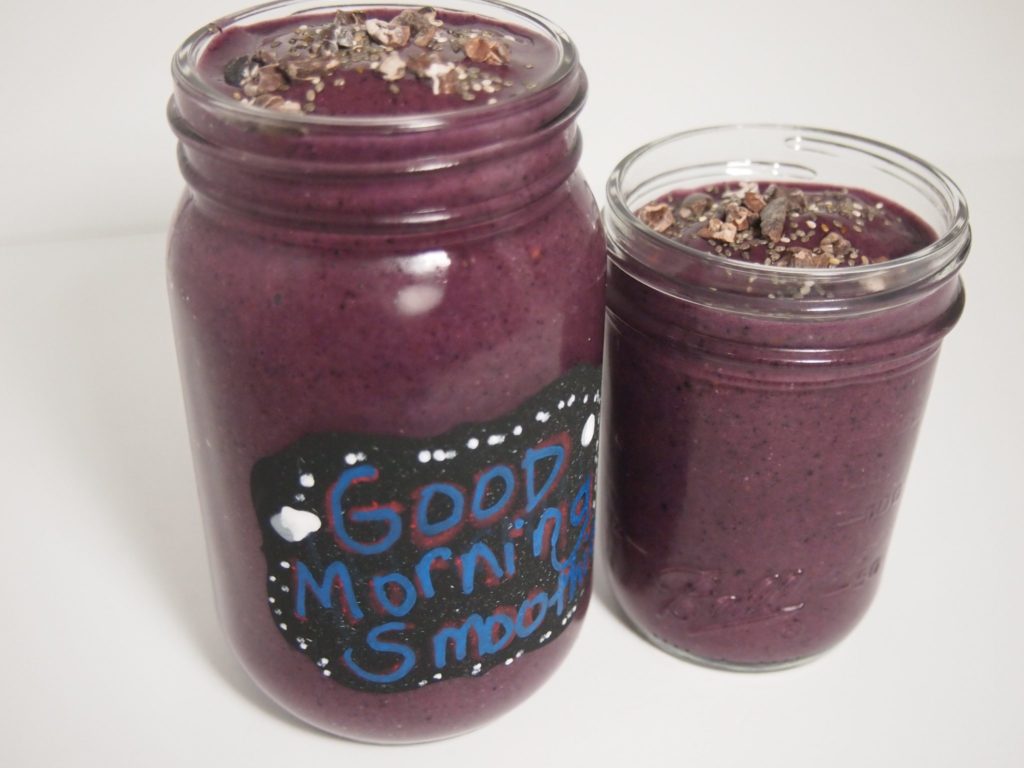 You can buy collagen protein powder from my Amazon Store. Also, the "doonk" I refer to in this recipe is a 1 created by authors of 1/32 teaspoon, the word was made up by the authors of the Trim Healthy Mama Plan.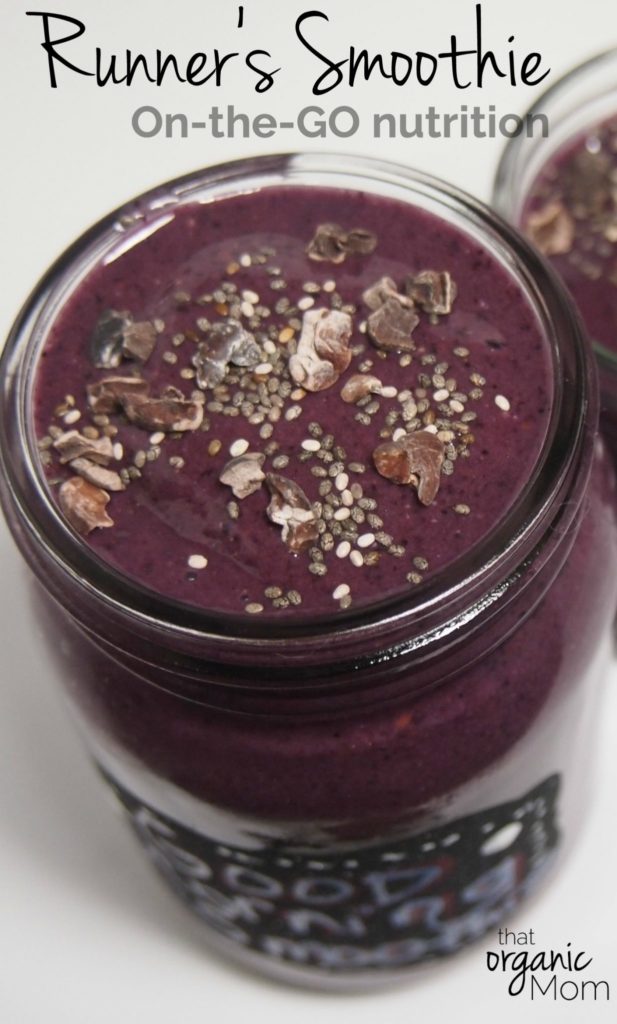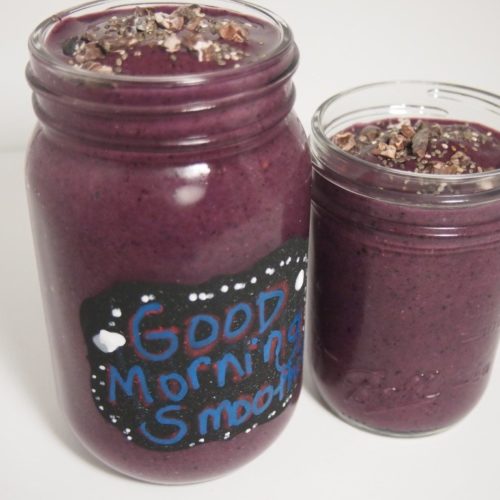 Runner's Smoothie

Dairy Free

Gluten Free

Paleo

Sugar Free

Trim Healthy Mama

Vegan

Vegetarian
Eat Clean at Breakfast to get your day started right. I tweaked a recipe I found in Self magazine to make it a Runner's Smoothie for my daughter who is a runner!
Ingredients
1

cup

unsweetened vanilla almond milk

no carrageenan

1

cup

blueberries or mixed berries

strawberries, blueberries

2

tsp

chia seeds + a sprinkle for top

handful of spinach

1/2

cup

shredded carrots

knob of ginger

or just ginger juice

2

TBSP

collagen protein powder

doonk of stevia

optional

doonk of glucomannan

optional
Instructions
Throw all ingredients into blender

for a frothier consistency add ice

Pour in glass

Top with chia seeds, optional
Notes
Why I use collagen protein for my runner girl's smoothie:Greater mobility and flexibility which helps my runner to have a better time and recover faster.Strong, healthy muscles are created from the amino acids in collagen, it has 14 grams of protein in 2 tbspHealthier, stronger bones and joints, especially important for runners and athletes.Easier weight management and/or weight loss, due to its satiating effect on hunger; it's also anti-aging.Deeper and more restful sleep which will help my runner to repair her body over nightHealthy brain function is important for runners and all athletesTones and tightens skin, which is important for runners