I'm challenging you to make the switch to packing your own lunch for 5 days!
Yes, that's all it takes to see how much of a difference packing your own beautiful, healthy, amazing lunches will make in your waistline, your wallet and your overall sense of well being. Not only will you feel better from not eating out, but you will be amazed at the money you will save! When you pack your own lunch, you have total control over what goes in your food. Hey, who doesn't enjoy that warm and fuzzy feeling you get when you open up a made with love lunch packed at home? You know you love it! Think of the variety you can enjoy!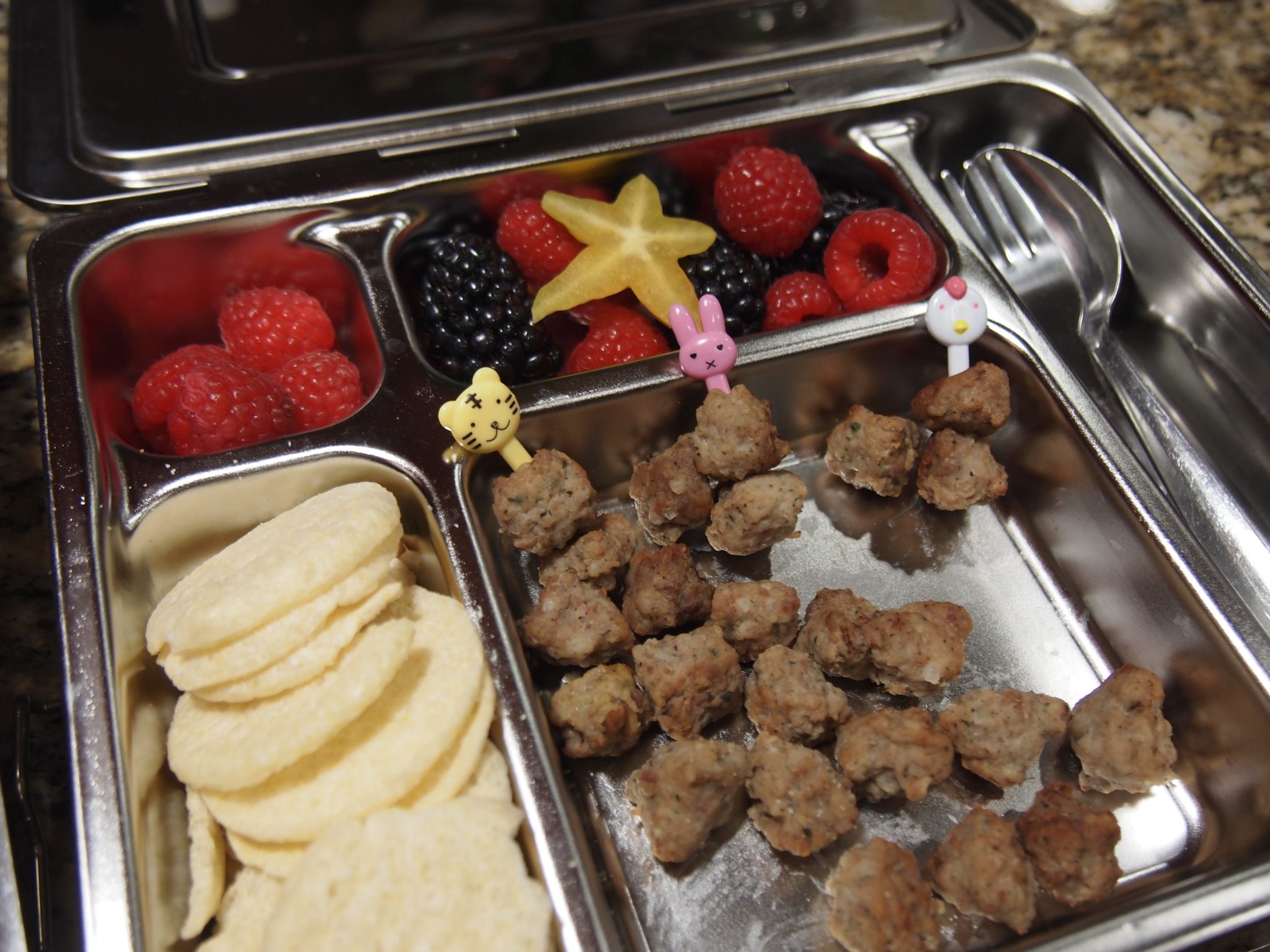 So here's all you have to do! While you are making dinner at night make extra servings! If it's too late for that take a look in your fridge, what's in there? Is there anything you can throw in a container to take to work? If so, prep it tonight! If there are leftovers, you can rest assured they will be delicious the following day at lunch time! If you prefer, get up 15 minutes earlier in the morning and grab a container, then just start filling it up.
It's easy as 1, 2, 3… 1) a protein 2) a veggie and 3) a small amount of fruit. This will give you a good foundation to start with. Now, if you want to have a little flair, start adding some extras, maybe a small amount of condiments or some pickles, olives, or fermented foods like kimchi or sauerkraut. Come on and give it a try! There is absolutely nothing that is worth more than the health of your family!
If you feel you just need a recipe or you are in a rut, here are a few suggestions:
One of the best ways to stay on track is to do a challenge with a friend. So go ahead and send this article to your best friend, your co-worker or your neighbor and vow to keep each other in line for one work week! That's all I'm asking for. Just give it your best for one week! After you finish the challenge, drop me a line and let me know how you are feeling, what challenges you faced, or just how it went! If you are on Instagram, tag @thatorganicmom so I can see what amazing lunches my wonderful readers are packing during the challenge! There is no set date for this challenge, you can do it anytime!
If you are looking for inspiration or recipes, check out my Pinterest Board: Follow That Organic's board Healthy Lunch Box on Pinterest.