Last Updated on June 29, 2022 by Rebecca Huff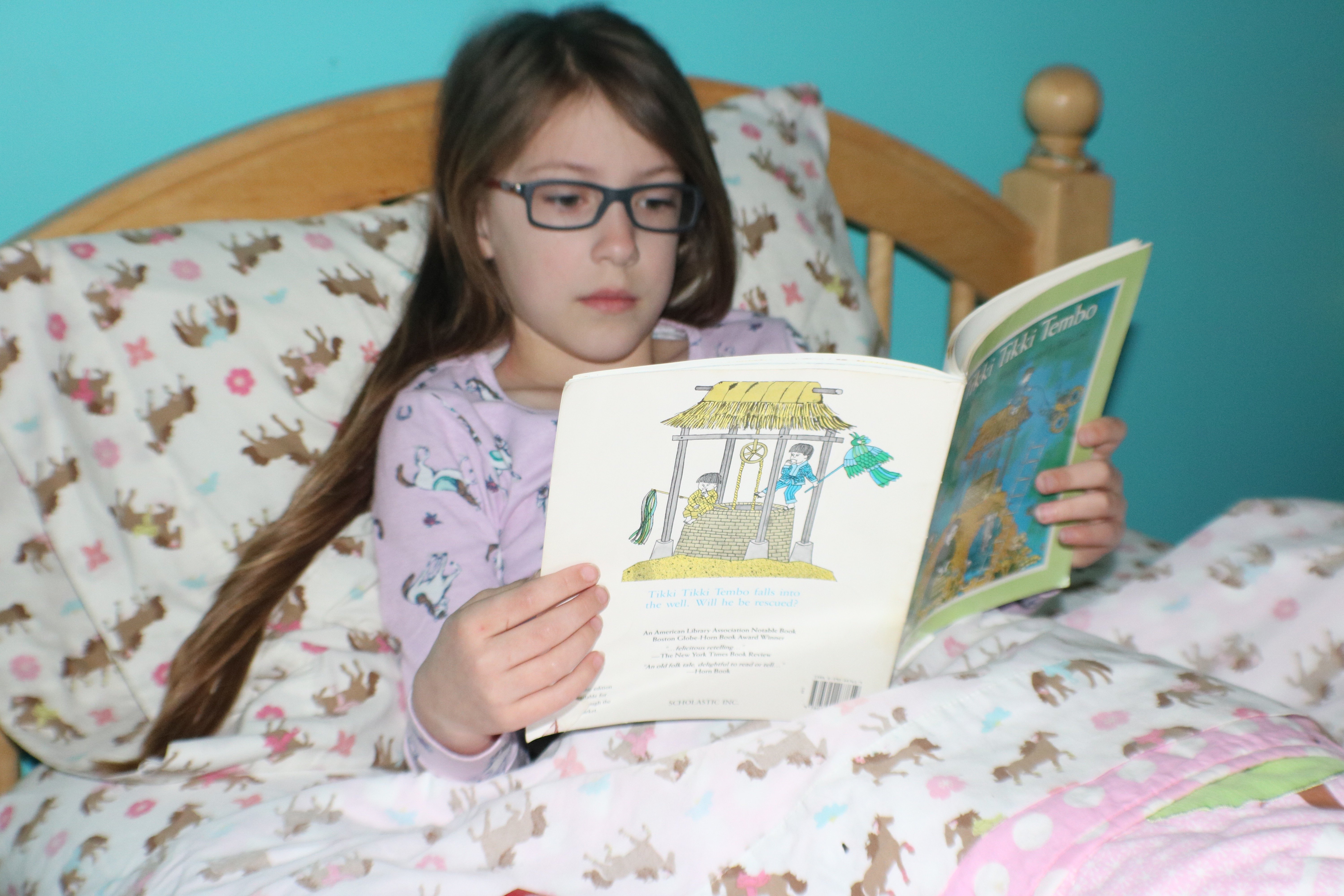 Good Sleep Hygiene for Kids includes Bedtime Stories!
Bedtime stories are essential for the development of children and can help them get a good night's sleep. When you read bedtime stories, you are giving your child something to dream about while also inviting them to expand the horizons of their imaginations.
Storytelling has been around as long as humans. Sitting down with your child to read a story or tell them a story of your own will develop their emotional understanding. Reading bedtime stories is just one element of a good bedtime routine.
Instilling the love of stories in your child will broaden their reading selections later in life, and thus their knowledge will grow. However, education is not the only benefit. Bonding happens while reading a good bedtime story. Reading to your child each night gives you quality down time together.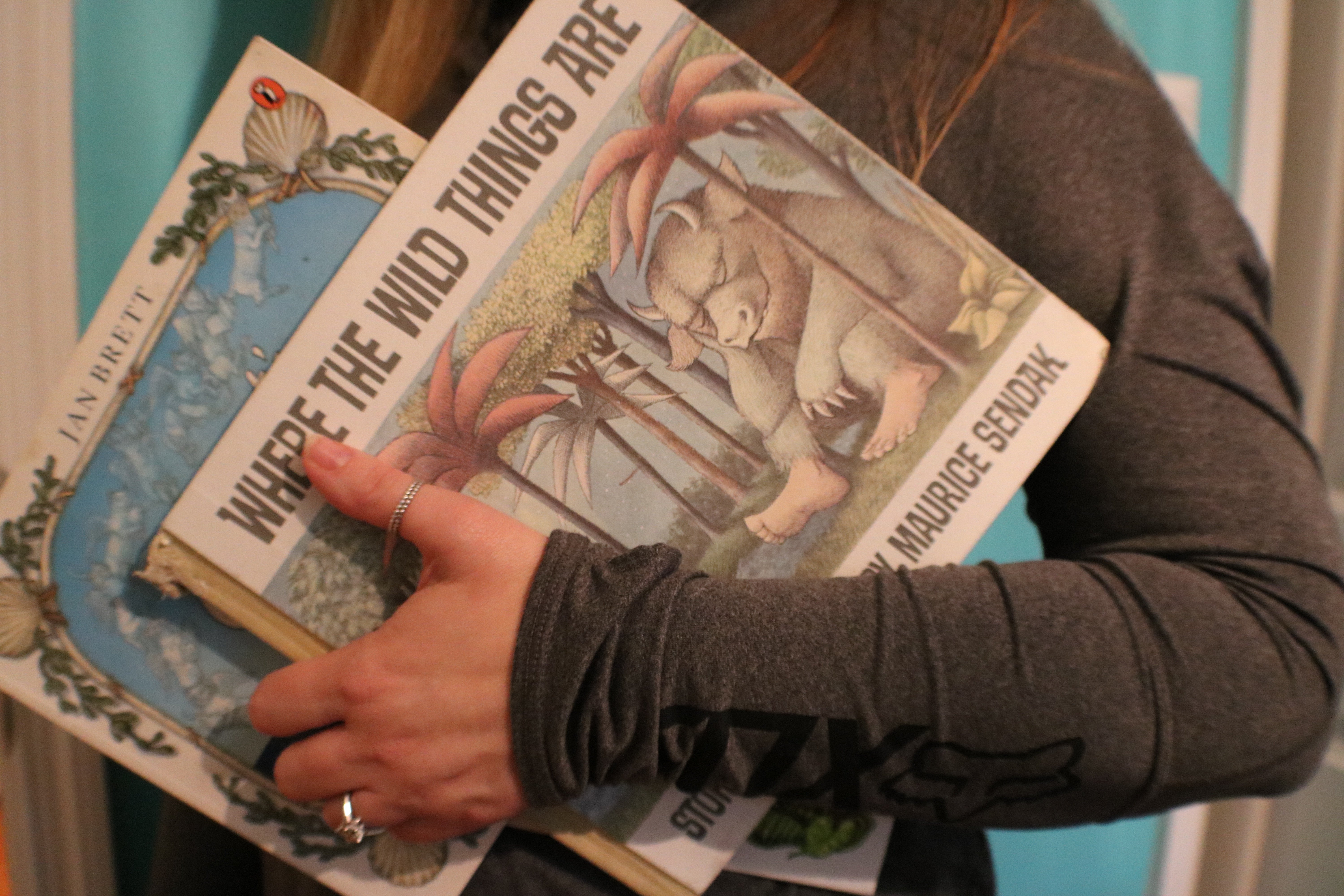 As you take note of the types of stories and books your child likes to hear you will gain a better understanding of your child. Discovering what they are passionate about is a bonus when it comes to reading bedtime stories.
Though it didn't happen every night, nothing would help me have a peaceful night's sleep better than having my dad read me the Classic Winnie the Pooh stories. That was 40 years ago!
I have put together a list of favorite bedtime stories from my friends and family to help you get started. Frequent your local library and get stacks of books! Set a goal to read at least ONE story to your child at bedtime every day this week! If you have Amazon Prime you can stock up on books and get great recommendations for bedtime stories by age each month!
The Bed Boss is offering you an exclusive 20% discount on any of their amazing mattresses using the coupon code TOM20. If you do need a new mattress, now is the time.
Illustrations are great for young children and the ones in They All Saw Cat are adorable. Perfect for babies and toddlers! Here's a list of bedtime stories for babies through toddlers.
My friend Chrissy Brandon suggested this one but it always makes me cry! Children ages 3 to 5 will enjoy the bedtime stories on this list.
I read The Story of Ferdinand to my children over and over when they were little! We loved how he liked to sit and smell the flowers! More bedtime stories suitable for children ages 6-8.

My father-in-law read this book to my husband and his siblings throughout their childhood:
My daughter Ivy loves Goodnight Moon:
I love Sleepyheads for the illustrations!
Ivy also loved If You Hold My Hand and it's super cheap on Amazon!
My oldest daughter Macey had a serious love for rabbits and this was her favorite book!
I read this story to my children often. Most books by P.D. Eastman are fun to read.
My daughter Haley and her friends all agreed this was one of their favorite childhood books.

My good friend (fellow blogger) Lorraine Reep enjoys all the Sandra Boynton books but this one in particular. My friend Stacey Todd has this one memorized! LOL

Jami Amerine, my friend, author, and Admin of Hopelively suggested Lilly's Purple Plastic Purse (ages 4-8).

If your child is into dinosaurs this book, recommended by Stacey Todd will be a favorite. (ages 3 – 8)

Another sweet book for ages 4-8 was suggested by one of my daughter's friends.
Older children who have been read to from birth will want to continue reading on their own and sometimes they will want you to read aloud to them. Both are fine! My children have read so many books over the years, we've used them and given them away and swapped them all! Children ages 9 – 12 will enjoy these books. From this list my daughter, Shawna is currently reading Pax and we read aloud all of the books by Grace Lin.
Around age 8-9 my son, Harmon
began enjoying mostly nonfiction books such as the ones on this editors pick list. Last of all is a list of 100 books to read during childhood! Who doesn't love to curl up at night with a good book? If you start practicing good sleep hygiene with your children including bedtime stories, you may wake up to find your kid reading a book!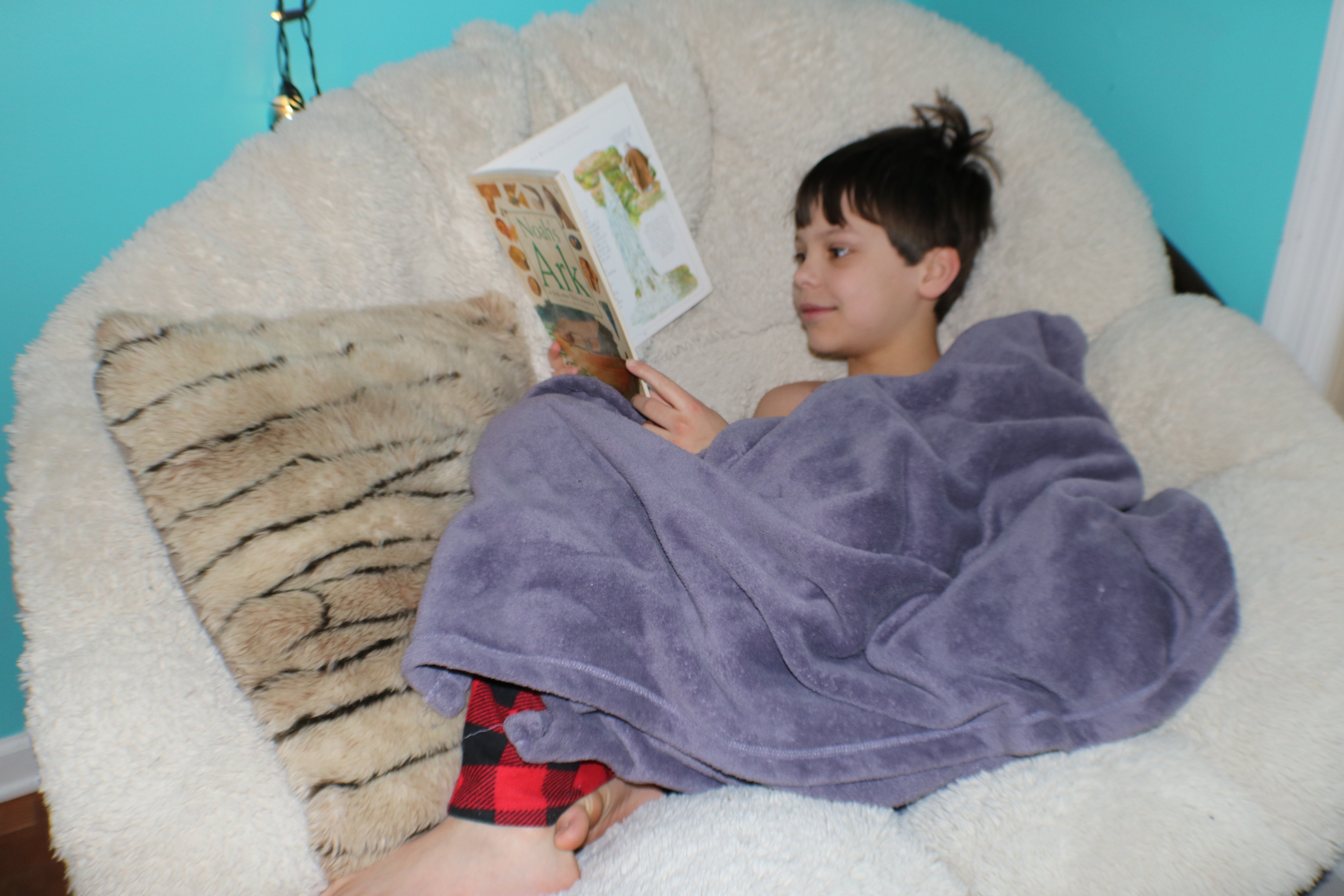 Before you go you might like this Good Sleep Hygiene for Kids PDF. Make sure you are following this site or my social media so that you get notifications about future posts. Coming up soon: Good Sleep Hygiene for Busy Teens! Also, don't miss out on the Sleep Challenge, we are giving away a Heavenly Hybrid Queen Size Mattress! Save 20% at The Bed Boss with coupon code TOM20.
Pin this post so you can find it later!