Podcast: Play in new window | Download
Subscribe: Apple Podcasts | Google Podcasts | RSS
Last Updated on June 29, 2022 by Rebecca Huff
All over the world, millions of people have had their lives devastated due to unknown or unsolved illnesses. In addition, "many patients presenting with medically unexplained symptoms also meet the diagnostic criteria for anxiety and/or depression." (1)
If you've ever experienced chronic illness, you know why these symptoms usually accompany depression. Feeling pain on a daily basis can cause depression. Concern over frightening symptoms can create anxiety and lead to panic attacks.
It's all so hard to unravel.
It's all in your head
For those with chronic pain or symptoms of illness lasting more than six months, every day tasks can become challenging. When the illness is something that others can't see, there is another layer of complication. Living with an invisible illness can be an isolating experience which often brings about feelings of self-doubt.
The first instinct when experiencing mysterious symptoms is typically to seek a diagnosis.
A patient may feel disappointed after visiting the doctor a few times without receiving answers. In fact, among those with chronic illness, seeing many doctors without answers may become the norm. This can be even more frustrating when you pay a doctor only to hear, "there's nothing wrong with you."
What can be even more discouraging is when a doctor tells you "it's psychosomatic." There is a mind-body connection but likely it's not all in your head.
Definition of psychosomatic
of, relating to, concerned with, or involving both mind and body
of, relating to, involving, or concerned with bodily symptoms caused by mental or emotional disturbance
If you've ever been told you are "perfectly normal" when seeking a help for what clearly feels like dis-ease in your physical body, you'll want to listen to A Healthy Bite with Dr. Cynthia Li.
Brave New Medicine
In her revelatory memoir, Dr. Li shares her path to healing; how she overcame debilitating symptoms and the journey to recovery.
Dr. Li was enjoying a successful in her career in medicine, but this became a challenge when an autoimmune thyroid condition led to mysterious symptoms in her body.
Like many people with an undiagnosed illness, test after test came back "within normal limits." She started to question her illness and, being a doctor, referred herself to a psychiatrist, who told her she was in good mental health.
At this point, Dr. Li was sent back to other specialists for more tests. At home with two young children, Dr. Li embarks upon the journey to find a way to heal herself. She becomes more regimented, prioritizes sleep, and eats healthier. As a practicing vegetarian, she began to do more research which led to her altering her food choices.
Brave New Medicine chronicles the quest of a young doctor and mother who bravely shifts her thinking. She undertakes an investigation into the root causes of her sickness. It is on this path, Dr. Li explores the emotional and spiritual side of healing. In spite of her medical training, Dr. Li's journey gives insight into one of the problems with western medicine.
Dr. Li wrote her memoir in hopes it would offer support, validation, and a new perspective for doctors and patients alike. Through her story, she hopes to share how patients can also begin a healing journey.
An amazing perspective
Over the years, as I sought answers for myself or my daughter, as I've listened to the stories of countless friends and acquaintances with unexplained symptoms, I have often wondered what it's like for the doctor when these tests come back normal. This was a unique opportunity to talk to a physician who knows what it's like to be the patient.
Dr. Li's book is a wonderful tool to help you on your path to healing.
Meet Dr. Cynthia Li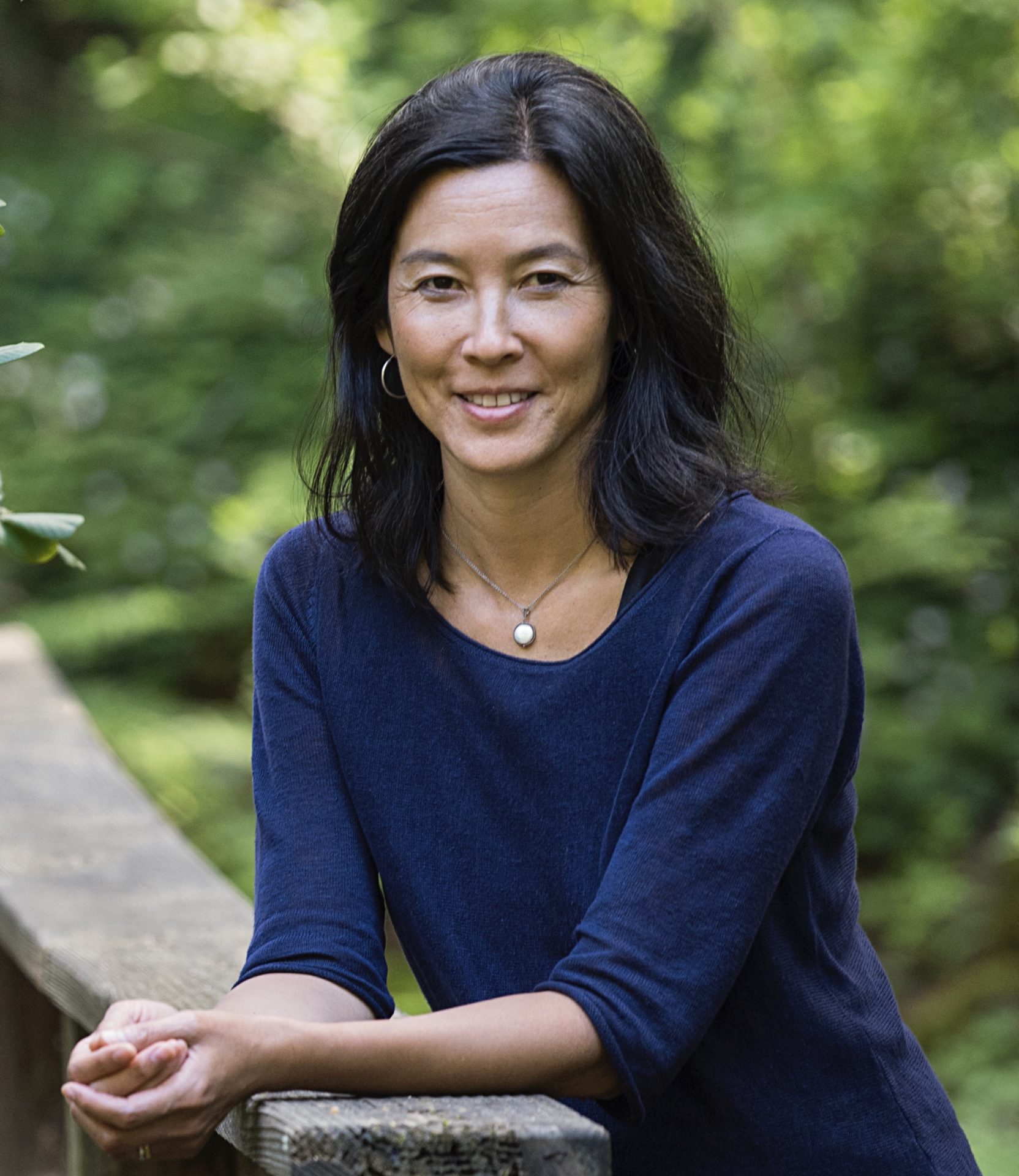 CYNTHIA LI, MD graduated from The University of Texas Southwestern Medical Center, and has practiced internal medicine in settings as diverse as Kaiser Permanente Medical Center, San Francisco General Hospital, St. Anthony Medical Clinic for the homeless, and Doctors Without Borders in rural China.
Her own health challenges led her to functional medicine, a paradigm that addresses the root causes of chronic conditions. She currently serves on the faculty of the Healer's Art Program at the University of California San Francisco School of Medicine, and has a private practice.
She lives in Berkeley, CA with her husband and their two daughters. Connect with Cynthia Li, MD at her website: CynthiaLiMD.com.
Articles by Dr. Cynthia Li to get you started:
This podcast episode is also available as a video, which I have shared below.
Timestamps:
9:26 Chronic Fatigue Sybndrome
13:28 Signs and Symptoms of Autoimmune Disorder
17:30 Symptoms of Autoimmunity
33:49 Qigong
42:58 Soul Detox
Brave New Medicine: A Doctor's Unconventional Path to Healing Her Autoimmune Illness
This book should be on everyone's wish list; it ranks on multiple best sellers lists on Amazon. If you are frustrated with conventional medicine, suspect you may have autoimmune conditions, or have been labeled a difficult patient, you'll appreciate what Cynthia Li shares about her own healing journey.
You can listen to the audiobook version on Audible here.
She has been interviewed by Dr. Mark Hyman.
Show Notes:
In the opening of your book, you tell a story, and you pose the question – "if the tests are normal, does a disease exist?"
Can you tell us the patient you were referring to and a little bit about her story?
What is your advice to someone who clearly has symptoms but cannot get a diagnosis after seeing multiple doctors.
Any advice for us concerning when doctors suggest your symptoms are "psychosomatic."
What are some signs you might have an autoimmune disease, including thyroid, Hashimoto, chronic fatigue, celiac disease, dysautonomia, insomnia?
"The simplest step in healing is also the hardest: believing it is possible," adds Dr. Li. "An insidious process often happens with chronic disease, when the illness becomes your identity, especially when it's an all-encompassing, debilitating condition like autoimmunity, chronic fatigue syndrome, or advanced cancer. The key to shifting our beliefs is to step outside of the prognoses and diagnoses long enough to tap into the innate intelligence within our cells. Because the body is where the subconscious lives, and where symptoms are trying to tell us the imbalances that are brewing. This isn't positive thinking. It's physiology at its best. By addressing root causes, reducing inflammation, restoring imbalances, and connecting to something greater beyond us, healing happens as a side-effect."
Can you explain to us a little bit more – this is not positive thinking? How do we address the root causes of illness—mind, body, and spirit?
Dr. Cynthia Li has been so inspiring in my own healing journey. She is on the cutting edge for integrative medicine.
Help us spread the word – share this post!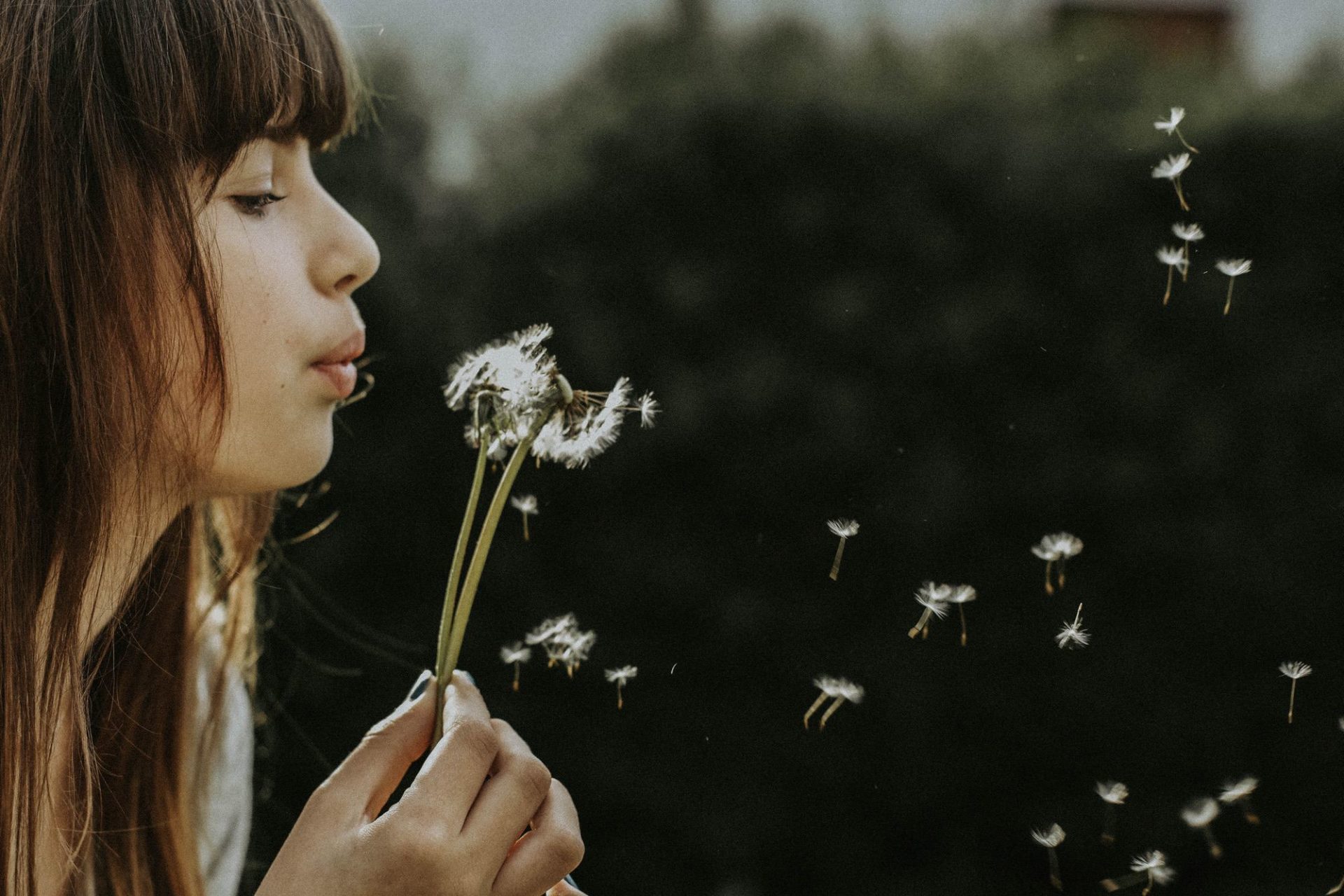 Looking for encouragement and a place where people get you? Join Hopelively, a support group for women!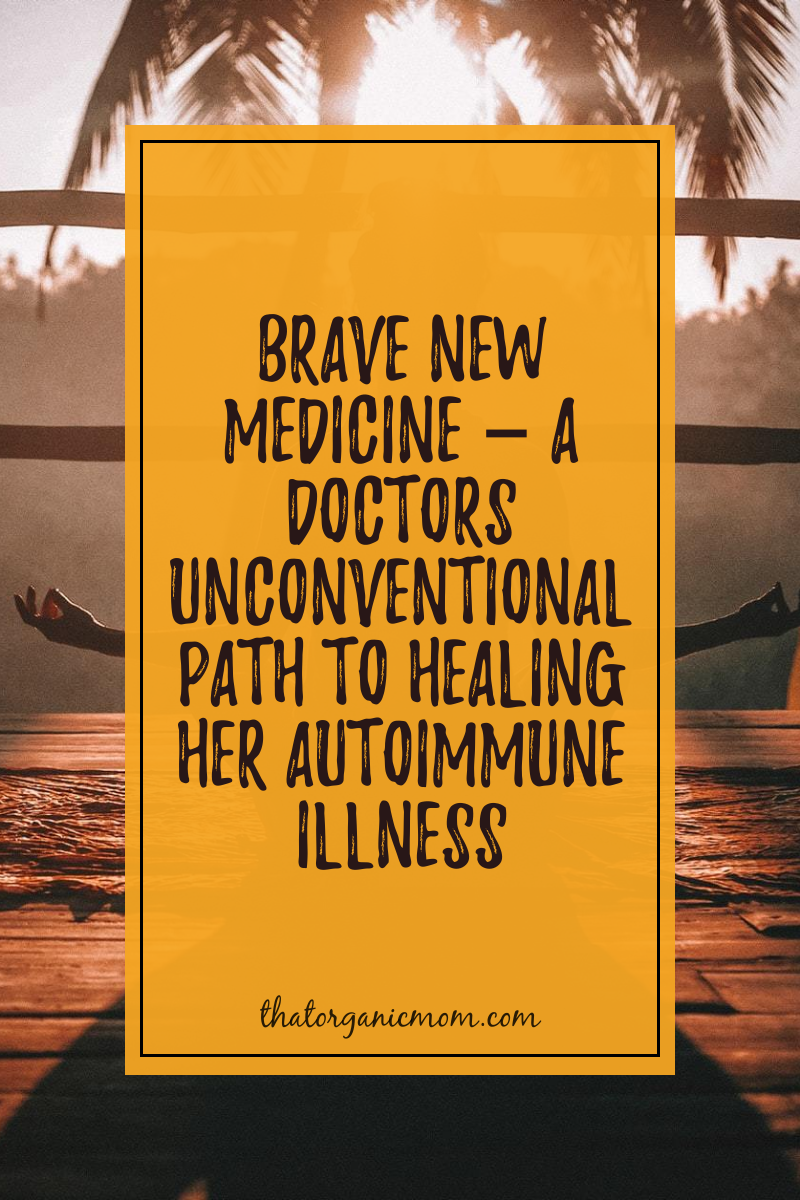 Sources:
1 – https://en.wikipedia.org/wiki/Medically_unexplained_physical_symptoms
2 – Health Care – Why I choose Alternative Health Care
3 – Immunology with Dr. Li here: https://cynthialimd.com/reboot-your-immune-system/