Podcast: Play in new window | Download
Subscribe: Apple Podcasts | Google Podcasts | RSS
Last Updated on June 29, 2022 by Rebecca Huff
Stress during holidays
Stressful relationships can take a toll on you at any time of the year. But when the holiday season doesn't conjure up warm and fuzzy feelings it can be incredibly tiring. We want to enjoy the holidays and be joyful but at times it can be difficult.
Along with all the fun, comes a certain amount of stress. Where to go, who to invite, who will be there, will we get along? As if these issues weren't enough to keep our tension levels high there are more. Mix in staying on budget, getting along with in-laws or exes, and step-family challenges.
All of these issues can seem like a mountain of stress during the holiday season. This added stress can start to steal your joy and diminish the holiday spirit.
Whether the problems you face at the holidays are out of your control or you have decision fatigue, Dr. Janetta Jamerson is here with tips to help us learn to manage stressful relationships and survive the holidays.
Expectations
What we imagine everyone else's holiday to look like is most likely an unrealistic expectation. The Hallmark holiday is rare if not non-existent. The expectations that our holiday will be perfect this year is part of what holds us back from enjoying ourselves.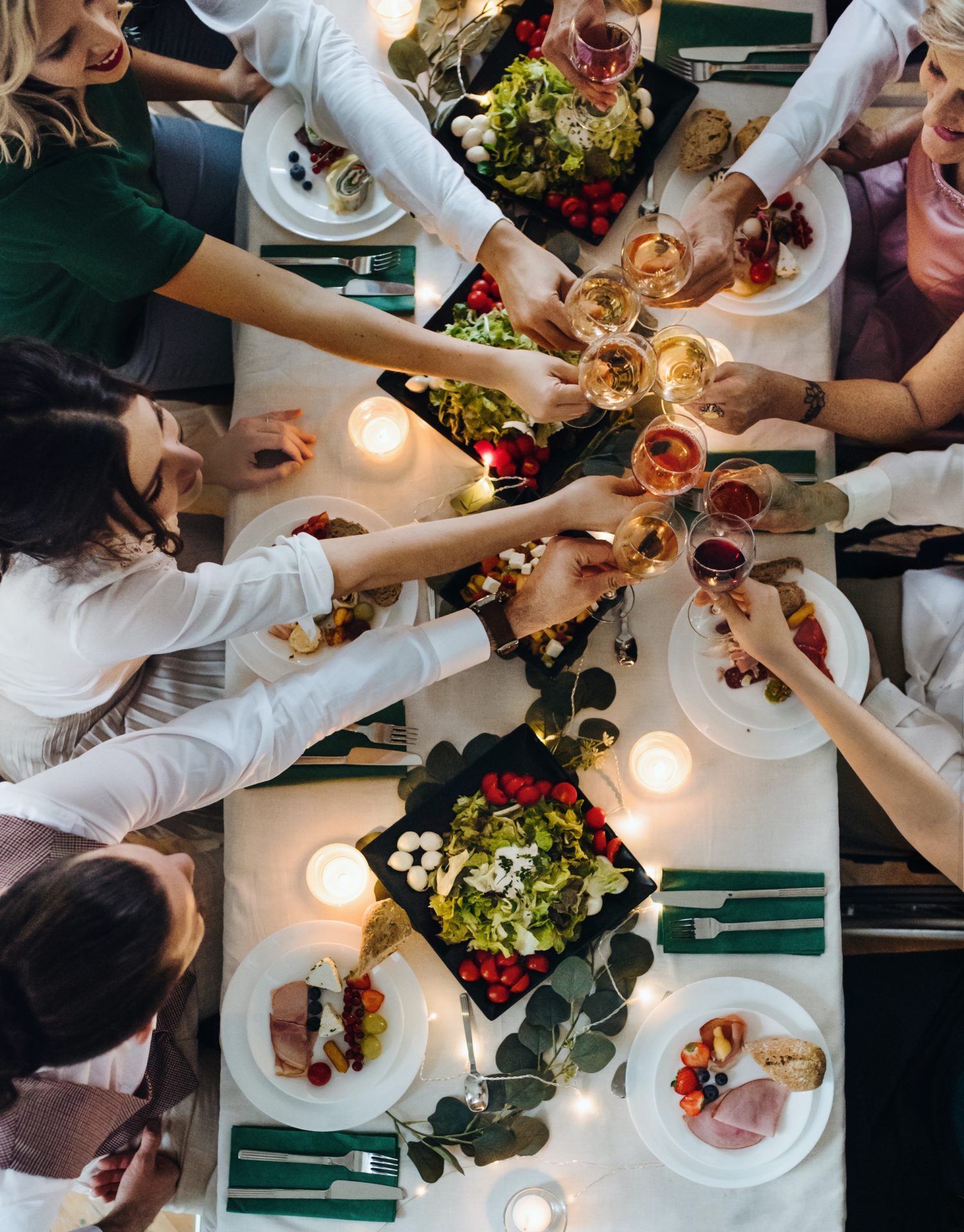 Like someone in Hopelively said, "The conflicts, annoyances, and differences that happen when the family gets together sometimes amuses me and feels loving. Because despite all this we come together and are family. Despite all my flaws, I am loved, and despite all of the family's stuff, I love them, even though I might need limited exposure."
Give yourself the gift of good mental health by practicing self-care, consider seeing a mental health professional who can help you learn to cope with life's challenges. You can start by searching on Psychology Today for a therapist near you.
Articles on ThatOrganicMom written by Dr. Janetta Jamerson:
How To Be A Supportive Friend, Or Rather, How To NOT Be Hurtful When Someone You Love Is Hurting
Dr. Janetta Jamerson answers commonly asked questions in therapy
Interview with Dr. Janetta Jamerson about Self Doubt and Comparison
Dr. Janetta Jamerson answering questions about marriage relationships
Dr. Janetta Jamerson is a Licensed Clinical Psychologist practicing in Knoxville, TN. Dr. JJ believes in you and your ability to celebrate a healthy existence. Dr. JJ asserts that she does not work from home plate but is rather rounding the bases of this life right along with you.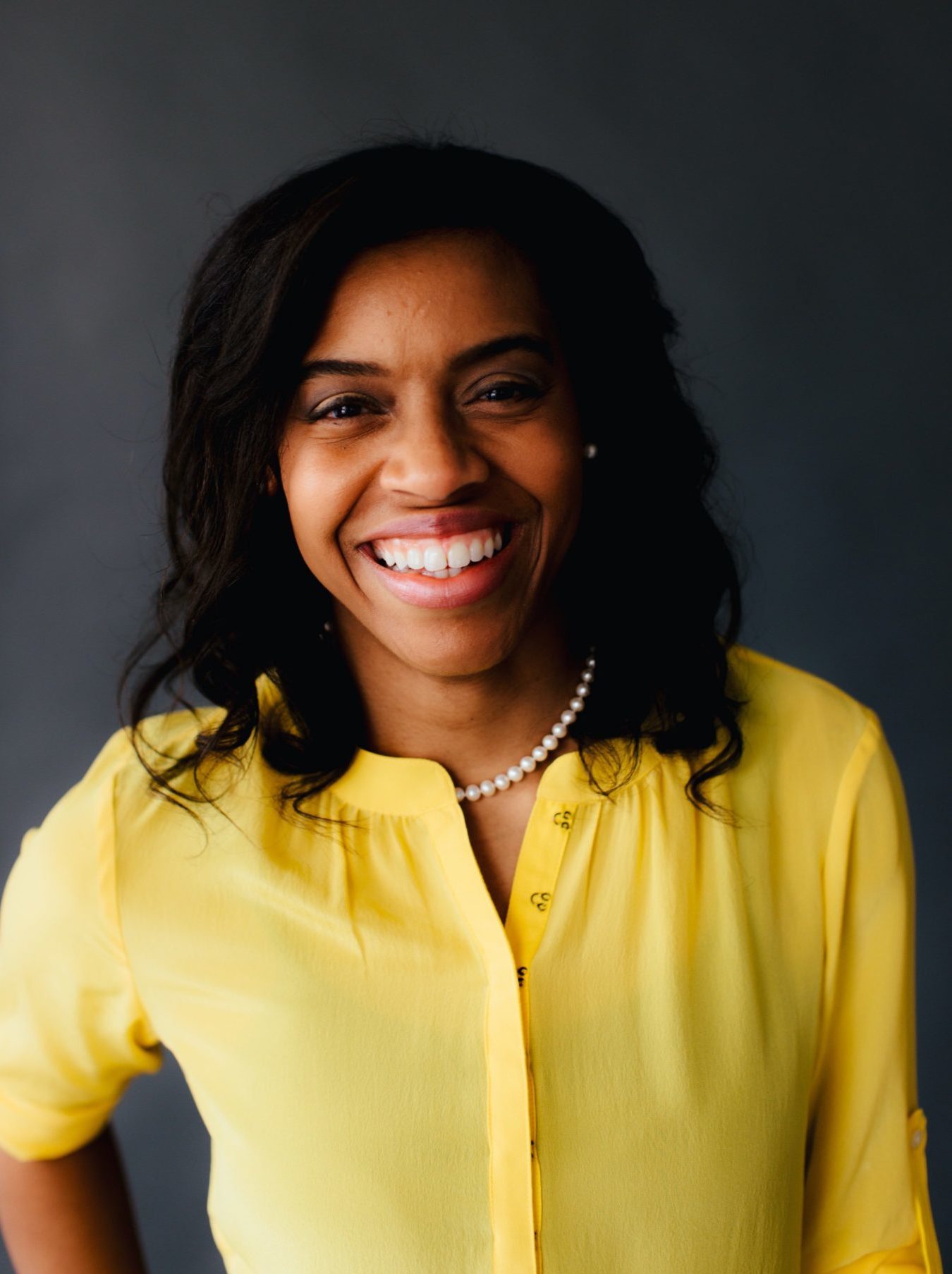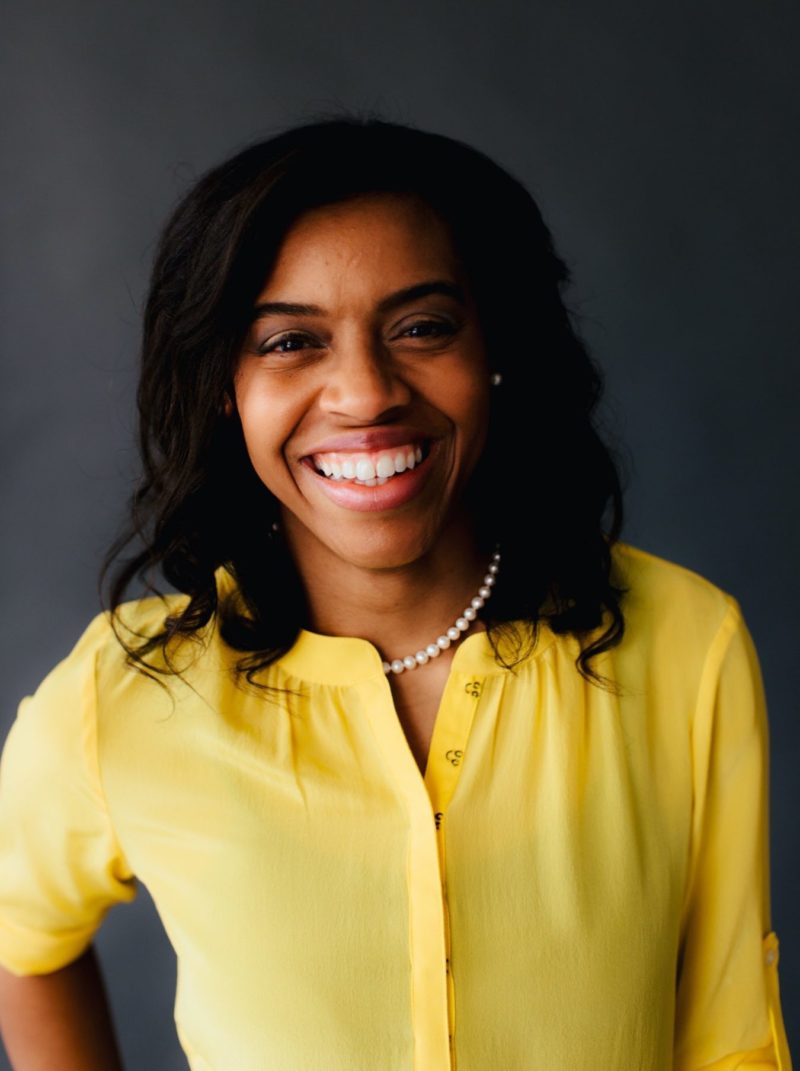 Don't forget to pin this post to all of your holiday boards and share it on social media, maybe a relative will see it and take it easy on you this year! ?