Last Updated on June 29, 2022 by Rebecca Huff
Chocolate Chip Cookies that will make you forget they're sugar-free!
Sponsored Post
Let's face it, we're all busy, we all like chocolate chip cookies, and we all need to eat less sugar. So we have at least these three things in common. With so much in common, it's only friendly to share the good things in life! Which is why I am letting you in on a little secret.
[Tweet "Not every delicious dessert is made from scratch!"]
The best shortcut for making sugar-free, gluten-free, chocolate chip cookies that taste like traditional cookies is using Pyure Organic Sugar-Free Keto Chocolate Chip Cookie Mix!
You'll love using this bakeable mix made with chickpea flour and only five net carbs per serving! The mix is made from the highest quality ingredients, all are USDA Organic and Non-GMO Project Verified. Bonus, the mix is high in fiber and is gluten-free and absolutely, unbelievably, easy to make. Just add an egg and butter, mix, scoop, bake and you are done!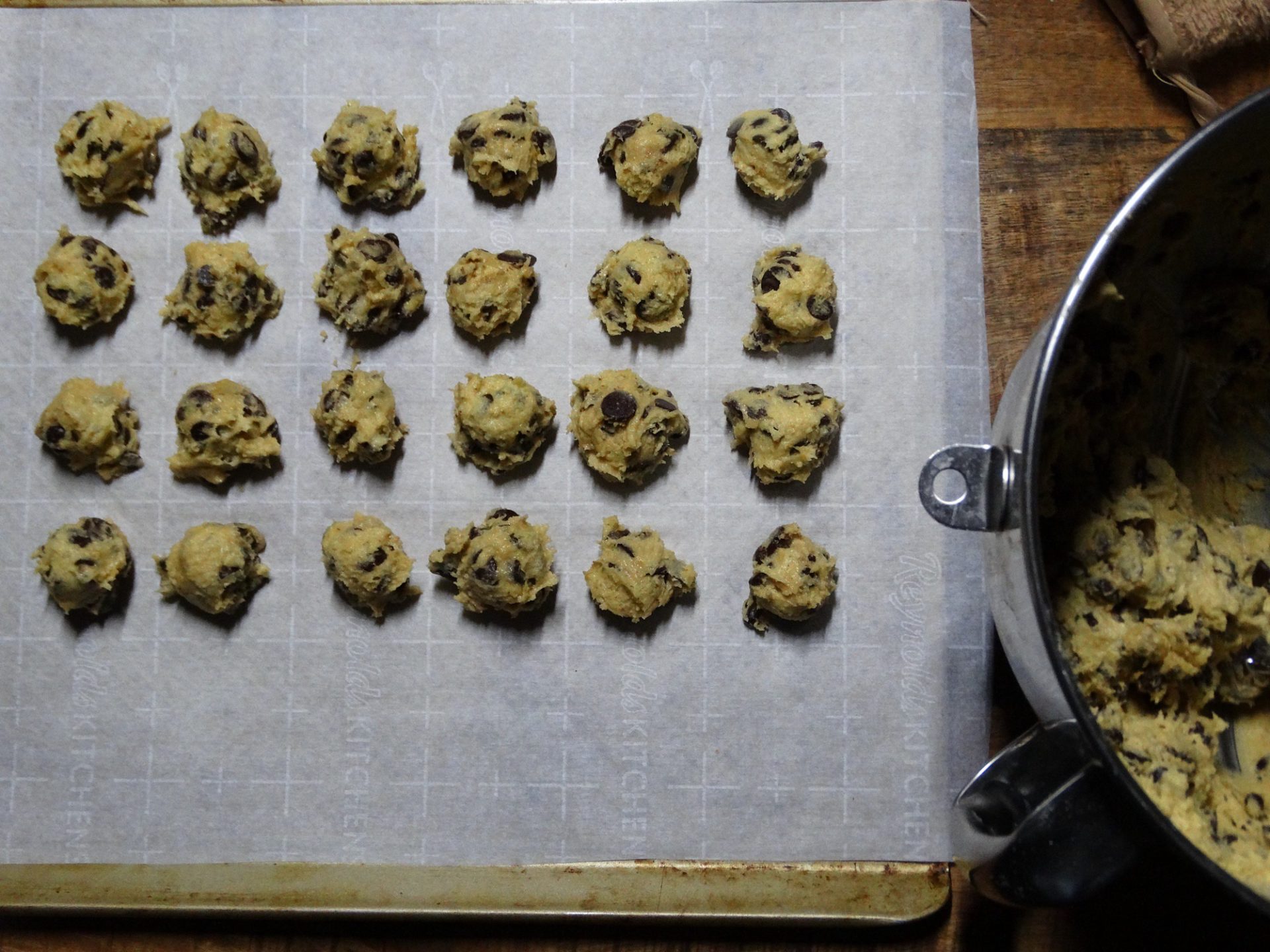 I've made these cookies many times and I always get consistent results and rave reviews from everyone I share them with. Kids and adults, long-time sugar-free dieters as well as people with a strong sweet tooth all like this cookie mix and ask for more.
Sometimes I add a few extra chocolate chips or walnuts to the mix to change it up a bit, but when I'm in a hurry, I just whip them up and bake them as-is. When I'm feeling salty, I sprinkle on some Maldon Sea Salt flakes right before I pop them in the oven. Another tasty stir-in is nut butter. Just a tablespoon of nut butter in one batch is a fun and different way to make these cookies!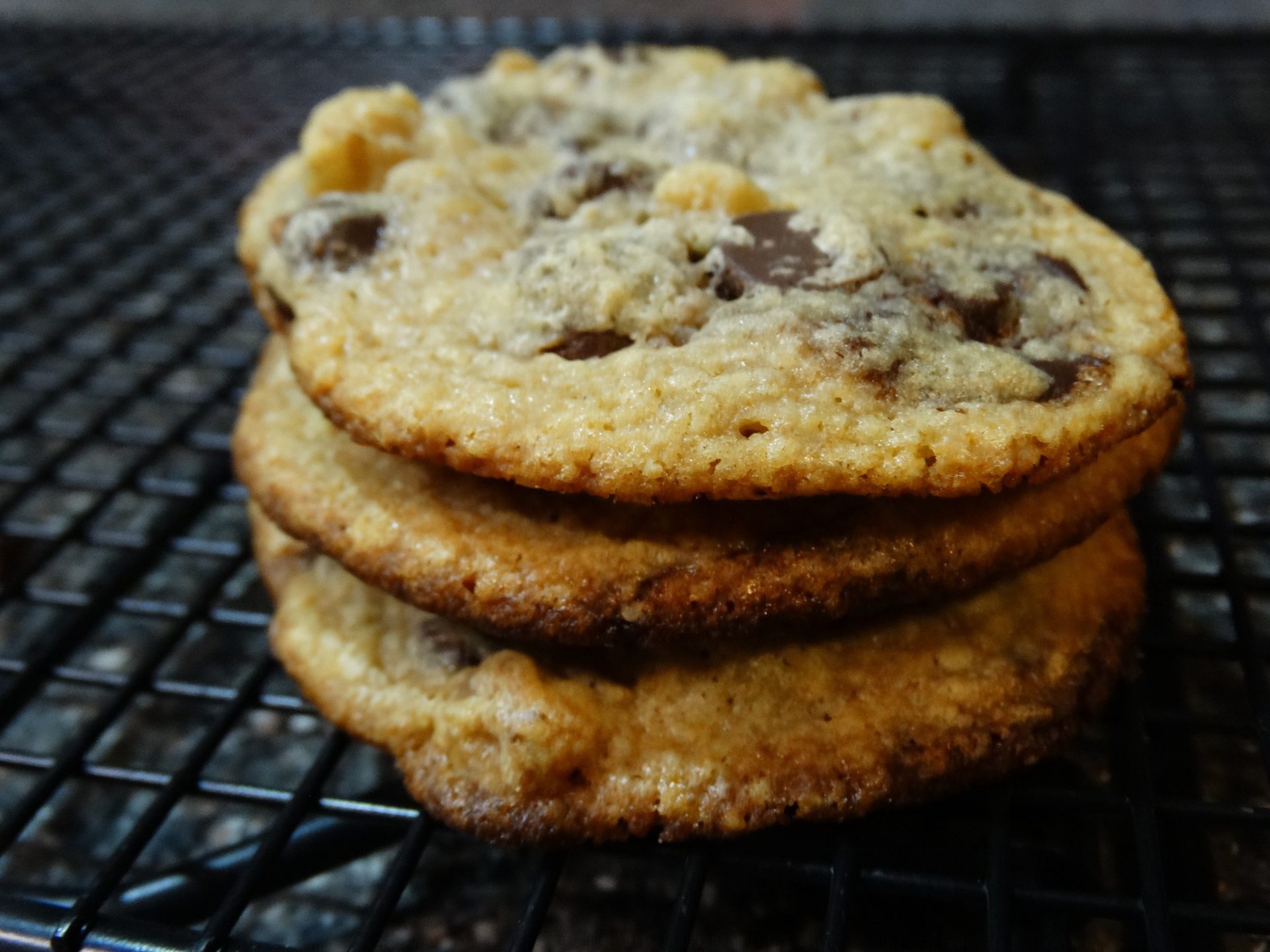 Sometimes my eleven-year-old daughter makes a batch of these for me because she loves baking. The mix is so easy to use, even a child can whip up a batch in no time! This is great for me so I can stick to my sugar-free lifestyle and keep working towards my goal to avoid metabolic syndrome while still enjoying desserts.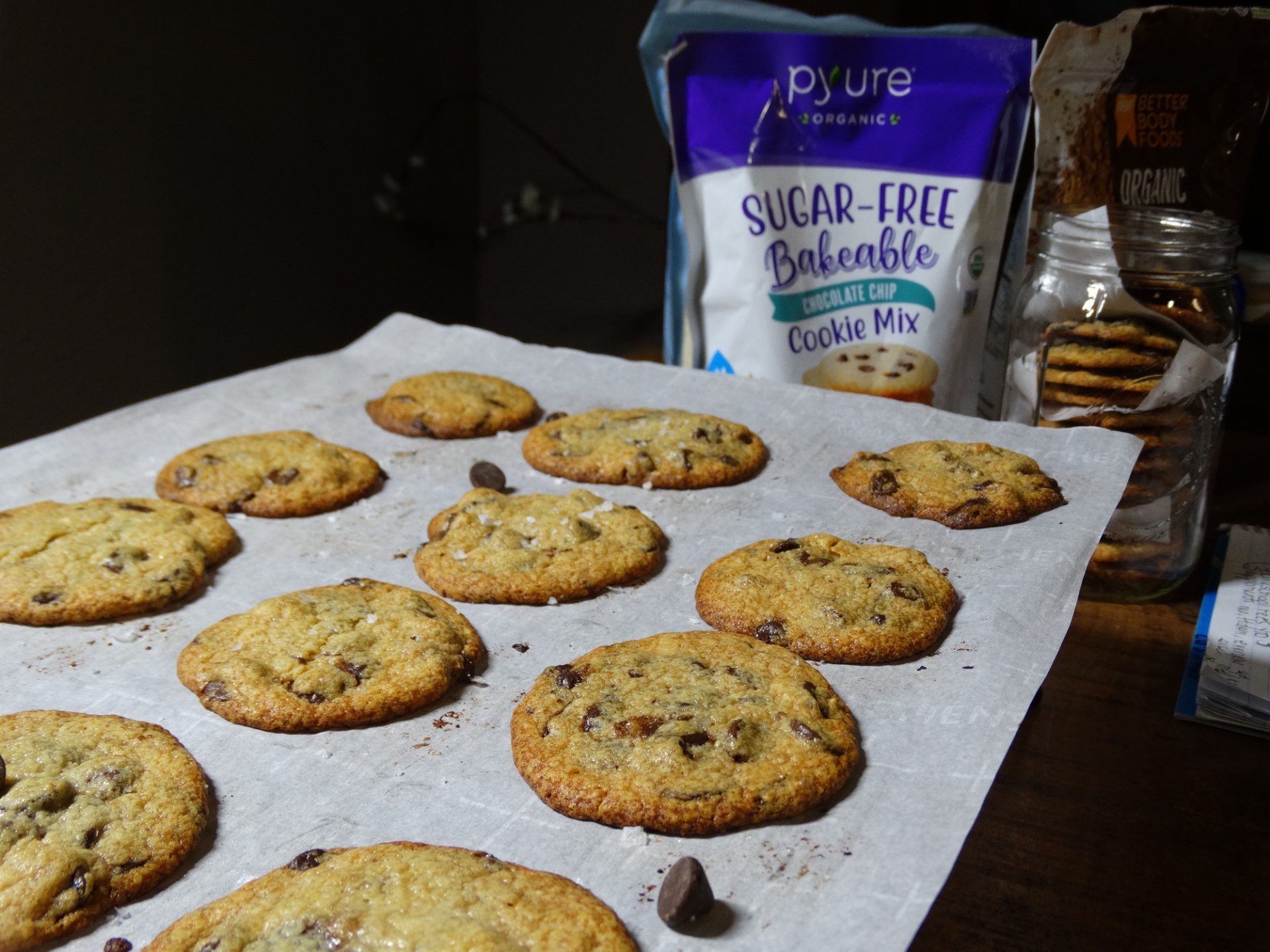 When you're craving something sweet, these cookies will tick every box! Pyure Organic Bake Mixes are sweetened with Pyure Organic Stevia and organic erythritol.
Share this post with your friends!