Last Updated on September 28, 2022 by Rebecca Huff
Iron Deficiency Anemia can cause frightening health problems, including chest pain
2o2o Update: I've found that getting an iron infusion is a bandaid, although a nice quick fix. You can learn to increase your iron levels naturally, as I have found out this year.
Suffering from Iron Deficiency Anemia without knowing you even have low iron is possible. Some symptoms you may experience may go overlooked by your health care provider. That is why I encourage you to stay in tune with your body and listen to what it is telling you. Don't be afraid to ask your doctor to test you if you have a feeling something is wrong.
When it comes to iron deficiency anemia, you may experience a few or all of the symptoms (listed further down in this post) at varying degrees of intensity. Like me, you may think you are just out of shape or getting old due to the lack of oxygen in your blood cells.
Even though I was eating a healthy diet and exercising regularly, I was often short of breath and tired after normal activities. I kept thinking that I just needed to get in better physical condition. Then I would beat myself up mentally because my workouts were exhausting me.
All of my previous tests had returned excellent results, good cholesterol ratios, above average results on CRP (C-reactive protein is used to test for inflammation markers), perfect blood pressure, good blood sugar, across the board everything was better than normal. My BMI was the only thing that was considered a risk factor; like many Americans, I was in the "overweight" category.
When I started to have chest pain, I became somewhat alarmed. I had heard of young women with no symptoms dropping dead from a heart attack. Well, I didn't want that to happen to me, especially being home alone with my youngest children most of the time.
When describing the pain I would say it was more like discomfort in my chest. At times it radiated to my back and my shoulders. I had heard that was a warning sign, so I didn't want to take a chance.
The warning signs of a heart attack are:
• Chest discomfort. Most heart attacks involve discomfort in the center of the chest that lasts more than a few minutes, or that goes away and comes back. It can feel like uncomfortable pressure, squeezing, fullness or pain.
• Discomfort in other areas of the upper body. Symptoms can include pain or discomfort in one or both arms, the back, neck, jaw or stomach.
• Shortness of breath may occur with or without chest discomfort.
• Other signs may include breaking out in a cold sweat, nausea or lightheadedness.
Stroke Warning Signs include sudden:
• numbness or weakness of the face, arm or leg, especially on one side of the body
• confusion, or trouble speaking or understanding
• trouble seeing in one or both eyes
• trouble walking, dizziness or loss of balance or coordination
• severe headache with no known cause

With chest pain, each second counts, so don't wait! Trust your gut and don't minimize your symptoms.
Chest discomfort. Most heart attacks involve discomfort in the center of the chest that lasts more than a few minutes, or that goes away and comes back. It can feel like uncomfortable pressure, squeezing, fullness or pain.
Knowing the statistics, this chest pain was causing me to have anxiety. Cardiovascular diseases and stroke cause 1 in 3 women's deaths each year, killing approximately one woman every 80 seconds and is the number one killer of women. An estimated 44 million women in the U.S. are affected by cardiovascular diseases. Believe it or not, women have a higher lifetime risk of stroke as do men!
Knowing that it could be a life or death health issue I asked my health care provider for her advice. She ordered tests, including a stress test and several vials of blood work, ugh – my veins do not like giving up my precious blood!
My blood work came back before I was able to go complete my stress test and ultrasound on my heart. Based on the results, the only thing that wasn't perfect on my blood work was that my Ferritin levels were severely deficient.
Recommended Iron Levels
Normal range = Males 20-300, Females 15-120 ng/ml
Iron overload = Above 400 ng/ml
My Ferritin level results were a seven, well below the minimum range. I understand now why fatigue was getting me down, but I hadn't thought of low Ferritin causing chest pains.
As my symptoms continued, I started studying the only thing I knew was wrong with me at the time. That's when I realized how serious Iron Deficiency Anemia could be.
the symptoms of iron deficiency anemia:
Blue sclera (white part of eyes can take on a bluish tint, similar to the look of skim milk)
Chest Pain
Cold hands and feet
Depression
Dizziness/lightheadedness
Fainting
Fatigue
Hair Loss
Headaches
Irregular heartbeat or heart palpitations
Irritability
Pica (persistent pattern of eating non-food items including ice, glue, paint, sand, dirt, clay, starch, etc.)
Pallor or pale skin (oxygen-rich blood is scarce and is being diverted away from skin to major organs)
Light areas inside of the eyelids, mouth, and cheeks
Whitish and sore tongue
Pounding or "whooshing" in your ears
Sensitivity to cold (low body temperature, unable to get and stay warm)
Shortness of Breath after simple tasks such as climbing stairs, walking short distances, doing housework
Tachycardia (rapid heartbeat)
Weakness
Restless Legs Syndrome (RLS) (tingly or twitching legs that move uncontrollably, especially at bedtime)
Skin color can be a gray-green or pale yellow
Brittle nails, or nails with ridges or depressed areas
Iron Deficiency Anemia and Heart Health
Up to 48 percent of people who have had heart failure are anemic. And of people hospitalized for a heart attack, 43 percent were found to have anemia. People who are anemic are at a 41-percent greater risk of having a heart attack or needing procedures to treat heart disease as compared to those without anemia.
Needless to say, this discovery prompted me to get my Ferritin levels going UP! So, I initiated a conversation with my provider. Because I had previously been supplementing with oral iron and had not seen the numbers come up, we agreed the best option was intravenous iron infusions.
The iron infusions
The first iron infusion, I only received half of the regular dose because there are some unpleasant side effects. Thankfully, they do not last long, for me it was only about 24-48 hours. The second dose was also half a dose, and all was well other than a rash on my chest.
However, the third infusion I received the full dose and the side effects were unpleasant. I experienced swollen joints and an extremely itchy rash. Thankfully it went away within 24-36 hours. Still, I'll would prefer to stick with half a dose per infusion if I have to get more in the future.
My chest pain completely went away after my first iron infusion. After my second infusion, my energy level started to return.
Results from my cardiologist
I had gone for the stress test before receiving any of the iron infusions. The stress test showed an abnormal test result in my T waves and ST segment. My provider referred me to a Cardiologist who reviewed everything and was of the opinion that my heart was in good condition. To be on the "safe side" and to relieve a lot of anxiety, he did order a Nuclear Stress Test.
I'll share more about the results of that test and what my iron levels were at after my three iron infusions in my next post in this series. Also watch for an upcoming post about how to treat Iron Deficiency Anemia naturally.
To gauge your heart health, know your numbers. Ask your doctor to test the following:
Total Cholesterol
HDL (good cholesterol)
LDL (bad cholesterol)
Triglycerides (mg/dL)
C-Reactive Protein (CRP)
Homocysteine
Lipoprotein a (Lp a)
Ferritin
Fibrinogen (a glycoprotein that helps blood clot)
Blood Pressure
Fasting Blood Glucose
Fasting Insulin
Hemoglobin A1C
BMI (Body Mass Index) should be below 25
Another factor in heart health is stress management; eliminating or reducing stress is crucial for heart health. No idea how to reduce stress? Check out Step Four Guide to Reduce Stress in my 12 Steps Series!
Please read my article about how to increase iron levels naturally here. We now use supplements and eat read meat.
Our doctor recommended red meat, which we source from farms who raise grassfed and finished products, such as:
Tracking Low Iron
You can find out using a home Iron, TIBC, and Ferritin panel at home or asking your doctor to do this test for you.
In addition, some people carry a gene, TMPRSS6, which regulates a protein that controls how much iron you absorb from food. At rs4820268, the 'G' allele is associated with lower blood iron levels. You can find out if you have such a gene with a simple home genetic test kit, like the one I used from SelfDecode.
Disclaimer
ANY chest pain or discomfort is sufficient grounds to go to the Emergency Room. My experiences with Iron Deficiency Anemia and chest pain are in no way meant to serve as medical advice. This post is solely my sharing of my health journey in this stage of life.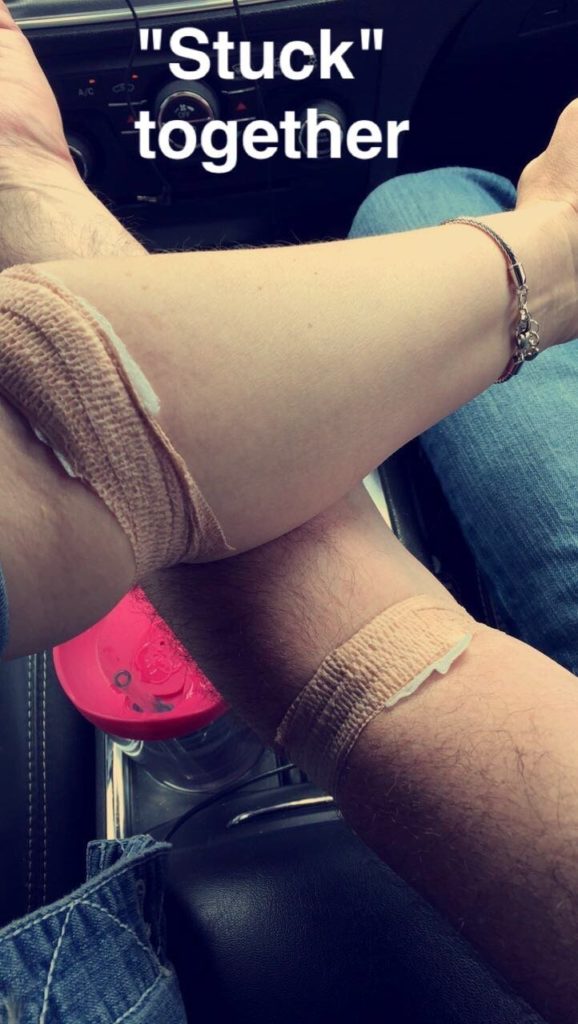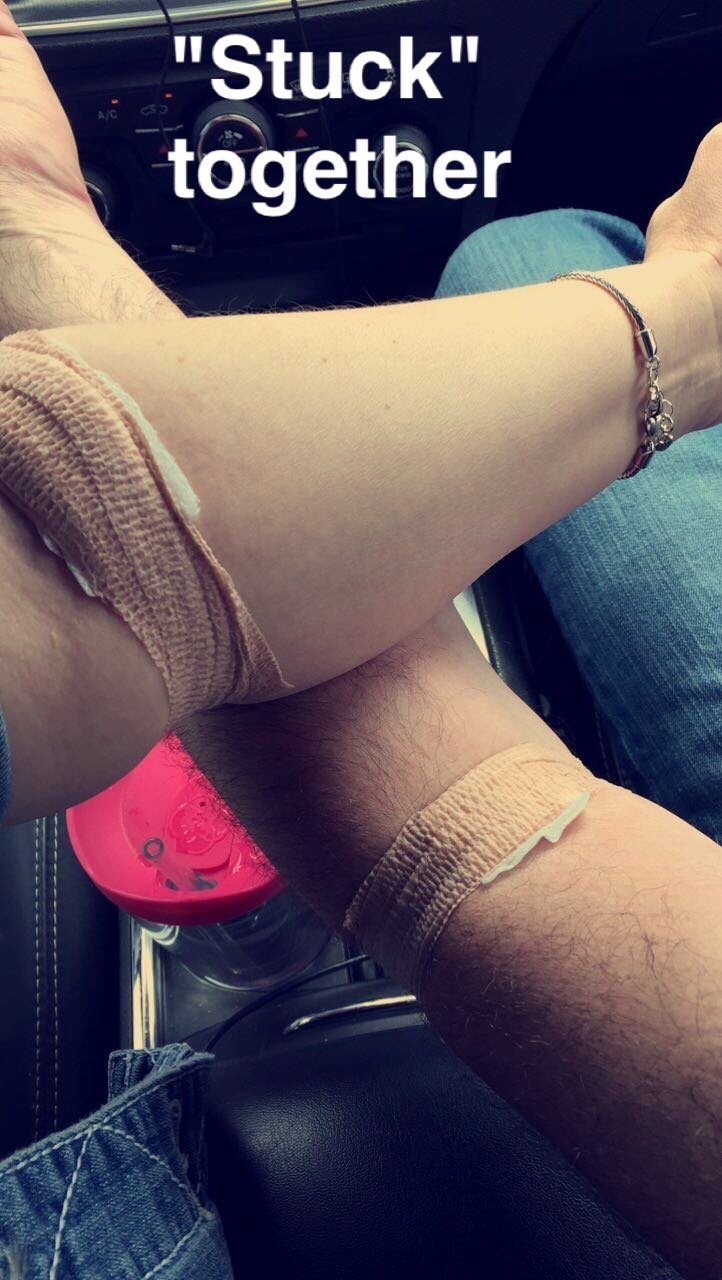 On the flip side many men often have iron toxicity which can be equally problematic. It is important for men to check iron levels and if they become too high, donating blood is one way to reduce iron. I recently shared this "stuck together" shot on my SnapChat story after my husband and I both had blood drawn.
Read More About Iron Deficiency
Because this is something I've dealt with on and off for years, I've written other articles with helpful information. Some of my daughters have also had low iron, which is the only thing worse than dealing with it myself. Seeing them go through the same painful experiences was hard. Thankfully, I at least knew what to do to help them.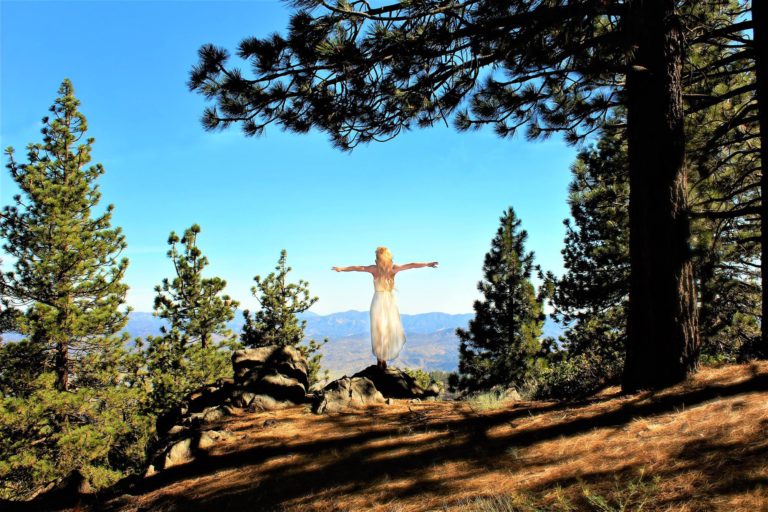 How to Increase Iron Levels Naturally
How quickly can you increase ferritin levels? With the method outlined below, it's possible to improve iron stores in 6-8 weeks, depending on why you are deficient. If your blood levels are low due to menstruation, it may take longer. Menorrhagia, depending on the severity can make it difficult, and sometimes impossible to achieve normal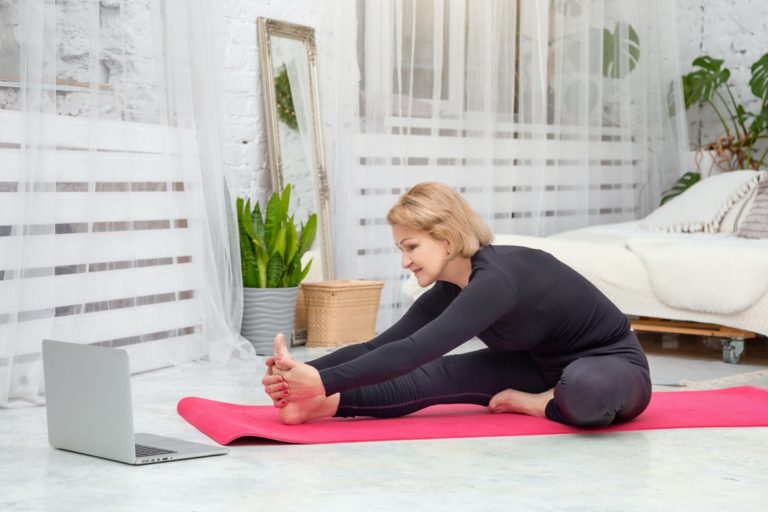 Can you Exercise with Anemia?
Can you exercise with anemia? CAN you or is it safe to? If you are one of the nearly 3 million people in the US diagnosed with iron-deficiency anemia, you already know how much of a struggle it is to climb the stairs let alone workout. There have been times when climbing the three flights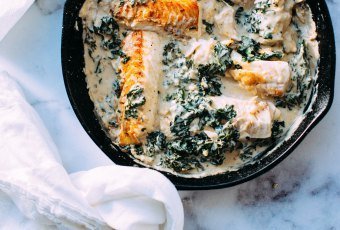 Iron Infusions for treating Iron Deficiency Anemia
2020 Update: I've learned to increase iron levels naturally, without an iron infusion, thankfully, because my insurance with United Health Care will no longer cover the treatment. As I explained in my first post about Iron Deficiency Anemia, my Ferritin level was seven, well below the "healthy" range which is: Normal range = Males 20-300,
Sources

https:// www (dot) everydayhealth.com/heart-health/anemia (dot) aspx

Featured image Photo by jesse orrico on Unsplash
SaveSave