Last Updated on June 28, 2022 by Rebecca Huff
Brain boosters are foods that help keep your grey matter healthy. So prepare to mull over these foods for thought.
Olive Oil – The latest research shows that extra virgin olive oil contains a compound which has antioxidant as well as anti-inflammatory properties that could help to prevent Alzheimer's disease.
Best Way to Eat it? Drizzle it over foods like steamed broccoli, salads and sourdough bread.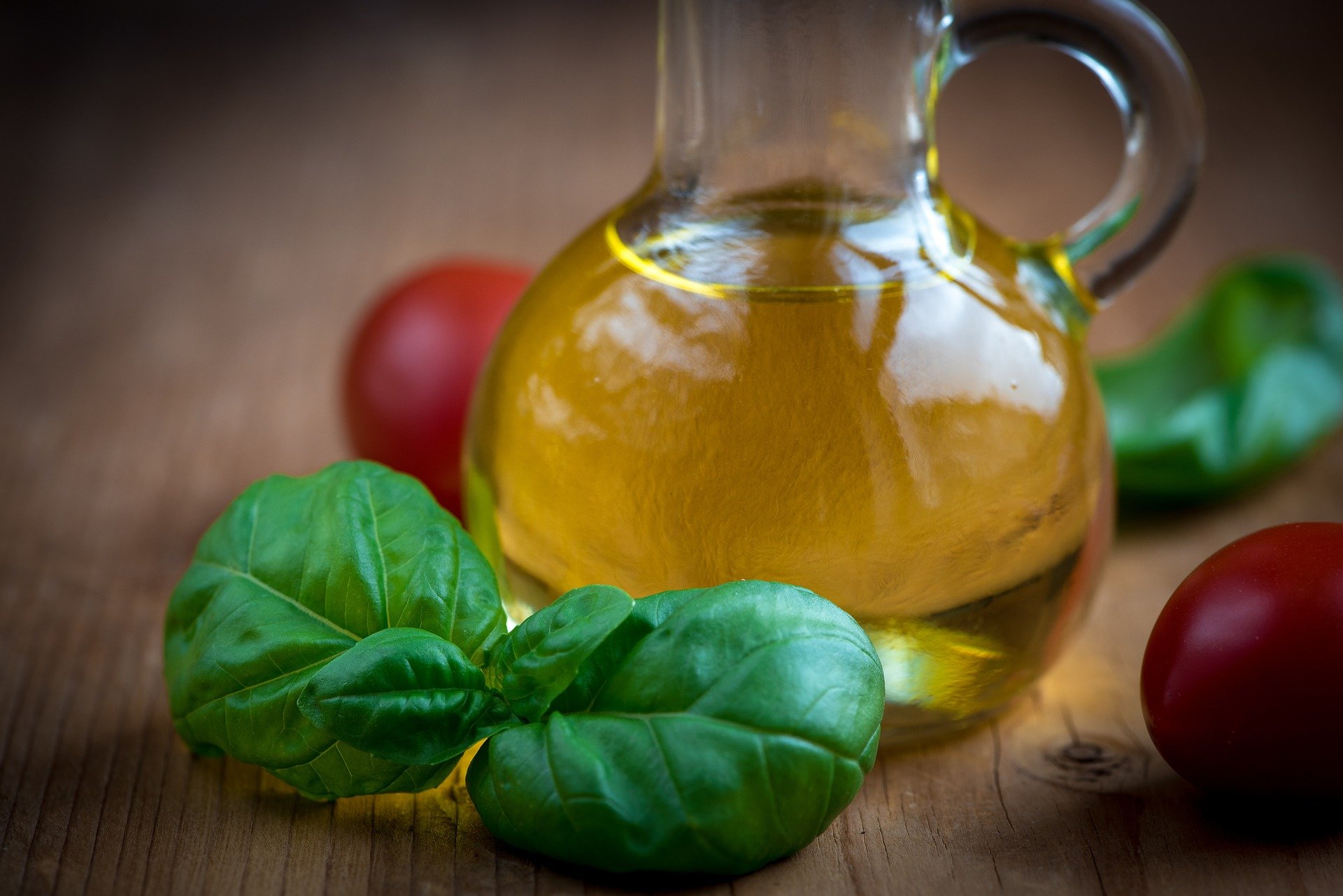 Walnuts – Walnuts can help boost memory, concentration, information processing sppeed and are chock full of antioxidants, vitamins, minerals and alpha linolenic acid which is a plant based omega 3 fatty acid with powerful brain benefits.
Best Way to Eat it? In Banana Bread! Yum-O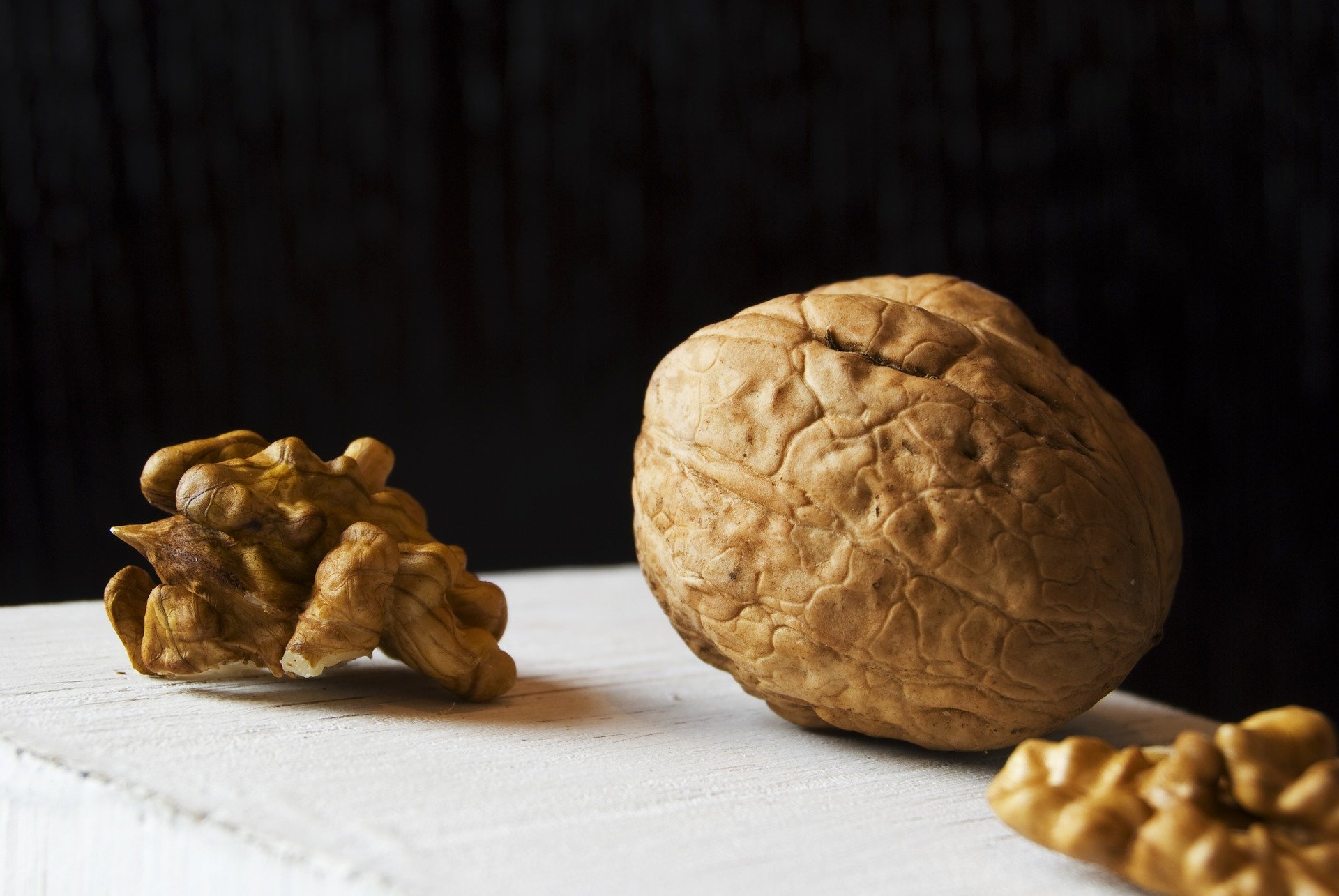 Eggs – Egg yolks are a significant source of choline which the body must have to create chemicals the brain needs to learn and memorize facts.
Best Way to Eat it? Poached eggs maintain their integrity better than fried or scrambled eggs. Enjoy some poached eggs on a bed of carmelized onions. Another favorite way is to pair them with a couple more brain foods, like avocado and olive oil!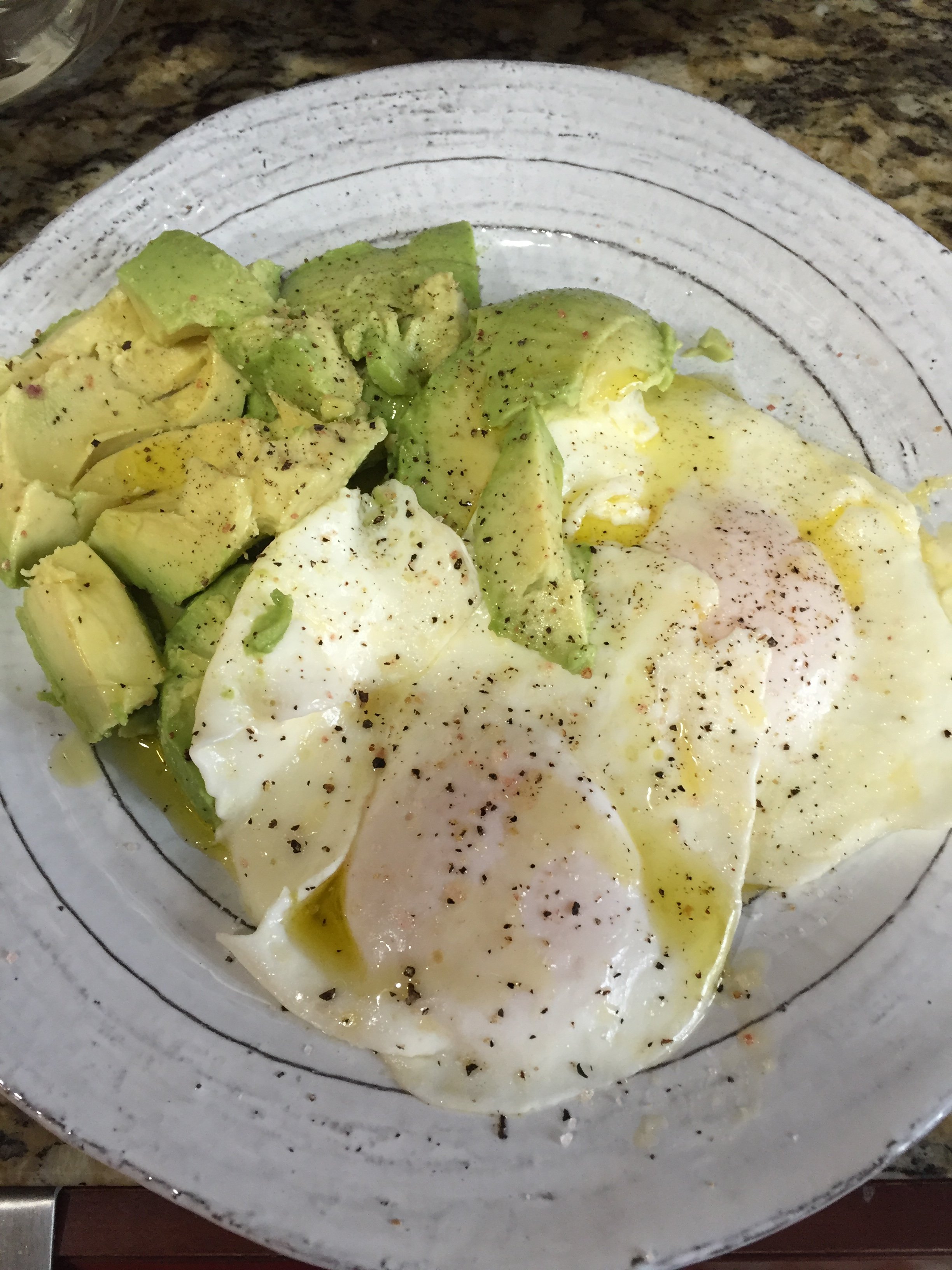 Berries – Full of antioxidants, berries also provide a compound that is said to prevent brain inflammation and also improve the blood flow to the brain which helps to improve memory and can play a role in preventing dementia.
Best Way to Eat it? By the handful or on top of some thick creamy greek yogurt.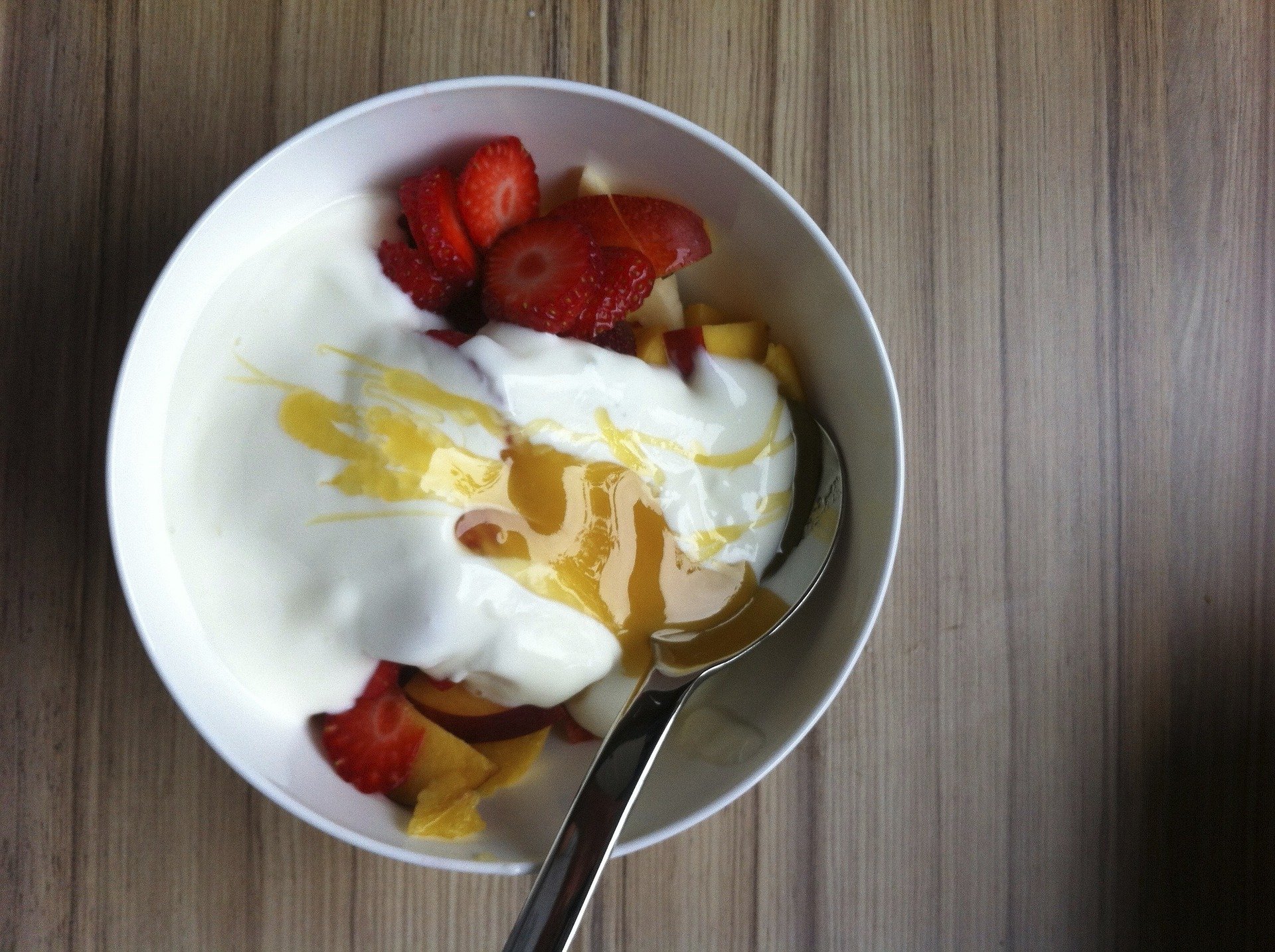 Wild caught salmon – Rich in omega 3 essential fatty acids, Salmon contains EPA and DHA which helps brain cells to communicate which helps you to focus. A higher intake of dietary omega 3 fatty acids can lead to sharper memory and faster decision making skills well into the golden years.
Best Way to Eat it? Try this Maple Glazed Salmon recipe on a bed of Mixed and Micro greens! My entire family enjoys eating Salmon Strips.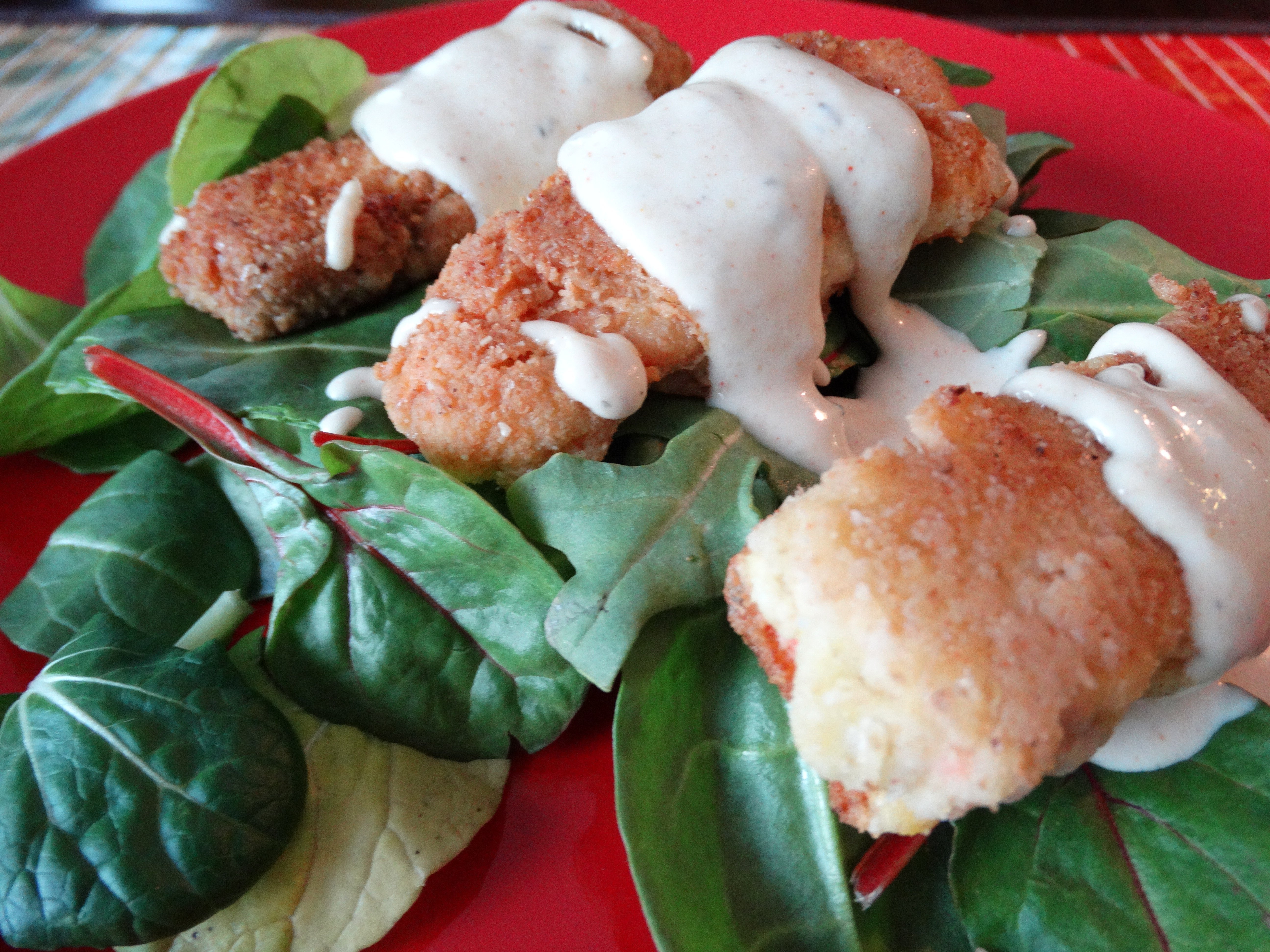 Dark leafy greens – Eating leafy greens is a simple yet affordable way to protect your brain from dementia and Alzheimer's disease. Due to the abundance of chlorophyll, Vitamin K, Folate, Calcium and Fiber eating leafy greens has multiple brain boosting benefits.
Best Way to Eat it? Start adding them to everything; stir them into soup, throw some into egg dishes such as Quiche, tuck them in sandwiches, blend them in smoothies, mix them into your stir fry, put them everywhere, even on pizza!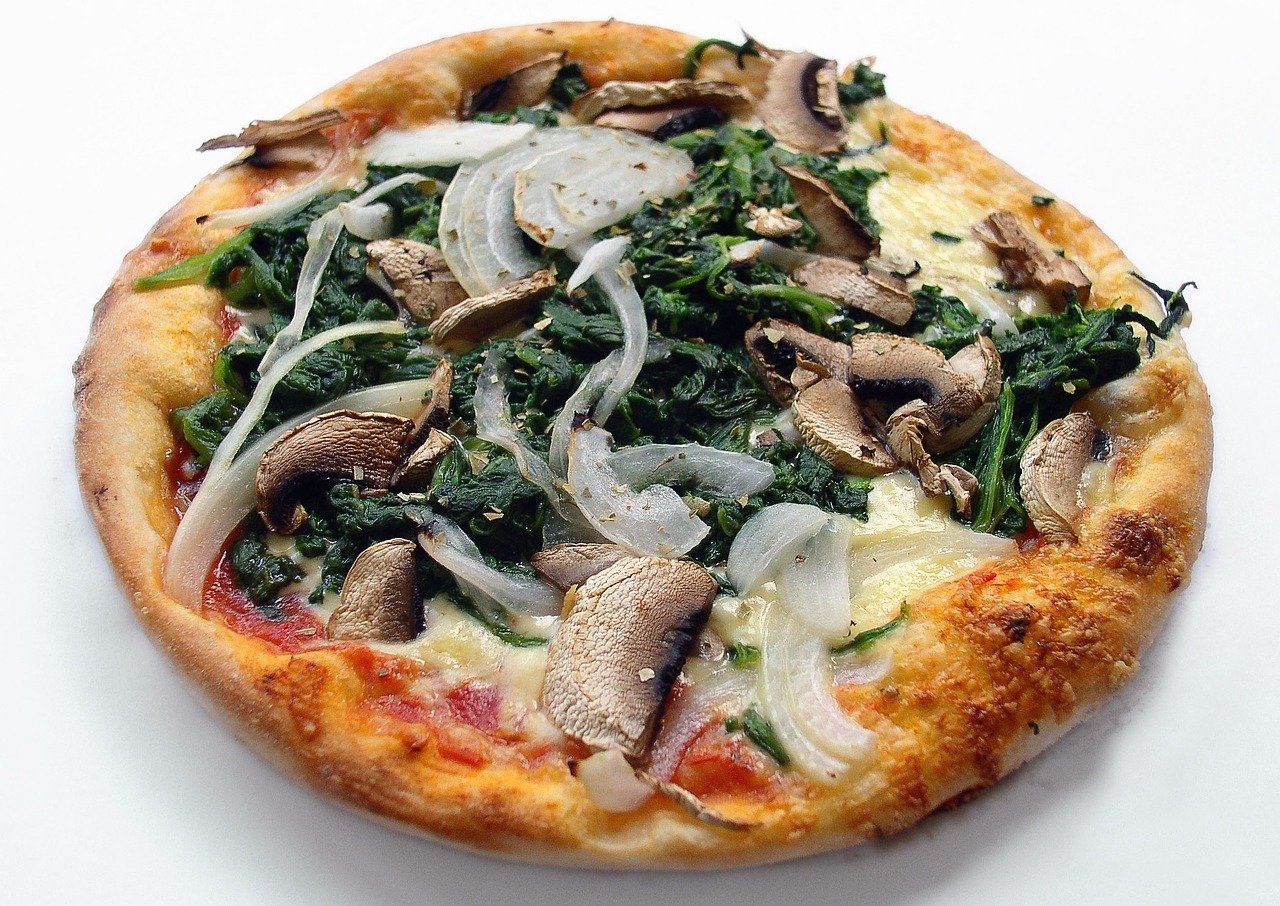 Avocados – Rich in monounsaturated fat which decreases the bad cholesterol (LDL) avocados may reduce the risk of stroke by enhancing blood flow to the brain.
Best Way to Eat it? Duh. Guacamole! Of course you can do something less traditional like make chocolate pudding, I like to make this recipe but I substitute Gentle Sweet in place of the honey for weight loss purposes! Avocados pair well with egg dishes, too.
Cinnamon – A great source of the antioxidant manganese, Cinnamon is a powerful antioxidant that may delay or even reverse oxidation in the brain. Just smelling cinnamon can boost performance during memory tasks. It also curbs food cravings which is good for maintaining a healthy weight, which is in turn good for your brain!
Best Way to Eat it? I like to add a dash of cinnamon to my tea, to a piece of toast, on bananas or apples. I received Acorn Squash in my CSA this summer and prepared Martha Stewarts' recipe to make a delicious side dish.