Latest Posts
I'm always looking for ways to feed my family lots of vegetables while simultaneously saving time. The loaded sweet potatoes…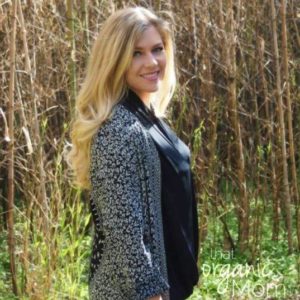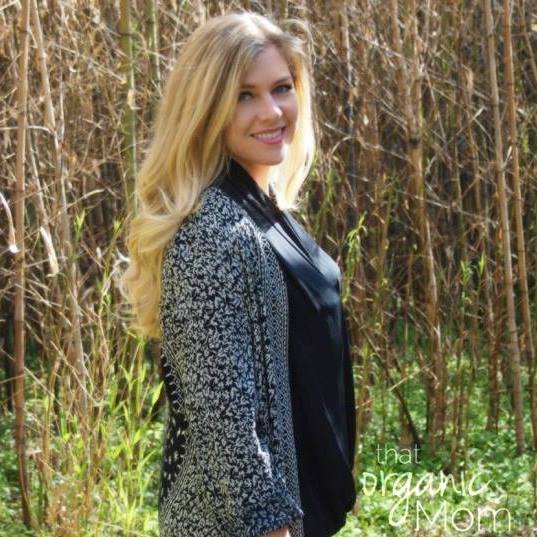 About Rebecca
Hi, I'm Rebecca, "that organic mom" – wife and mom to six kids (yes, they're all mine) from 28 to 11. My goals are probably similar to yours. I want to raise a healthy, happy family who cares about their community, the world, and the environment.
There's so much more to a healthy lifestyle than what we eat; a frequent saying here is "it's not just about the lettuce!" The air we breathe, quality of sleep we get each night, products we use to clean our home, ingredients in the stuff we put on our skin, all factor into the level of health we achieve.
Work With Me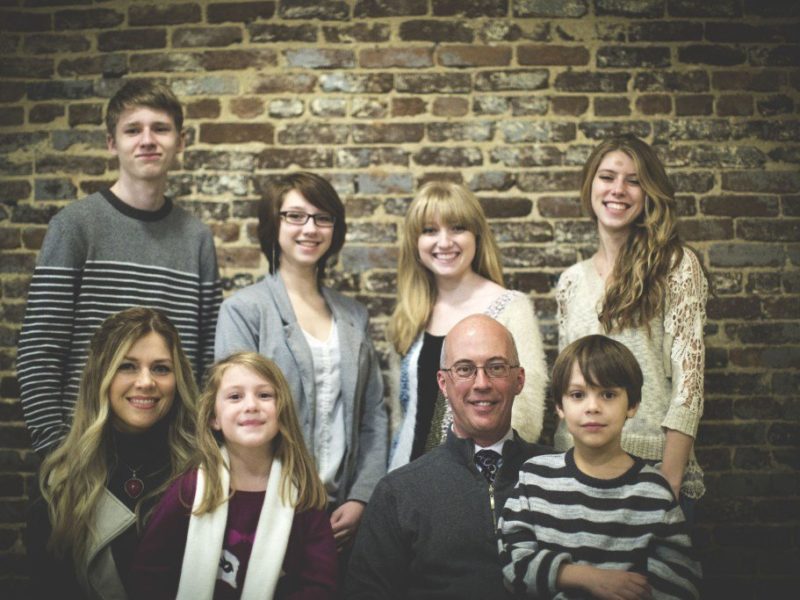 That Organic Mom PO Box 34092 Knoxville, TN 37930-4092 Contact our Beauty Department directly concerning product reviews, requests or…
Read What Others Have to Say
Good evening, just wanted to check in and let you know the mattress came in already. Thank you, thank you, thank you. Oh my gosh words can not tell you how thankful I am. You are a true blessing and the company that blessed my family with the [Sweet Dreams] mattress is as well. Your kindness, the companies kindness means so much! Words can not describe how much this means. We needed his so bad. I loved how it was packaged as well. I haven't seen anything like that. Thank you for allowing God to use you to bless my family. ❤ It means a lot!!!
Transform Your Sleep
You hit snooze on the alarm for the fifth time this morning. As you drag your tired body out of…
5 Easy Workouts to Make You Sleep Better Sleep There's nothing more frustrating than not being able to sleep. It's…
People often ask me how to buy a mattress online without "testing" it out first. Think about it like this,…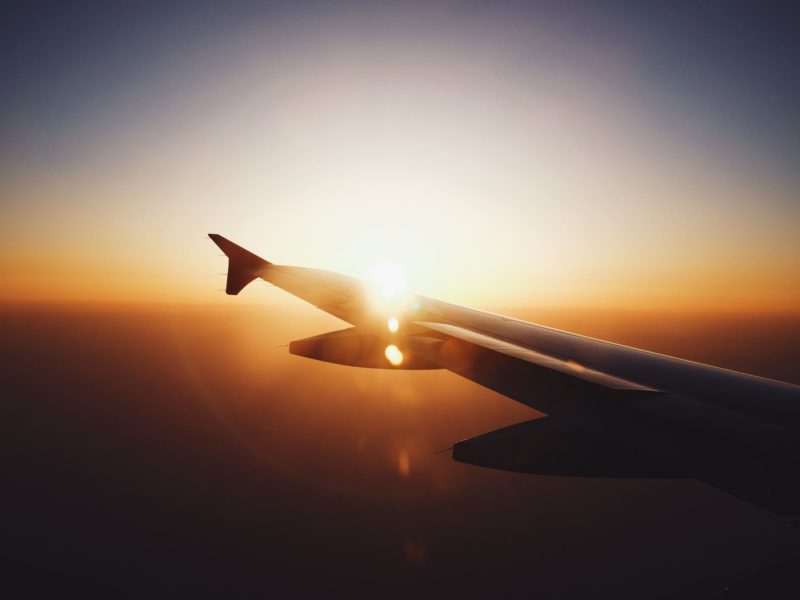 Jet lag can really take it's toll when you are traveling for business or pleasure. Technically, we can't add more…