Latest Posts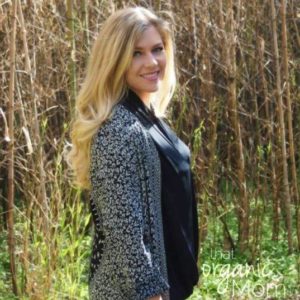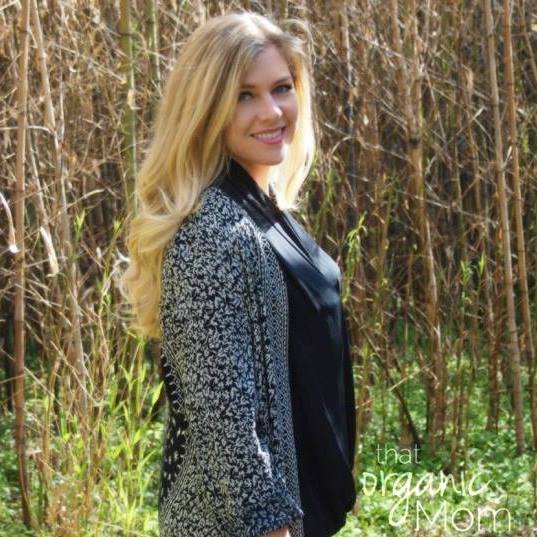 About Rebecca
Hi, I'm Rebecca, "that organic mom", welcome to our world. I am a wife and mom to six kids (yes, they're all mine) from 25 to 9. I've been a mom more than half of my life…(wow).
I'd like to help you achieve superior health for your family. Would you love to transform your family's health and experience less sick days and enjoy life more? I would love to help you learn how to be happier and have a more peaceful home environment. Maybe you just want to get your children to go to bed on time; I can help you with that.
Work With Me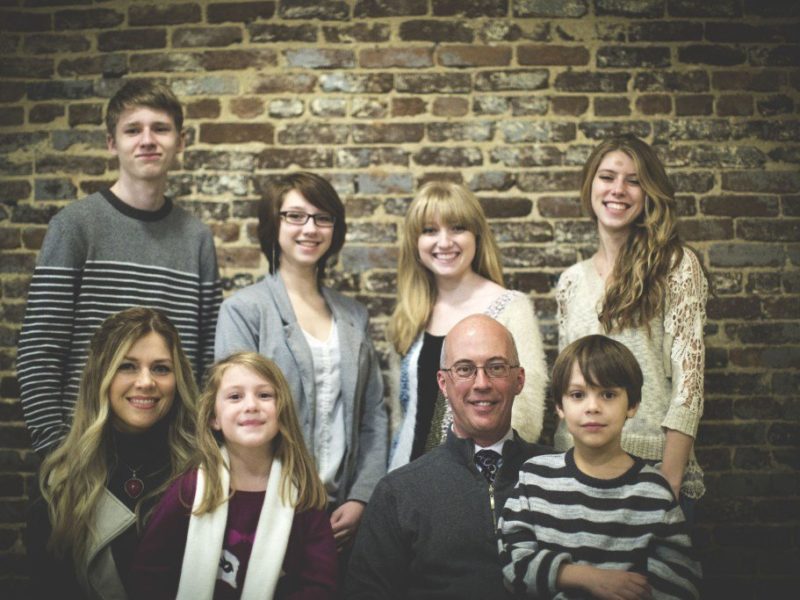 That Organic Mom PO Box 34092 Knoxville, TN 37930-4092 Contact our Beauty Department directly concerning product reviews, requests or…
Read What Others Have to Say
It's been a busy week here at the Yates house but we finally unpacked our new Sweet Dreams Mattress we won in a recent giveaway here sponsored by the Bed Boss...my kids can now all be comfortably in my room during a rainy Sunday movie day.... [and} my 3yr old has a bed that he can sleep on without being crowded or crowding in our bed with baby. For this bedsharing family, this mattress is a huge blessing at this stage in our journey. Thanks!
Transform Your Sleep
You hit snooze on the alarm for the fifth time this morning. As you drag your tired body out of…