Latest Posts
Several things hinder many folks from prioritizing environmental issues such as waste reduction. Let's look at a few of these…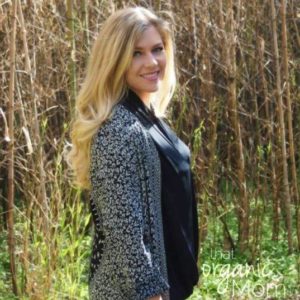 About Rebecca
Hi, I'm Rebecca, "that organic mom", welcome to our world. I am a wife and mom to six kids (yes, they're all mine) from 25 to 9. I've been a mom more than half of my life…(wow).
I'd like to help you achieve superior health for your family. Would you love to transform your family's health and experience less sick days and enjoy life more? I would love to help you learn how to be happier and have a more peaceful home environment. Maybe you just want to get your children to go to bed on time; I can help you with that.
Work With Me
Specializing in helping individuals and families reclaim their health through a real, whole foods diet; I can help people with…
Read What Others Have to Say
I cannot begin to express how incredible and life changing this pillow has been for me. I've pretty much taken it over. We share since ee are on alternating schedules. But safe to say, I use it most of the time. My neck pain is nowhere near as pronounced since I started sleeping on it. Like...huge thing. I cannot thank you enough.
Transform Your Sleep
5 Easy Workouts to Make You Sleep Better Sleep There's nothing more frustrating than not being able to sleep. It's…
People often ask me how to buy a mattress online without "testing" it out first. Think about it like this,…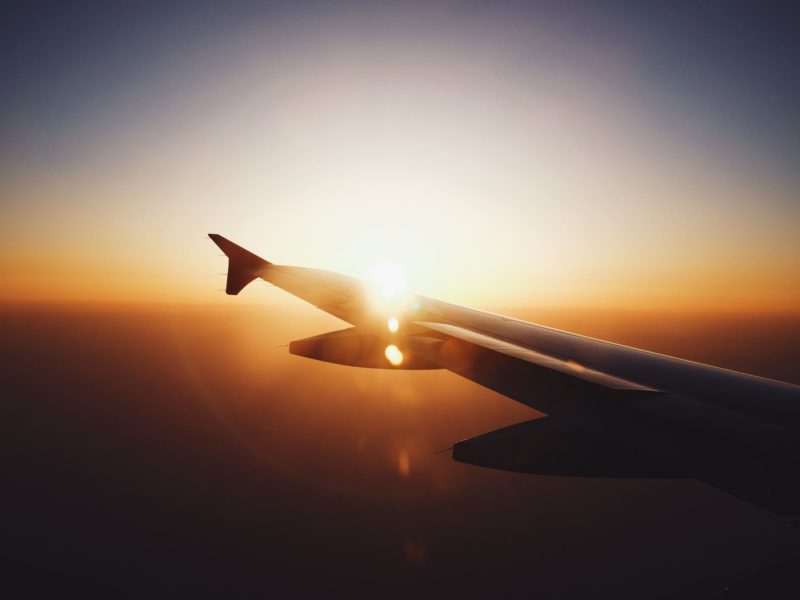 Jet lag can really take it's toll when you are traveling for business or pleasure. Technically, we can't add more…
Essential Oils for a Better Night's Sleep We live in a fast-paced world filled with constant stimulation and screen addiction.…
Insomnia is at an all time high in America, so you'll find lots of advice and products to help you…
We all want to look and feel our best which is why prioritizing beauty sleep should be part of the…
Giveaway to celebrate better sleep for kids! Another of many sleepless nights spent sharing your sleep oasis with a bed…
Estimates show that around half of the population in America are suffering from sleep disorders. Missing out on a good…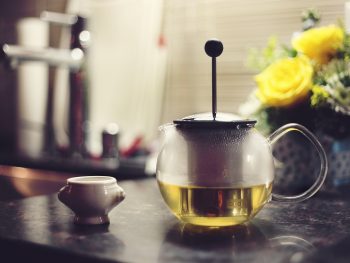 Sleep is vital to your health. Everyone requires sleep but some of us are barely getting enough to get by.…