Last Updated on June 29, 2022 by Rebecca Huff
Learning can be fun instead of a drag when you make the subject exciting. Whether kids are learning at home or you are enhancing what they are being taught in school, these tips are useful.
Personally, our favorite subjects are History, Languages, Geography, Countries and Cultures.
We believe, one of the best ways to experience a culture is through food. Discovering all of the flavors and cooking methods will tell you a lot about the land and people. Keep an eye out for cultural festivals in your area.
Studying Turkey
When it comes to any culture there are varying areas of interest so here are a few that we take a look at:
History
Geography
Politics
Science – biodiversity, climate, animals
Economy
Literature and theatre
Music and dance
Architecture
Cuisine
Media and cinema
The Great Courses Plus has a wide selection of video courses available on Turkey and Turkish culture along with history and more.
Cuisine of Turkey
The first thing I do is head to the library to check out cookbooks that will allow us to explore the flavors and cooking methods in the country we are studying. Here are a few we tried.
Turkish Recipes!: A Turkish Cookbook with Kitchen Tested Turkish Recipes – the Kindle version is available with Kindle Unlimited. Try
Istanbul and Beyond: Exploring the Diverse Cuisines of Turkey – I borrowed this one from our local library and renewed it the maximum number of times.
Finger Flat Bread
Cabbage
Turkish Delights: Stunning Regional Recipes from the Bosphorus to the Black Sea – Authentic Turkish recipes with stunning photography
I even found a Turkish Scrambled Egg Recipe in my cookbook club selection.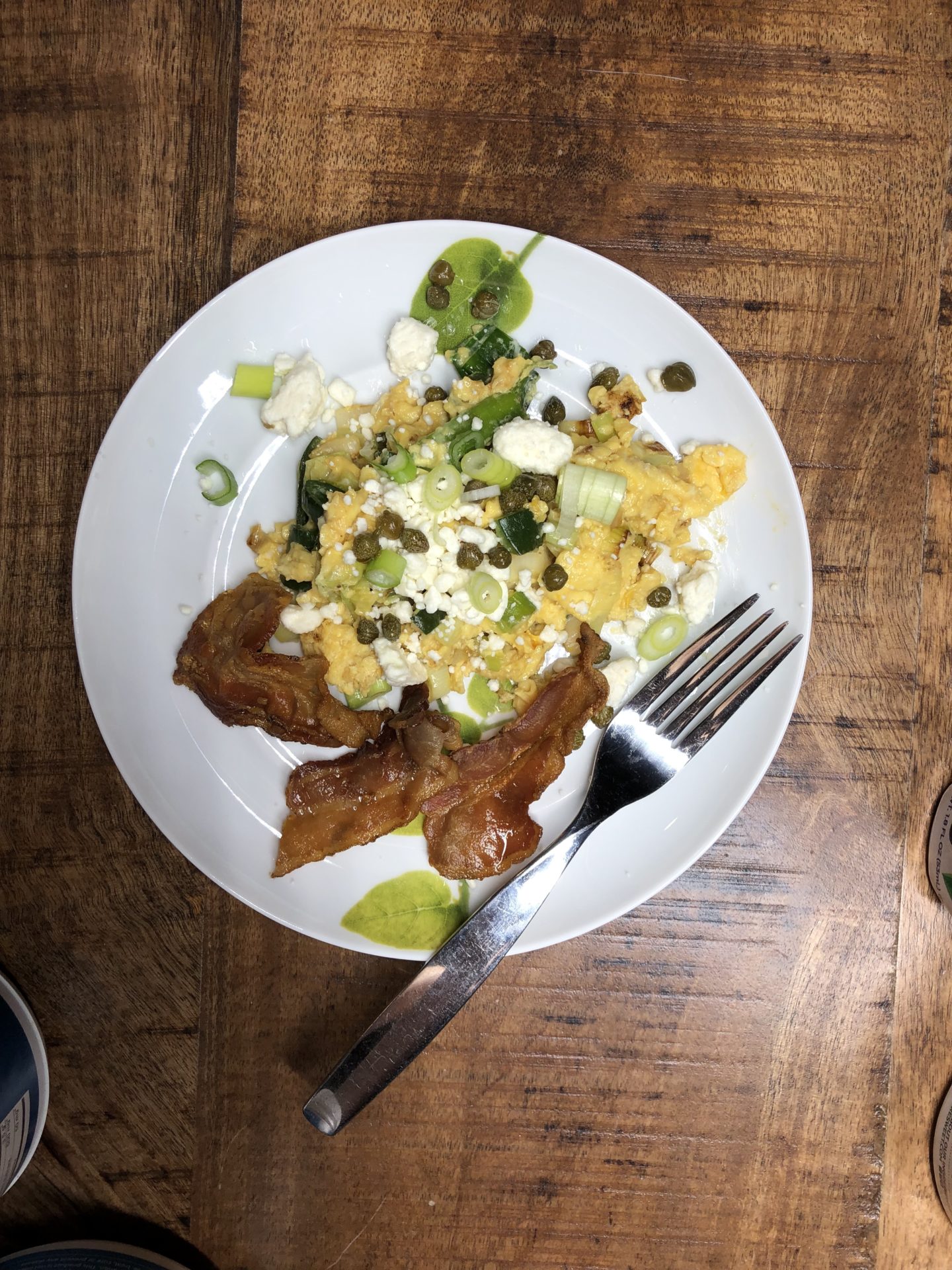 Turkish Coffee is said to be among the tastiest ways to drink coffee – you'll need a cup while you're trying to binge watch Kurt and Sura – keep reading.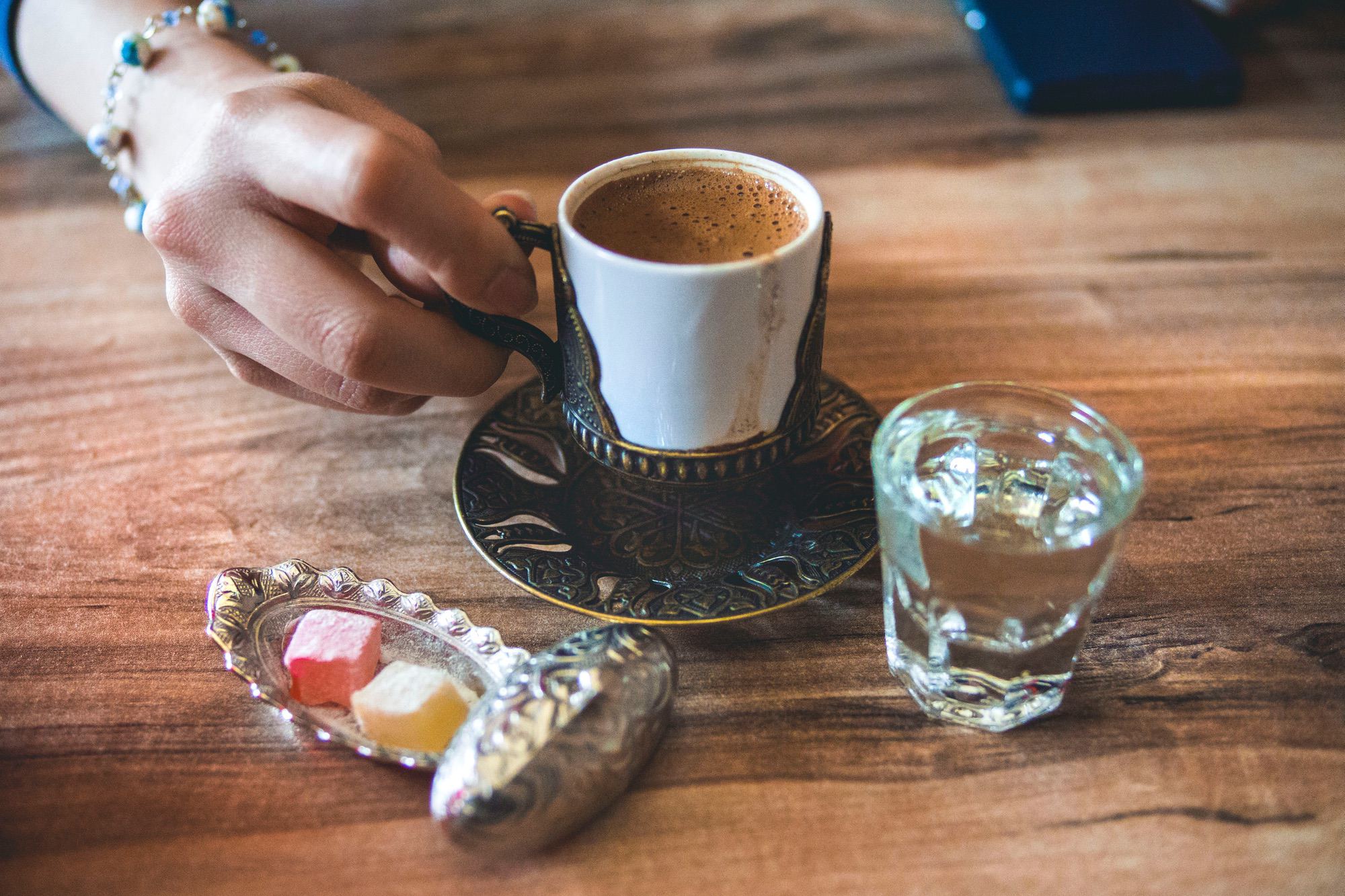 Food Blogs with a Taste of Turkey
A Kitchen in Istanbul – In particular Turkish sour cherry jam (Vişne reçeli) to top yogurt and Shakshuka (an egg dish) that
Exploring the Turkish Kitchen – Eggs in Garlic Yogurt Sauce
Tour the Back Streets of Istanbul
Not a blog, but a beautiful instagram profile full of mouth-watering Turkish food.
Health and Turkey's Staple Foods
Studying the foods that are grown or produced in a geographical region will create a springboard for multiple subjects. Health is obviously one of my favorite topics and food beside it!
The following is reprinted with permission from Turkey Promotion Group.
A recent study conducted by researchers at the NIH's National Institute of Diabetes and Digestive and Kidney Diseases (NIDDK) found that people who ate whole foods — those whose diet contained foods like nuts, seeds, and dried fruits — ate about 500 calories less than people who were given the same nutrients, calories, protein, nutrition, and fiber, but in a processed form.
"Nuts are probably the best-kept secret in America, which is not a good thing," said Dr. Mehmet Oz, the host of the Emmy Award-winning The Dr. Oz Show, during in his 30-minute keynote speech during the 38th World Nut and Dried Fruit Congress, held in Boca Raton, Florida. "There are all these myths about nuts and dried fruits that drive me crazy – like they cause obesity. It's quite the opposite. Nuts help you lose weight because your brain is tracking nutrients more than calories so your body knows when to stop eating. They have been shown to potentially reduce the risk of heart disease and lower blood pressure."
Several published studies have also looked into nut consumption and cancer rates. Hazelnuts, in particular, have the benefit of Vitamin E, which has been well-studied in helping people who have cancer.
Turkey is the most important country of origin for hazelnuts. Very few countries in the world have a climate as favorable for hazelnut production. Today, Turkey cultivates hazelnuts in an area of about 700,000 hectares and produces approximately 550-650,000 tons/in the shell each year. It contributes more than 70% of the world's production of hazelnuts. The country is the world's largest hazelnut producer and exporter, generating an export revenue of over $18 billion over the last 10 seasons.
Turkey is also one of the leading pistachio-producing countries. The best pistachios in Turkey come from the area around the city of Gaziantep, which offers an ideal climate and excellent soil conditions. Therefore, Turkish pistachios not only taste good; they are also very rich in protein and vitamins, which are beneficial for fighting inflammation, protecting blood vessels and reducing the risk of heart disease.
As for dried fruits, Turkey is the leading producer and exporter of dried apricots and has 85-90% share in the global market. Turkish dried apricots contain a high level of fiber, vitamins, and minerals.
Turkey also produces around 50% of the world's total dried figs that are exported to more than 150 countries as well as 25% of the world's sultana grapes which are exported to around 90 countries. Eating dried figs helps prevent heart and vein diseases, while sultanas are known to improve digestive health.
With hundreds of years of production and export heritage, Turkey has become the homeland of top-quality dried fruits and nuts. Thanks to its extreme capacity and flexibility to meet international demands, Turkey is primed to offer some of the world's healthiest products with exquisite product taste and supreme quality.
Media and Cinema including settings in Turkey
What to watch: Kurt Seyit and Sura
Based on the novel by Nermin Bezmen, the book (which I do not recommend for children) is written about the love life of her grandfather. The drama however, is suitable for high school students. I consider this a clean drama although full of romance. The series is worth watching because students will gain insight into Turkey's history, clothing, music, dancing, food, and more.
Available on Netflix, the rating is TV-14 for wartime scenes and mild sensuality. Here's a description
A madly intense whirlwind drama about love, betrayal, friendship, and hope. Kurt Seyit, a soldier in the Tsar's army from Turkish descent, falls in love with Alexandra (Sura), a beautiful Russian nobleman's daughter. The perils of WW1, old traditions, and betrayal wreak havoc on these young lover's will to stay together and persevere. They eventually find themselves living in limbo amongst new friends and family at a hotel in Istanbul.  Written by Blair Correll
Two of seven reasons you should watch Kurt and Sura.
Interesting insight into Turkish culture, dress, language, and the Russian Revolution: This unusual but colorful setting gives the story an added dimension of interest. I feel more educated for having watched it.

Strong sense of family, friendship, loyalty, and honor: The beauty of these qualities makes for strong ties among the characters that endeared me to them all the more and made the fractures among them even more heart-wrenching.
Older students may also enjoy the drama Lovebird set in Turkey.
Books that include themes about Turkey
Caught in the Revolution: Petrograd, Russia, 1917 – a World on the Edge
Istanbul: Memories and the City –
A shimmering evocation, by turns intimate and panoramic, of one of the world's great cities, by its foremost writer. Nobel Prize winner Orhan Pamuk was born in Istanbul and still lives in the family apartment building where his mother first held him in her arms. His portrait of his city is thus also a self-portrait, refracted by memory and the melancholy – or hüzün – that all Istanbullus share: the sadness that comes of living amid the ruins of a lost empire.

With cinematic fluidity, Pamuk moves from his glamorous, unhappy parents to the gorgeous, decrepit mansions overlooking the Bosphorus; from the dawning of his self-consciousness to the writers and painters – both Turkish and foreign – who would shape his consciousness of his city. Like Joyce's Dublin and Borges' Buenos Aires, Pamuk's Istanbul is a triumphant encounter of place and sensibility, beautifully written and immensely moving.
Orhan Pamuk – author Nobel Prize
The Kitchen Boy: A Novel of the Last Tsar
The Royal Diaries: Anastasia: The Last Grand Duchess, Russia, 1914
Last Train to Istanbul, A Novel
The Romanov Empress
Conclusion
I hope this sparks your interest in studying Turkey and it's diverse culture! Let me know in the comments if you have anything to add to this list. What countries have you been studying that you think we'd enjoy?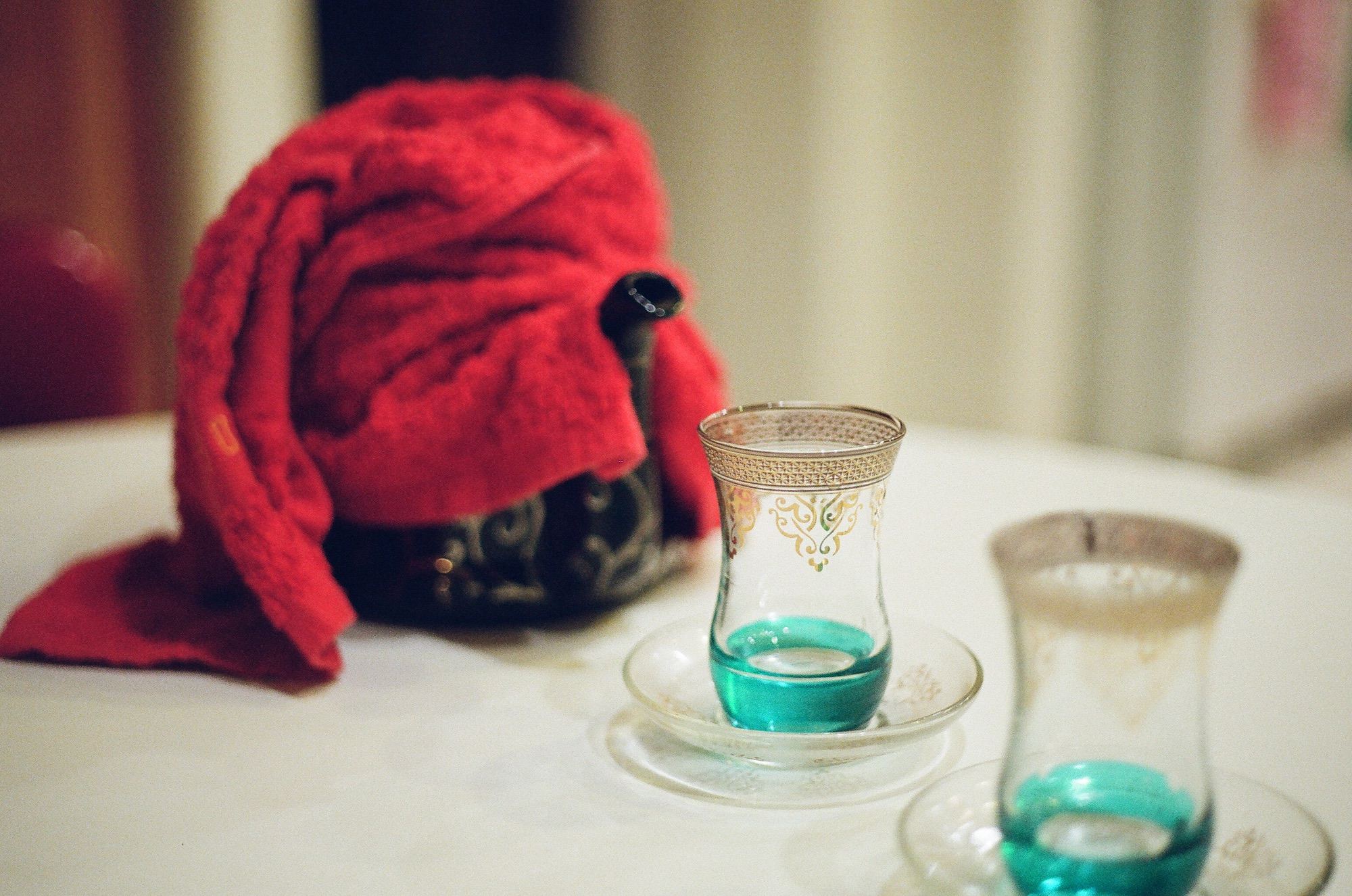 Photo by Meriç Dağlı on Unsplash
Photo by Vance Osterhout on Unsplash
Photo by Hoang Tran on Unsplash
Photo by Daniel Burka on Unsplash