Last Updated on August 11, 2022 by Rebecca Huff
Ethical and Low Waste Cosmetic Company
What type of cosmetics give you the best look?
Cream formulas vs. Pressed powder
A while back I switched from pressed powders to cream make up. I'm still loving the results. Check out my new eight-pod-palette from The Organic Skin Co and the beautiful colors I chose.
I am crazy about the cream formulas, but they also carry pressed powder for those who prefer. You can also mix and match creams and powders, so use your imagination.
Why choose a refillable palette?
Why is this so fabulous? No waste! Have you ever bought a palette because you love 4 of the six colors? Two colors go unused by the time you hit pan in the four colors you loved.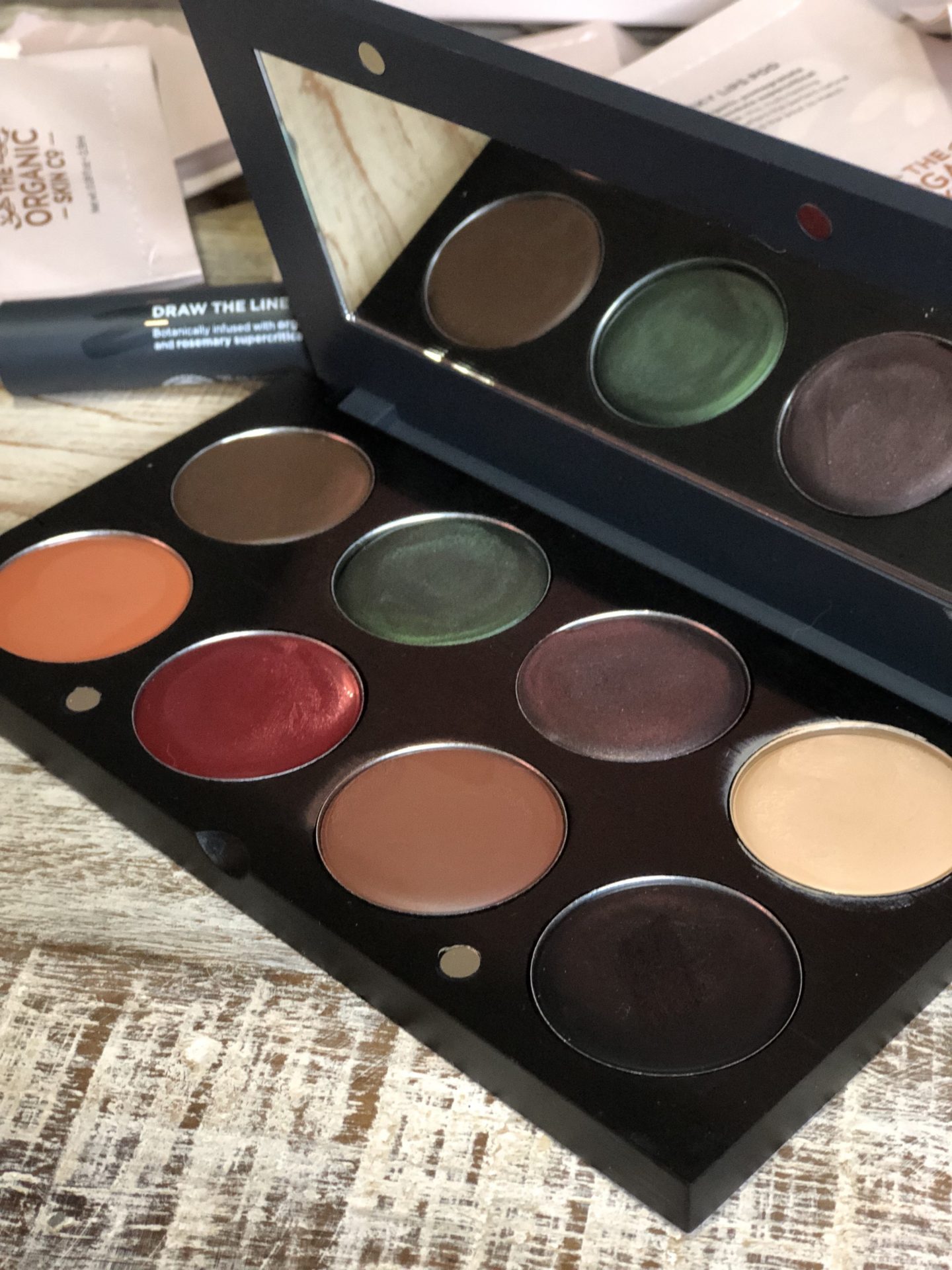 Besides being a great product, I am thankful that this company chooses low waste, recyclable, or biodegradable packaging. The palette bar is refillable, so this eliminates the need to replace the entire case every time you need new colors.
Each pod comes in a card stock paper envelope. The pod itself encased in a minimal plastic blister case that can be recycled. Beyond the low-waste product, even the shipment came in a lovely reusable box encased in a biodegradable bag that you can reuse.
Cosmetic company that gives back
So technically, there is zero waste in the packaging of this product. Read more about what makes this an ethical cosmetics company on their FAQ page.
In addition, The Organic Skin Co has
partnered with Eden Reforestation Projects, who are not only working tirelessly to help reverse deforestation, but also provide jobs and hope to local, indigenous communities worldwide. Their mission to plant a minimum of 100 million trees every year by 2020 is making a profound difference environmentally and sociologically, and – as part of our work with them – we pledge to plant one tree for every 'The Organic Skin Co.' product you purchase. It's a chance to give back, to help redress the balance.
Plant trees with every purchase
Eden Reforestation Projects have seen over 140 million trees planted in just twelve years. They have lifted villagers out of extreme poverty by giving them jobs planting trees on the behalf of purchases by people like you and me. The fair and consistent wage has allowed thousands of kids to go to school, hundreds have escaped indentured servanthood and hundreds have purchased property for the first time.
Villagers add more trees every month; this is a positive impact on our natural environment. Trees need to be planted to reverse habitat loss and save animals like the one horn rhinos, lemurs, chameleons, elephants, and tigers.
Perks and offers from The Organic Skin Co
Right now you can get a liquid eyeliner free with a $75 purchase and bonus – it's Vegan and cruelty-free. Organic Aloe Vera and Organic Castor Seed Oil helps protect the sensitive eye area, prevents irritation, and ensures the eyeliner has a soft, natural feel.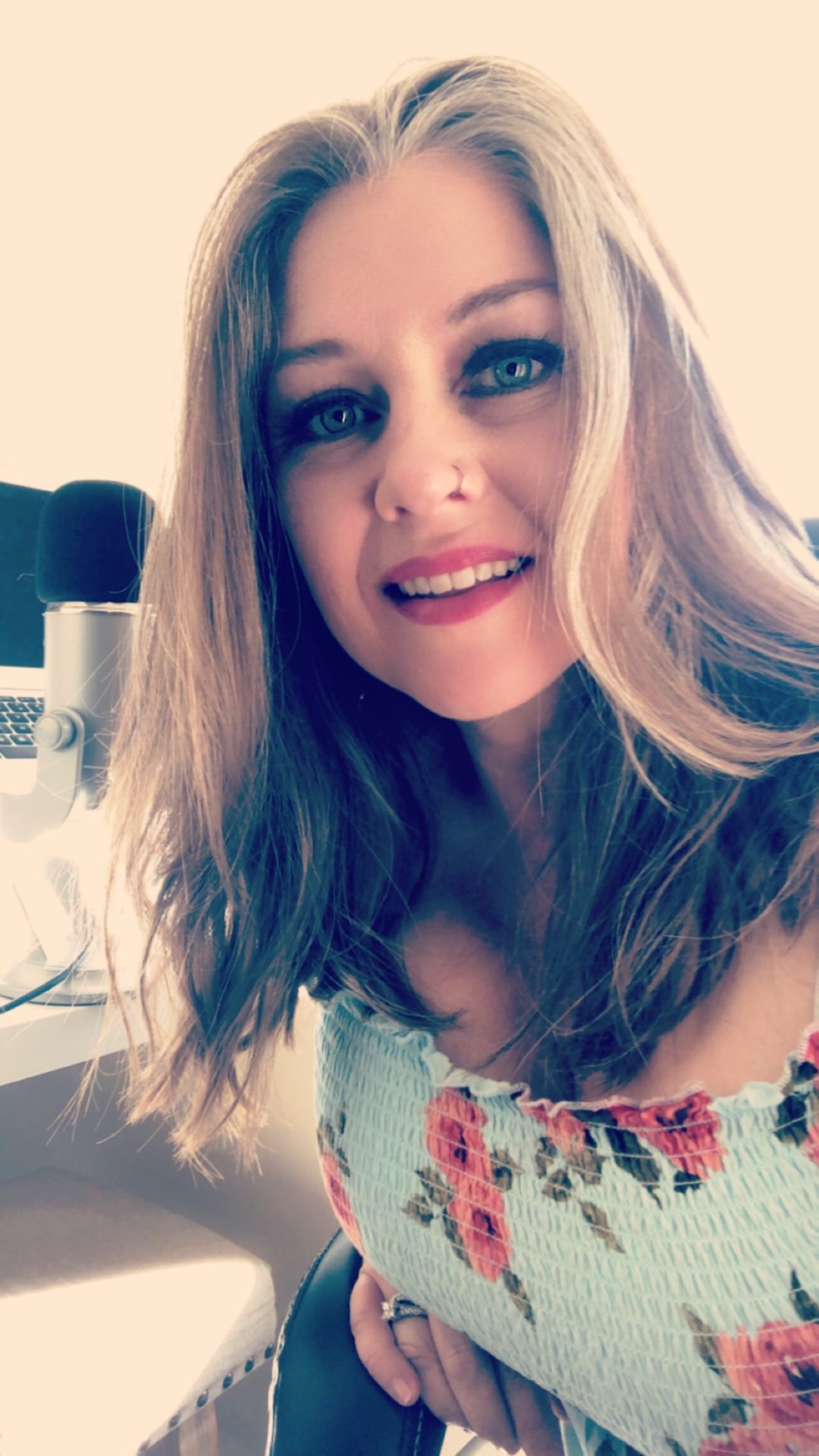 What do you want to know more about in the area of natural beauty? I'd love to help. You can also download my Ultimate Guide to Clean Swaps below. It will help you make informed decisions on everything from skincare to toxin free paint for your home.