Podcast: Play in new window | Download
Subscribe: Apple Podcasts | Google Podcasts | RSS
Last Updated on June 29, 2022 by Rebecca Huff
I'm always inspired when I meet someone who is living a well-balanced, healthy lifestyle. If that person also happens to be a motivational speaker, well, BONUS!
In this episode, you'll meet David Essel, best-selling author, and life coach. He is here to inspire change in the world and motivate you to be all you are meant to be.
David recounts the story of a young man graduating from high school, who inspired him to write a book that will encourage children to love and accept others. Why? Because change starts from the top down.
[Tweet "Change starts from the top down ~ @DavidEssel"]
Change starts with you
That means what we (parents, teachers, and leaders) need to know is that change in our country begins with change at home and in the classroom. An effective approach for inclusion in the classroom climate is created when parents, teachers, and students work together for respect, kindness, compassion, and consideration toward one another.
How does David Essel suggest we accomplish this shift in society today? Listen in!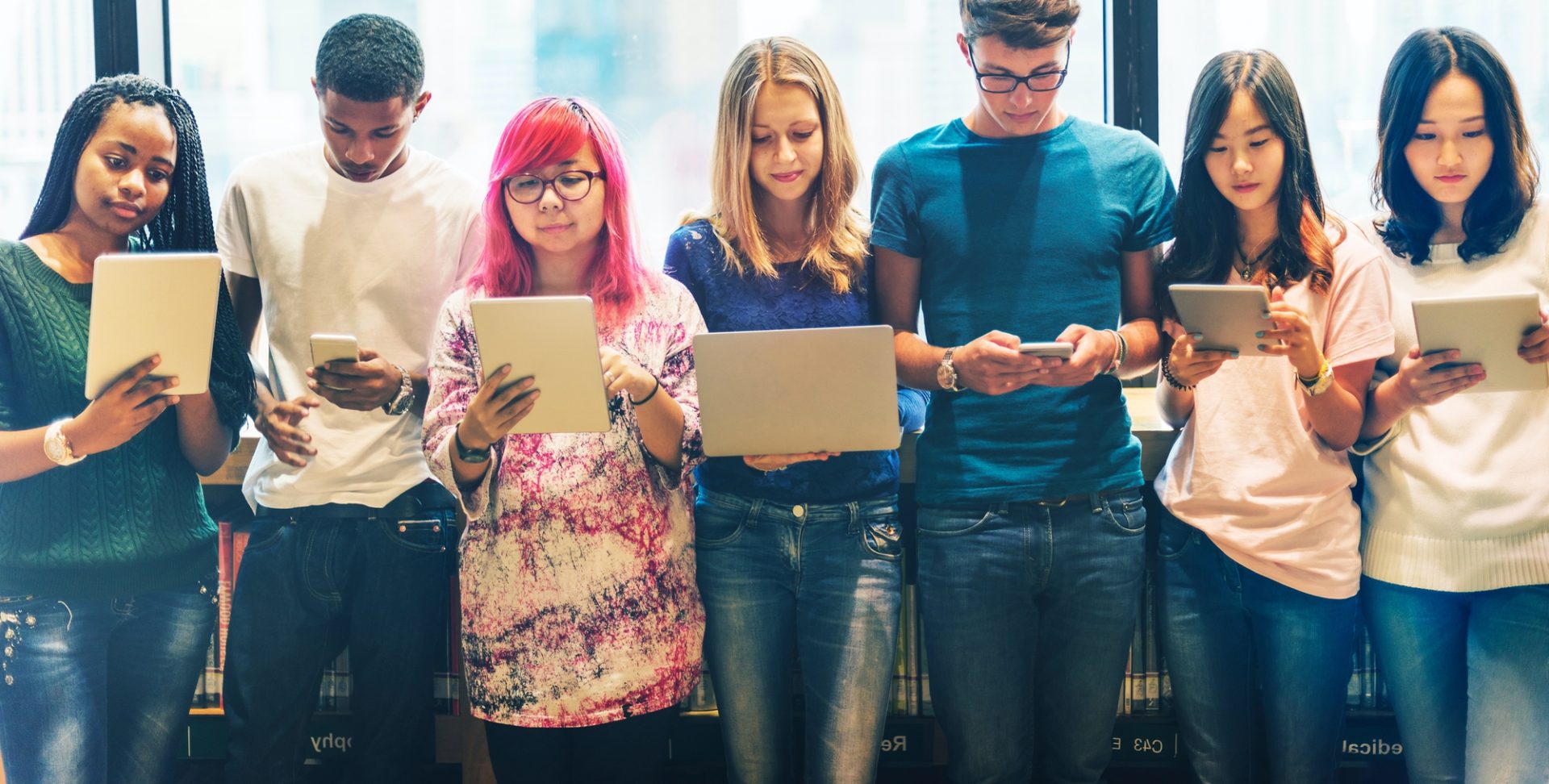 What if every day was your best day ever?
As mentioned in the podcast, each morning I ask Alexa to start my day. Alexa tells me "it's going to be the best day ever." Then Alexa reads the weather, how long my commute will be, what's on my calendar for the day, and plays a song to put some giddy-up in my get-along. Then Alexa plays David's One Minute Motivational Message.
David's work in the world of motivation and inspiration is endorsed by individuals like celebrity Jenny Mccarthy, the late Wayne Dyer, Suze Ormond, Mark Victor Hansen, Kenny Loggins, and many more!
Here's how you can program Alexa to keep you motivated with David's Message:
Go to your Amazon account or open your Alexa App
In the search window, type "Alexa Skills David Essel's Motivational Minute"
Enable Skill
Say "Alexa, play my news, David Essel's Motivational Minute"
David has been working with people to help them release judgment and stereotypes against others for a long time. This book needs to be in the hands of teachers all across America:
The two predominant themes for David's children's book are related to:
Our need to accept those who do not look or act as we do.
To follow our dreams with the unique talents we have been given.
David and I are discussing what we can do, as parents, to achieve our dream: A world where people have more compassion, acceptance, and love towards each other.
David's Courses
You can find a plethora of useful information free on David's site in addition to his courses and coaching packages. David's Article How To Become An Independent, Powerful Woman: The Four Key Steps To Change is a life changer.
In the podcast we discuss the four important keys mentioned in the article linked above.
learn to say no
practice self-defense
learn to budget money
stop comparing yourself to other women
Make sure to share this podcast, youtube video and post with all the women in your life! If you are a teacher or parent, make sure to grab a copy of David's book for your home or classroom.
David came back and we did a second podcast episode here:
David Essel Books, Courses and Programs
The other book David mentions in the podcast Rockstar is available on Amazon.
Find David at his website
On Youtube
Twitter
Facebook
About David Essel, Inspirational Speaker
David Essel, M. S. O.M., is a number one best-selling author, counselor, master life coach, radio host, international speaker and minister whose mission is to positively affect 2 million people or more every day, in every area of life, regardless of their current circumstances.
Celebrity Jenny McCarthy says "David Essel is the new leader of the positive thinking movement."
For many years David has covered a variety of topics to help Americans heal from codependency to addiction recovery. David has courses on weight loss and wellness. He is a top coach and faiths minister who helps with goal setting and improving mental health. David has helped thousands overcome emotional and sexual abuse, anxiety and deep depression.
Procrastination doesn't stand a chance when clients employ his methods! David has had huge success in and shares his goal achievement system in his book Focus: Slay your Goals. Said to be The PROVEN guide to huge success, a powerful attitude, and profound love. He says "drop the law of attraction and slay your goals."
David has been named Mr. Motivation and was dubbed the #1 Life Coach in the USA by Lifetime Television. He is all this and more. His personality is absolutely infectious. You can't be unhappy around David!
You can listen to David Essel Alive past episodes here.
Other books by David Essel
His newest book went #1 bestseller in 3 months, a mystical romance novel set in the Hawaiian Islands called " Angel on a Surfboard", which offers the 6 keys to deep love.
David's work of 38 years is also highly endorsed by the late Wayne Dyer, "Chicken Soup for the Soul" author Mark Victor Hansen, as well as many other celebrities and radio and television networks from around the world. He also authored "Slow Down – The Fastest Way to Get Everything You Want" as well as "The Myth of Positive Thinking, The Reality of Success."
He is verified through Psychology Today as one of the top Counselors and Life Coaches in the USA, and is verified through Marriage.com as one of the top relationship counselors and coaches in the world.
David accepts new clients every week into his one on one programs from around the world at www.davidessel.com
Save this post to your parenting, positive thinking, and inspirational Pinterest Boards!