Last Updated on June 29, 2022 by Rebecca Huff
4 Simple Ways to Reduce Your Carbon Footprint
A carbon footprint is the total amount of greenhouse gas emissions that come from the production, use, and end-of-life of a product or service. It includes carbon dioxide, the gas most commonly emitted by humans.
A carbon footprint also includes methane, nitrous oxide, and fluorinated gases; which trap heat in the atmosphere and cause global warming. Typically the bulk of an individual's carbon footprint will come from housing, transportation, and food.
Here are a few simple ways that you can help lessen your personal environmental impact and reduce your carbon footprint.
Unplug your devices
Believe it or not, your electronics use energy when they're plugged in even if they're turned off. In the United States alone, standby power, which refers to the power gadget's waste just by being plugged in, is responsible for draining up to $19 billion in energy every year.
Any time a cord is plugged into a socket, it's drawing power. Regardless of if your device is charging or not, you're still contributing to your carbon footprint. The good news is there's a simple solution to this! Leave your electronics unplugged at all times, unless you're actually using them.
Don't buy fast fashion.
Fast fashion is the practice of selling an endless cycle of must-have trendy clothing at extremely low prices. Have you ever wondered how it's possible to pay only $5 for a stylish t-shirt? Cheap labor and materials along with rapidly changing styles are the foundation of fast fashion. Unethical, unsafe working conditions, and worker exploitation abound in this industry.
Americans spent $189.1 billion on clothing in 2017 according to statistics. In today's consumer society, we think of fashion as disposable. After all, if we only pay $5 for a t-shirt, we might not think twice about throwing it away when the latest styles come out.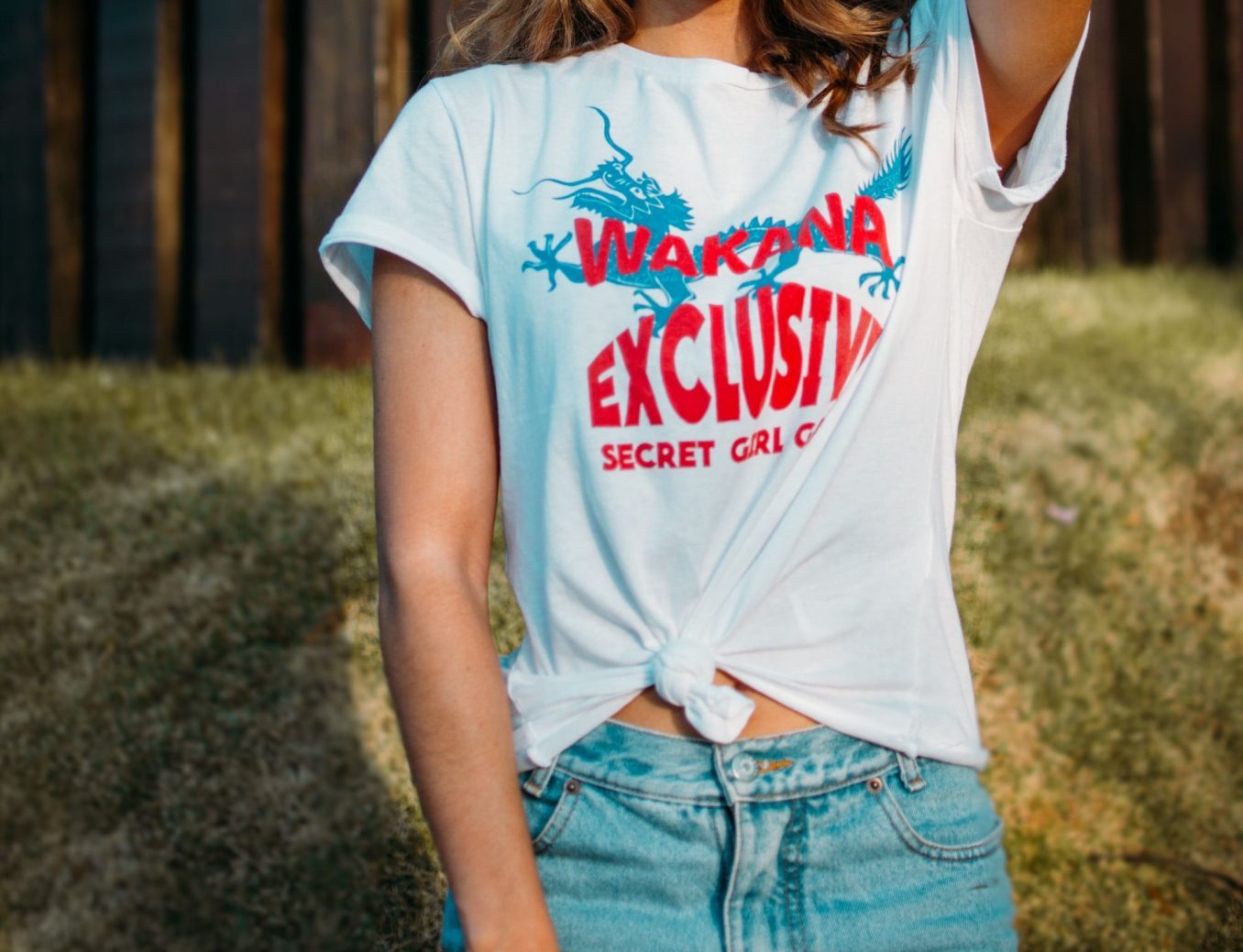 The issue with fast fashion is that this clothing eventually ends up in landfills. Each year the United States alone sends about 21 billion pounds of textile waste to landfills. Globally, 80% of discarded textiles are doomed for the dump.
The clothing that ends up in landfills can sit there for over 200 years. As this clothing decomposes, it emits methane – a greenhouse gas more potent than carbon.
So what can we do to prevent this?
Try alternatives like re-purposing old clothing, buying secondhand, or participating in clothing swaps with friends and family. Contrary to popular belief, many thrift stores offer brand name clothing for affordable prices.
For example, online consignment shop thredUP provides a diverse selection of clothing from a variety of top brands.
From the comfort of your own home, they allow you to easily shop online for quality clothing from well-known brands like Madewell at a low price. Shopping secondhand extends the shelf life of the garments, thus increasing the amount of time it takes for them to end up in landfills.
Another option is to buy from companies who are creating new clothing and accessories by using recycled waste, like Jelt, a belt manufacturer.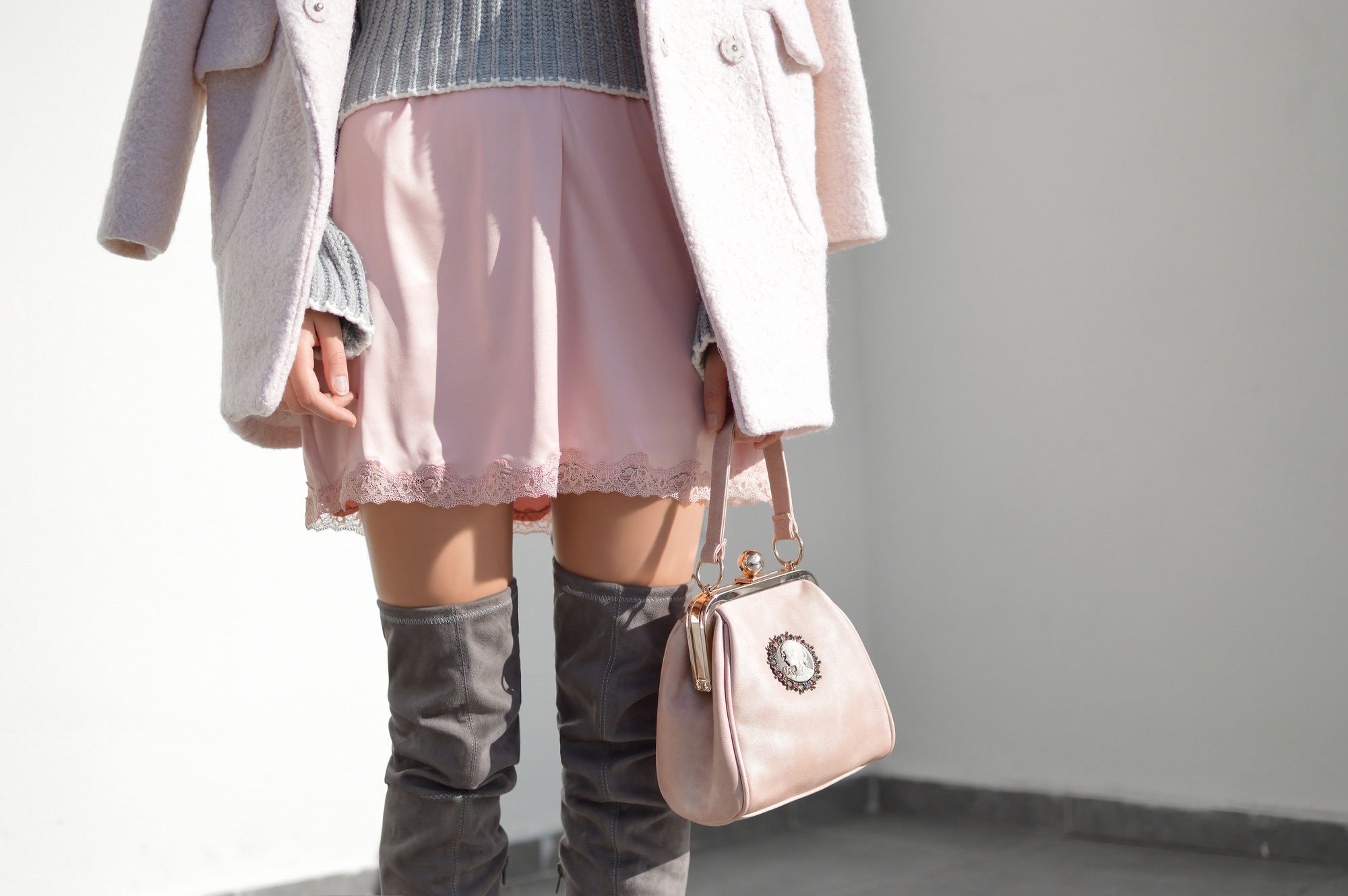 Plant a garden
Whether you live in an apartment or a house, planting some greenery is a quick and easy way to reduce your carbon footprint. Plants absorb carbon dioxide from the air during the process of photosynthesis and can also provide many health benefits depending on the type of plant.
Balcony gardens are an excellent option for urban dwellings, as many cities often need to reduce the urban heat island effect. This occurs when cities replace the natural land cover with large amounts of pavement, buildings, and other surfaces that absorb and retain heat.
Planting trees for shade or even creating more spaces for plants can help alleviate this effect. Little changes like this can lead to better cooling, which can have a positive impact on climate change.
Eat local
Eating foods that are grown locally, whether in your own city or a surrounding area, helps to reduce the carbon footprint created by shipping foods from elsewhere. Whenever possible, try to eat local, in-season produce.
Utilize sites like LocalHarvest to conveniently and quickly locate farm-fresh food near you. A general rule to follow is the closer the food is grown to you, the better. The environmental cost is significantly reduced when a fruit or vegetable can be grown in your own backyard or at a local farm.
When food is shipped from a distant area, it travels by plane, ship, train, or truck. Produce must stay at the proper temperature while traveling to prevent spoilage. Besides, these fruits and vegetables are often picked way too early, this results in fewer nutrients and not-so-fresh quality.
Small farms are more likely to practice beneficial soil-care practices and maintain borders for local wildlife. Not only does eating locally grown foods support your local economy, but it also promotes food security. Processed foods are bad for your health and the environment, so avoid those as well.
Processing plants are one of the world's most polluting industries, and their products can contribute to health epidemics like obesity, diabetes, and heart disease. Choosing whole foods is both better for the planet and your health.
The bottom line
While these changes are simple, they are immediately effective in reducing your carbon footprint. We all share the responsibility to do our part in addressing climate change and protecting our planet. Our actions and choices, whether big or small, can ultimately make a difference.
Check out a few more ideas for waste reduction.