Getting your hands on ethical beauty products can be difficult. According to the FDA, as long as these do not contain restricted ingredients, they don't need premarket approval. This is why many brands get away with tricking customers into thinking their products are "cruelty-free" "sustainable", "organic", "eco-friendly", and more.
But you don't need to fall into the same trap! Here is a list of where you can find cruelty-free and eco-friendly products for your beauty bag.
Cotton Rounds
Cotton rounds are an important part of anyone's beauty essentials. You can do just about anything with it such as apply products on your skin, cleanse your skin, and more. But this cheap and convenient single-use item is actually doing our environment a lot of harm.
For instance, farmers use water heavily to grow traditional cotton. They spend gallons for every kilogram of cotton, which is such a waste of our natural resources. The whole process dries up the surrounding areas of the farm, including plants' and animals' natural habitats.
Farmers also use pesticides heavily with traditional cotton farming. And it's contaminating the air breathed by all forms of life that live nearby. Fortunately, you can finally ditch your regular cotton rounds by switching to reusable organic cotton rounds today!
These reusable cotton rounds are so much better for the environment. They require fewer water resources and zero pesticides. They are also cruelty-free, compostable, and come in a plant-based case. When you use them, you are replacing more than a thousand traditional cotton rounds!
Get them from shops like LastObject Tru Earth, and Eco Roots, which are sustainable brands that aim to change the world with reusable eco-friendly products.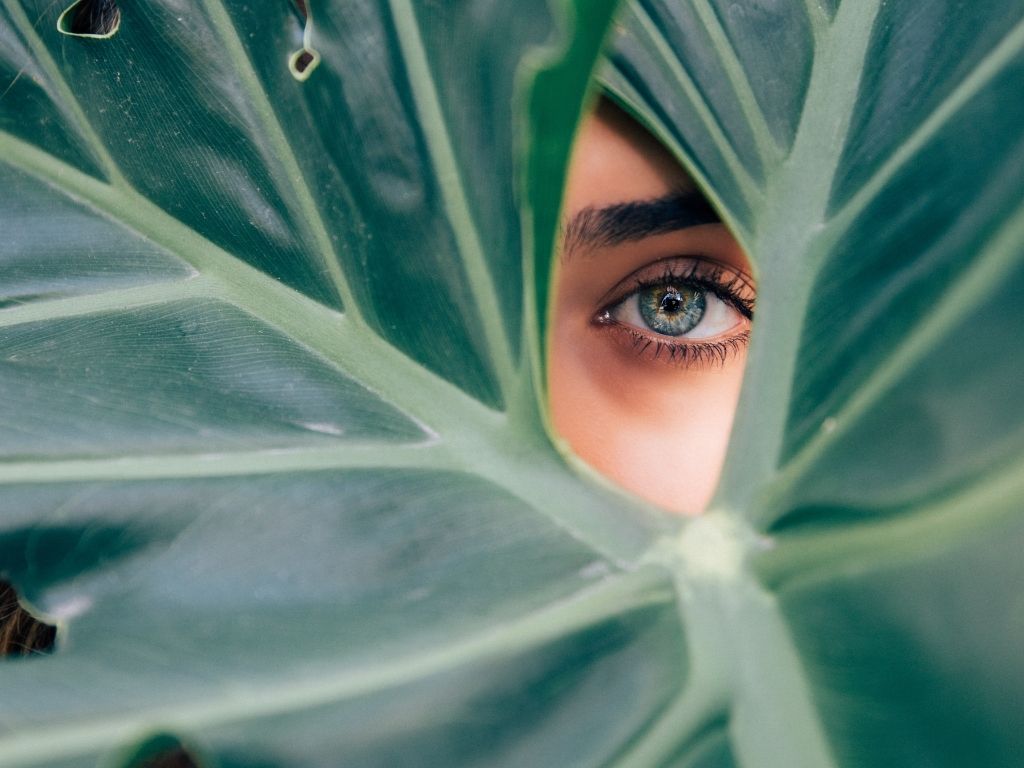 Blush
A blush is another must-have beauty product for most women. It is applied to your cheeks to make you look more radiant, healthy, and even attractive. But did you know that your regular blush is also harmful to the environment?
Unless your blush is cruelty-free and eco-friendly, it probably contains ingredients like parabens, talc, lead, and fragrance. These chemicals help enhance the quality of the product, but they are also known to cause health issues anywhere from an allergic reaction to cancer.
Furthermore, makeup products are constantly tested on animals before hitting the shelves. And it's causing them to suffer and die.
You don't have to be part of this cruel practice anymore. You can now replace your regular blush with Axiology's Lip-to-Balmies, which also serves as an eyeshadow and lipstick! Plus, it's cruelty-free, eco-friendly, alcohol-free, synthetic fragrance-free, gluten-free, fragrance-free, soy-free, and vegan. In fact, it's PETA-certified.
Even more, Axiology has ditched the plastic lipstick tube and cap by wrapping this product instead in paper. And it comes with a compostable carrying case. It's an awesome way to do your makeup without worrying about the environment!
Facial Cleanser
A facial cleanser is a non-negotiable part of your beauty bag. It rids your face of dirt, sebum, and even dead skin cells. This is especially important if you love wearing makeup, which can clog your pores and lead to more serious skin problems.
However, many facial cleansers contain exfoliating microbeads that are dangerous to marine life. These are made of plastic and never really degrade–they just break down into smaller pieces. When these end up in the ocean, fishes and other animals ingest them and die eventually.
If you want to do your part, switch to Burt's Bees Soap Bark & Chamomile Deep Cleansing Cream. It contains natural ingredients like coconut oil, chamomile, and soapbark, and is completely cruelty-free.
Burt's Bees also practices zero-waste and has never sent trash to the landfill in the last 6 years! So, save the animals, the environment, and your skin by switching to this product.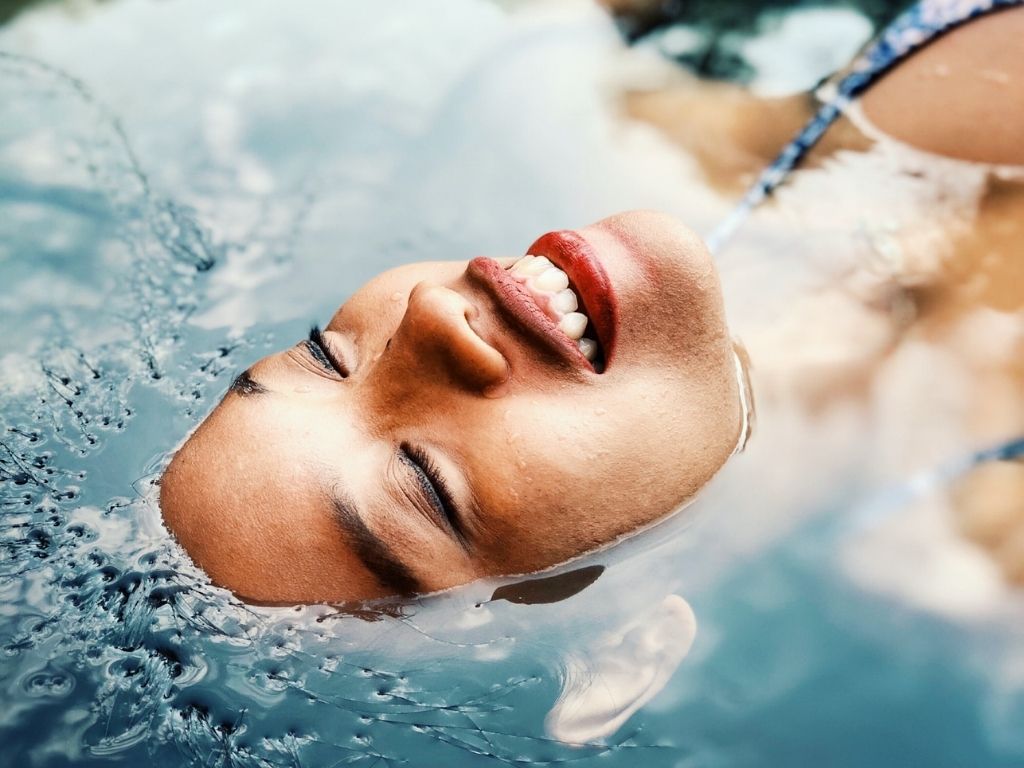 Moisturizer
Your beauty bag is incomplete without a moisturizer. It helps your skin stay hydrated and plump to avoid skin problems like dryness, allergies, and acne. Even doctors recommend everyone to moisturize the face and the body everyday.
But did you know that your regular moisturizer may be harmful to the planet? It may contain toxic ingredients like silicone, alcohol, and parabens, which leave your skin sensitive in the long run. And everytime you wash the moisturizer off your skin, these chemicals end up in the ocean and stay there for hundreds of years!
Not only do these kill marine life, but it's also getting into our food chain.
Put an end to this madness by opting for natural moisturizers like The All Natural Face's Jojoba Oil. This product is vegan, organic, and cold-pressed. It's also made from just one ingredient, which is Jojoba oil, and has never gone through animal testing.
Now, you can enjoy moisturizing your face and body without guilt!
You will find more cruelty-free and eco-friendly beauty products being sold on the market. But before you purchase any of them, study the product's ingredients and the company behind the product. It's a great way to practice responsible buying and your skin will thank you for it.