Podcast: Play in new window | Download
Subscribe: Apple Podcasts | Google Podcasts | RSS
Are you busy? Most of us will answer: YES! Sometimes it is overwhelming to think about all of the things that need accomplishing. We have lots of lists!
Have you ever been feeling anxiety and stress from the crushing enormity of your to-do list? Me too! All these years we may have been looking at our to-do lists all wrong! There are so many benefits of having the right kinds of lists.
Here's how listful living can make you a healthier, happier person
Helps prioritize
Keeps us accountable
Creates structure and order
Gives us a feeling of accomplishment
Can help to relieve stress
Gives insight to delegate tasks to others
Makes us more efficient and productive
Keeps us calmer
In this episode of A Healthy Bite, Paula Rizzo walks us through Listful Living. I can't wait for you all to meet Paula. She is an Emmy-award winning television producer, best-selling author, and media trainer and strategist. As a former senior health producer for Fox News Channel for more than a decade, she produced segments with a range of top experts including JJ Virgin, Jillian Michaels, and Deepak Chopra. A media veteran for nearly 20 years, she also worked in local news in New York city as a producer for WCBS, WPIX and WLNY. She coaches experts and executives to perform better on camera and produce their own videos.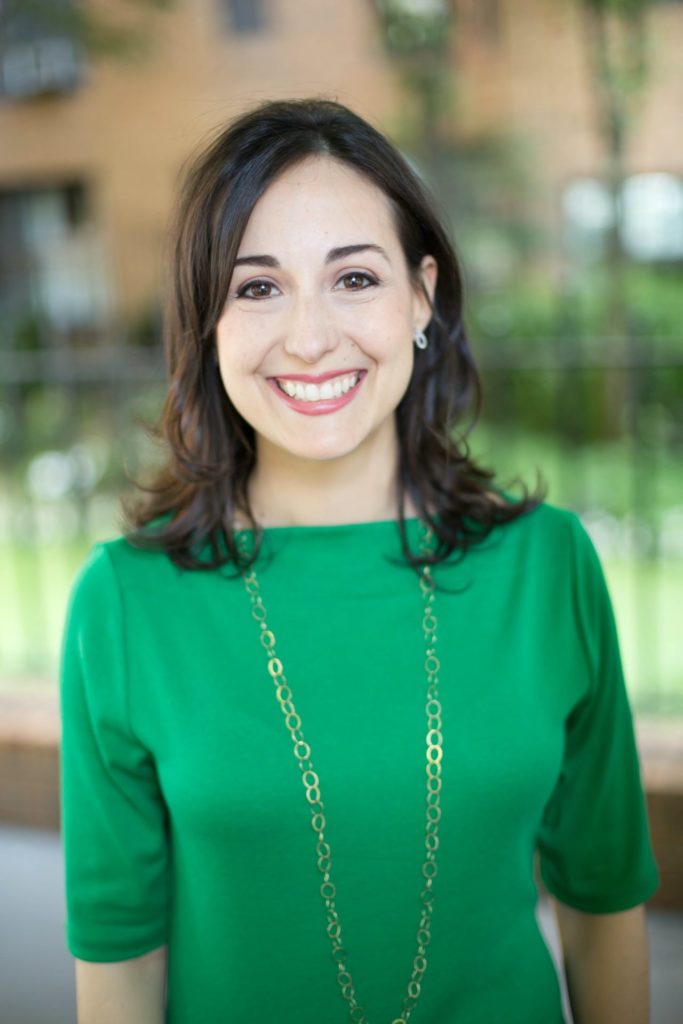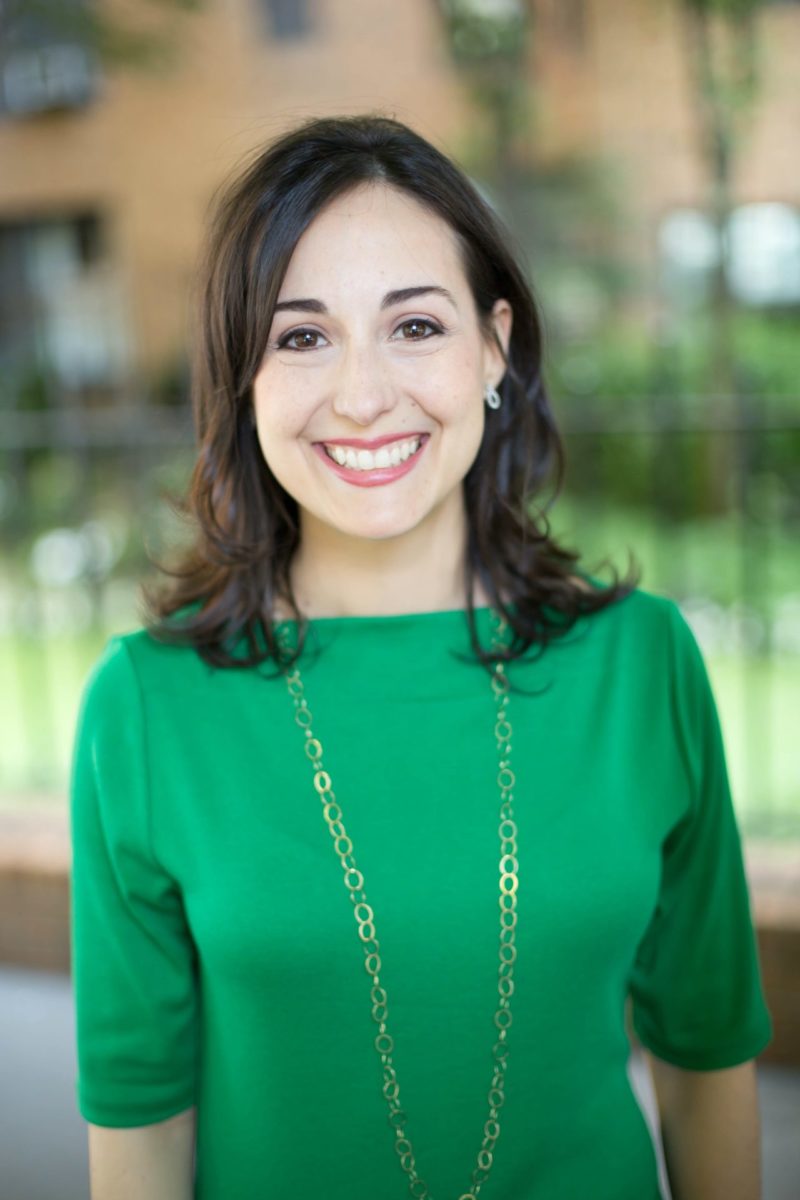 Paula encourages us to put the "right things" on our lists and teaches us how to use a list to make us calmer and more mindful.
Paula's new book Listful Living is not just about making lists. It's about making HEALTHIER lists!
Prioritizing what matters most
In January 2016, while sitting at her desk in New York, Paula started to feel a dull pain below her belly button but put off going to the doctor. Two days later, she found out that her appendix burst. This sudden, painful experience reshaped how Paula viewed everything in her life — her demanding job, her obligations as a wife, daughter, and friend. In hindsight, it gave her a new perspective into how much we put on our plates and what matters most.
You'll especially appreciate the page "A Matter of Health" because you get to write down the things that you plan to do to stay mentally and physically healthy at regular intervals. It's all about accountability to oneself, and I think it is brilliant. I felt like I was making a date to take care of myself.
It's the perfect book for those wanting to become calmer, more mindful, less stressed, though more productive versions of themselves. Paula has been featured on Oprah, Health, Woman's Day, Fast Company, and Fortune discussing productivity, stress, work-life balance, self-care, travel, and more.
Slow down with Listful Living
Paula says slowing down is prioritizing on steroids – we just have a hard time slowing down. I ask Paula to share with us how to cope with slowing down more successfully.
Paula says she prefers to go with the Marie Kondo (who she met just days before her appendix burst) version of saying no: "if it doesn't bring me joy, I'm not doing it anymore!" That's a technique I'm trying out right now when I have the option of saying no.
Listful Living is like an activity book for grown-ups! You're going to love it. Make sure you listen to the podcast with Paula or watch the video on YouTube.