Podcast: Play in new window | Download
Subscribe: Apple Podcasts | Google Podcasts | RSS
Last Updated on June 29, 2022 by Rebecca Huff
Stealing Cinderella is a heartwarming story that, once you pick up, you will not be able to put down!
Those who have a relationship with someone suffering from Borderline Personality Disorder (BPD), will know how difficult it can make every aspect of life.
Mental Health and Setting Boundaries with Family
Mark Diehl, the author of the memoir Stealing Cinderella: How I Became an International Fugitive for Love, has been there. His mother, who suffered from BPD, often harped on worries not grounded in reality. For example, she was paranoid that his daughter's ice skating lessons might bankrupt his family.
She would act on these fears, recruiting others to help her press Mark for answers. Her constant badgering drove Mark to distraction. At one point, her intrusion caused him to flush his daughter's beloved pet frog down the toilet by accident.
After Mark's mother's behavior became increasingly manipulative, relentless, and abusive, Mark decided the best thing for his own family would be to cut ties.
But it wasn't easy.
Mark shares some painful truths he learned about the process of stepping away from a relationship where boundaries wouldn't work.
In spite of these difficulties, as an adult, Mark is able to have a healthy relationship with his wife and daughter.
Stealing Cinderella
In Mark's memoir novel, Stealing Cinderella, he shares the story of how he meets his wife in South Korea.
While they had little in common to bond them together, Mark found they had a particular shared formative experience. This bonding experience was one of separate and different, though equally neglectful, and damaging childhoods.
Mark's experience was being raised by a mother with Borderline Personality Disorder while at the same time being completely neglected by his father.
Jennifer's childhood scars were "from being viewed and treated by her family as a disappointment from birth, useful only as a bargaining chip in the matchmaking game for her siblings… She grew up like Cinderella. Before she was of marrying age, her parents dressed her like a boy or in her older sister's discarded clothing; only when it came time to present her to prospective husbands did they buy her nice clothes, shoes, and handbags. She was reminded of her inferior status constantly, including through her parents' coercive and punitive behavior."
Both Mark and Jennifer experienced incredibly difficult childhood circumstances.
Jennifer and I had experienced painful abandonment by our families and the sting of our parents' arbitrary, bewildering, and often violent behavior toward us. ~ Relationships, Shared Trauma, and Tough Times
Another complication of their relationship? Their interracial relationship brought about many difficulties, including angry stares and even threats to their lives. Taxis would ignore them, and restaurants refused to serve them. Even their employer forbade them to see one another.
Jennifer risked being attacked by total strangers because of her relationship with Mark. She was in fact, brutally beaten by her parents and locked in her room. These events took place in her early twenties after it was discovered that she was seeing a "foreigner."
As a white man, Mark was viewed with suspicion, which turned into outright hostility whenever he was seen walking or dining with Jennifer. ~ Kirkus Book Review
Mark and Jennifer learned that once in a while, a difficult childhood can crush you just enough to let yourself need your life partner desperately. A mutual need can build great trust and strength.
Mark needed Jennifer's stability and rational mind. She needed his righteous indignation and belief that she deserved to make her own choices.
The book is inspiring, action-packed, romantic, and triumphant ~ a must-read for anyone who struggles with setting boundaries in relationships or who has experienced a troubling childhood.
Spoiler: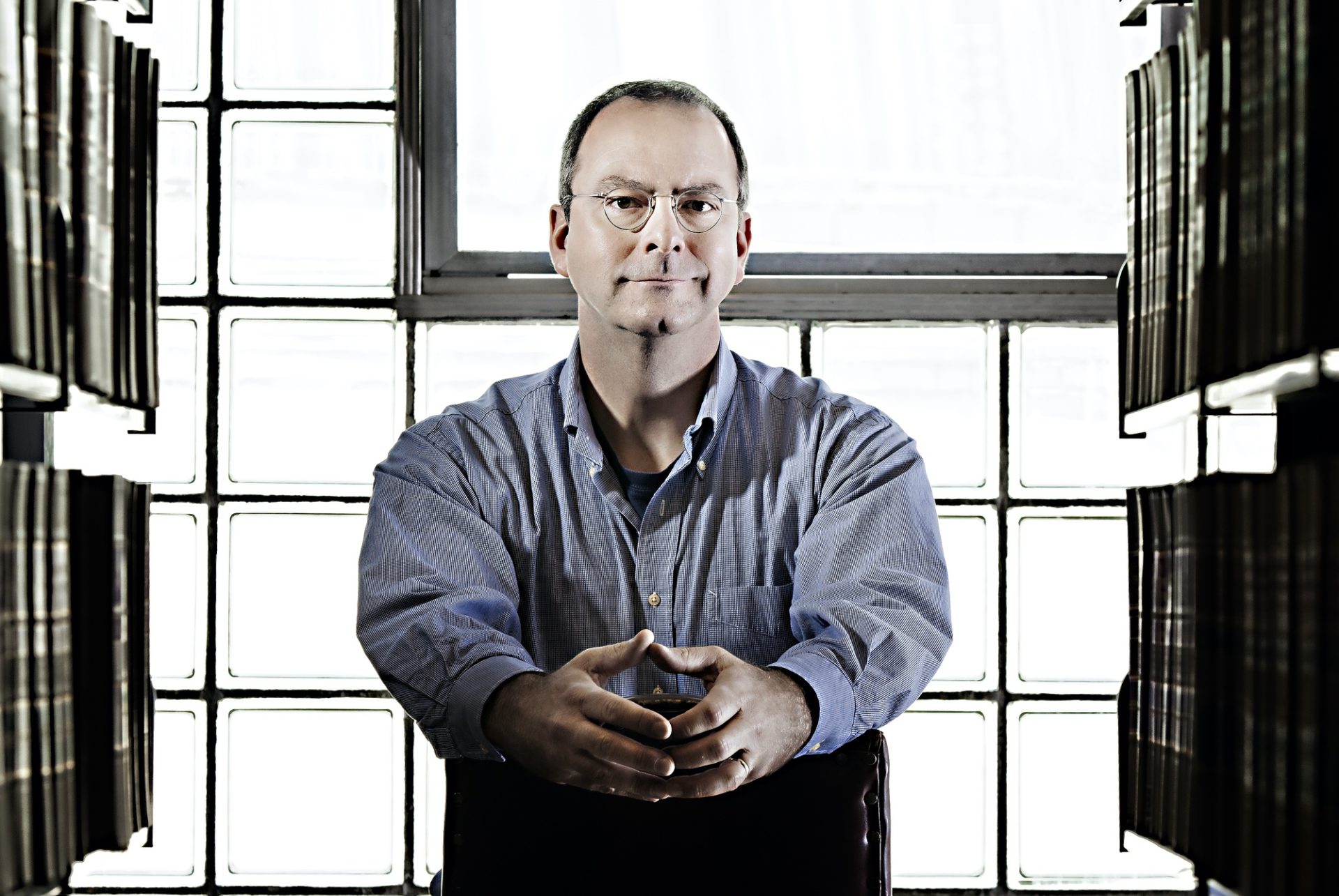 Mark and Jennifer are happily married and recently celebrated their 25th wedding anniversary with a trip back to Hong Kong. Read more about them, and discover Mark's other books, including a Dystopian Trilogy, on his website MarkDDiehl.com.
Mark D. Diehl has been homeless in Japan, practiced law with a major multinational firm in Chicago, studied in Singapore, fled South Korea as a fugitive, and been stranded in Hong Kong. After spending most of his youth running around with hoods and thugs, he eventually earned his doctorate in law at the University of Iowa and did graduate work in creative writing at the University of Chicago. The first book in his Seventeen Trilogy won the Maine Literary Award for Speculative Fiction. Mark currently lives and writes in Cape Elizabeth, Maine.
Show Notes for Stealing Cinderella
It's not uncommon for children to feel fear or to blame themselves if their parents aren't managing their disorder well. One common risk for kids who have parents with BPD is substance abuse and PTSD. From reading your book, it seems that you experienced this. How did you overcome and go on to have such a successful marriage and career?
You say that being "damaged" doesn't make you unloveable. Would you say it makes you harder to love? Or maybe it makes it harder for you to love others easily? How can you let your childhood trauma make you a better partner? If you could give tips to someone who may be in your 23-year-old self's shoes?
My therapist says that your spouse's strengths become your strengths by default. It seems like something you and Jennifer have discovered is true from the beginning of your relationship, did that come naturally to you both or was it something you had to work on?
In some cases, the roles are reversed and I've heard of a parent being abused by an adult child with Borderline Personality disorder. Imagine someone listening has someone in their life with BPD – what advice would you give them for setting healthy boundaries?
It's not uncommon for children to be scared or to blame themselves if their parents aren't managing their disorder well. One common risk for kids who have parents with BPD is substance abuse and PTSD. From reading your book, it's apparent that you experienced these. How did you overcome these risks and go on to have such a successful marriage and career?
Letting your romantic interest see your vulnerabilities can allow the other person's strengths to become your strengths. Being each other's strength allows you to depend upon each other, and depending upon each other builds trust. In the book, there were times that you each seemed to trust the other without knowing what was going on. What was that like?
Watch this interview on Youtube.
Share this post in hopes that this story can help others who may have had a difficult childhood.
Family members who have lived with a borderline mother may not recognize their emotional needs, thinking they simply grew up with a narcissistic parent. Growing up with bpd mothers can lead to self-esteem issues in some cases.
Bipolar Disorder is a mental illness that is characterized by extreme mood swings. Borderline Personality Disorder is similar to but different in that they may deal with low self-esteem, and "frantic efforts to avoid real or perceived abandonment, which can lead to impulsive actions such as self-harming and suicidal behaviors."