Stop wearing shoes inside the house today and save time on house cleaning.
Today I'm going to share my top 5 reasons not to wear shoes in the house…Have I mentioned I don't like to do unnecessary tasks? Repetitive chores can be hard on the psyche sometimes! I haven't always refrained from wearing shoes indoors, but now that I have had this rule for so many years, there's no turning back!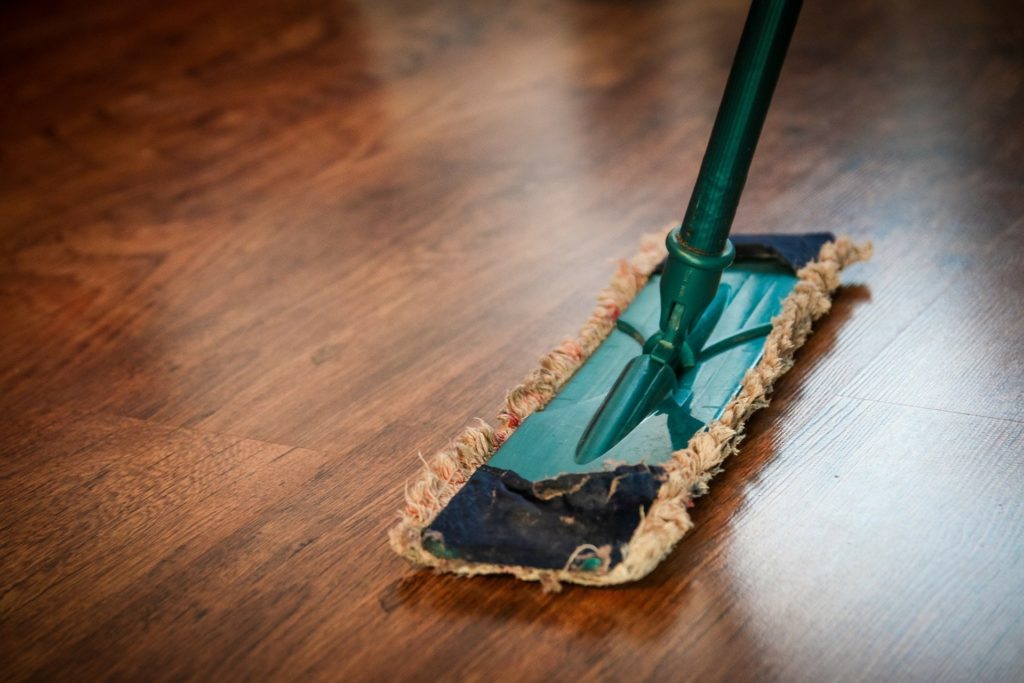 1. Save time on cleaning, and money on replacing carpet and repairing scuffs and scratches to hardwood floors from high heels and boots.
2. Shoes gather all manner of nastiness. Stop and think of all the places your shoes came into contact with today. (Public Restrooms, parking lots, the dog park…need I say more?) everything you step on that attaches to the sole of your shoe is not necessarily visible. Hello bacteria and viruses, spilled gas, pesticides from lawns, parasites, chewing gum, etc.
3. If you have children, or your friends have children, or if you like to sit on the floor, it will actually be cleaner.
4. It's more comfortable and healthier for your feet not to be in shoes all day long.
5. It's cozier, and it teaches children to respect things. It also makes them aware of how much work it actually takes to keep a floor clean. Also, it can be a great way to teach your children about other cultures. Explore the internet and find cultures who do not wear shoes inside (most Asian cultures do not)
It's not just when your shoes are covered in dirt that you should leave them outside, on the contrary. It's the things I can't see that bother me most!
If you currently wear shoes inside here are some tips for how to make the change:
Set up a shoe area where everyone can take off their shoes before entering the rest of the house. Some homes have mudrooms that are perfect for this. Others, like mine, will need to utilize the garage area, and some people, like apartment dwellers, may have to make use of the space right inside the front door.
Purchase comfy slippers for each family member, and when they go on sale, pick up a few extra pair to leave beside your front door for guests to use.
To get your children on board, attach an unpleasant consequence to the breaking of the rule. For my family, I had the offending child help me mop the floors on our hands and knees with white rags so they could actually visualize the dirt, and to experience what I went through to keep our home clean.
Encourage your guests to take off their shoes by adding a cute sign near your shoe shelf, but I personally never ask my guests to take off their shoes. I try to make it obvious that we don't wear our shoes inside and offer house-slippers if they like, but not all friends take the hint. For those rare occasions, I just smile and make a mental note to mop later. No harm no foul. If you provide cute house-slippers like these panda ones, and some plain ones like these, that are for guests only, it helps.
To be honest, I mop my floors at least once a week anyways. My bathroom and kitchen both get mopped a couple times per week. I like to have super clean floors. Not only do I think it looks nice, but I love the way it feels.
You can purchase slip on shoe covers for service people who have to come inside your home, and I have no qualms about asking the plumber to wear them. I keep them in a little drawer near my door and I offer them up when they ring my bell. So far I have had no complaints. These are readily available in the paint section at most hardware stores.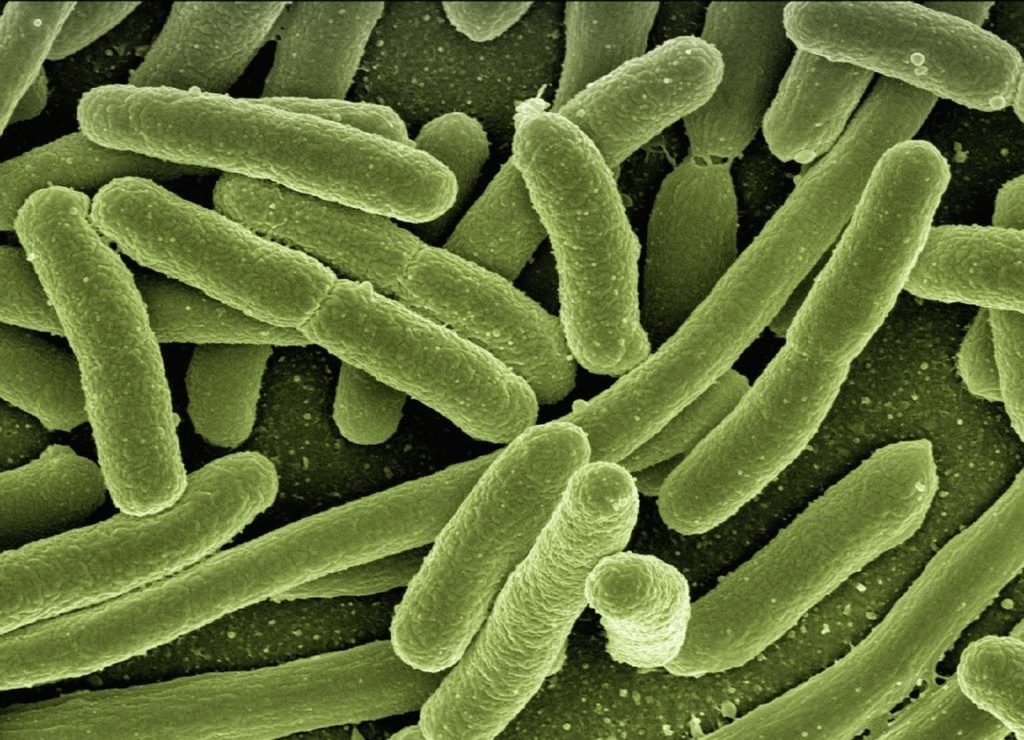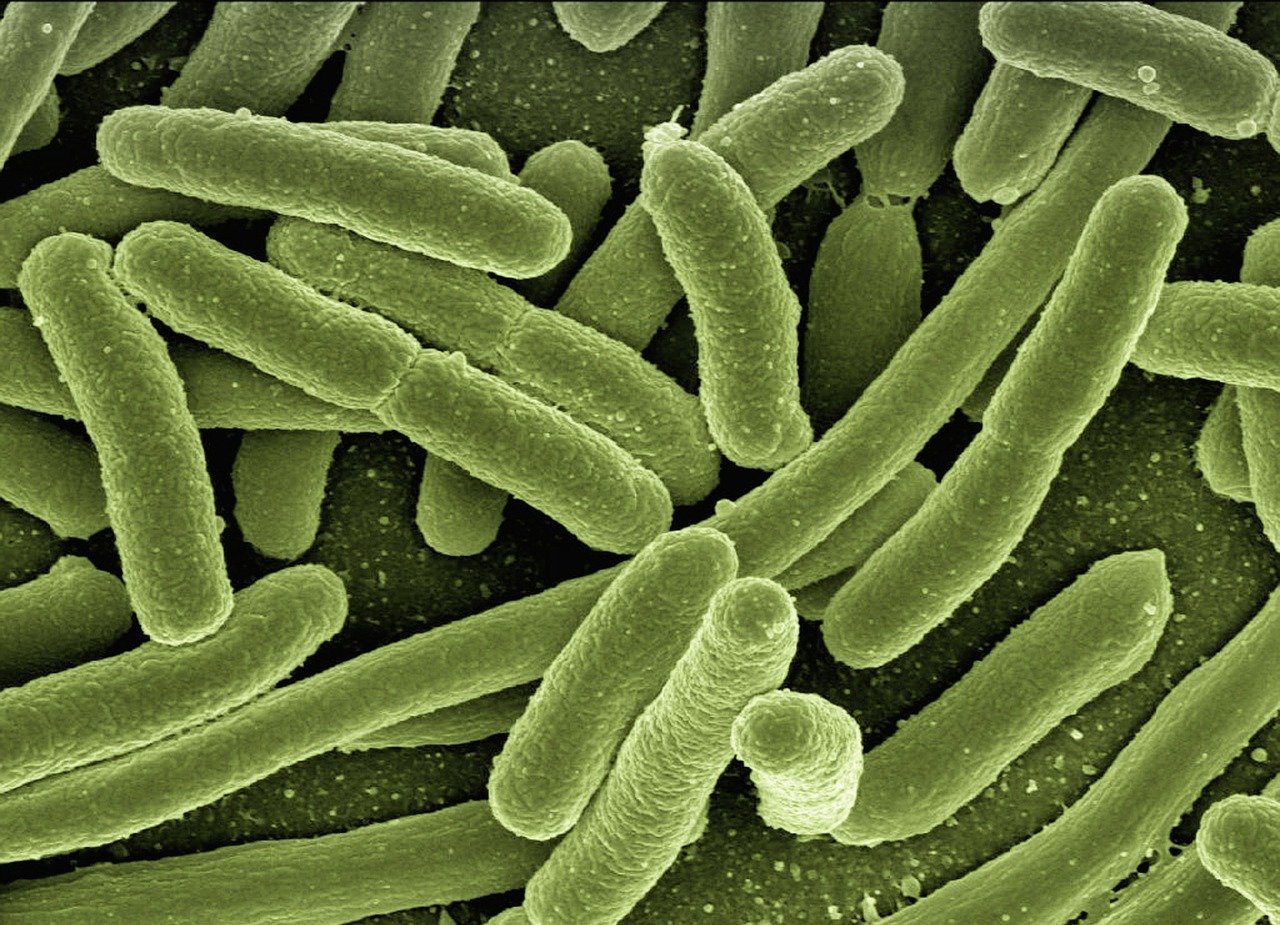 Do you wear shoes inside? Would your family go along with this? Leave your comment about what you think…